Whether they're dedicated actors, talented musicians, or skilled in another area of performing, celebrities are often captivating storytellers.
And if you share my outlook, watching celebs tell personal stories during interviews is always super entertaining and interesting.
Some stories stick with you more than others, though — these 18 crazy stories shared by celebs while being interviewed are ones I can't forget.
1.
Leonardo DiCaprio had two near-death experiences.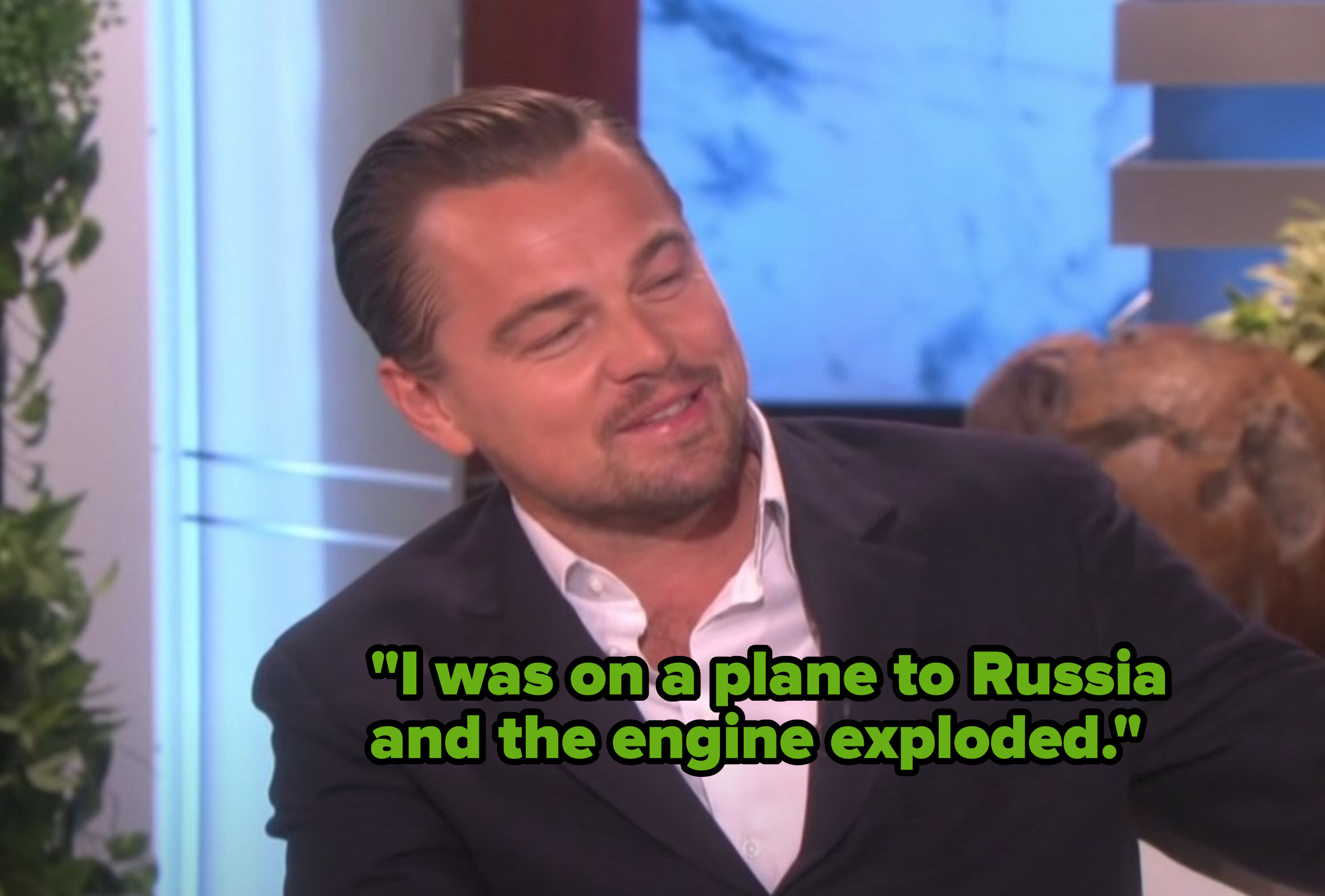 2.
Andrew Garfield secured his Oscar-nominated role in Tick, Tick...Boom! because of a massage therapist's encouraging words.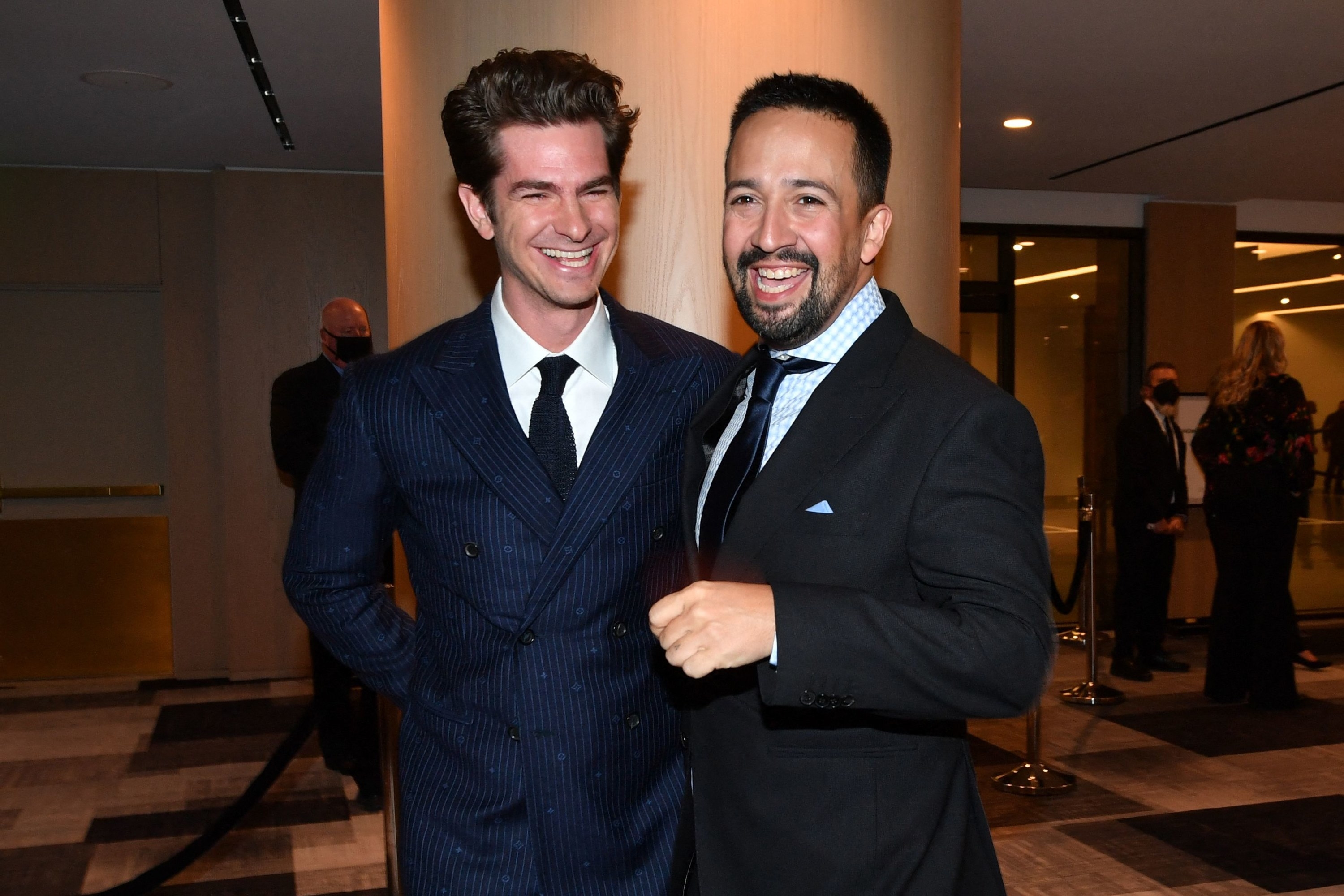 3.
Emma Watson publicly mistook Jimmy Fallon for Jimmy Kimmel.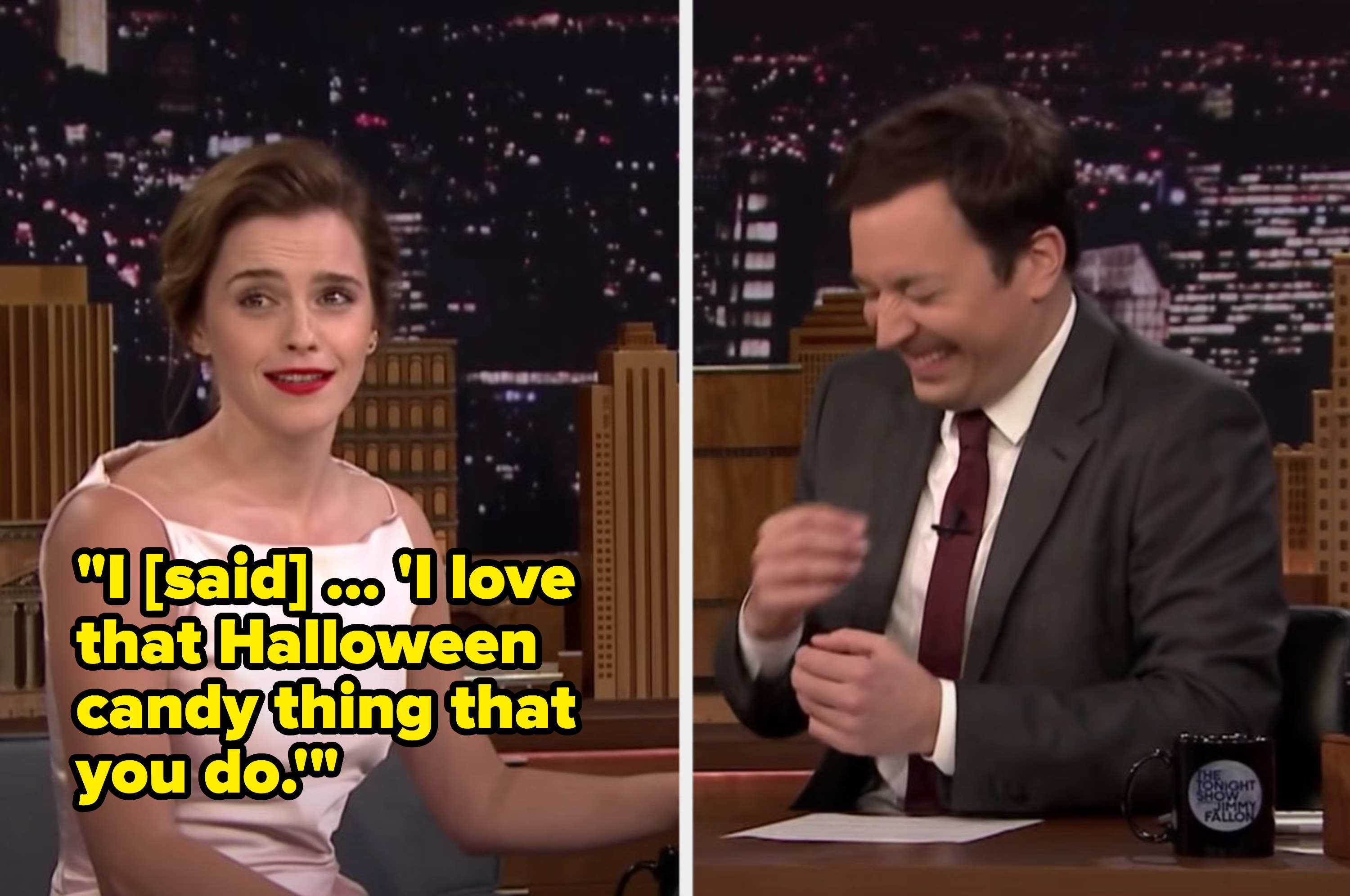 4.
A young Jamie Foxx started telling Mike Tyson jokes onstage without knowing Mike was in the audience.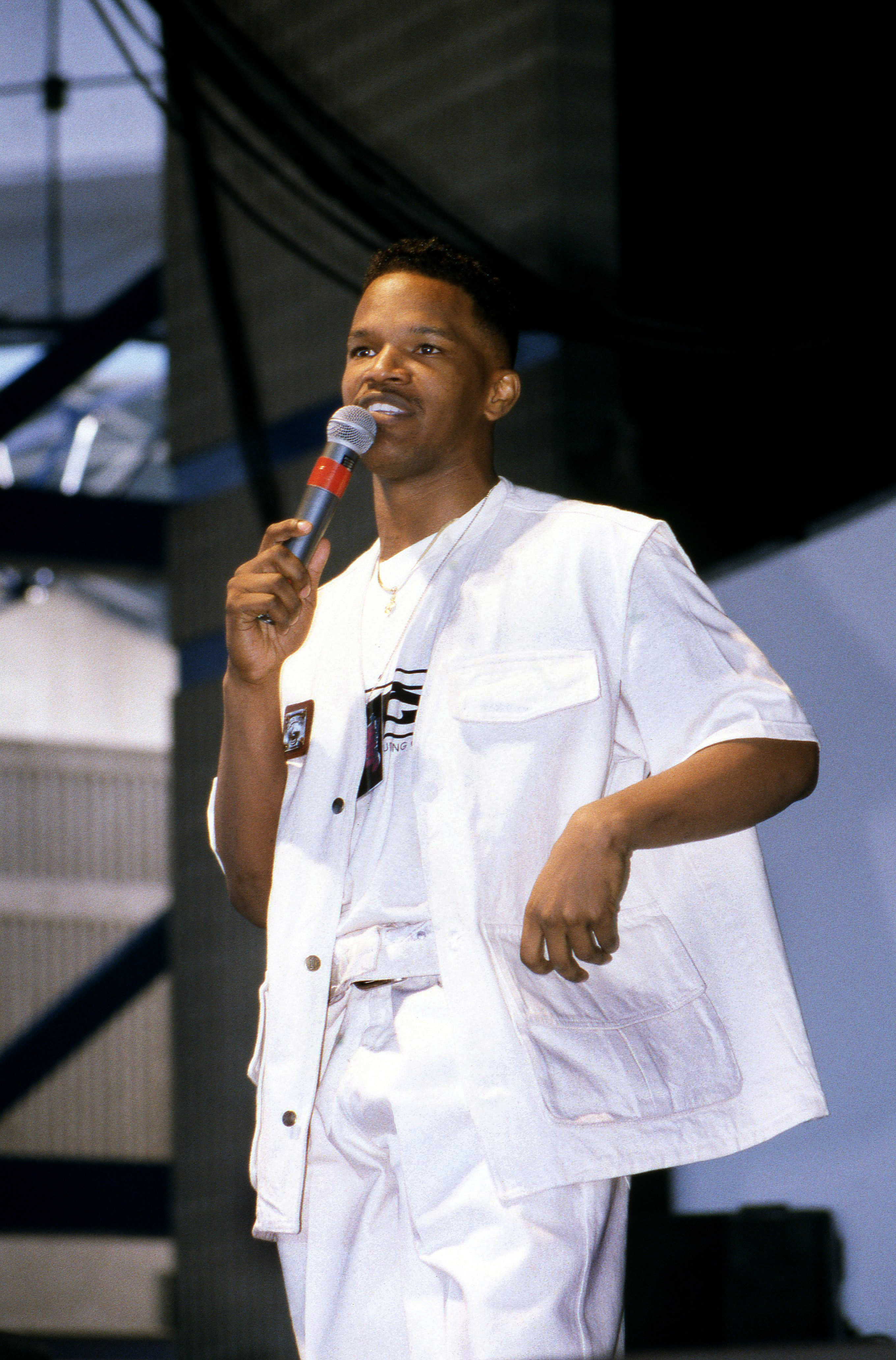 5.
Jennifer Lawrence unknowingly exposed herself while meeting Francis Ford Coppola.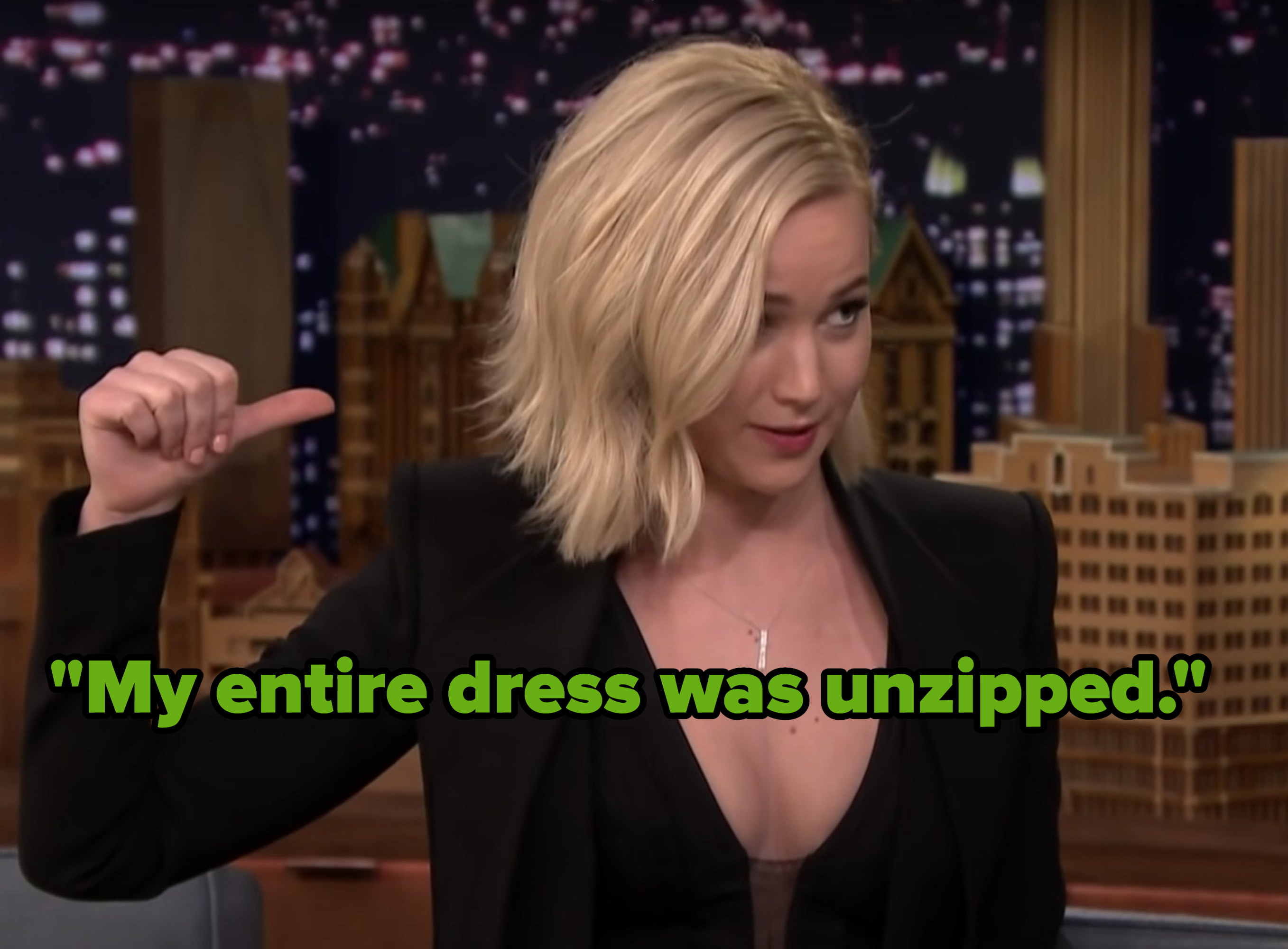 6.
Mila Kunis's parents spent $890 on an acting class for her while they only had $900 left in the bank, which led to her landing an agent.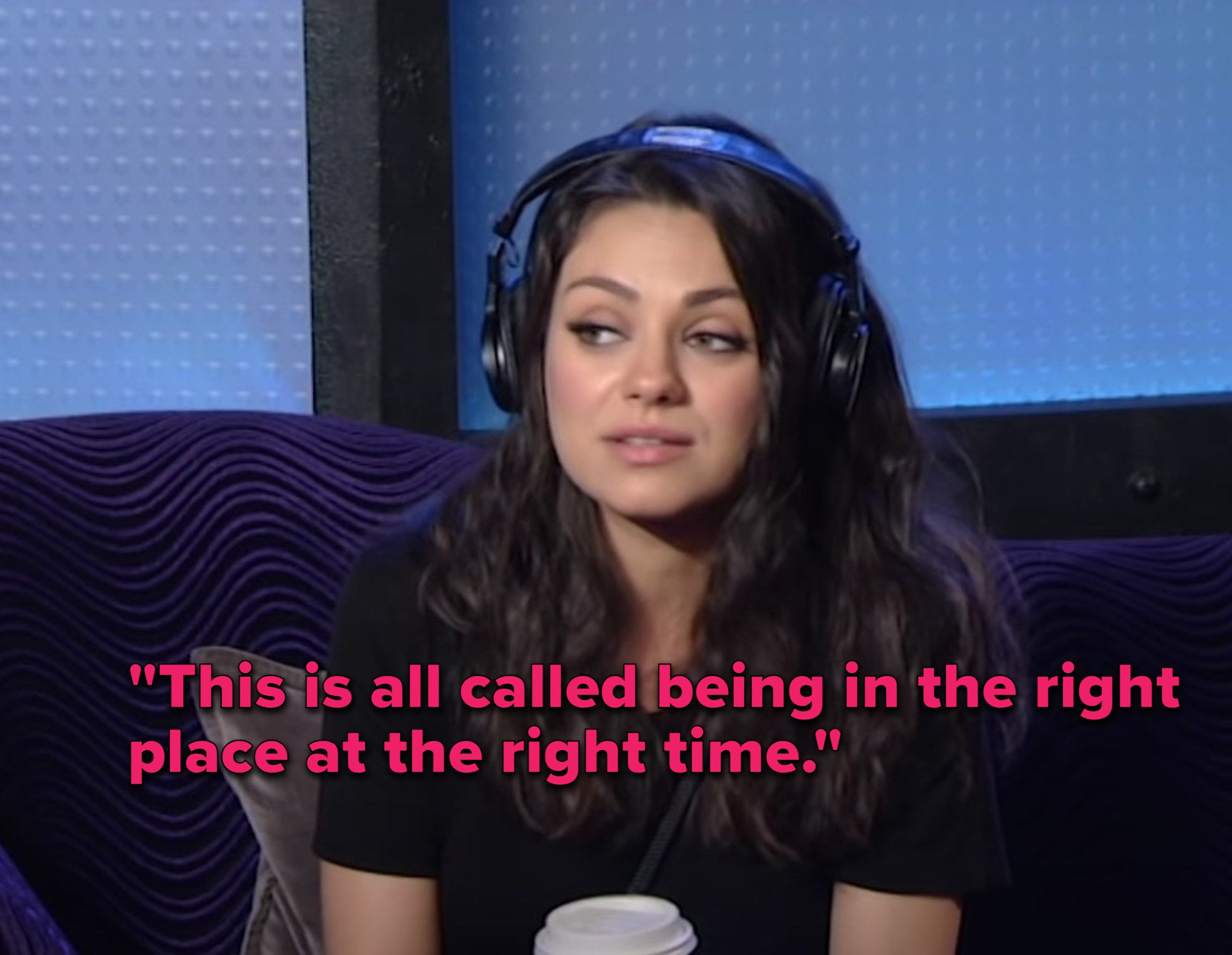 7.
Goldie Hawn's worst date caused her to become physically ill.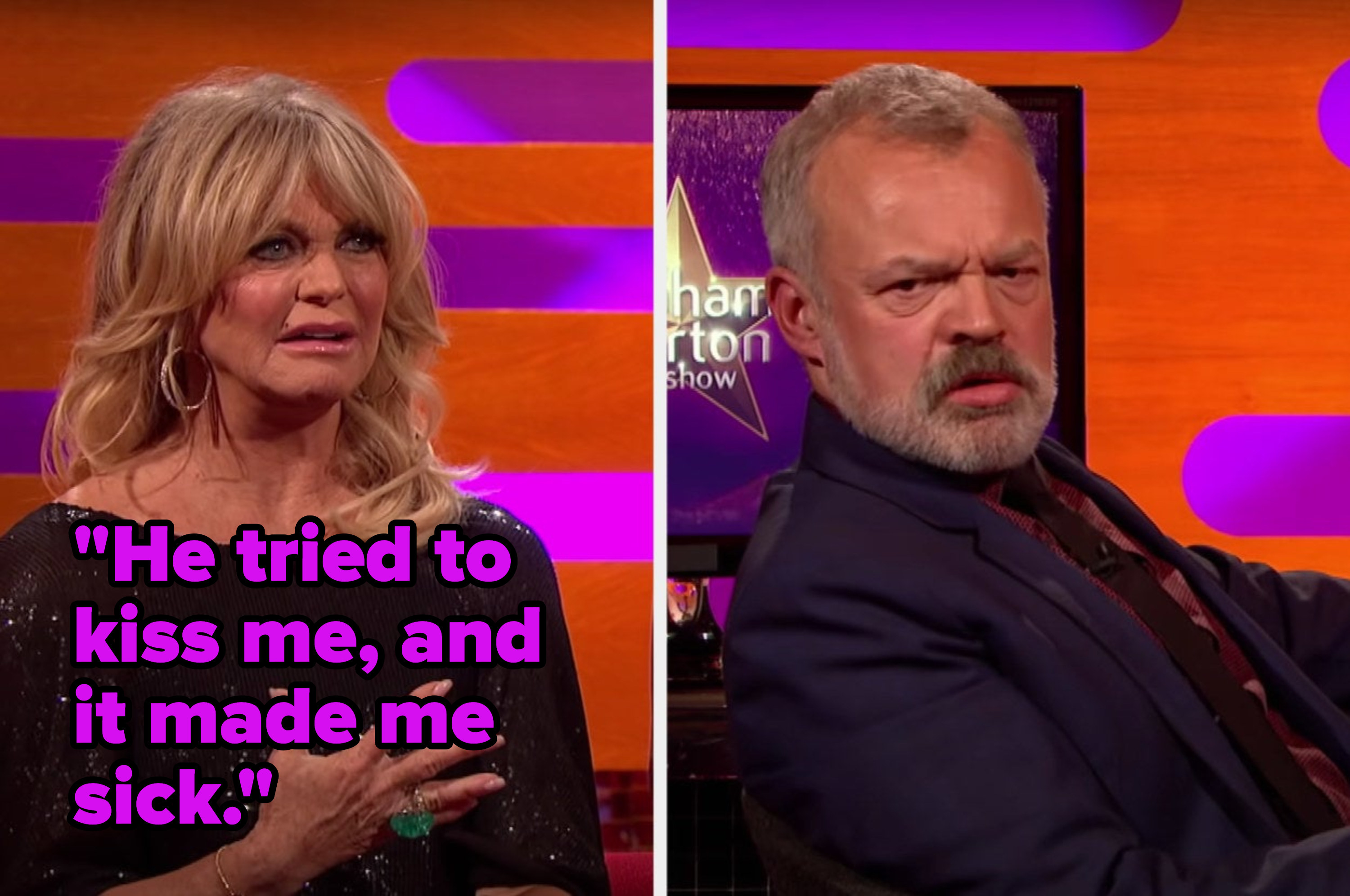 8.
Sandra Bullock and Channing Tatum first met because their daughters wouldn't stop fighting at school.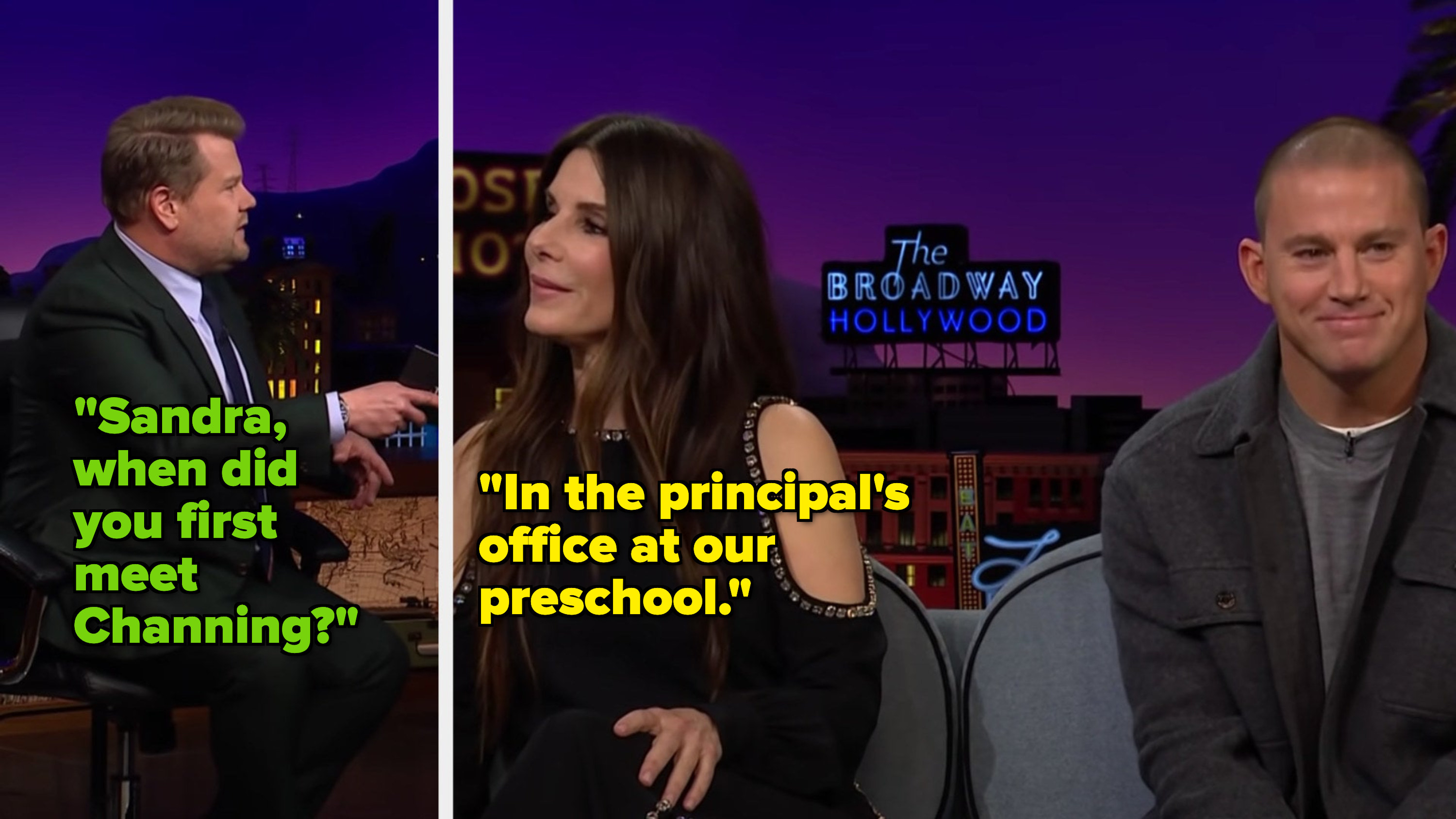 9.
Jodie Foster and Anthony Hopkins never spoke off screen while filming The Silence of the Lambs together.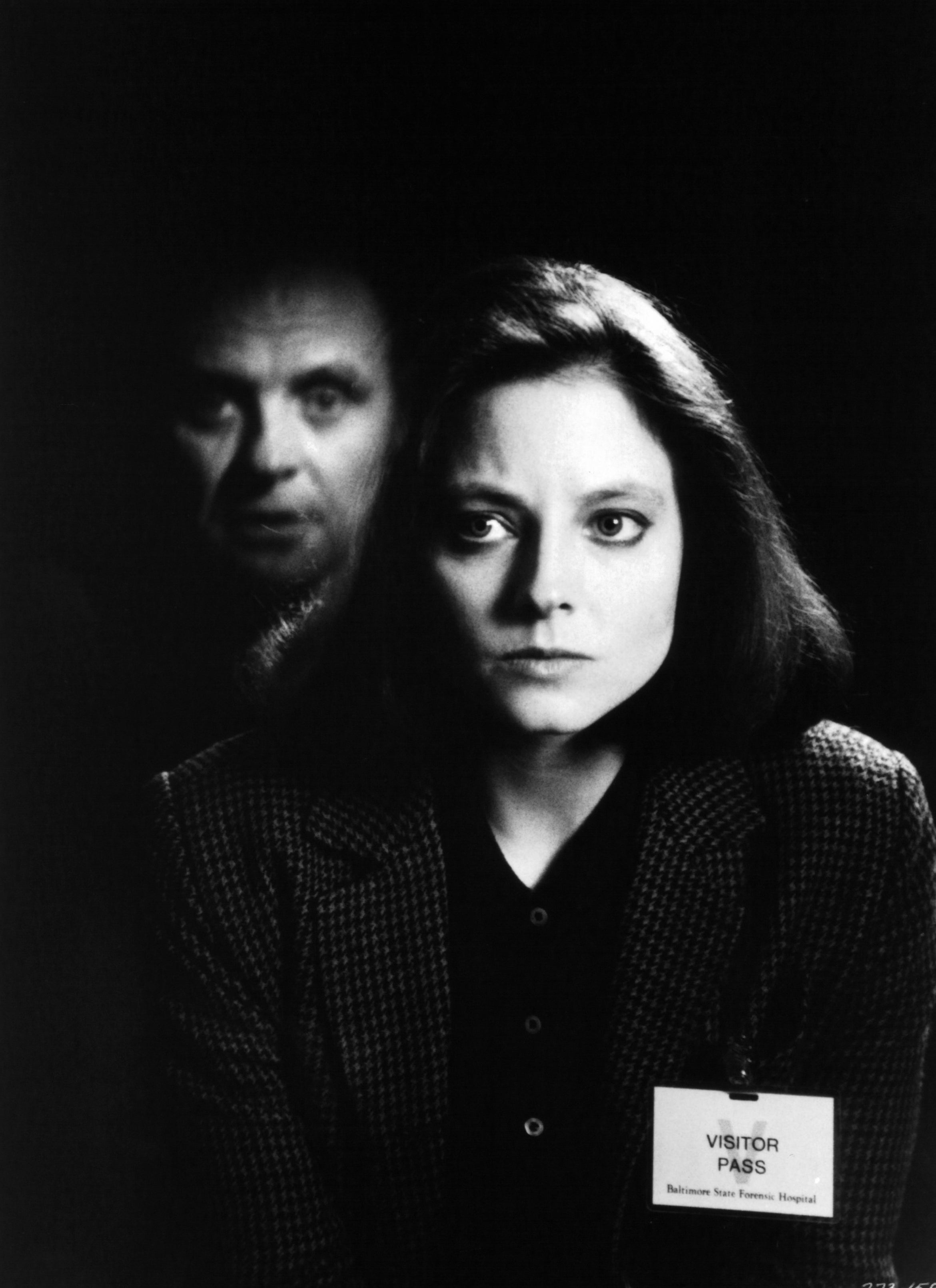 10.
Greg Davies had a disastrous bathroom mishap, and this whole experience was overheard by a student of his.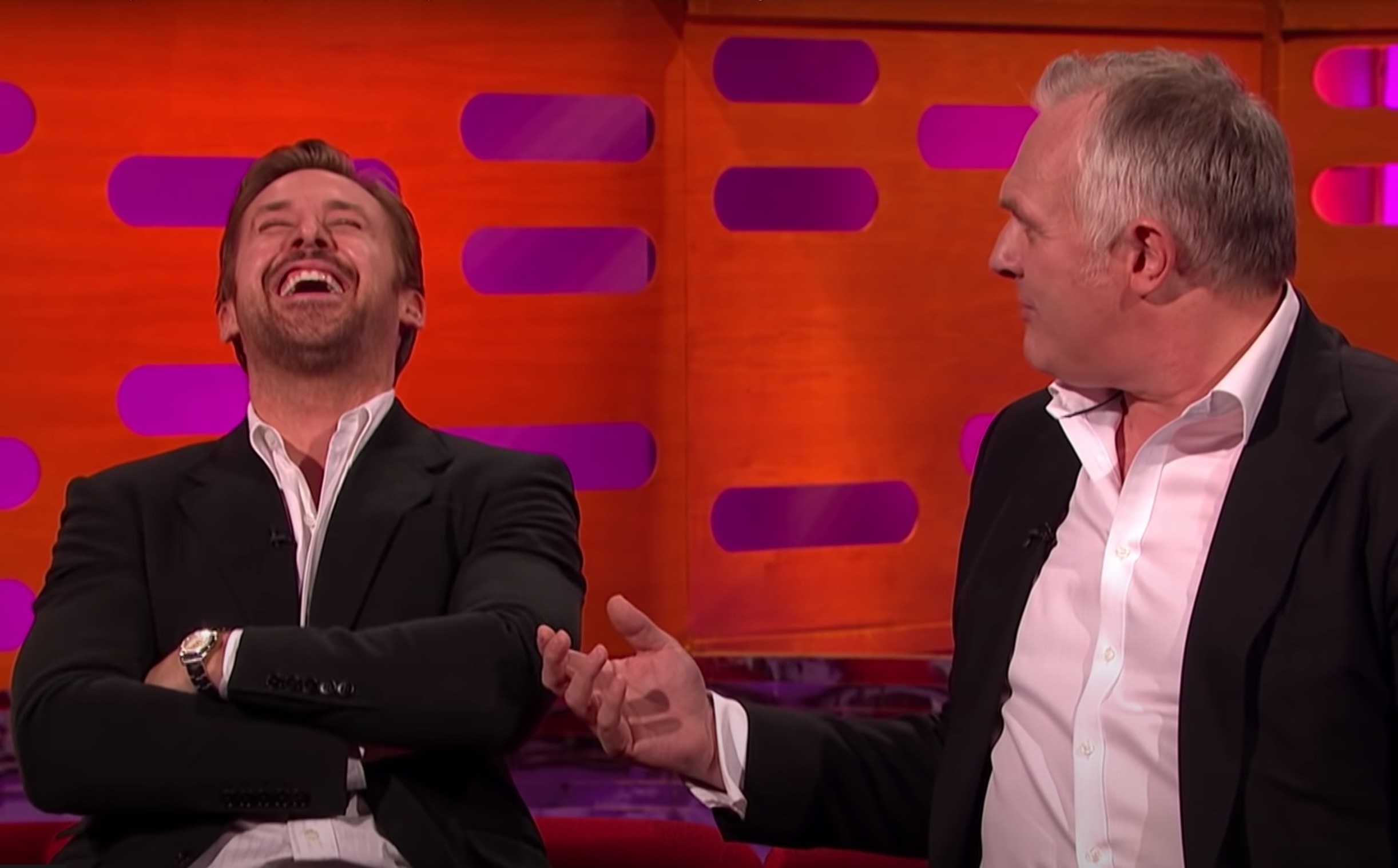 11.
Tiffany Haddish took Jada Pinkett Smith and Will Smith on a public swamp tour.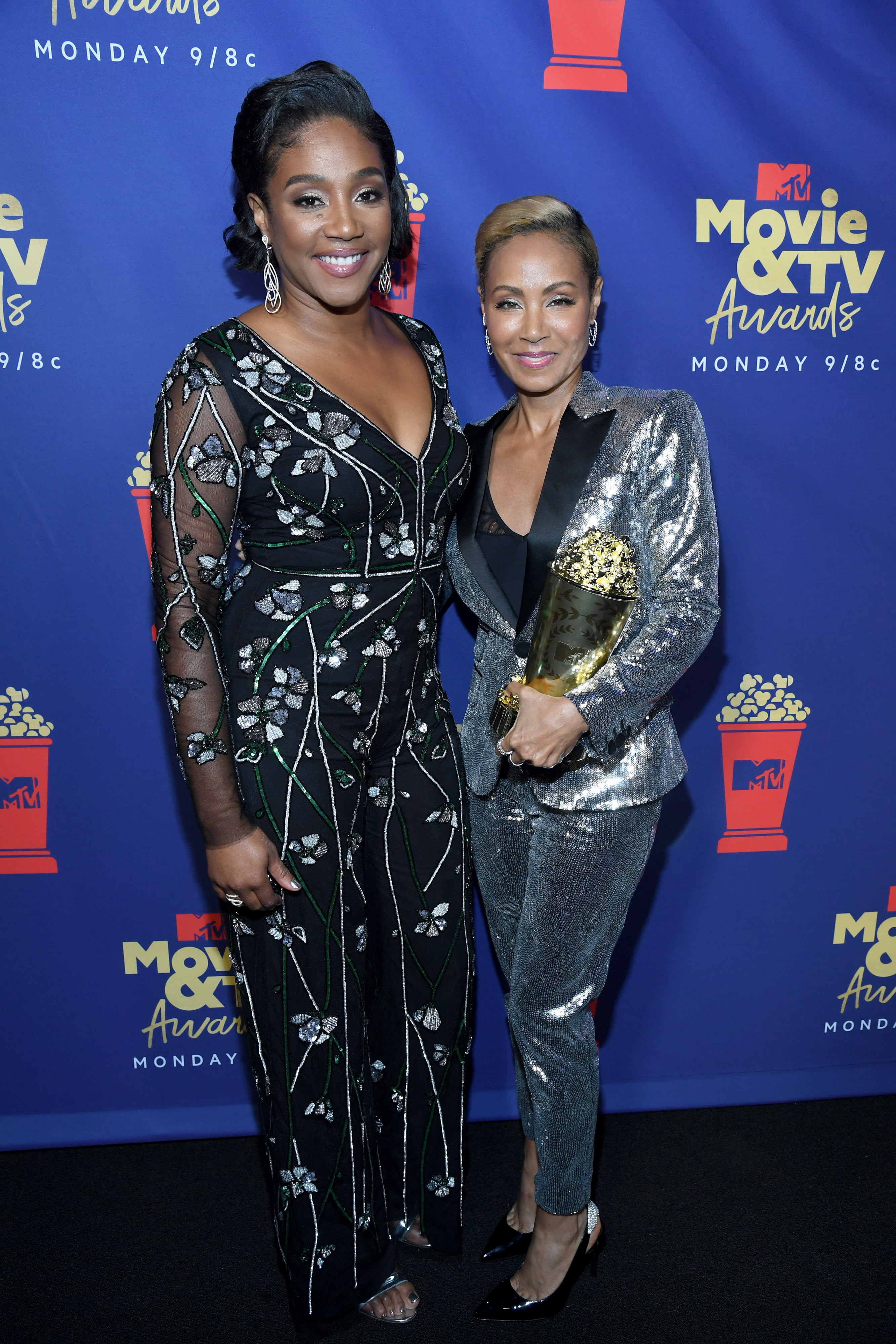 12.
Jason Momoa found a missing snake while he was naked on Christmas Eve.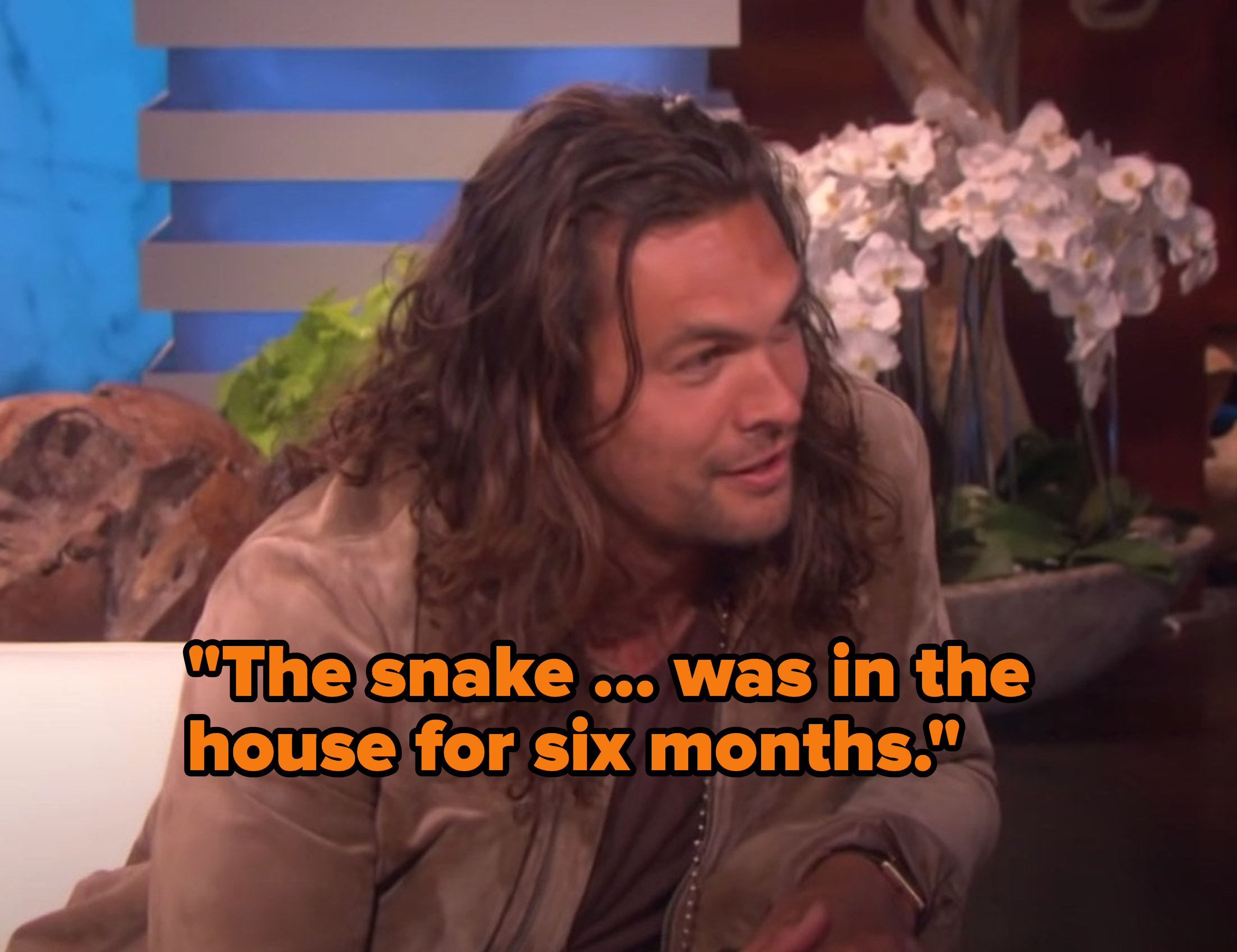 13.
Seth Rogen ended up in Paris after eating 60 grams of mushrooms with a friend.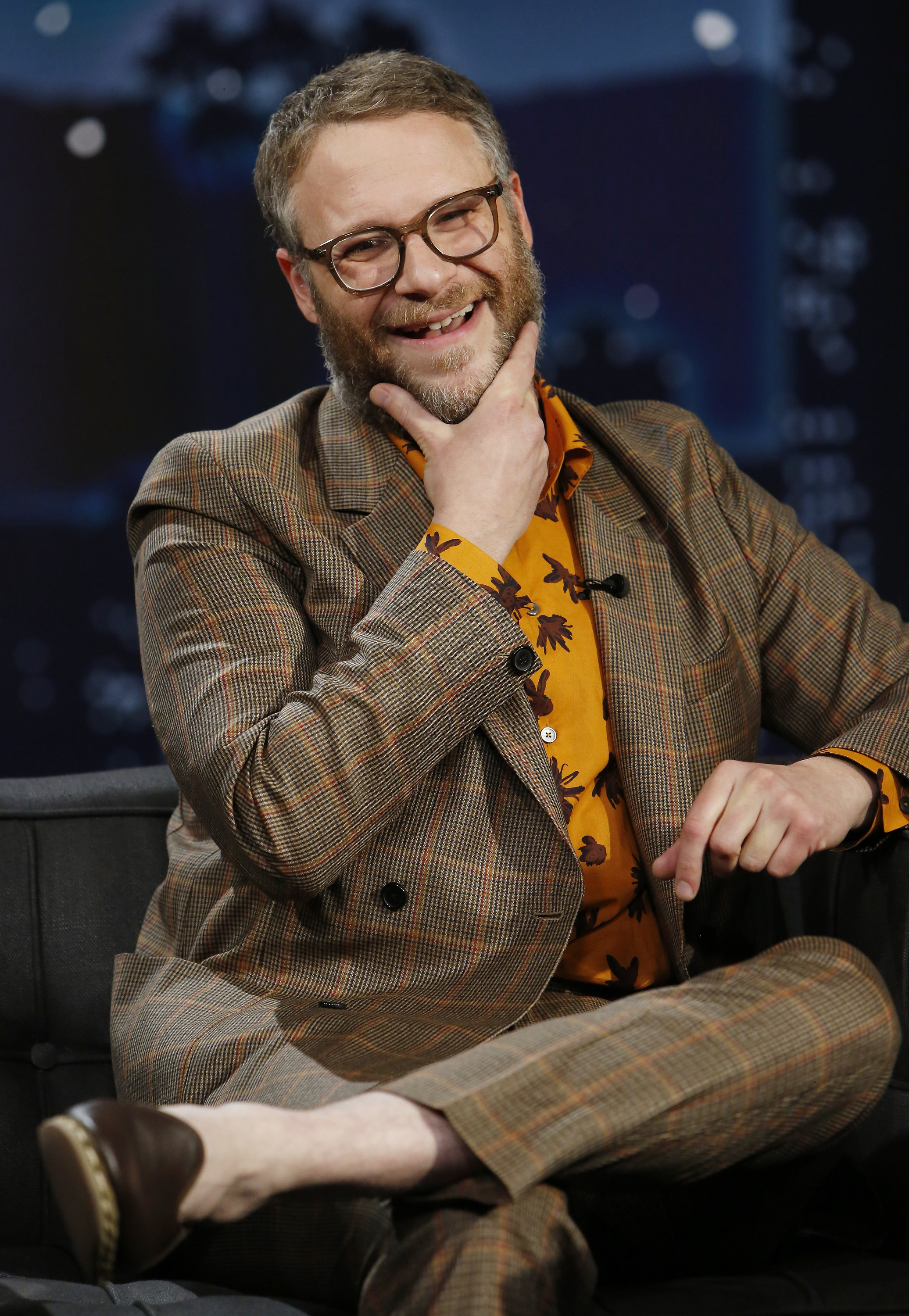 14.
Jim Carrey manifested a $10 million paycheck.
15.
Margot Robbie and her husband ran into some famous faces at a bad time during their honeymoon.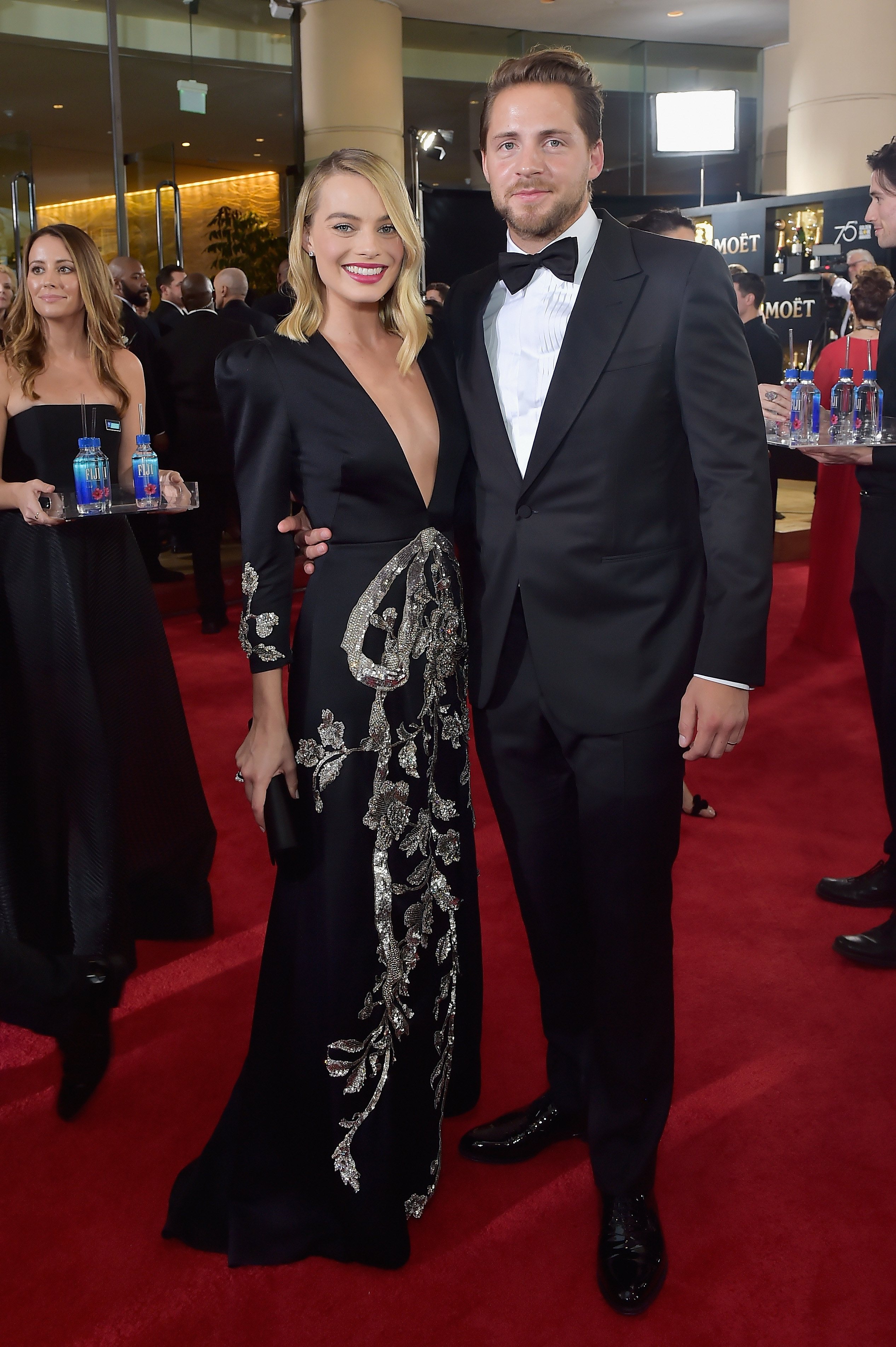 16.
Kit Harington avoided a ticket by revealing a Game of Thrones secret.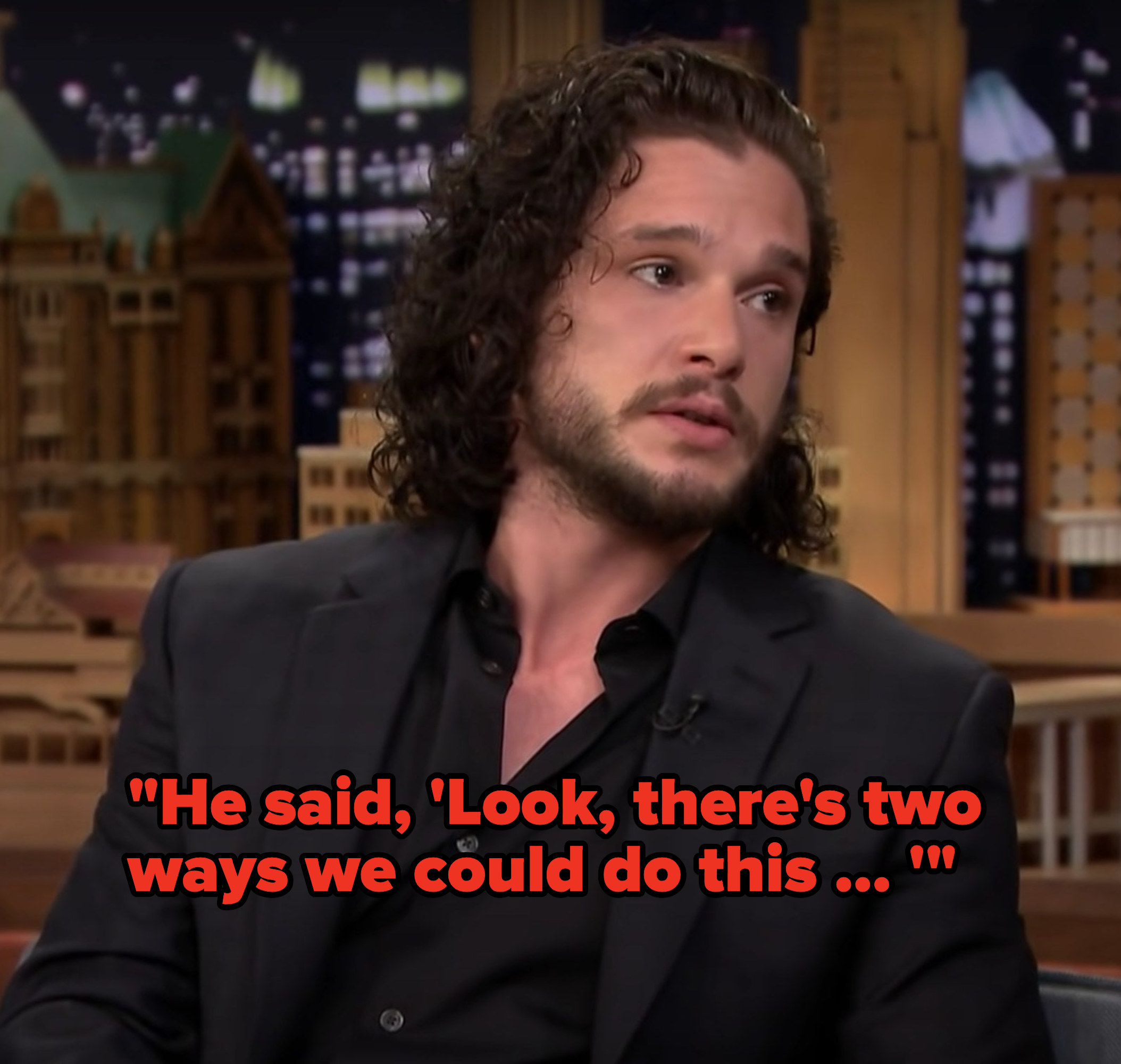 17.
Megan Fox had an intense experience doing Ayahuasca with Machine Gun Kelly in Costa Rica.
18.
And, lastly, Rihanna was recognized while getting a bikini wax done.