Austin Butler totally transformed and nailed the lead role in the Baz Luhrmann biopic, Elvis, which was released on June 24.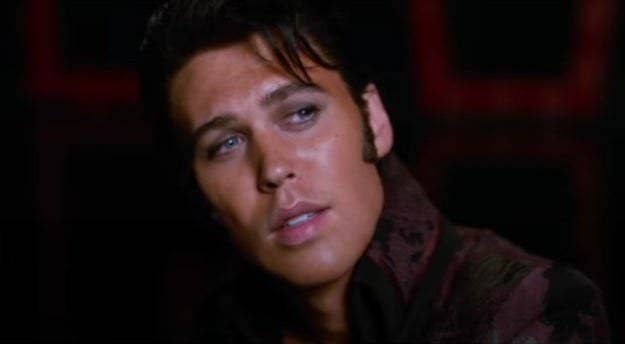 There are many other people who deserve a biopic as well. It's time to decide who you think could play these 19 iconic celebs!
Who else do you think would be great in biopic roles? Let us know in the comments below!