For most comedians, becoming a Saturday Night Live cast member is a dream job.
And the way people have described it, that usually makes auditioning for the show just a little bit stressful. This makes sense, since it has been named the longest-running sketch comedy show ever, has earned more Emmys than any other television series in history, and was once the home of comedy legends like Martin Short, Tina Fey, Chris Rock, and more.
Numerous celebs have opened up in the past about what it was like for them to audition for the iconic comedy show. Here are some interesting stories that have been shared about SNL audition experiences.
1.
Eddie Murphy did a Jimmy Carter impression.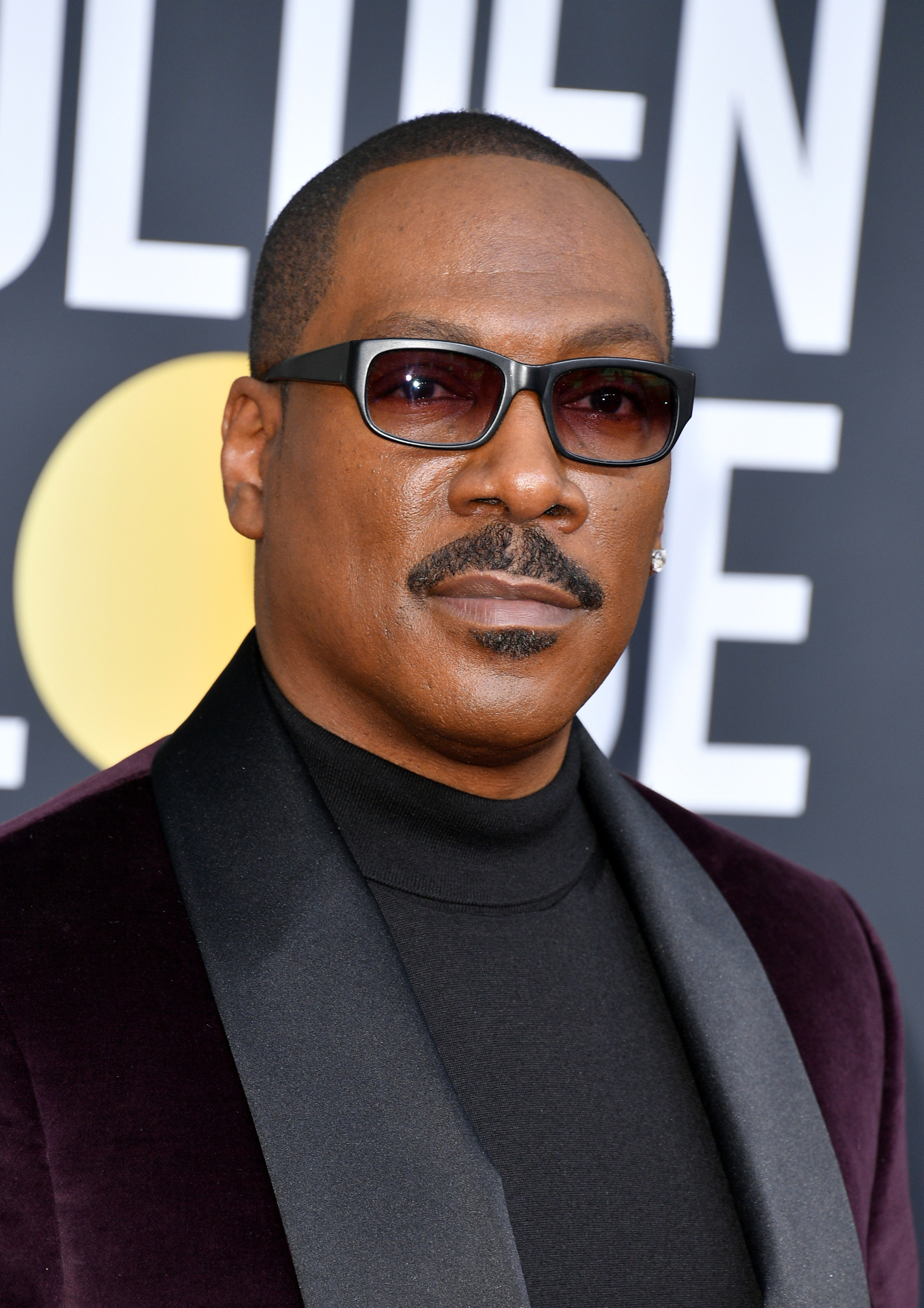 2.
Kristen Wiig was sure she didn't get the job.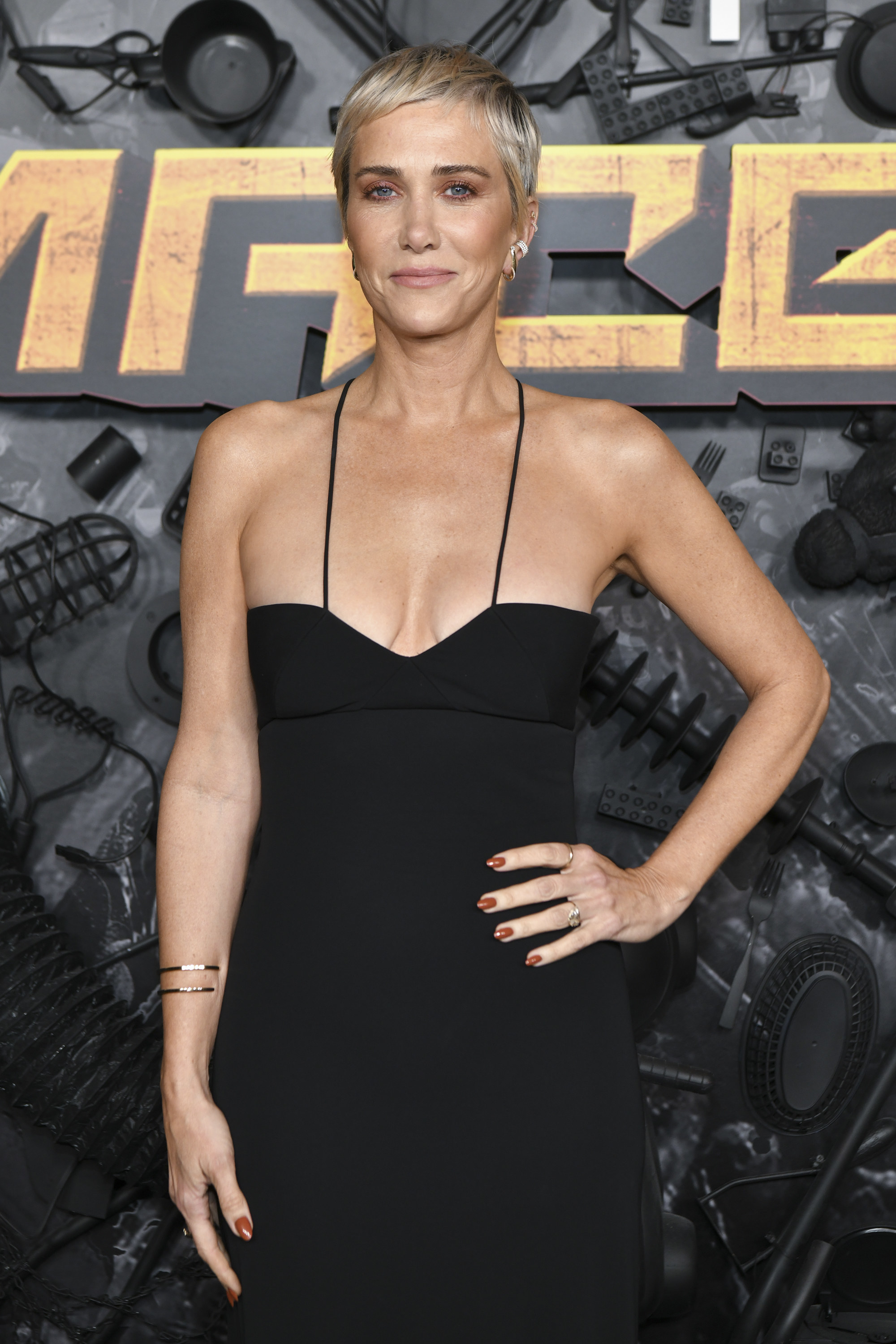 3.
Kenan Thompson felt at ease auditioning in SNL's studio 8H.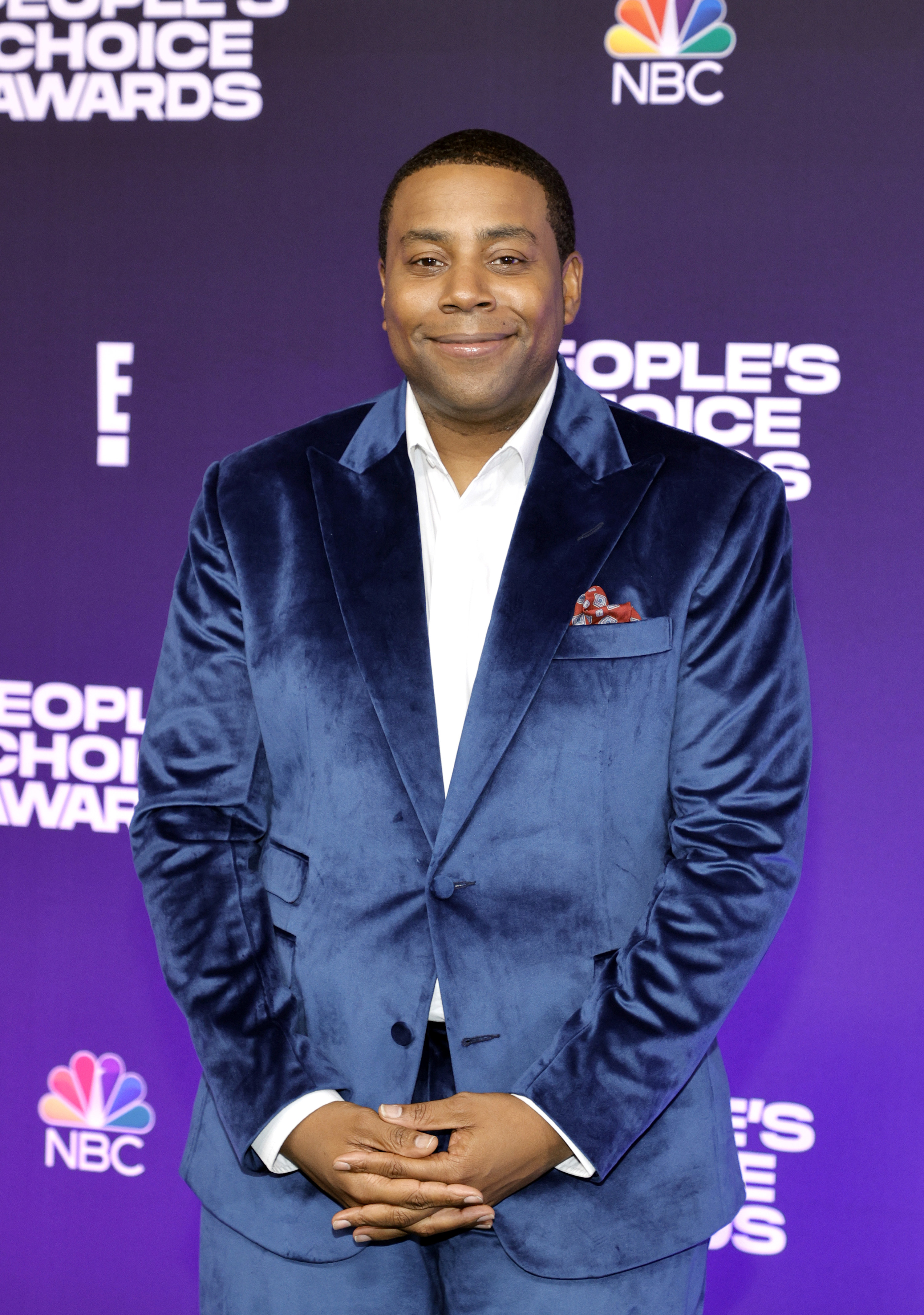 4.
Fred Armisen led with gratitude.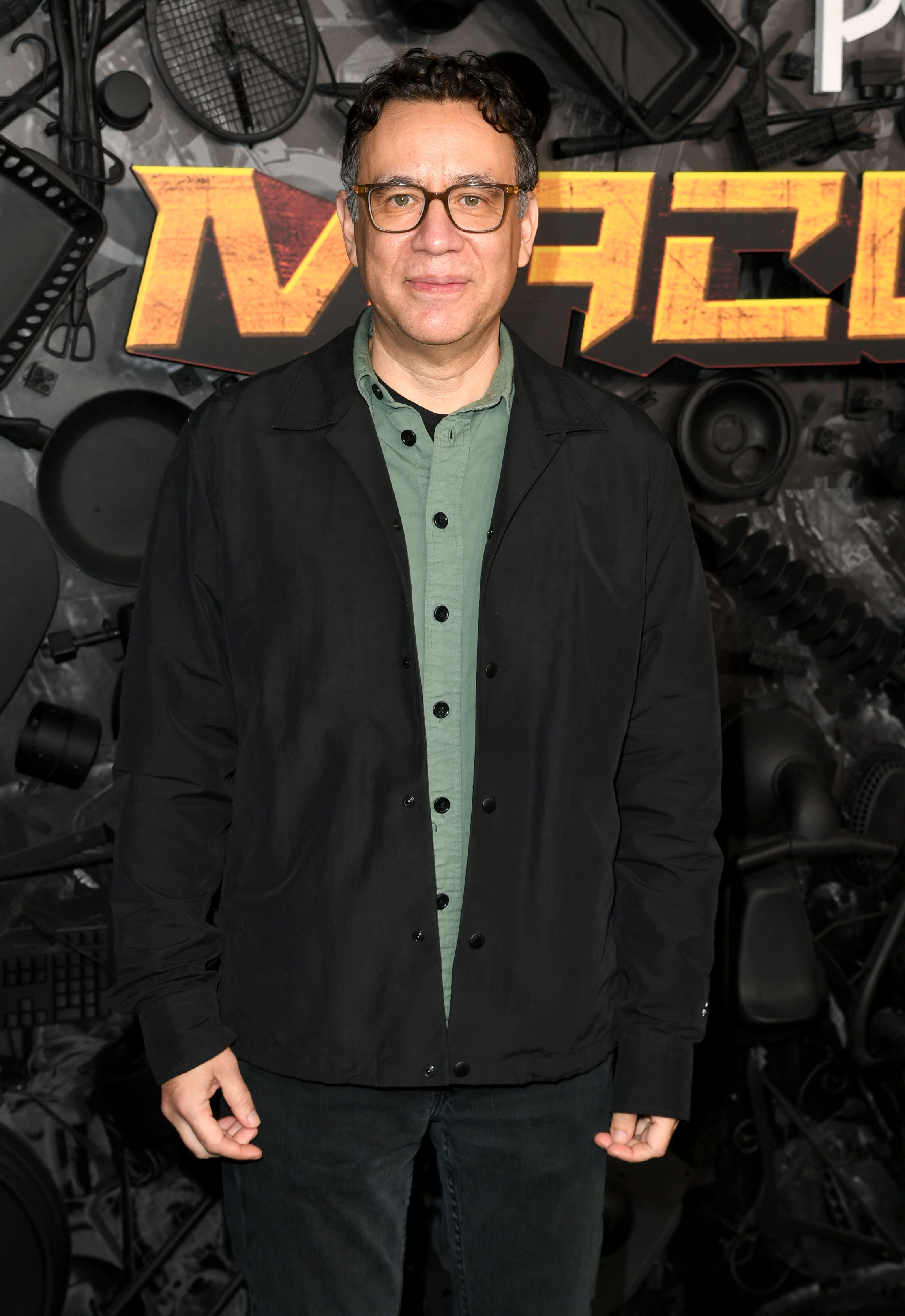 5.
Bowen Yang had a fun time auditioning.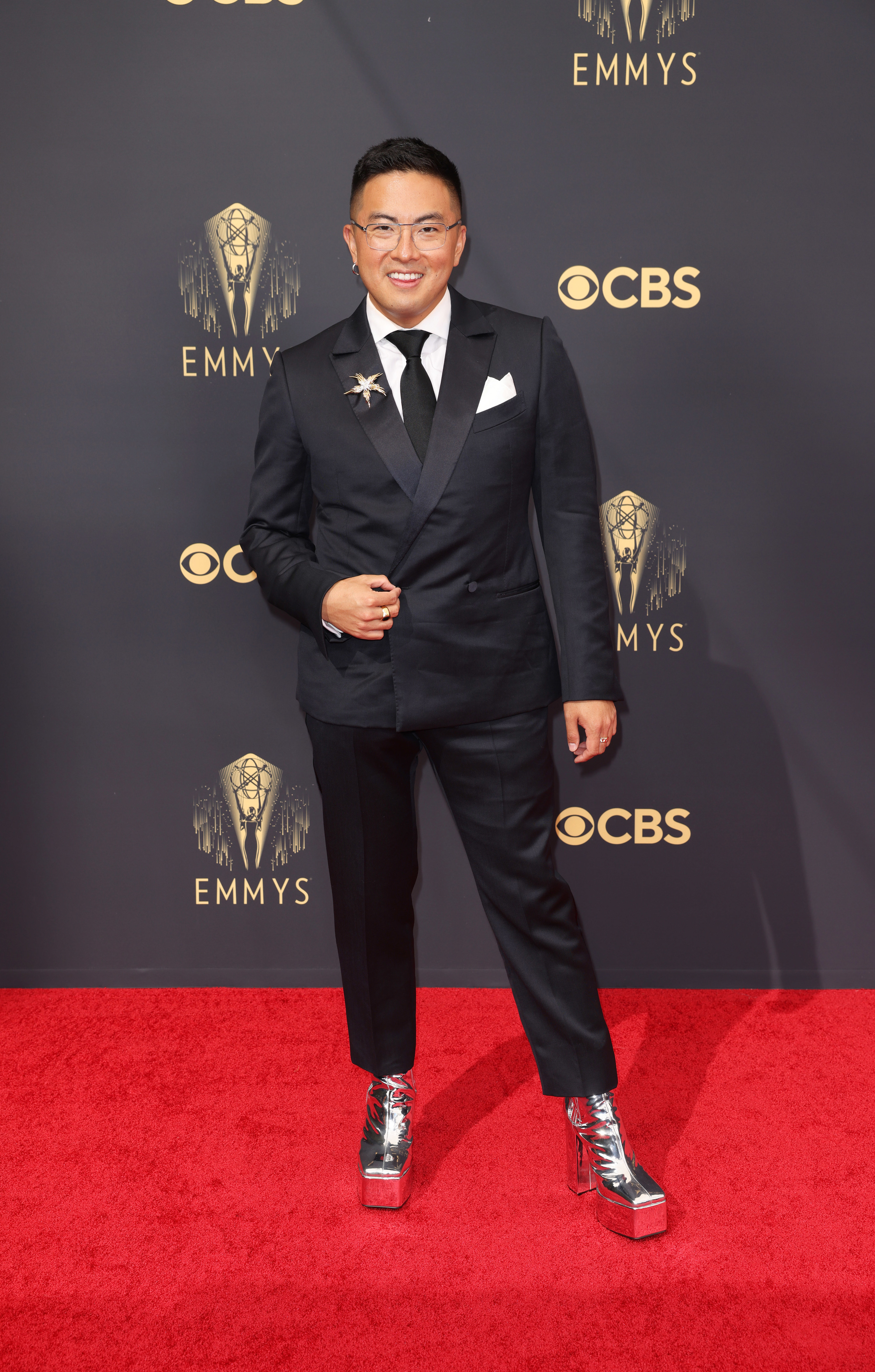 6.
Leslie Jones made everyone move seats.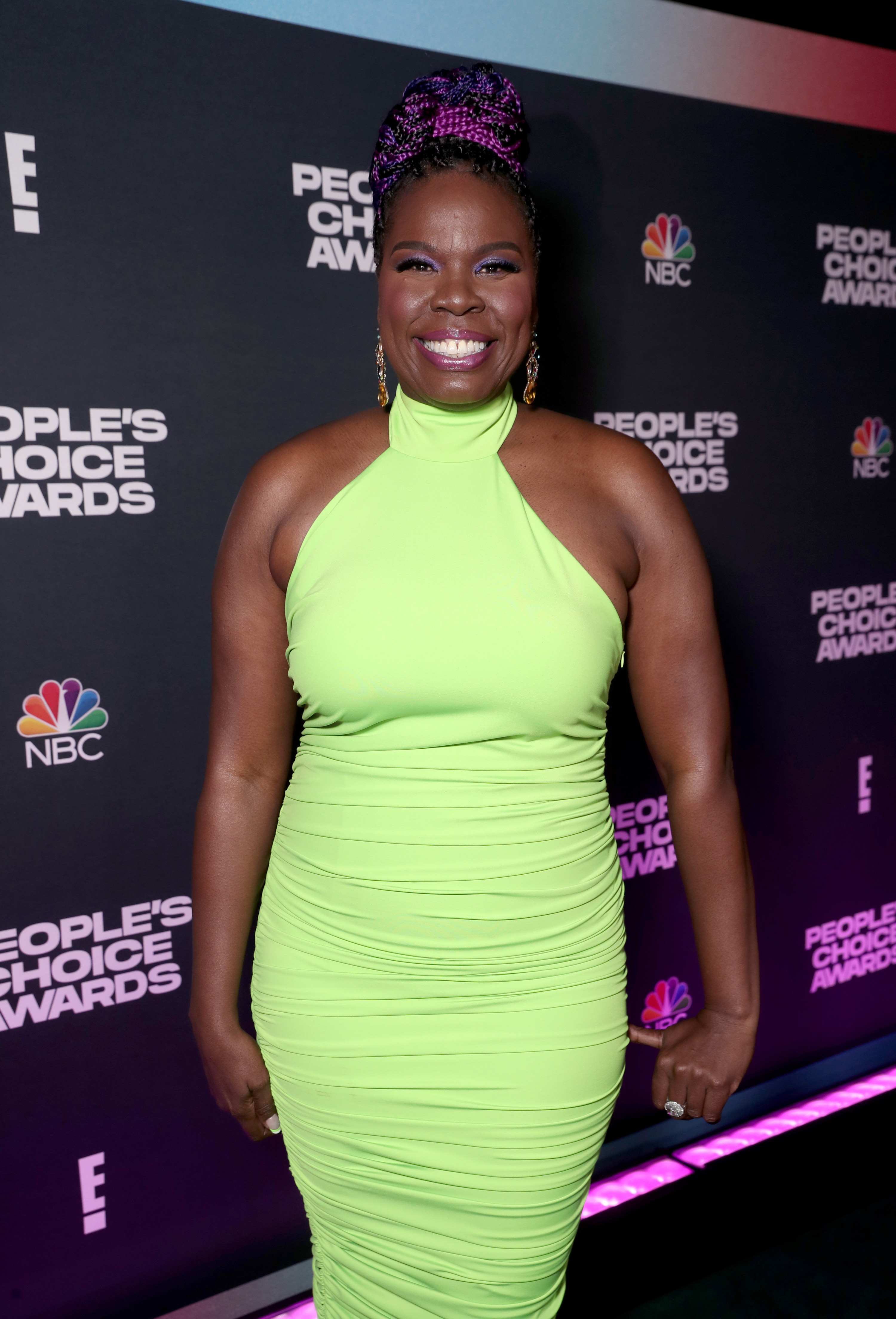 7.
Dana Carvey went from performing at a pizza parlor to being on SNL within 45 days.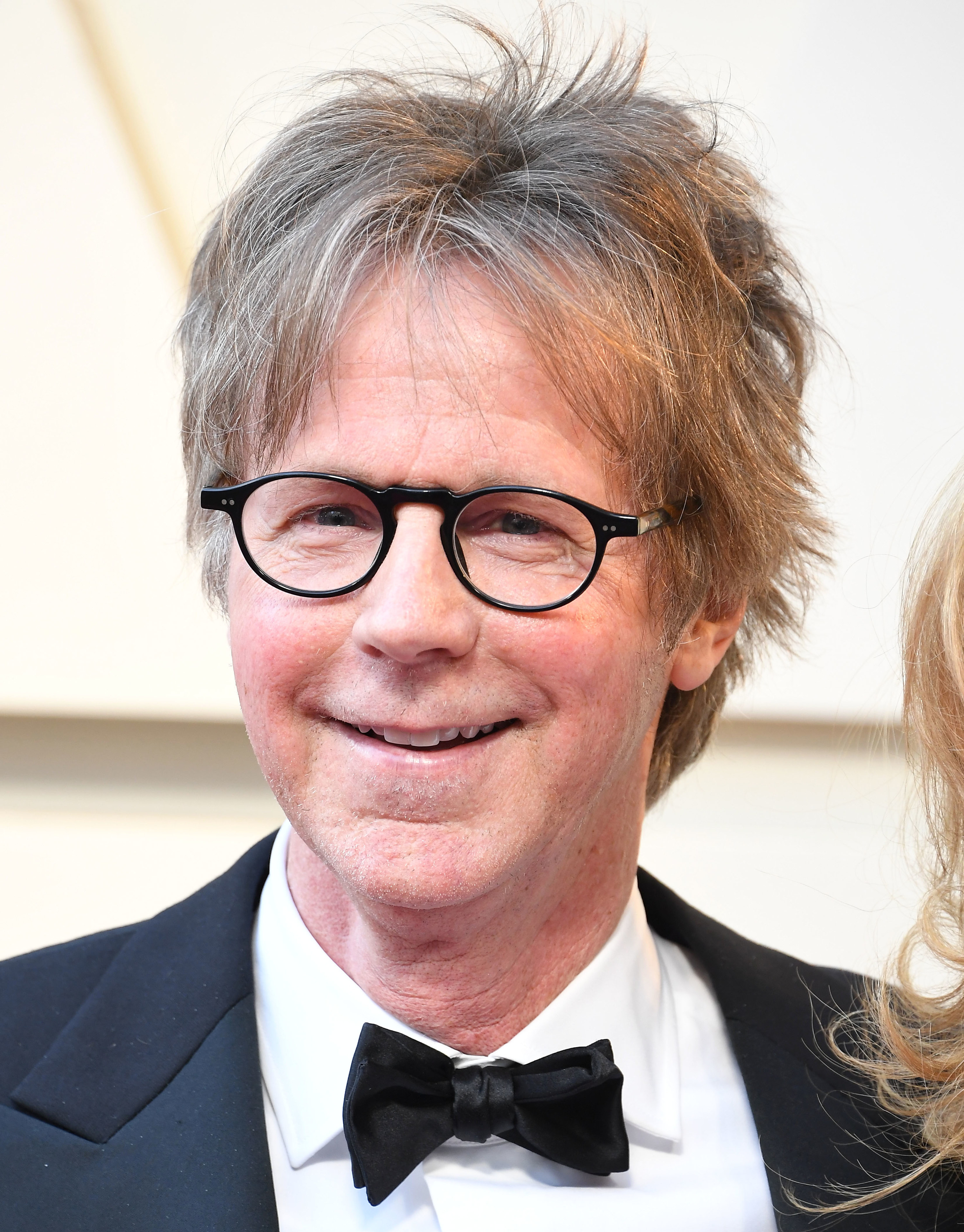 8.
Andy Samberg threw up and made Tina Fey laugh.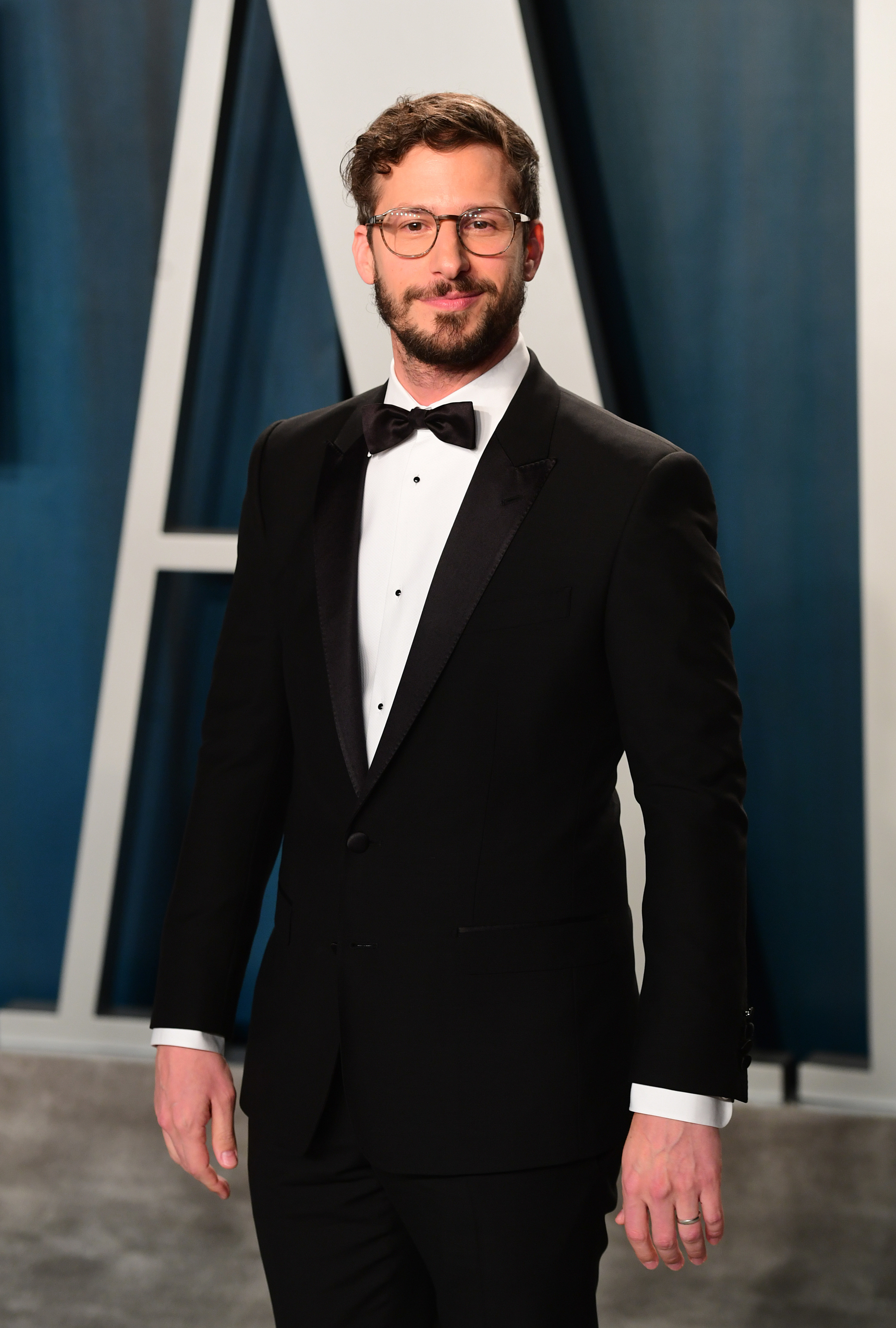 9.
Mindy Kaling auditioned while writing and acting in The Office.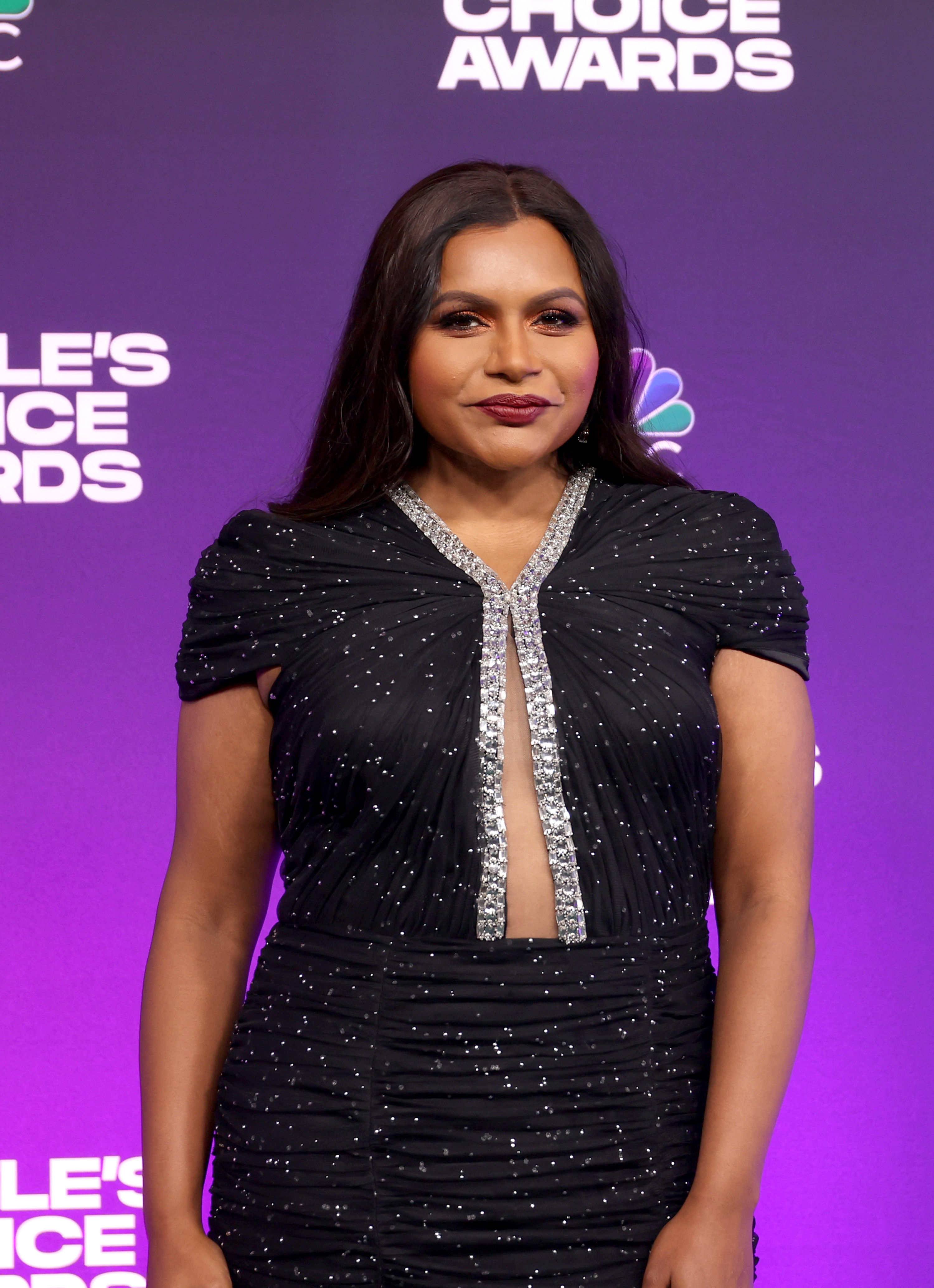 10.
Sam Richardson didn't know how Lorne Michaels felt after his audition.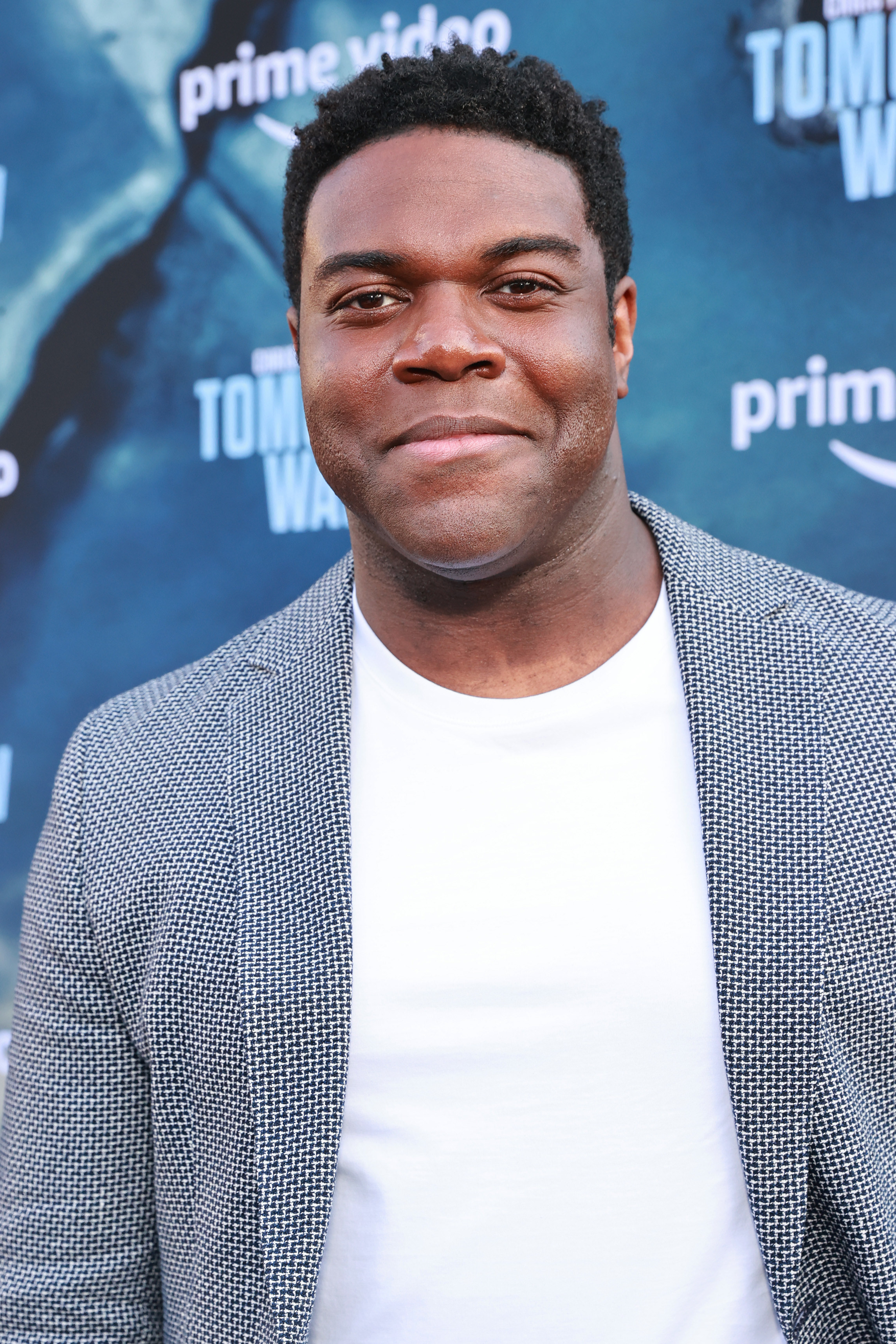 11.
Rachel Dratch gave Seth Meyers a helpful tip for the audition.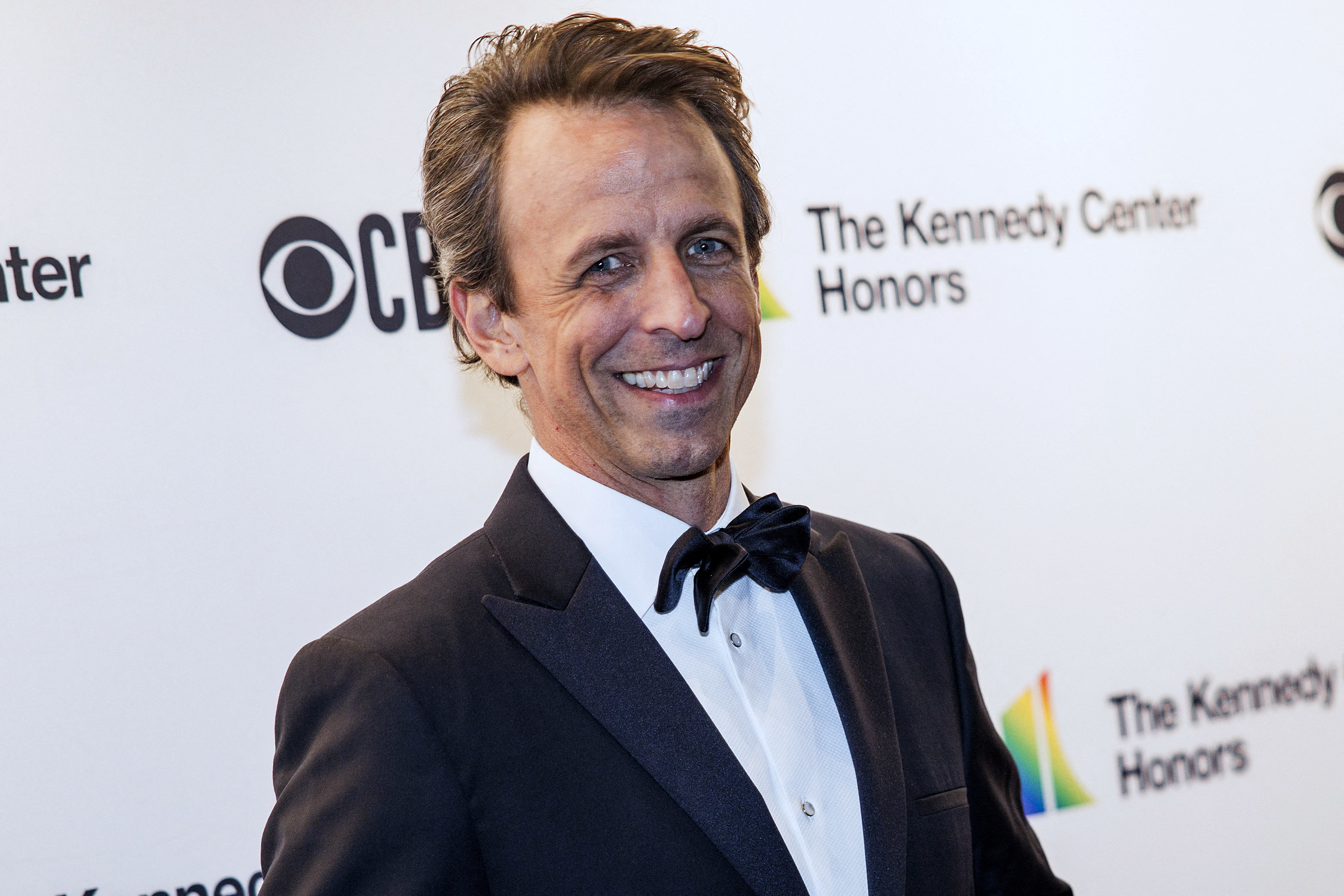 12.
Jimmy Fallon made Lorne Michaels laugh.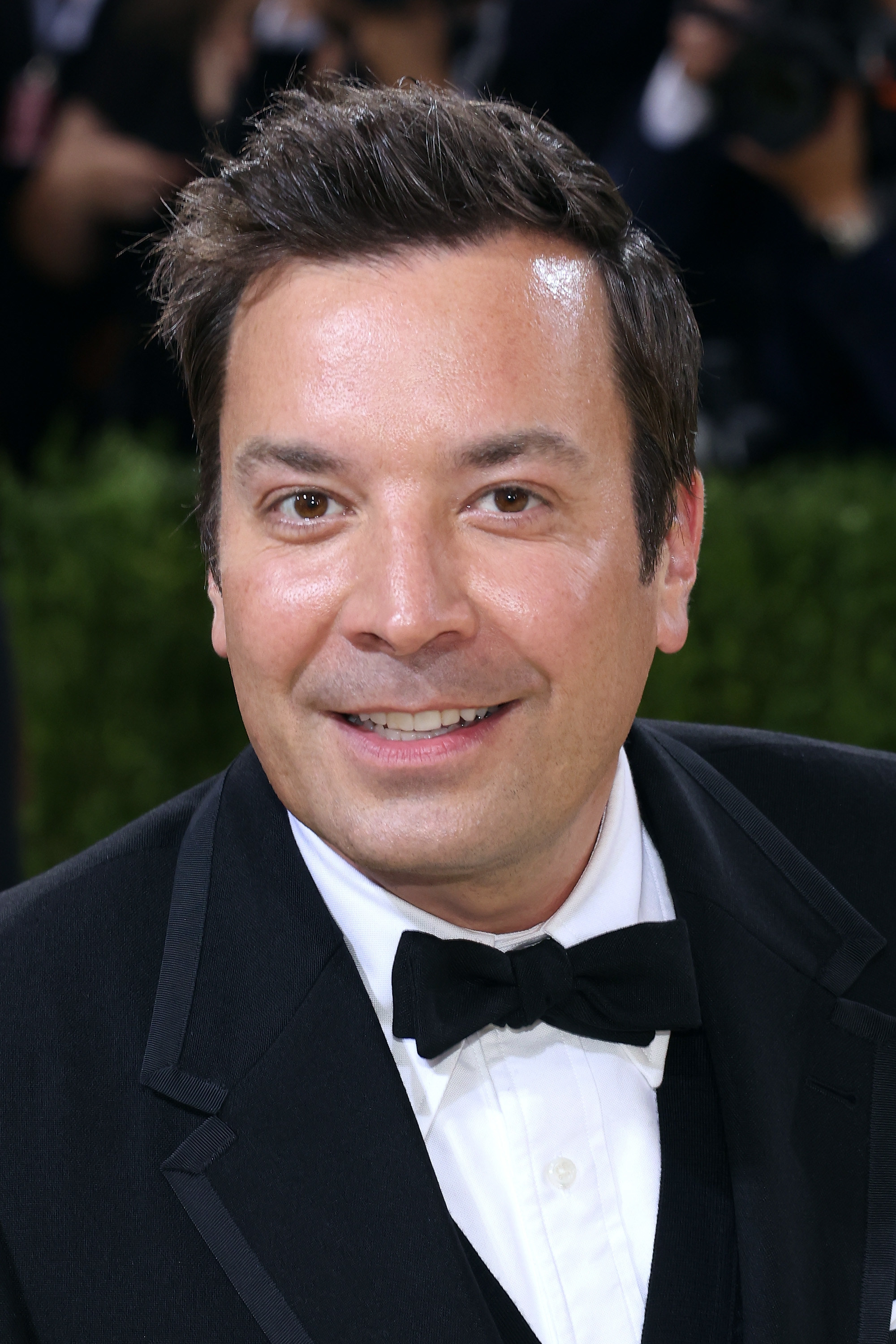 13.
Kevin Hart did an impression that no one understood.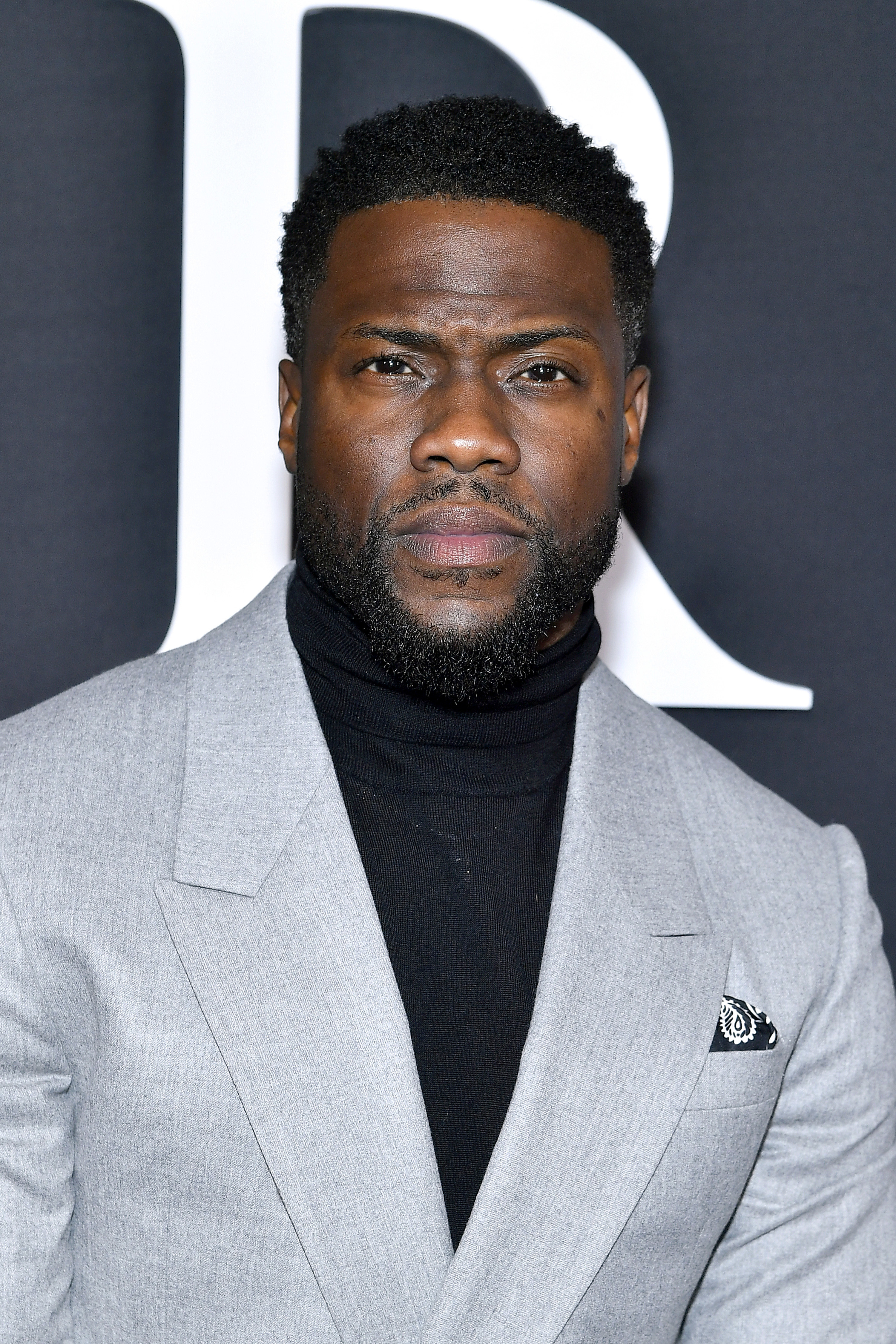 14.
Will Ferrell acted like a cat after Lorne Michaels advised him to switch up his material.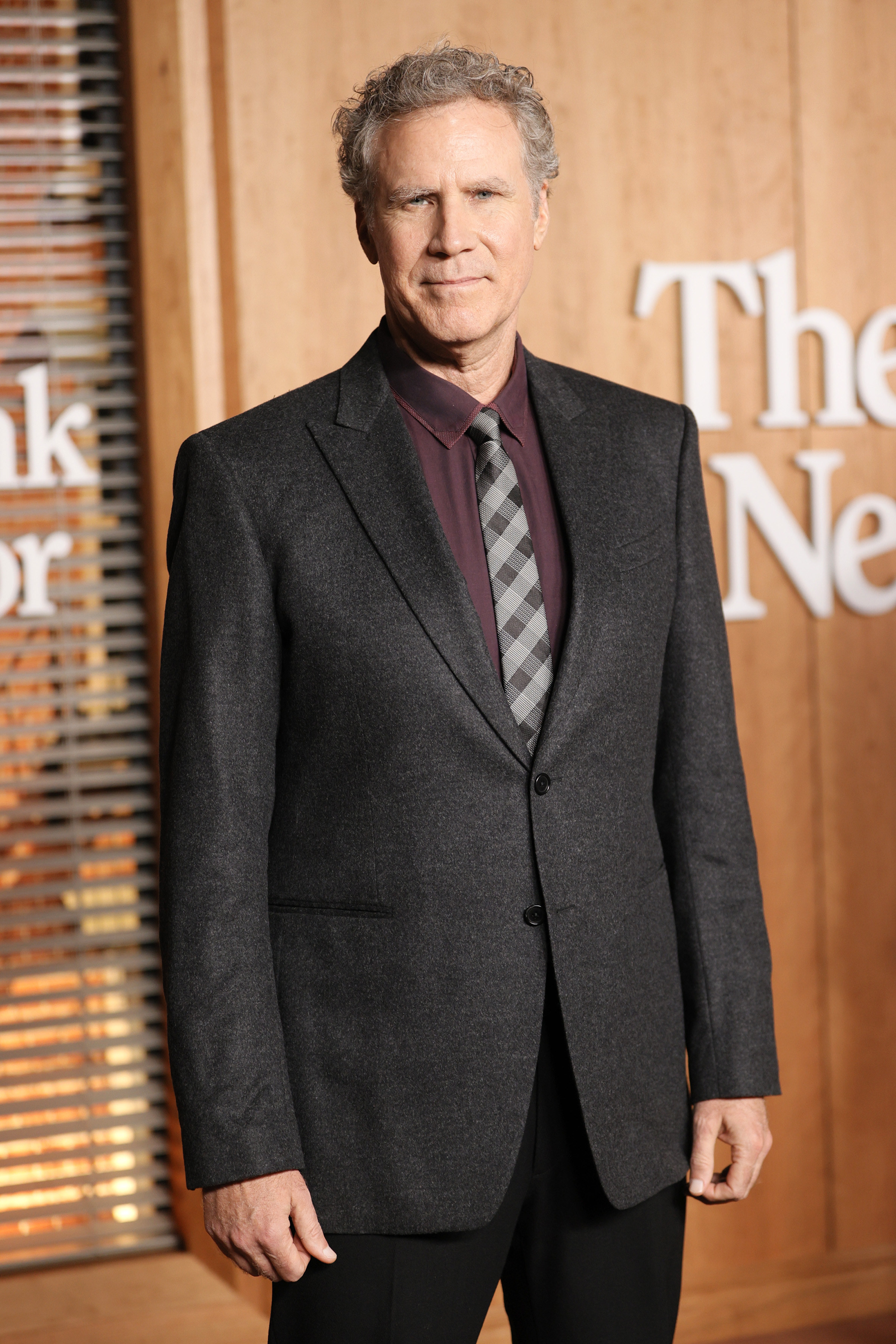 15.
Jim Carrey witnessed a scary scene when he arrived for his audition.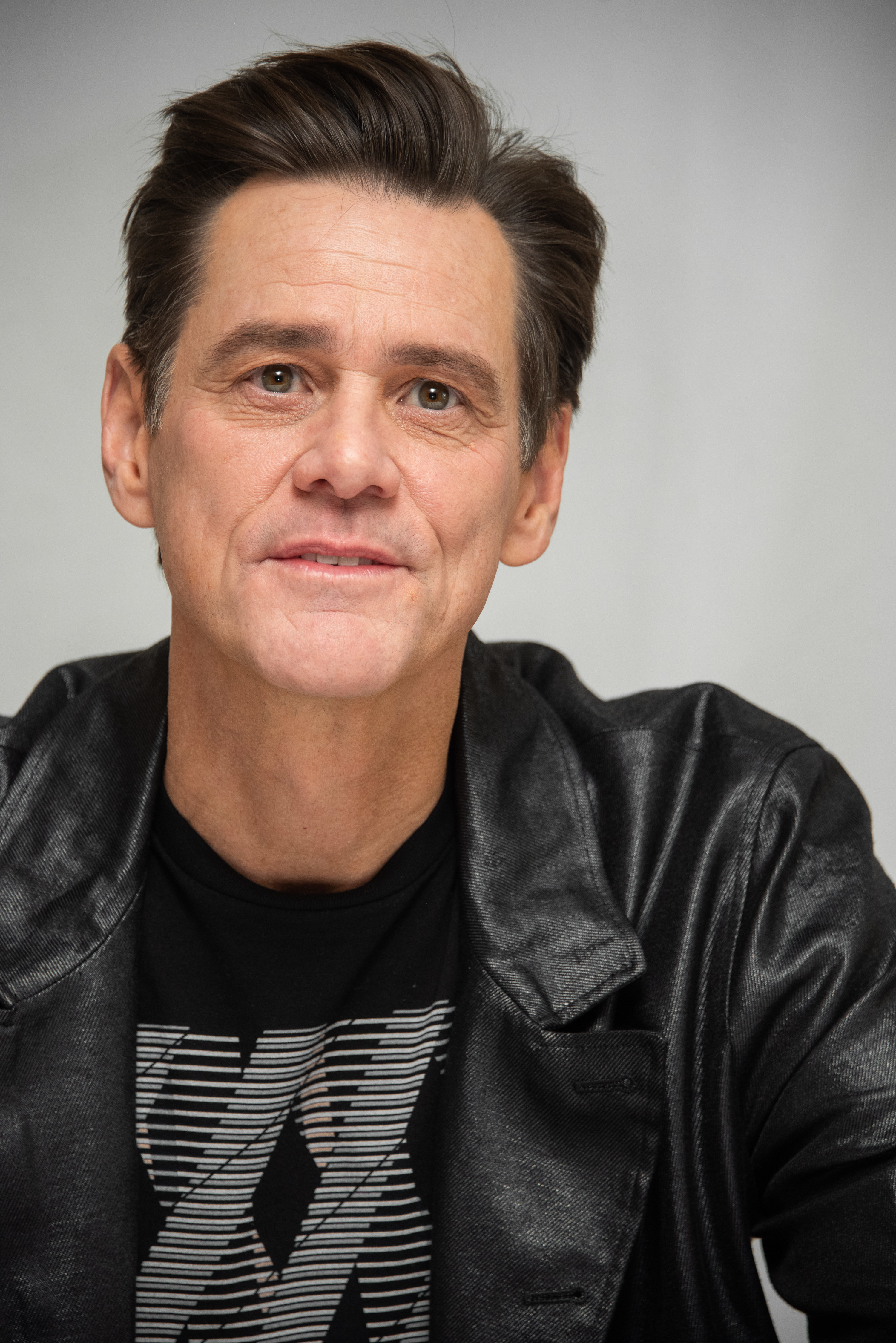 16.
Cecily Strong played a girl whose boyfriend wouldn't stop tickling her for her audition.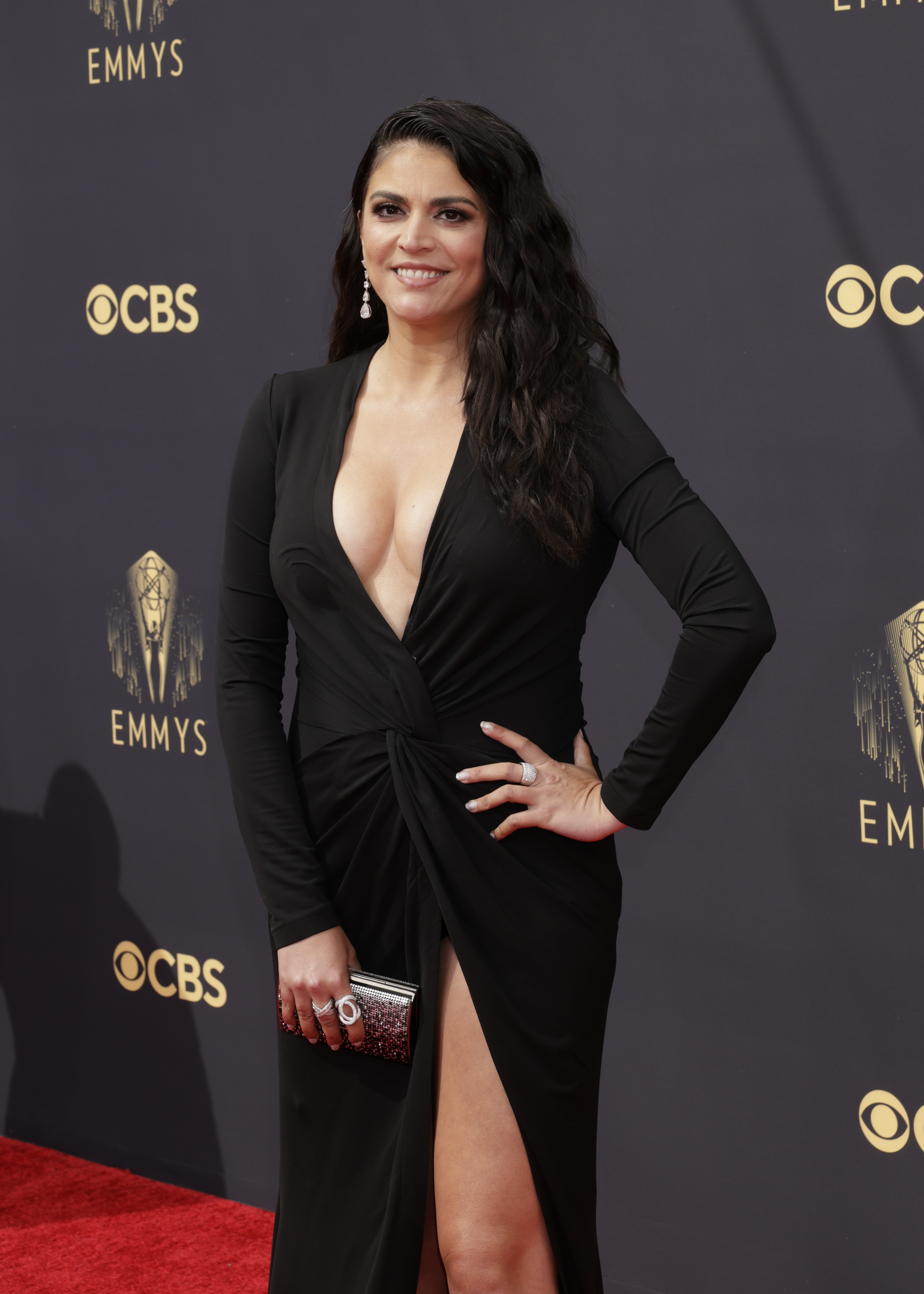 17.
Bill Hader was worried that he should've brought props when he saw Andy Samberg for the first time.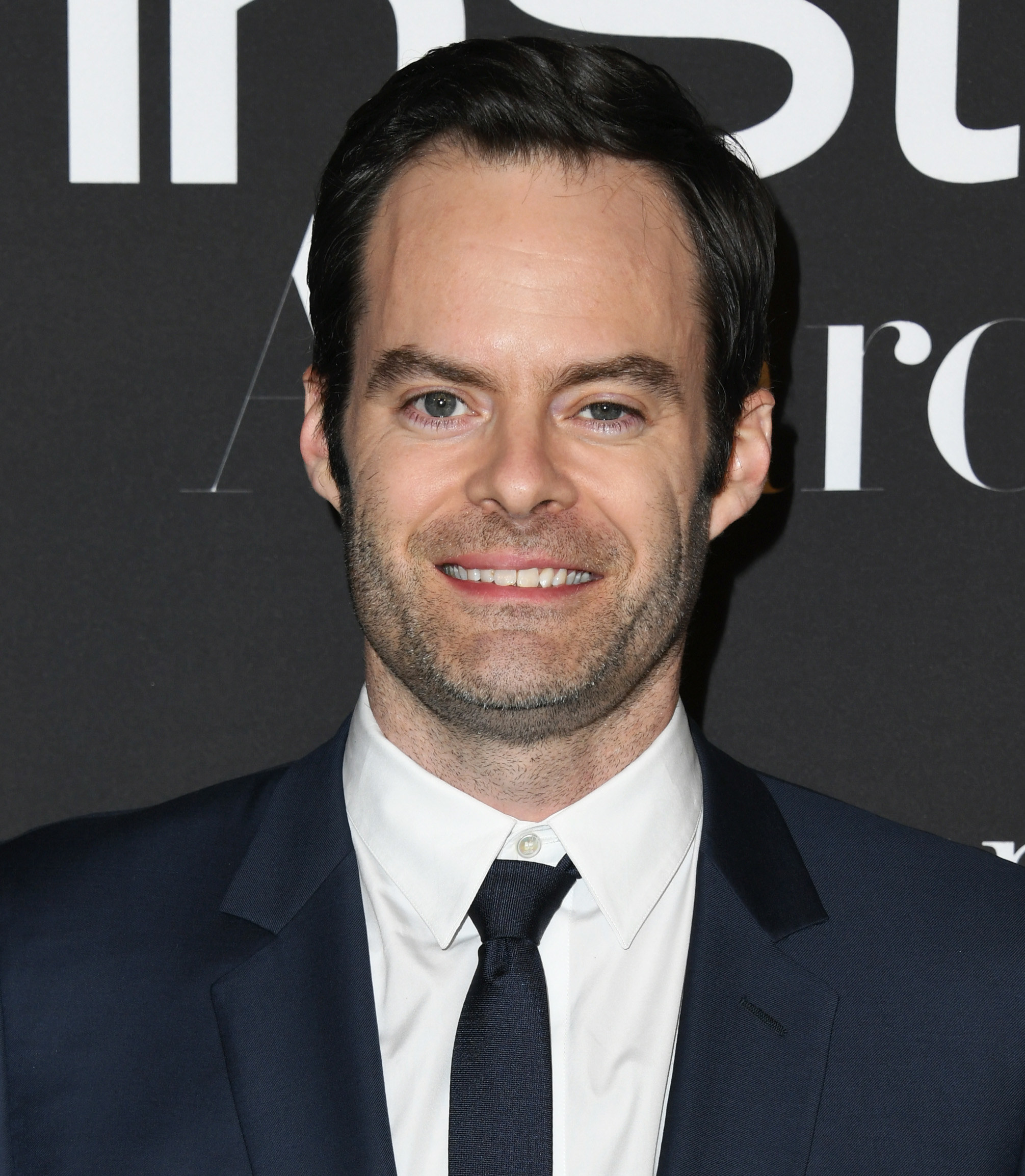 18.
John Mulaney was quickly hired as a writer after a successful audition.
19.
Chris Redd gained a spot on the SNL roster by talking about crackheads.