Audiences can definitely sense when there's a strong bond between two TV or movie costars, like Nicole and Paris...
Or Courteney and Jennifer...
But not all of these friendships started on set — some celebs knew one another long before working together, back when they were still in school.
Here are 19 pairs of actors who were classmates prior to becoming costars.
1.
Camila Mendes and Cole Sprouse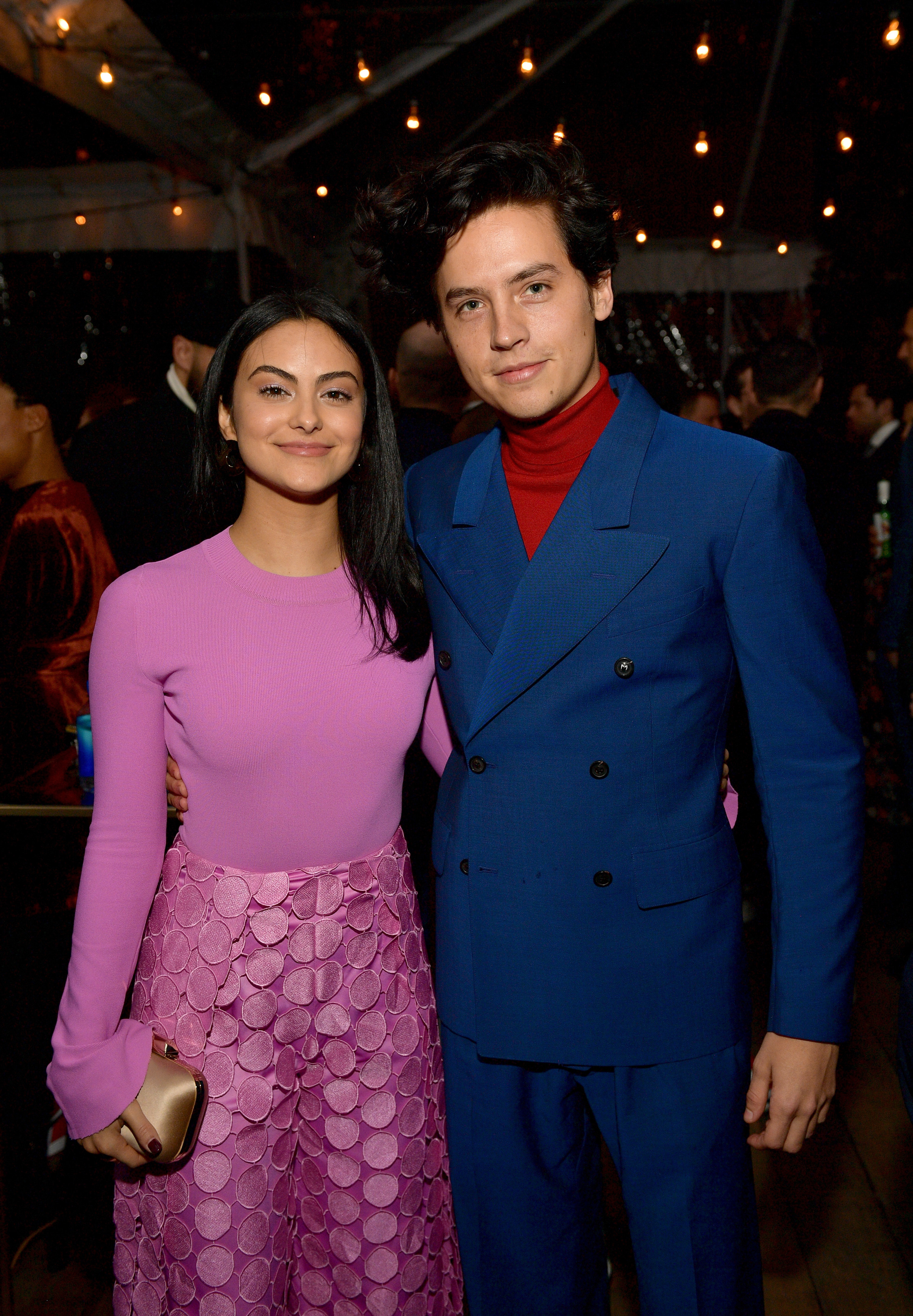 2.
Jessica Chastain and Oscar Isaac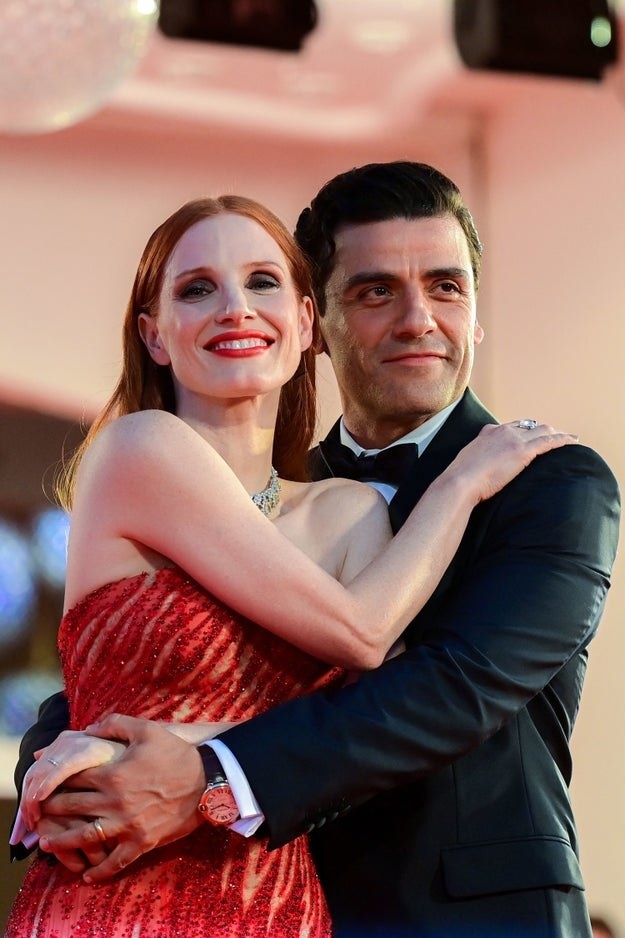 3.
Matt Damon and Ben Affleck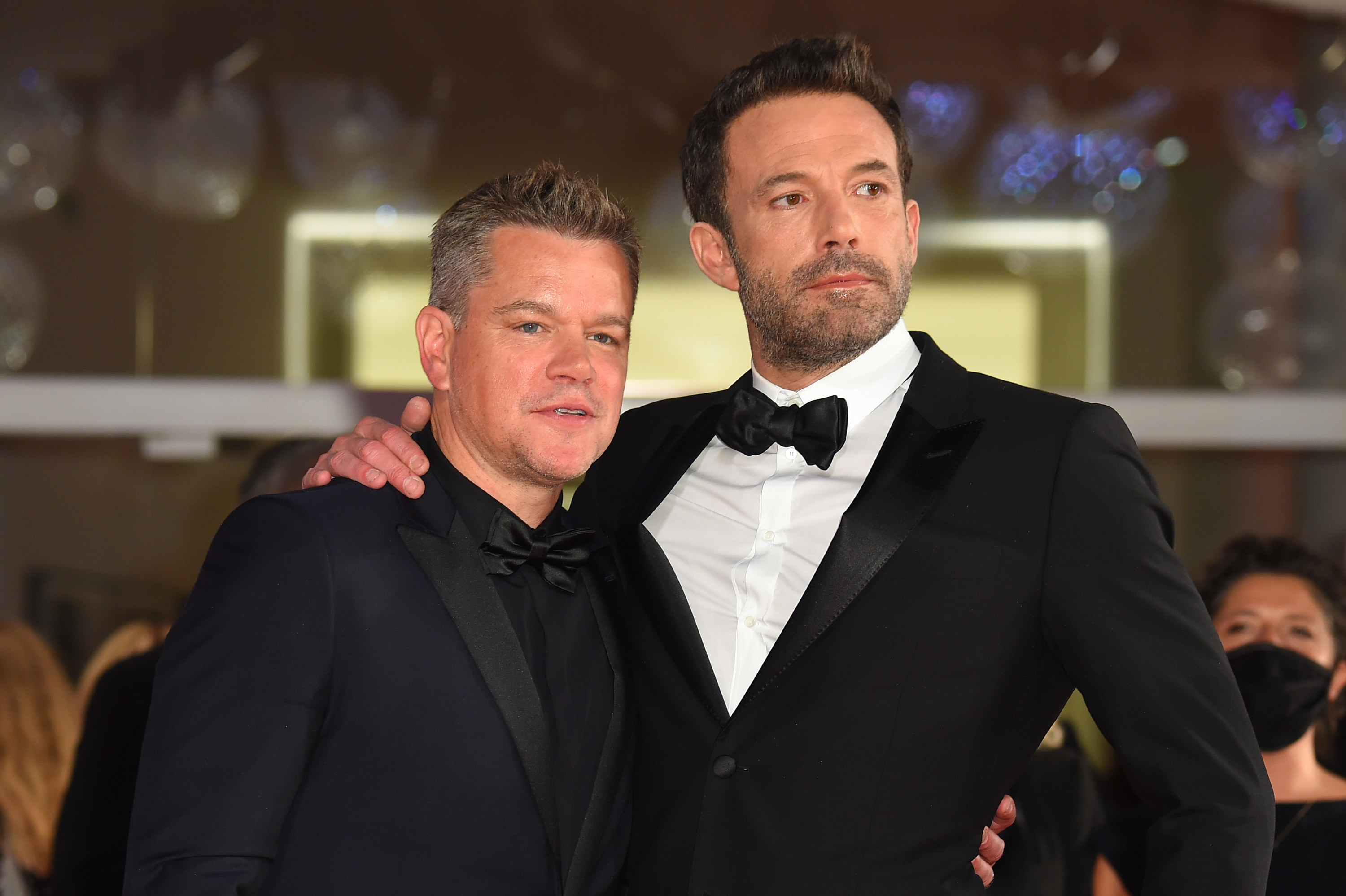 4.
John Krasinski and B.J. Novak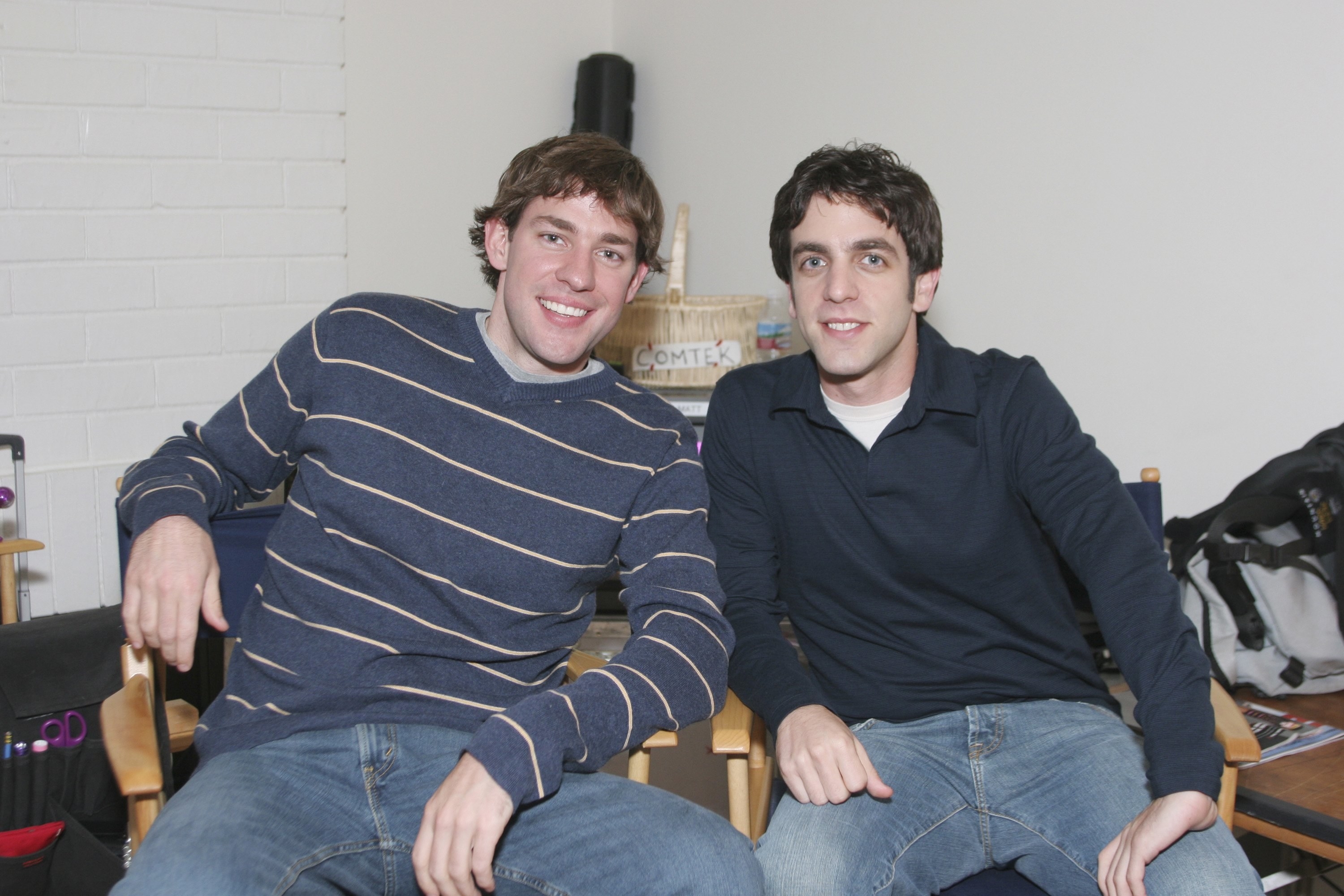 5.
Kyle Mooney and Beck Bennett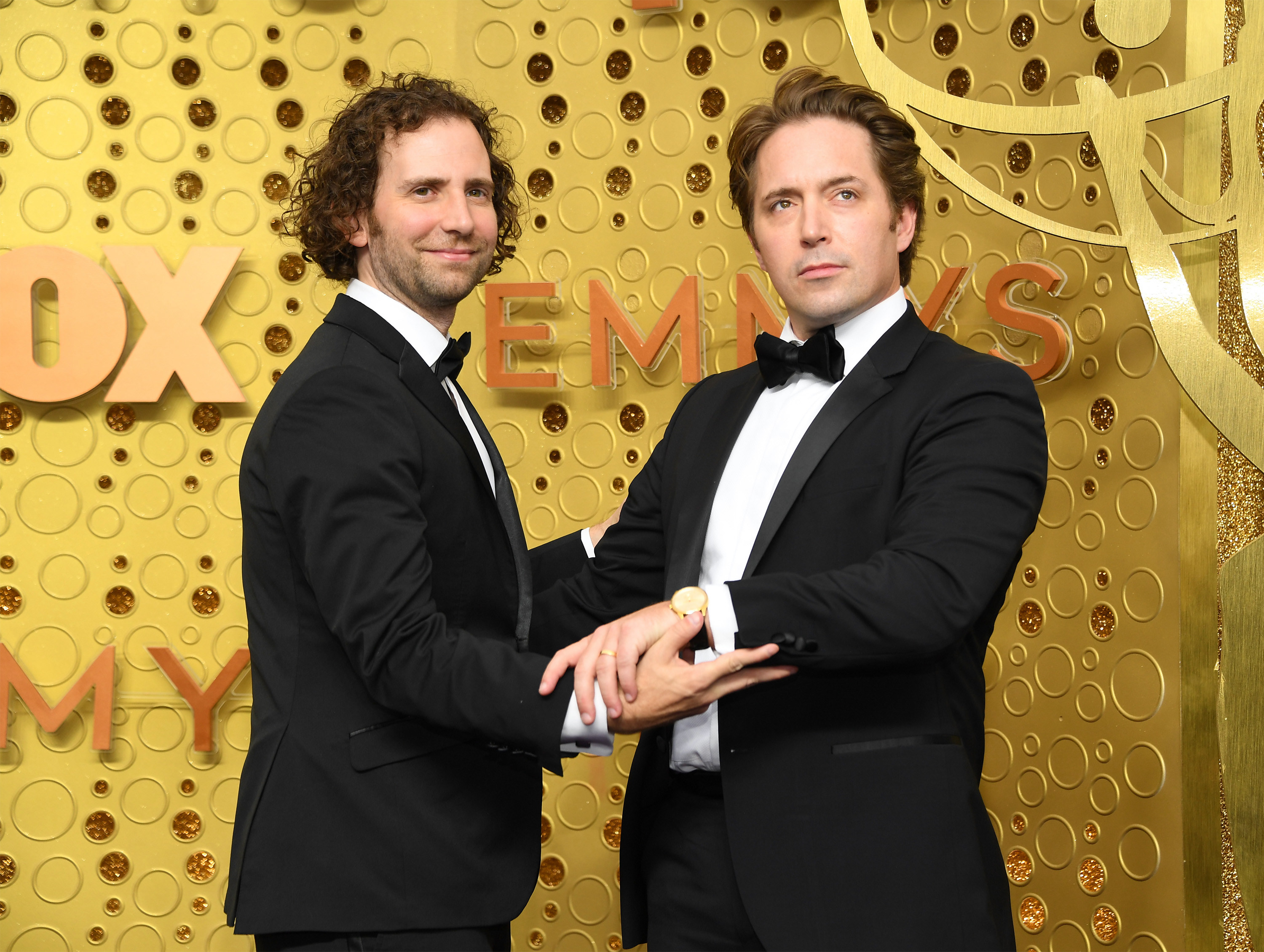 6.
Maya Hawke and Alex Wolff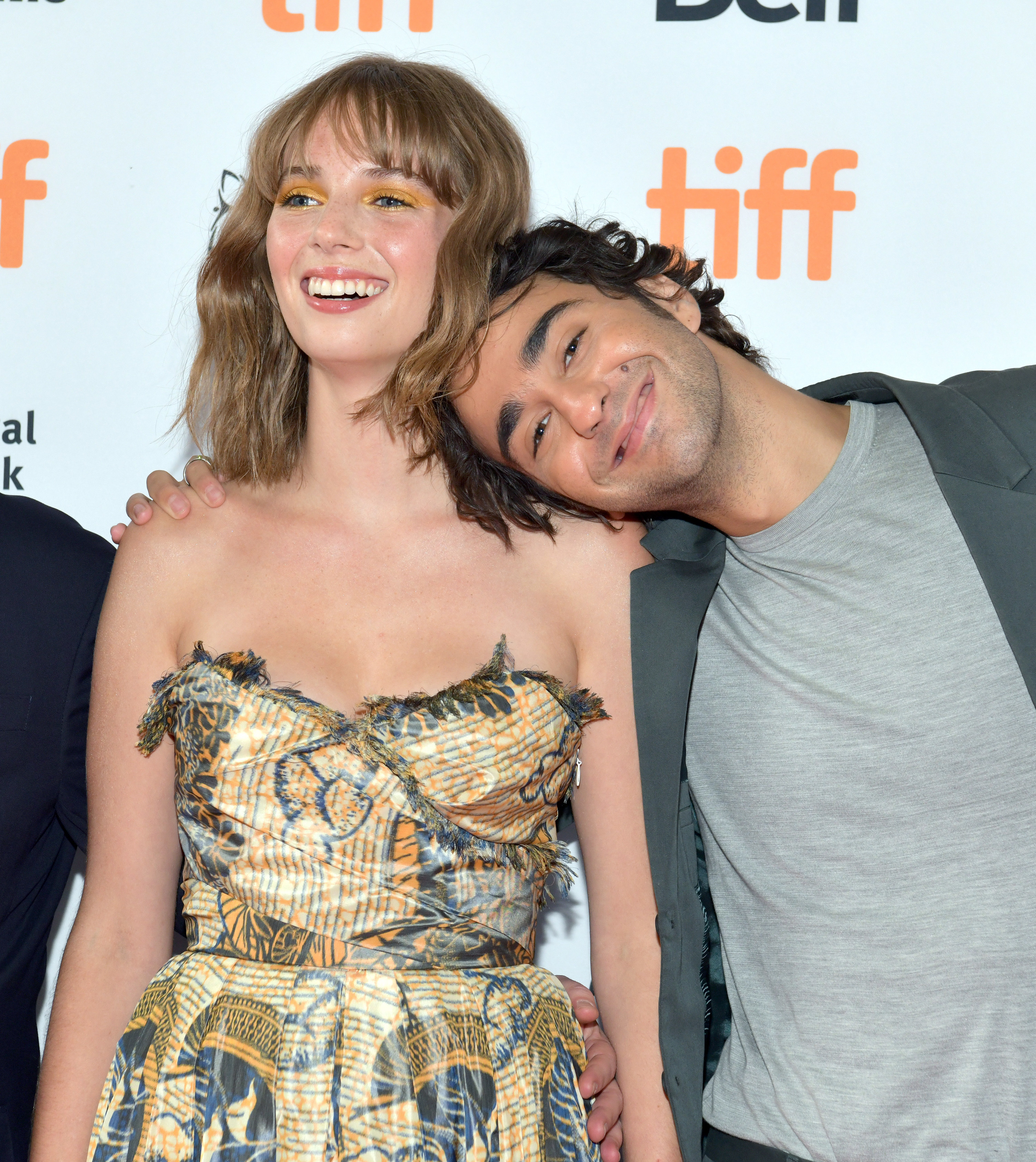 7.
Josh Hartnett and Rachael Leigh Cook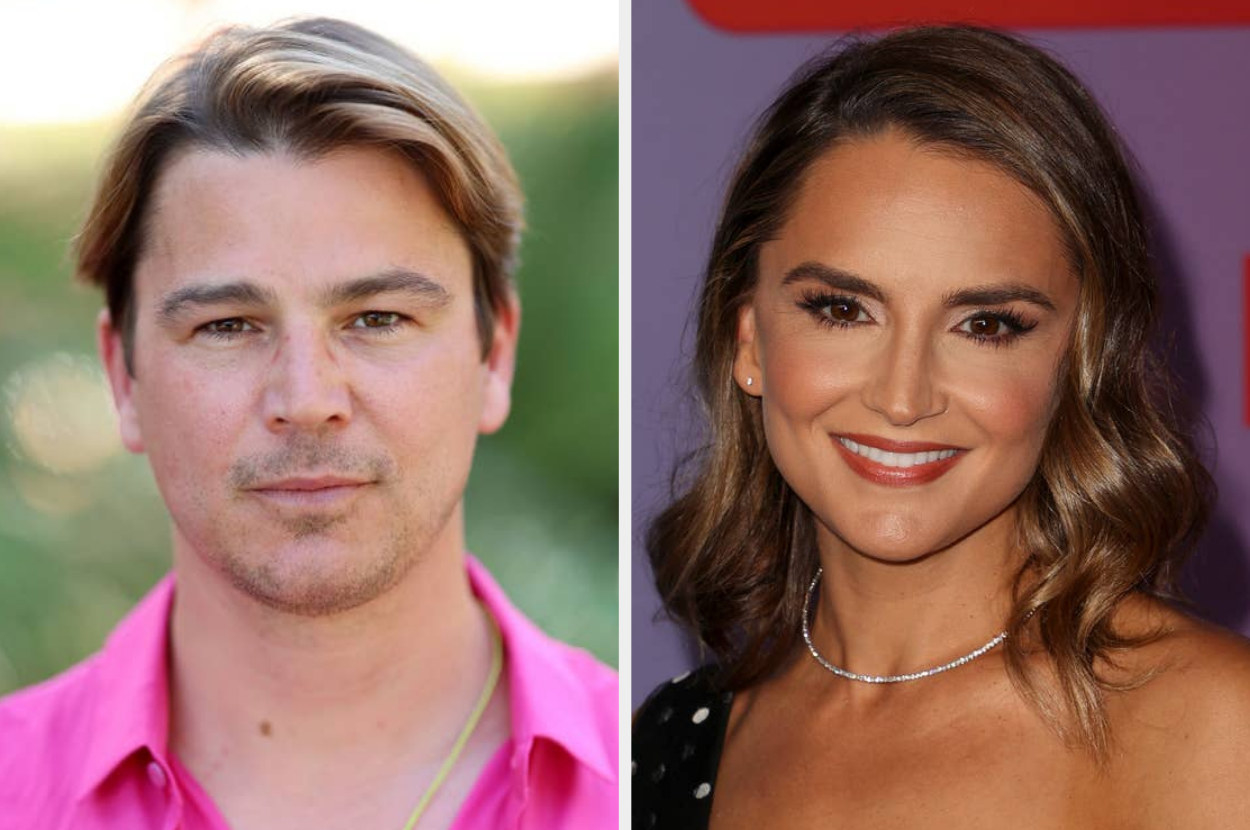 8.
Paris Hilton and Nicole Richie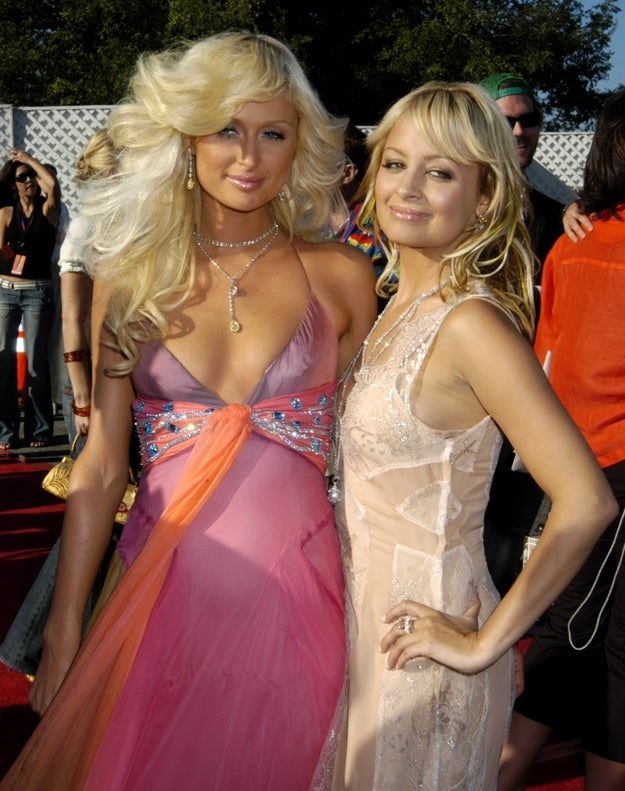 9.
Tupac and Jada Pinkett Smith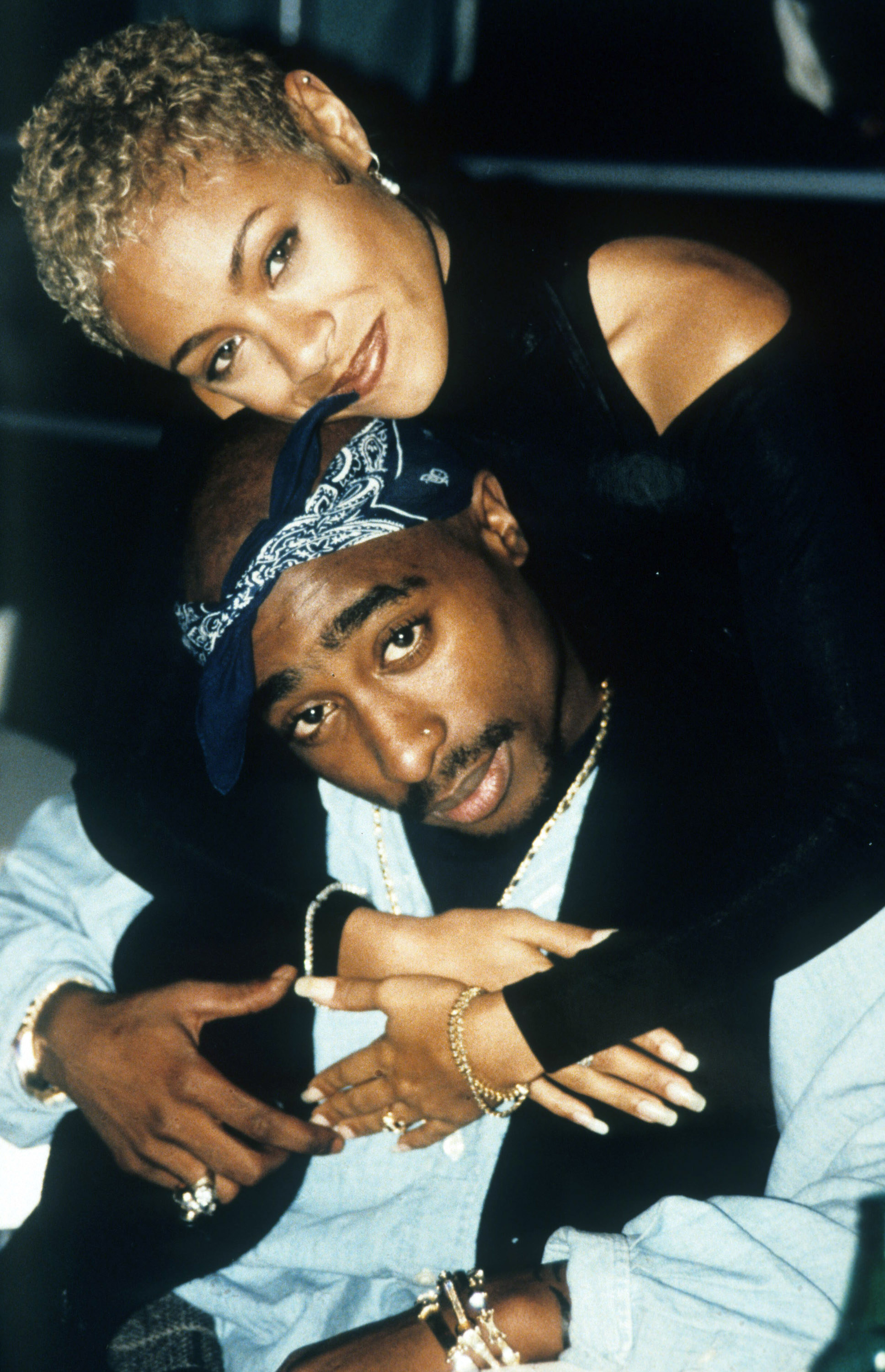 10.
Kate Hudson and Liv Tyler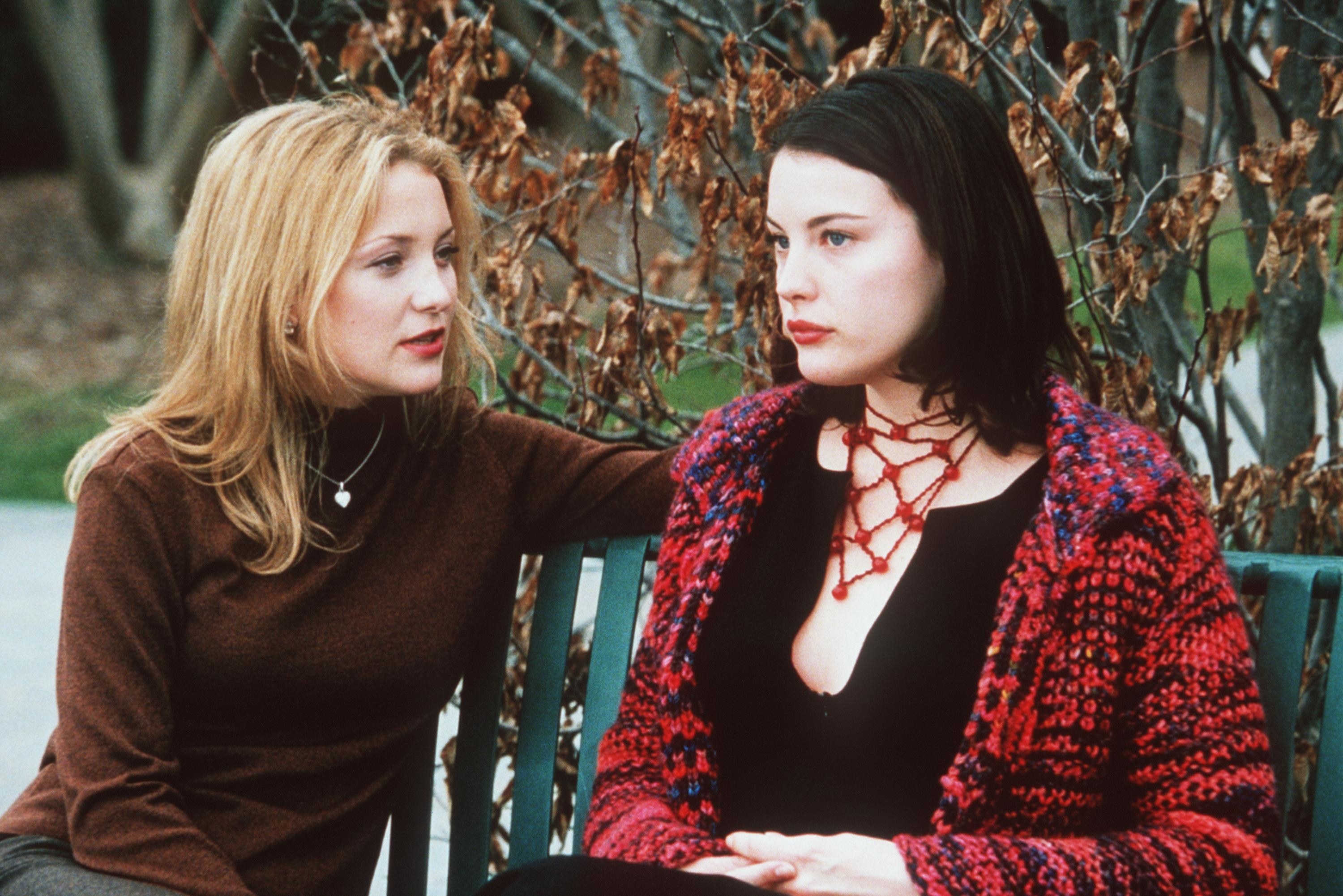 11.
Jemima Kirke and Lena Dunham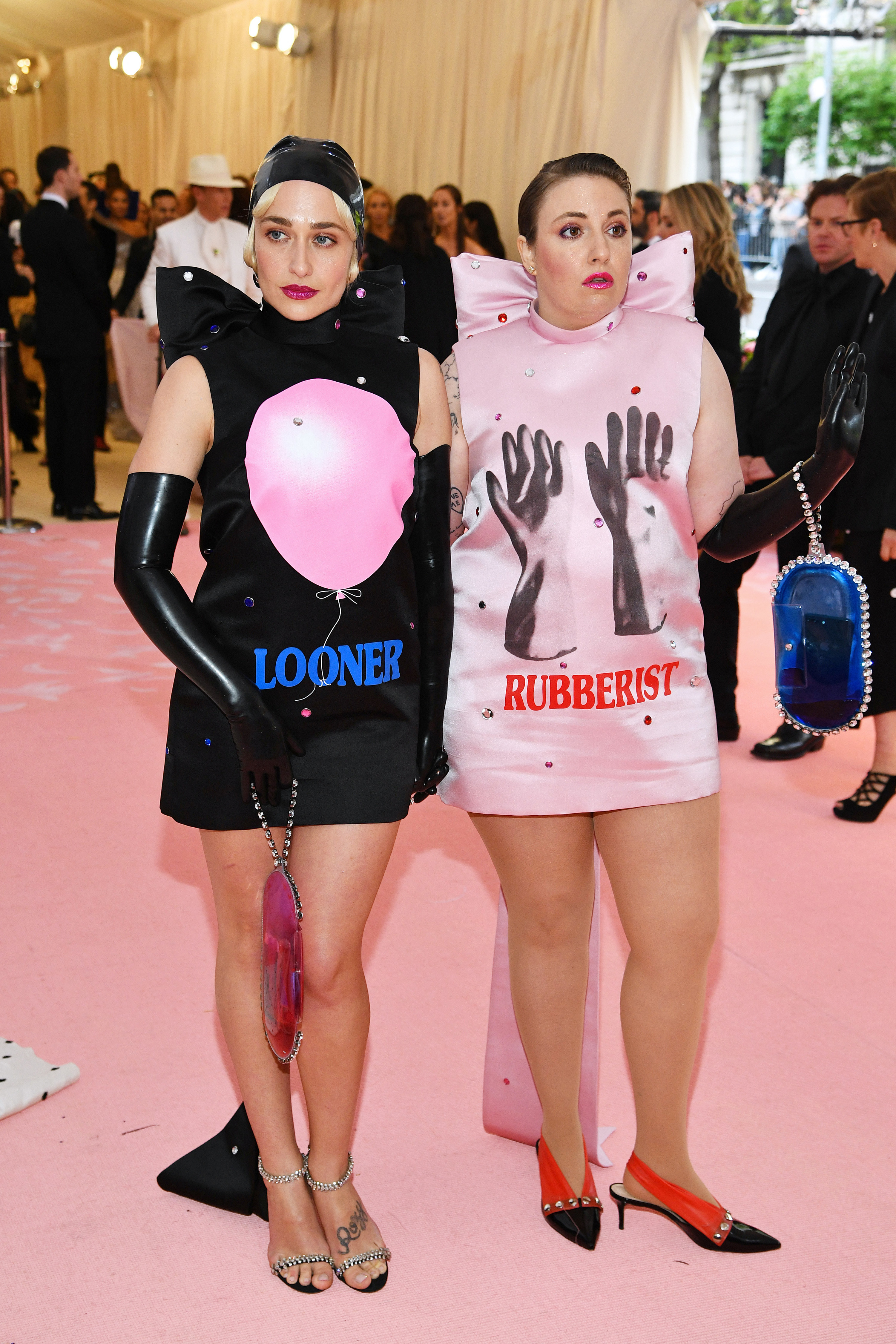 12.
Nicole Kidman and Naomi Watts
13.
Zooey Deschanel and Kate Hudson
14.
Sian Clifford and Phoebe Waller-Bridge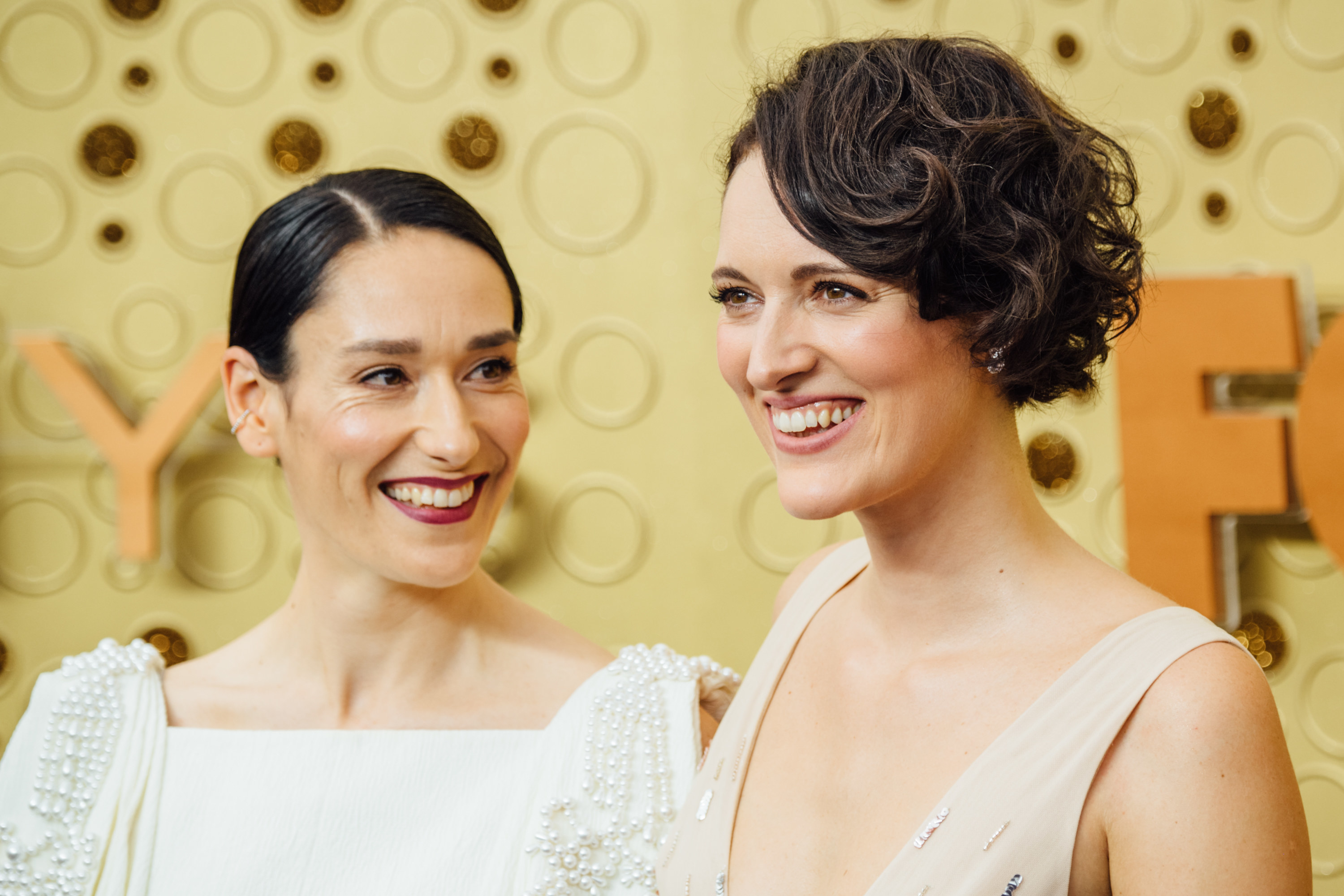 15.
Winston Duke and Lupita Nyong'o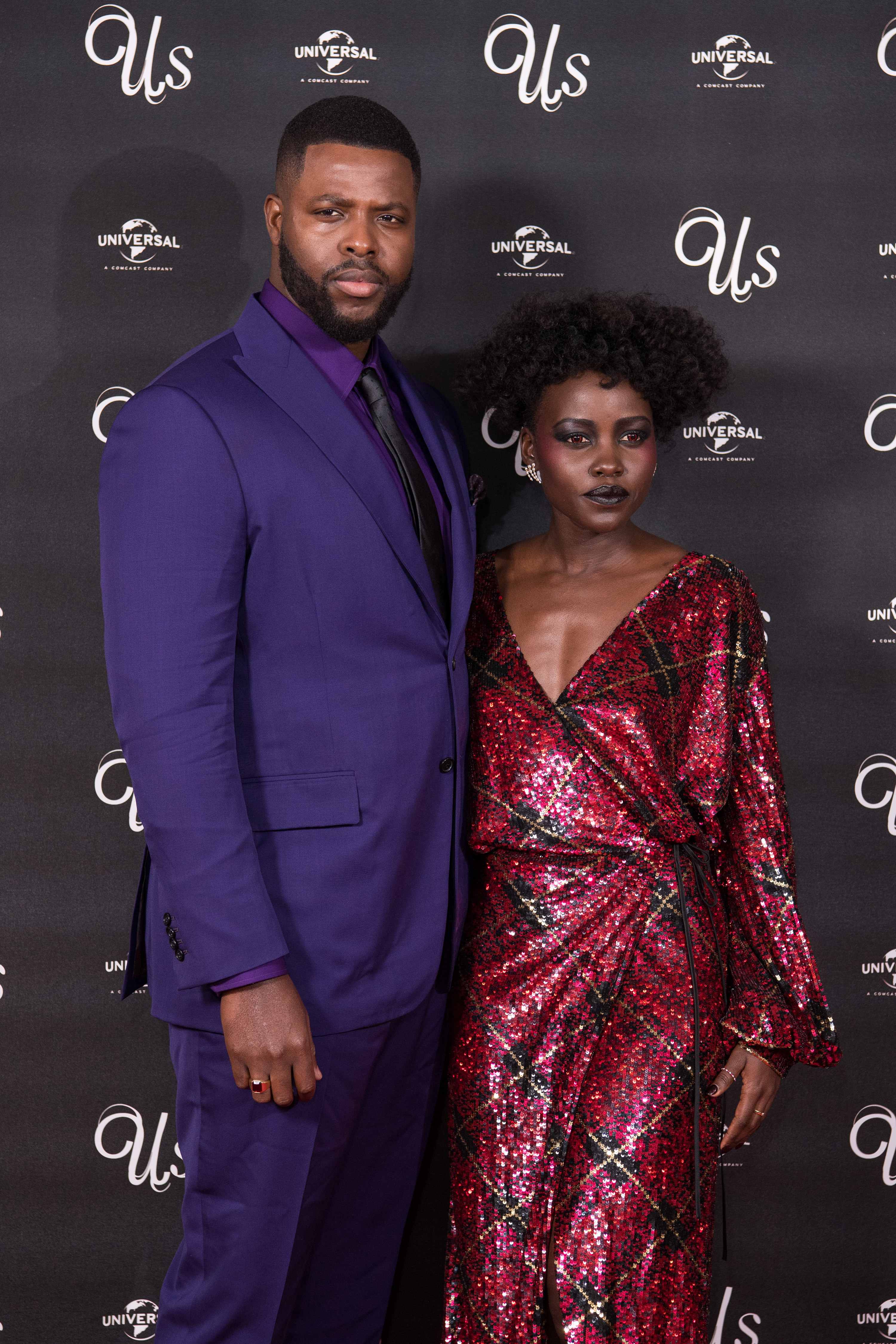 16.
Brian Baumgartner and Ed Helms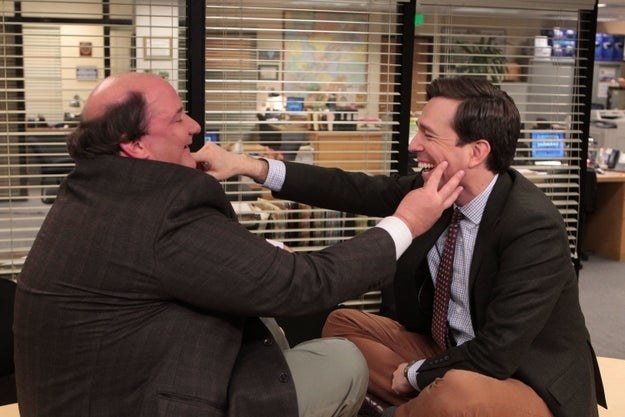 17.
Chelsea Peretti and Andy Samberg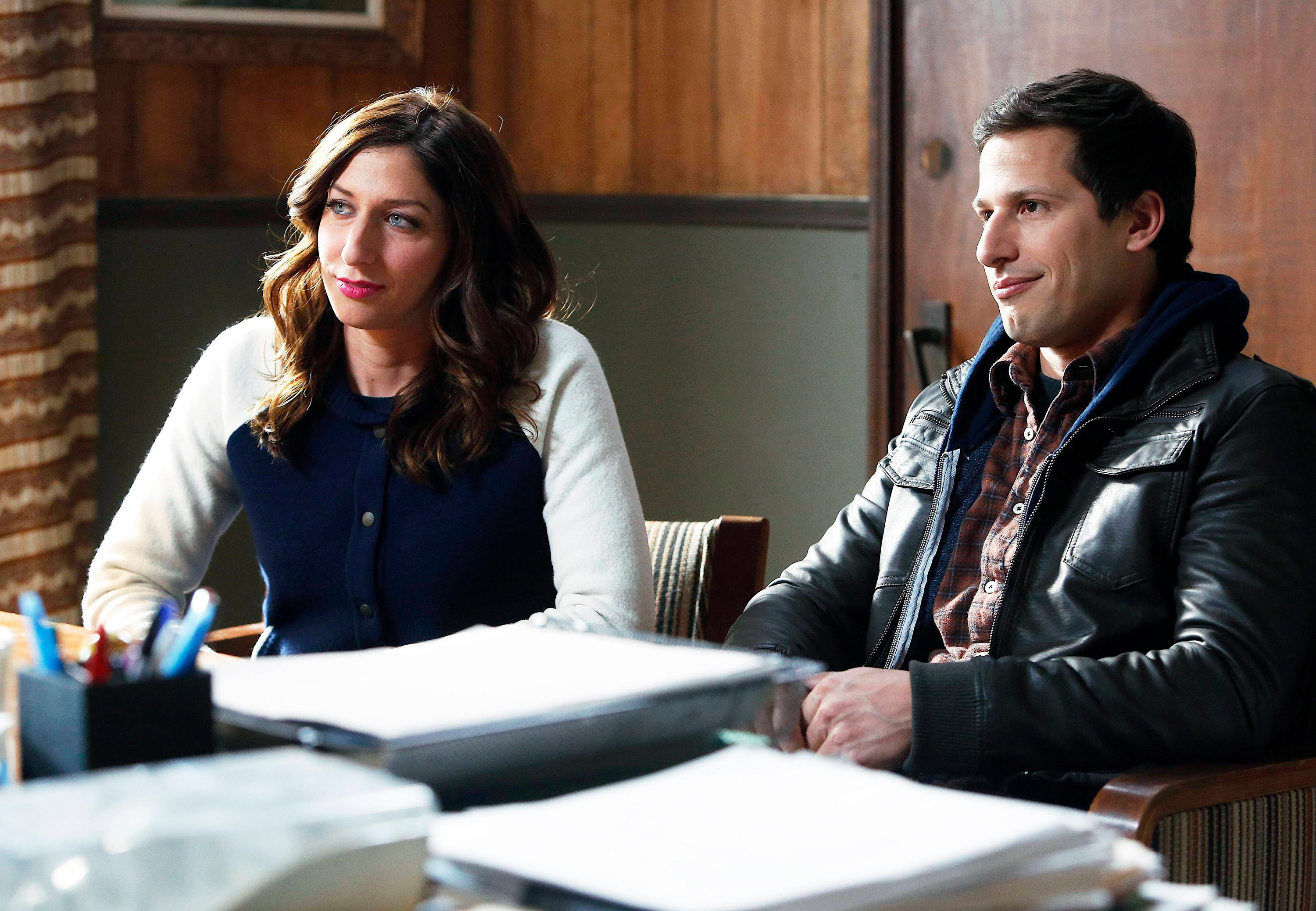 18.
Ben Platt and Beanie Feldstein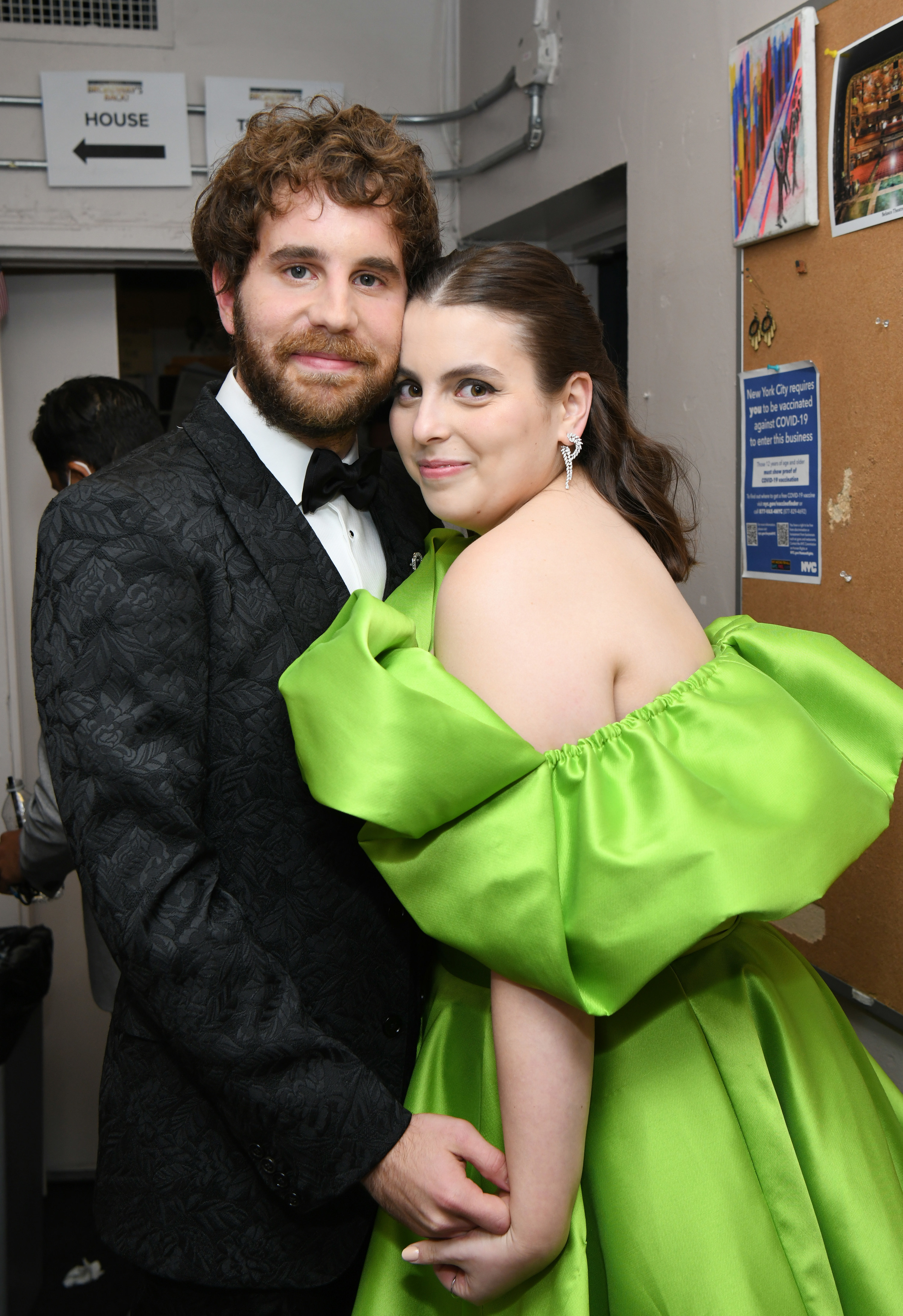 19.
Maya Rudolph and Gwyneth Paltrow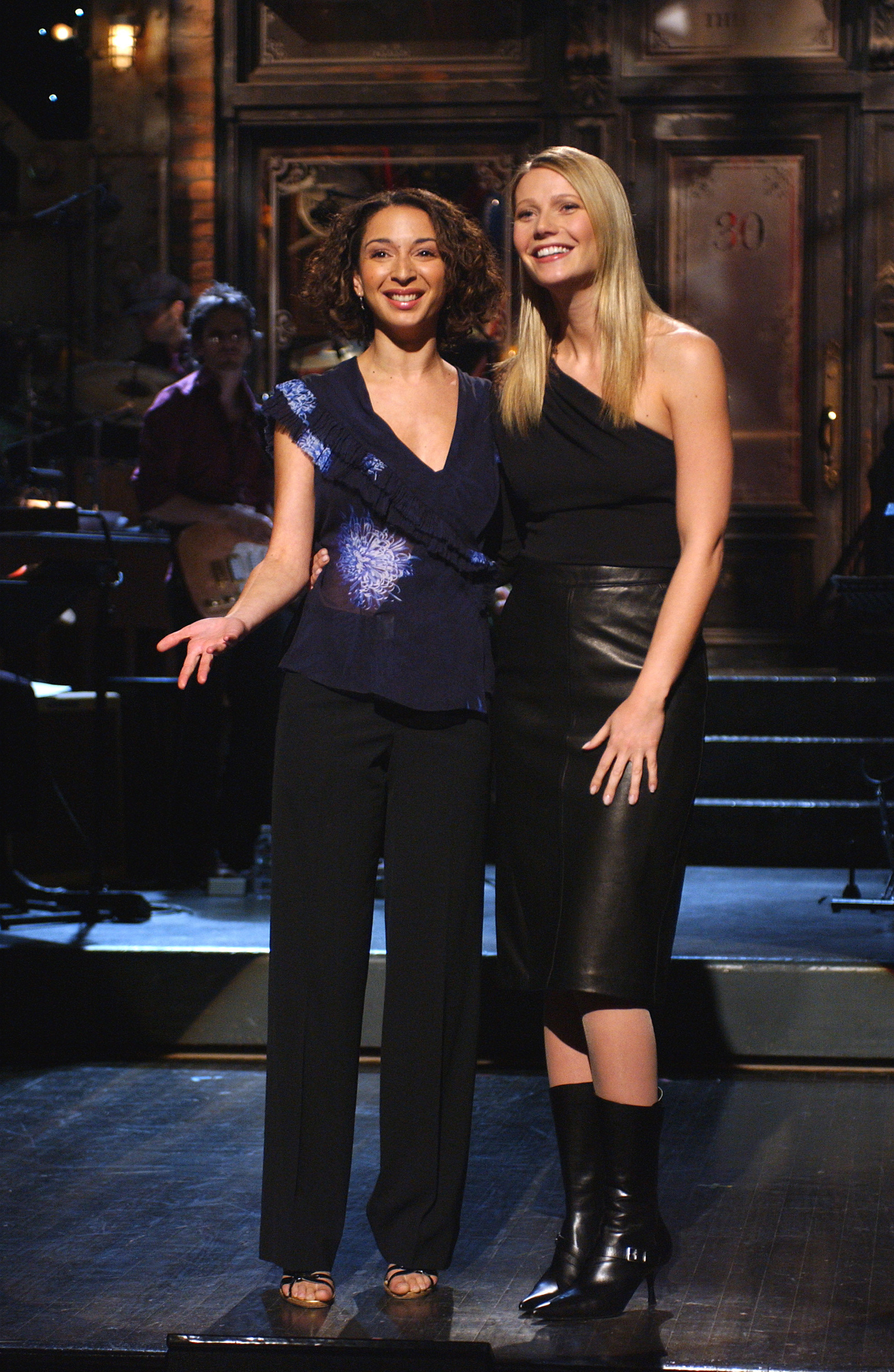 Which pair of former classmates/costars did you love watching on screen the most?