On the last Thursday of November, Thanksgiving offers a day to enjoy a filling meal and reflect on the gratitude you have for all of the blessings in your life.
This holiday can be observed with a variety of loved ones. While some might gather with their relatives on Turkey Day, others have made Friendsgiving a tradition.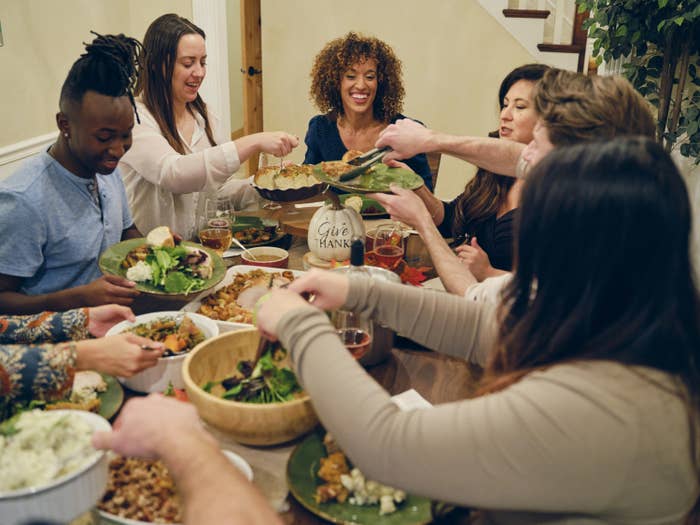 To everyone who participates in Friendsgiving, we want to learn why you love this holiday.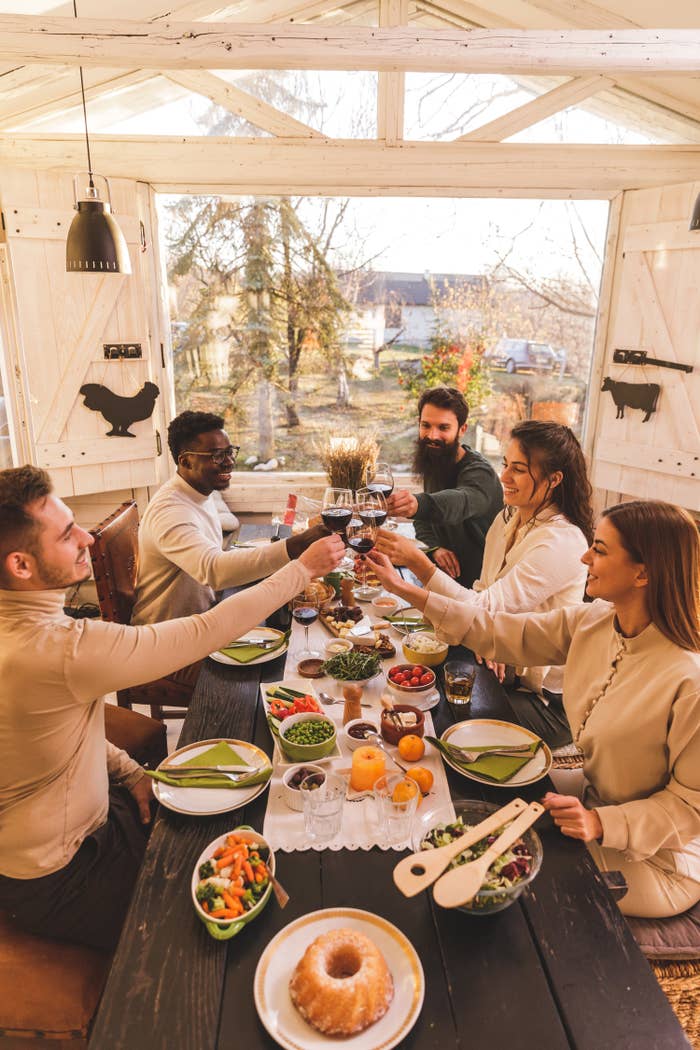 Maybe your friends have always been there for you, and there's no other group you'd rather be around for the holidays.
Or, it could be that you don't have many family members you're close to, so it's comforting to be surrounded by companions who care about you and always have your back.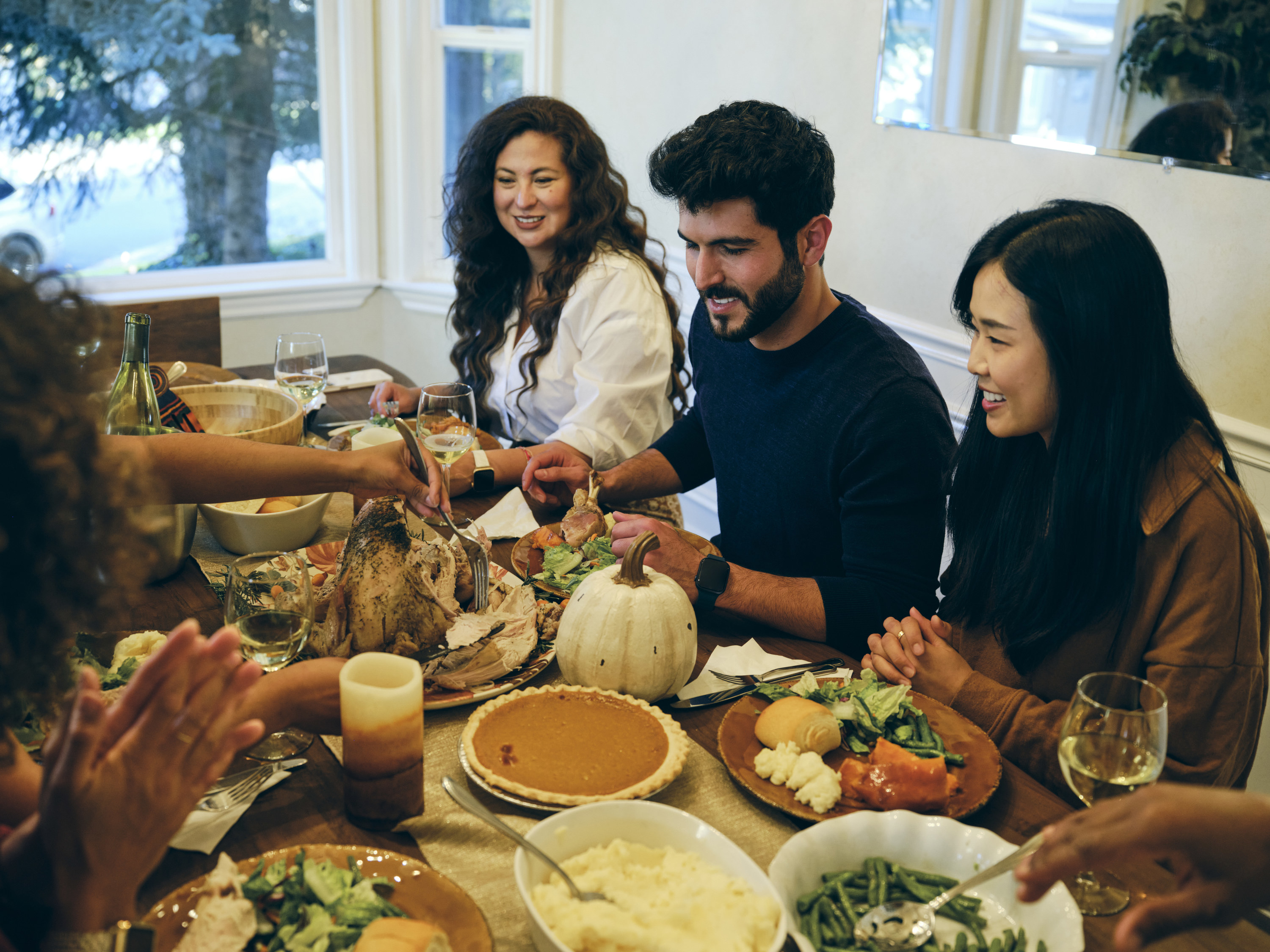 And it may also be that your friends just make every occasion a really fun one!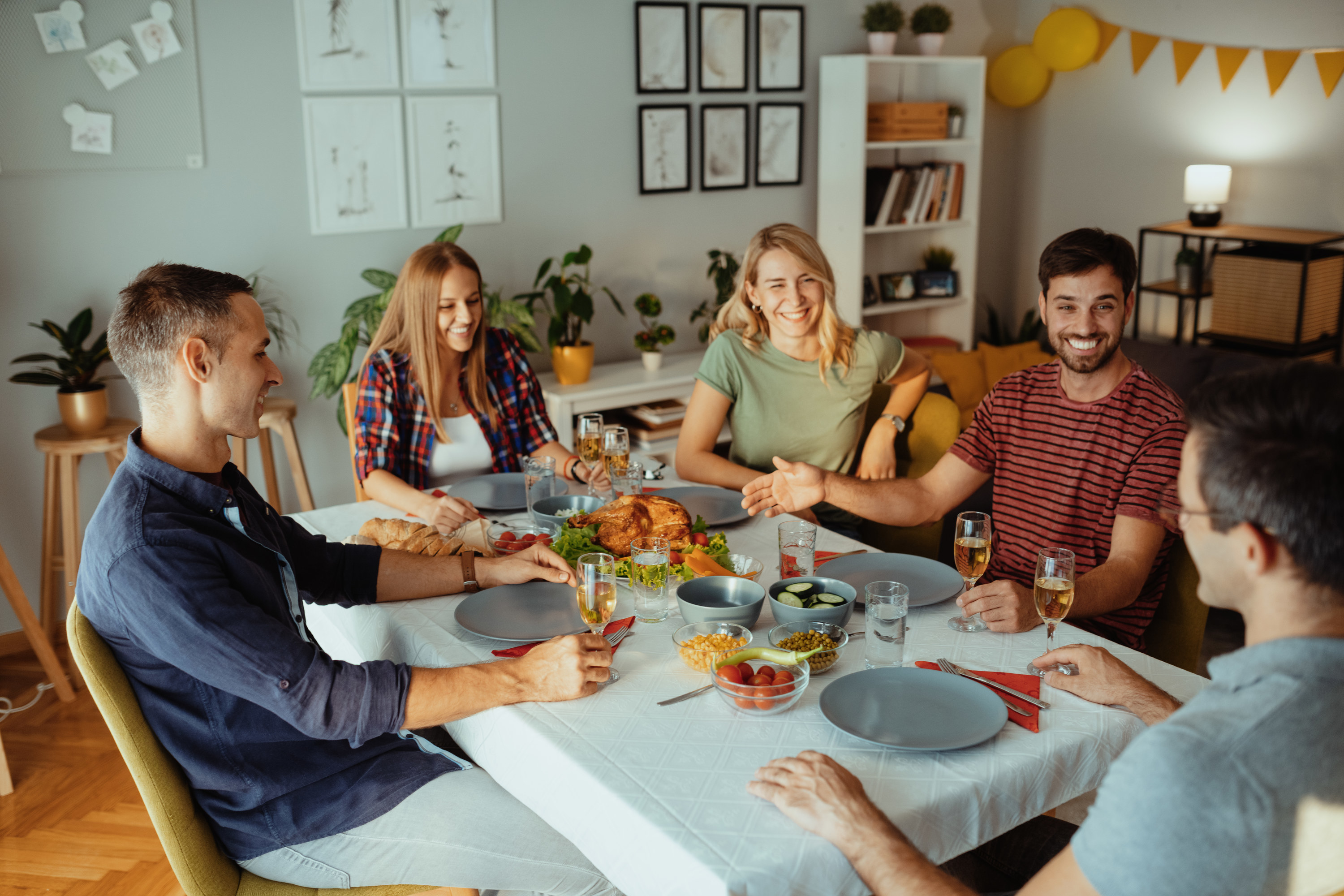 What are all of the reasons you enjoy celebrating Friendsgiving? Let us know in the comments below, and your response could be featured in an upcoming BuzzFeed Community post!