Every great love connection has a background story of how romance bloomed.
And celebrities are no different!
Here are some times when celebrities opened up about how they got to know their current significant others.
1.
George Clooney asked his now-wife, Amal, to grab dinner after a recording at Abbey Road Studios.
2.
Jimmy Fallon got to know his wife, Nancy Juvonen, on set.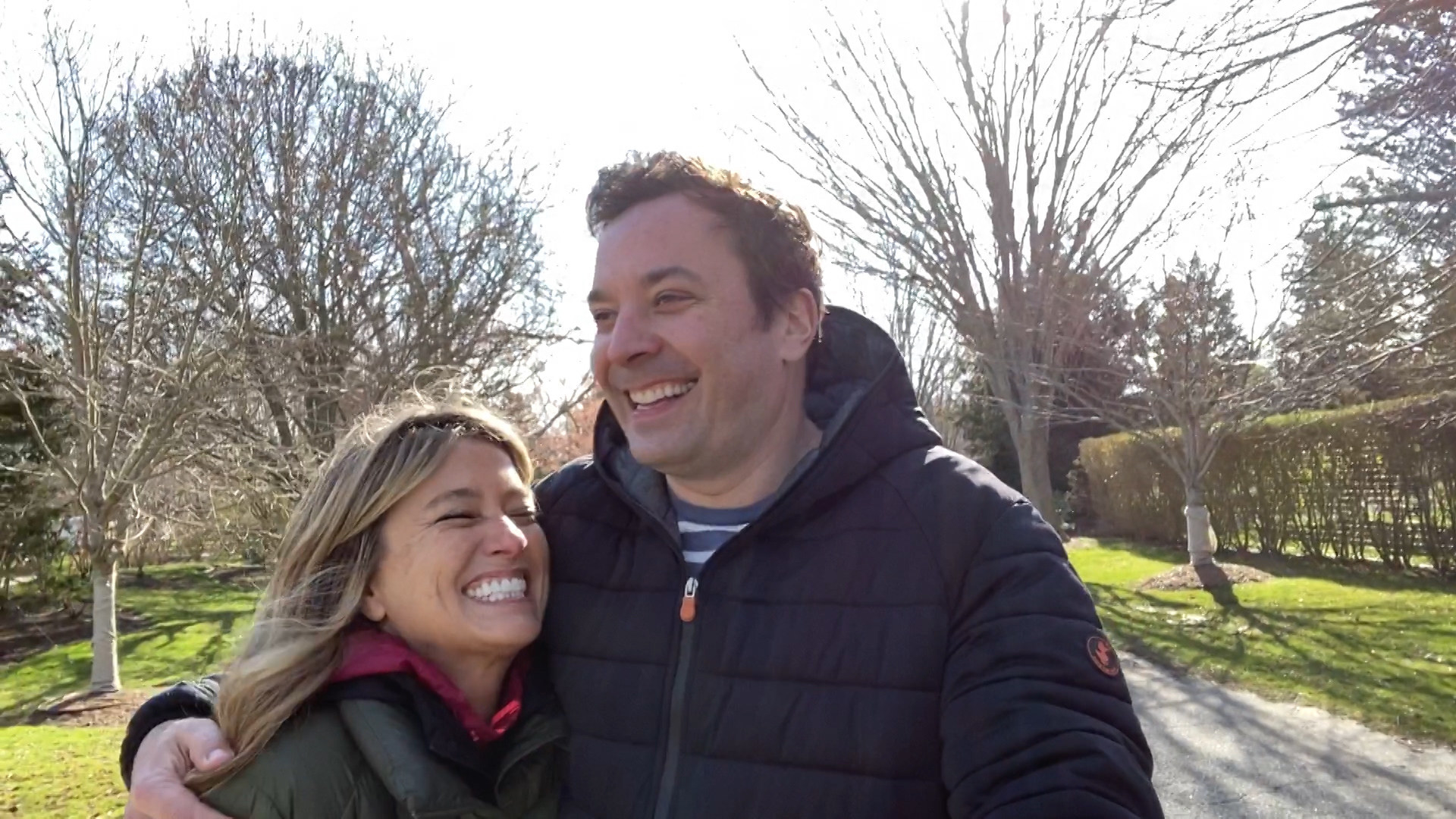 3.
Will Smith and Jada Pinkett Smith courted each other after growing as friends.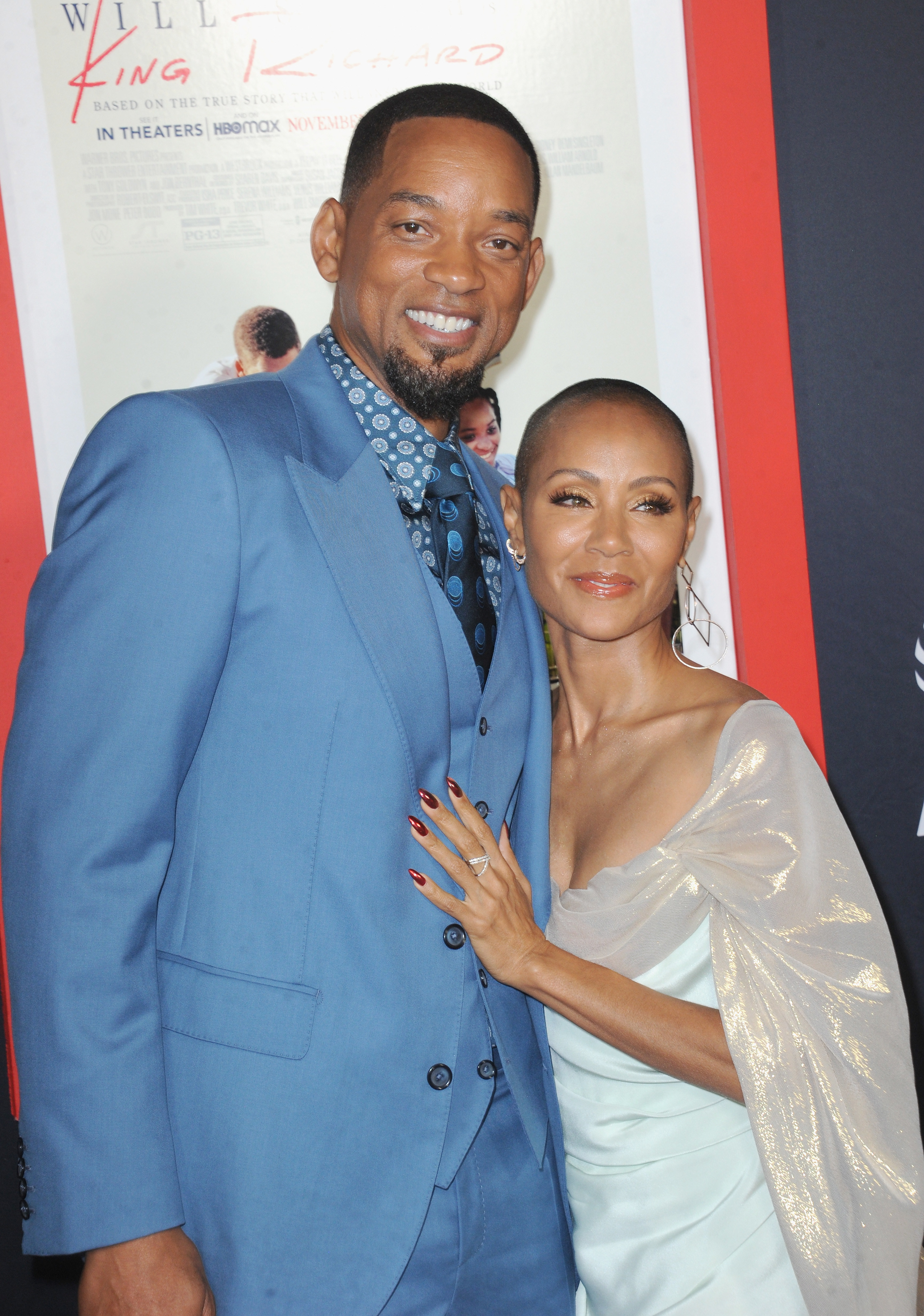 4.
Alexis Ohanian traveled to Paris to see Serena Williams.
5.
John Krasinski brought Emily Blunt to a gun range for their first date.
6.
Lin-Manuel Miranda let his now-wife, Vanessa Nadal, know her importance to him as the two dated.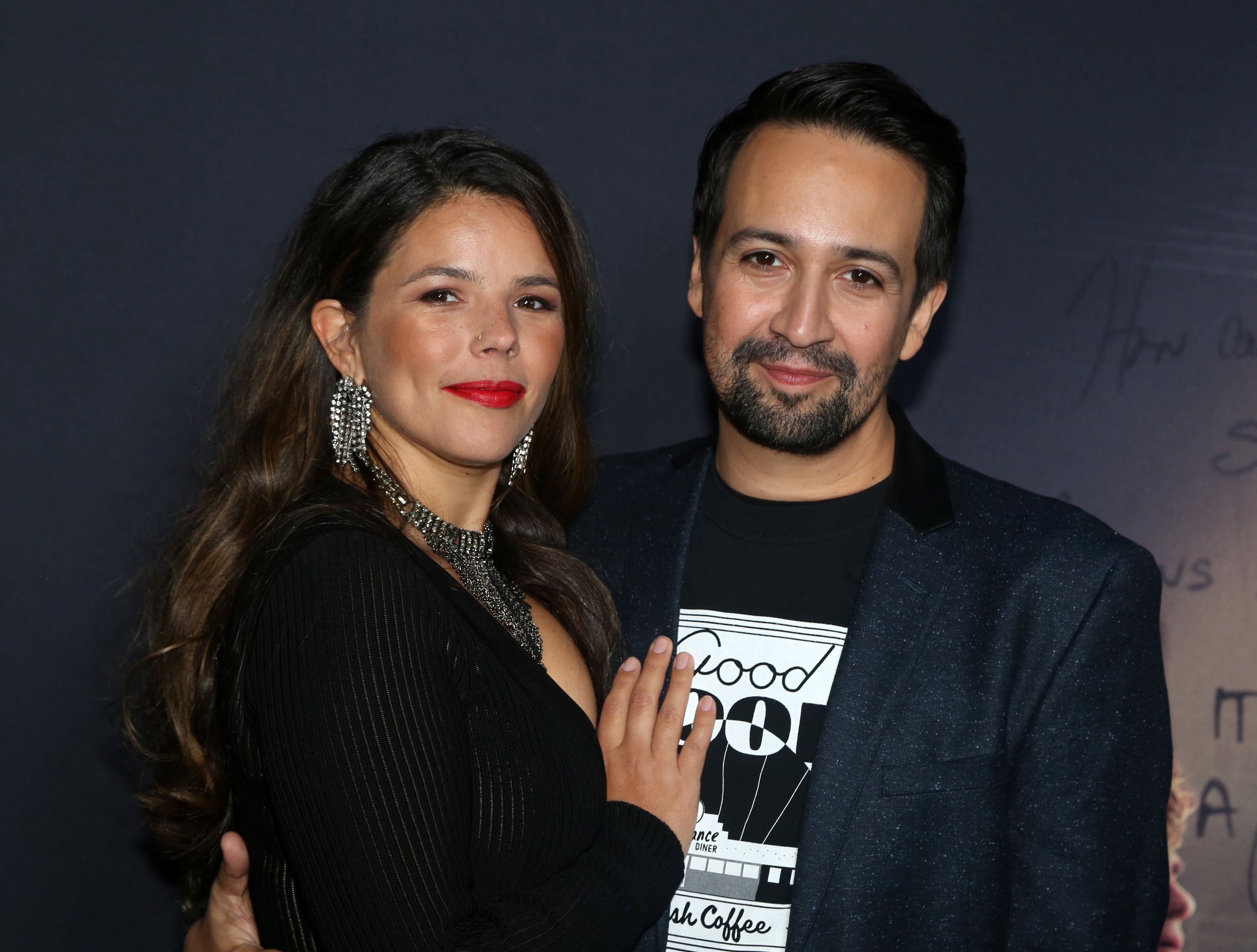 7.
Dylan Sprouse slid into Barbara Palvin's DMs, but didn't hear back for six months.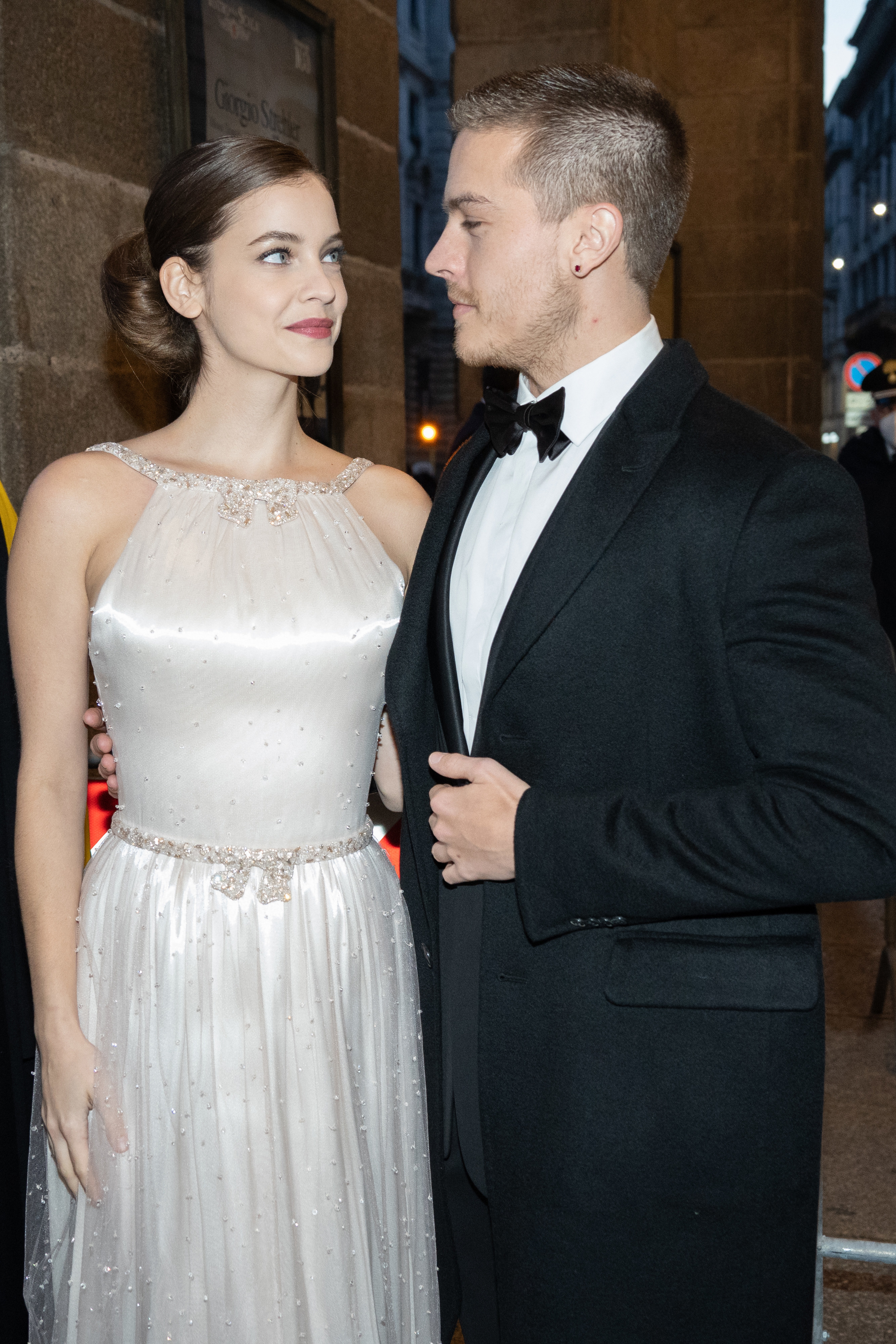 8.
Justin Timberlake courted Jessica Biel with an old-school approach.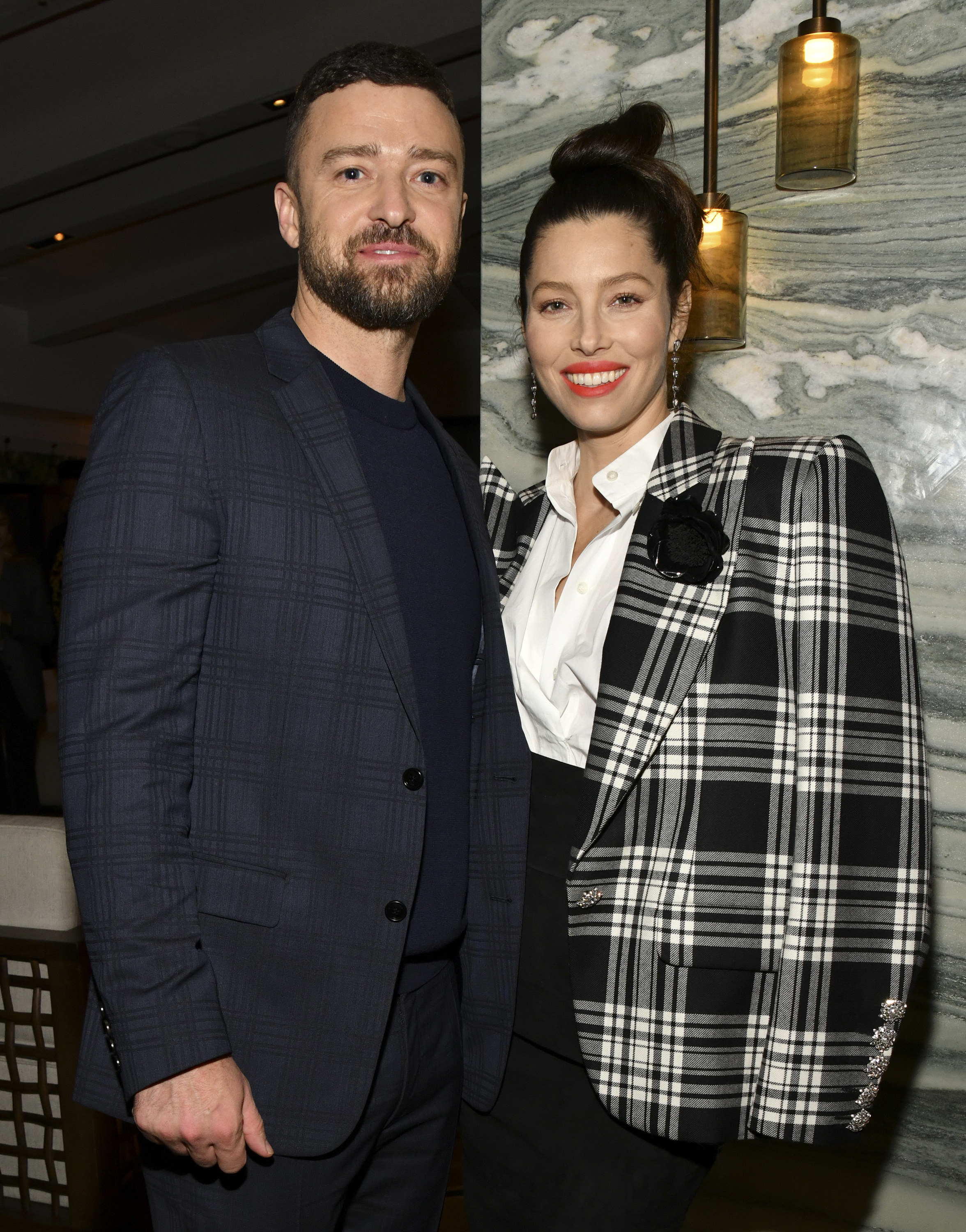 9.
Joe Manganiello flew to date Sofía Vergara.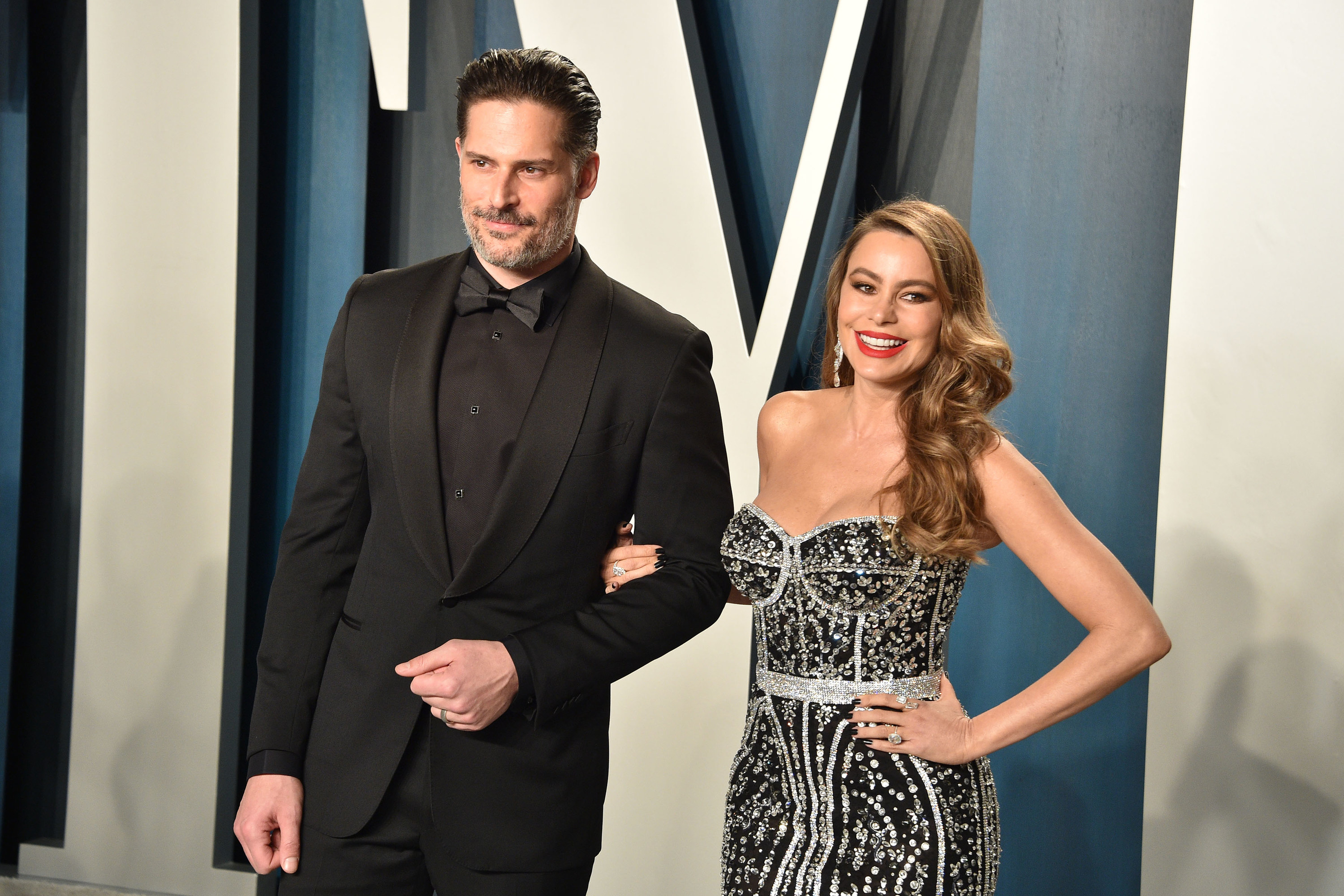 10.
Blake Lively and Ryan Reynolds were friends first, and both eventually realized they could be more.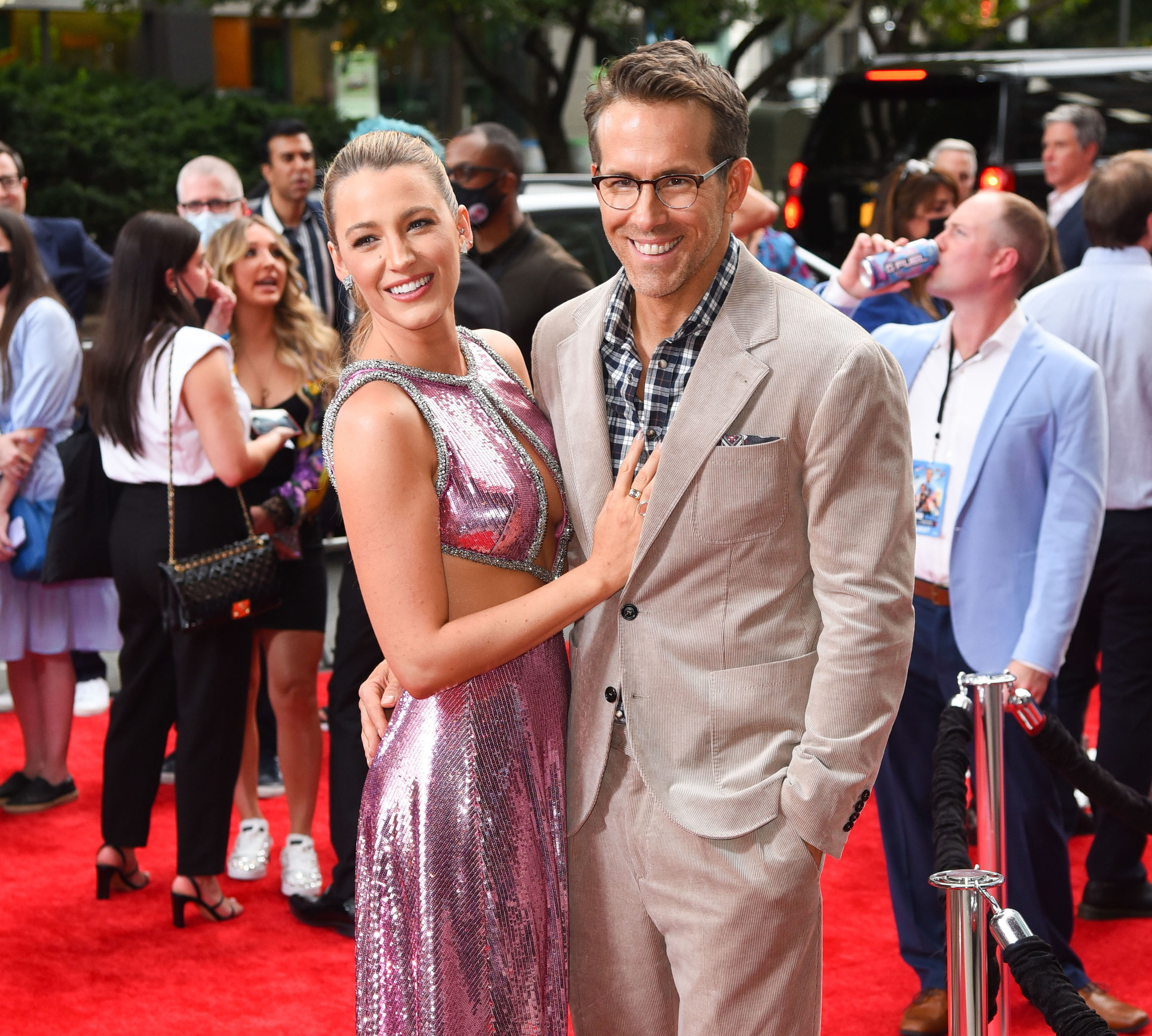 11.
Russell Wilson ditched his dinner plans to meet with Ciara.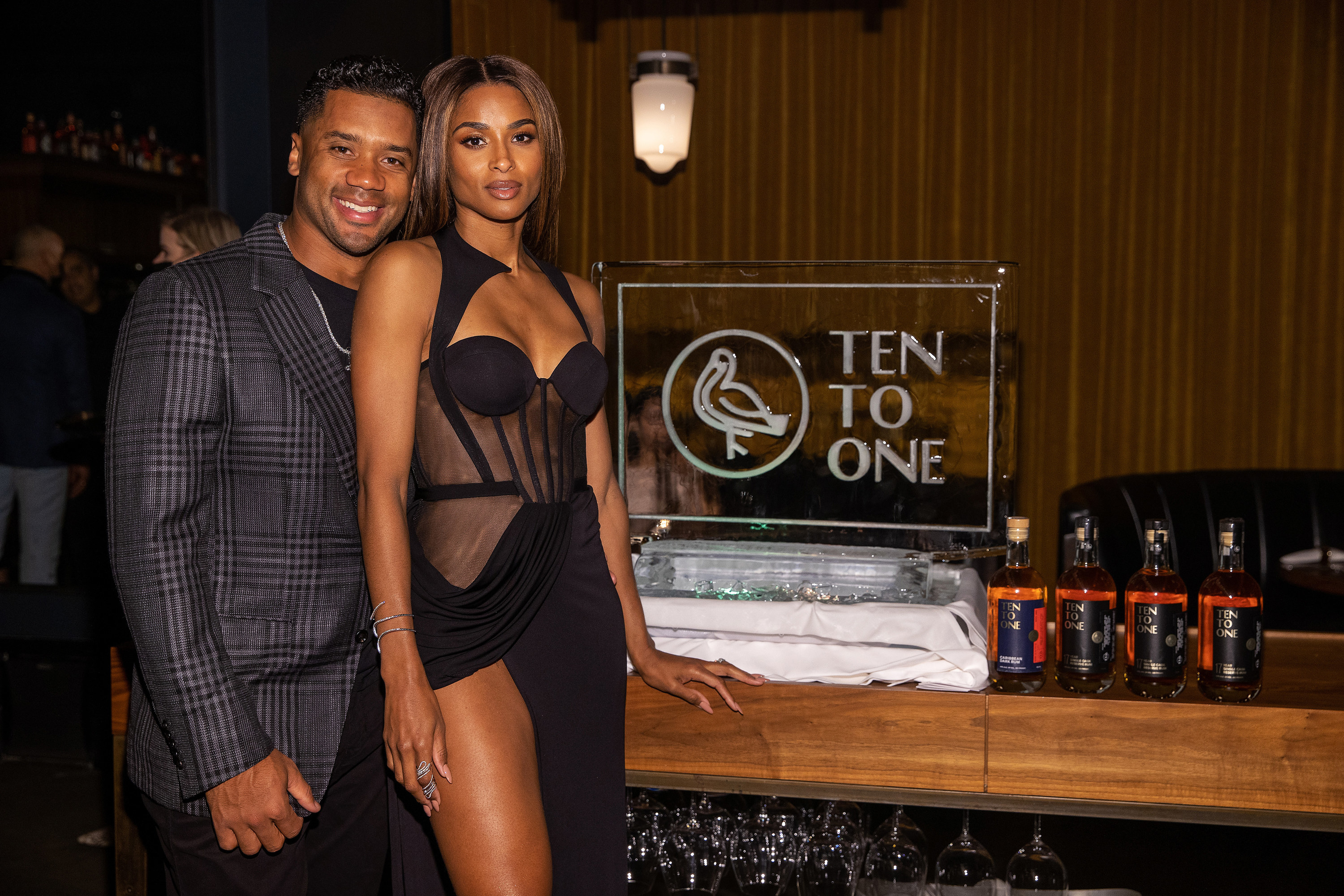 12.
Joel Madden pleaded with Nicole Ritchie to give him a shot.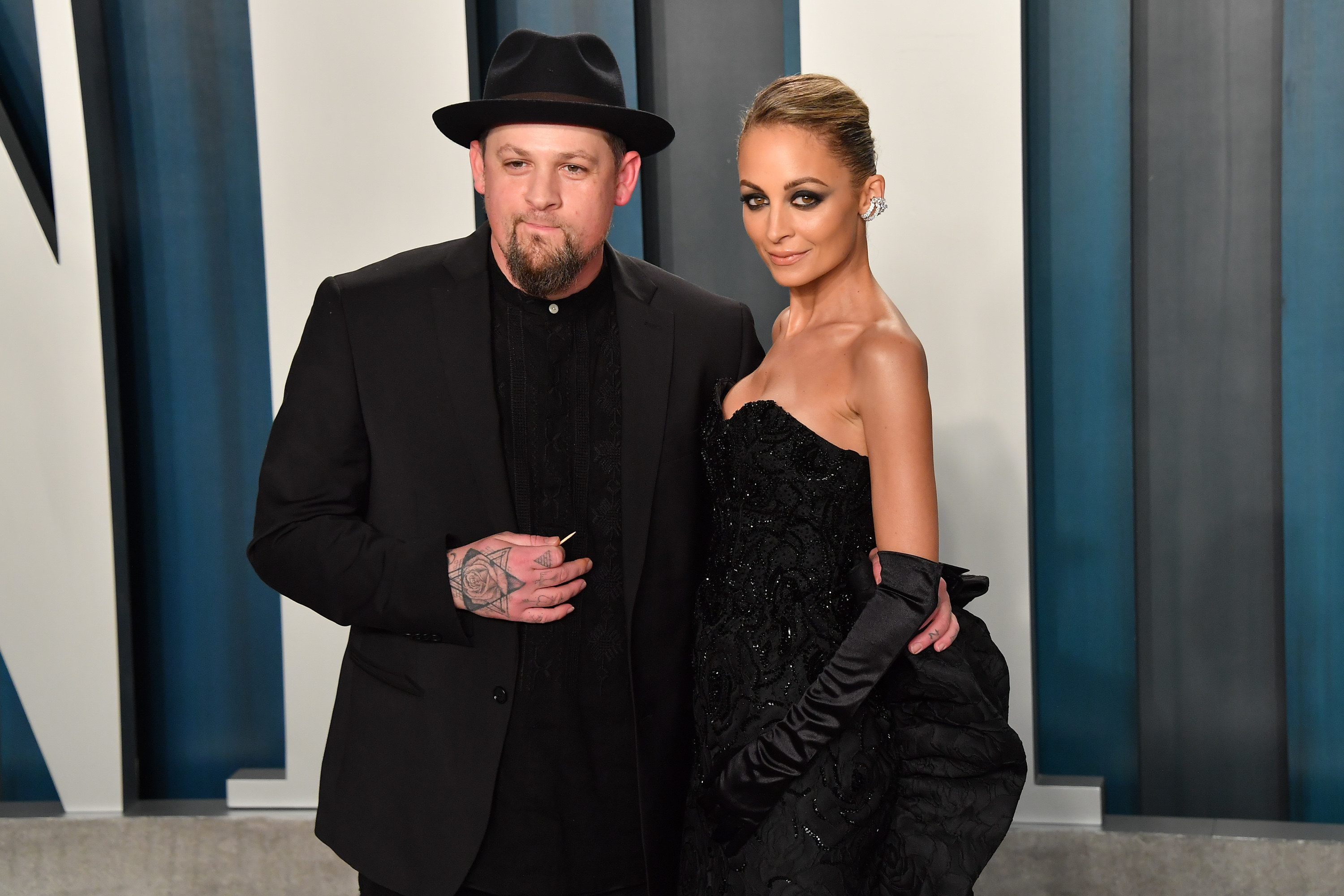 13.
Terry Crews stated his willingness to show up for his now-wife, Rebecca King-Crews.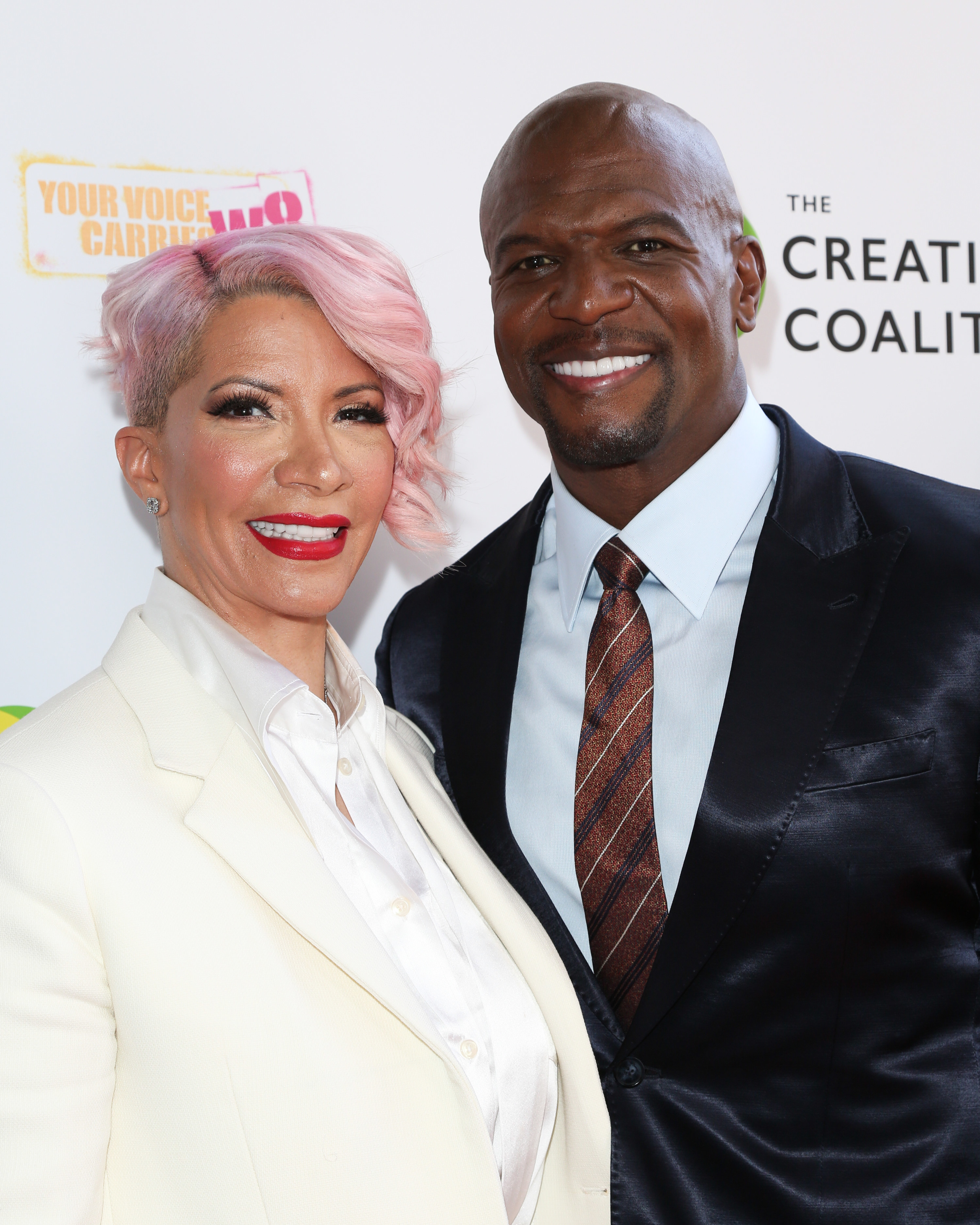 14.
Bill Rancic showed Giuliana Rancic around his hometown early into dating.
15.
Matthew McConaughey approached Camila Alves at a club.
16.
Michael J. Fox pursued Tracy Pollan after her divorce.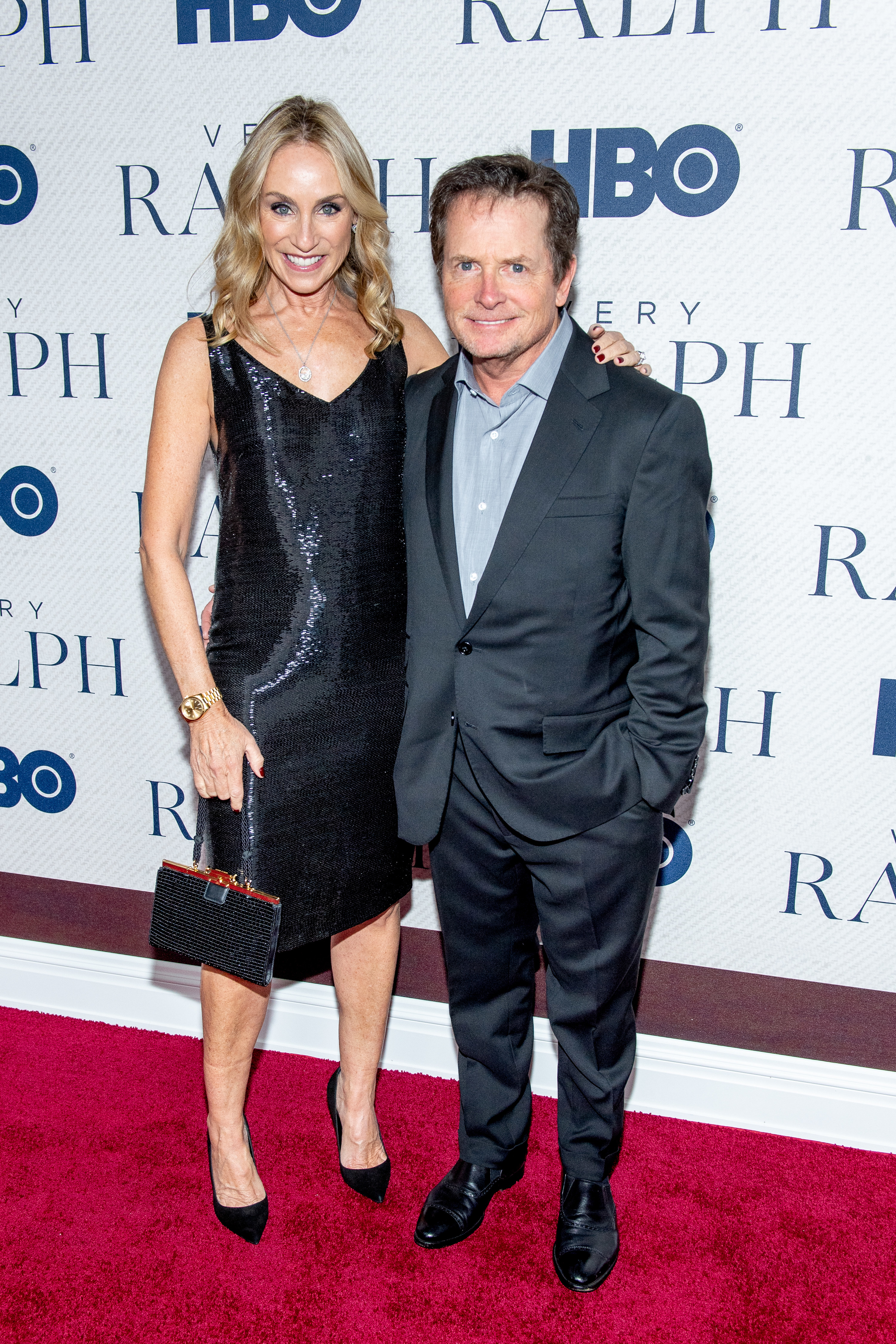 17.
Michael Douglas told Catherine Zeta-Jones they'd have children together upon meeting her.
18.
George Takei asked his now-husband to help train him for a marathon.
19.
Stephen Colbert had to approach his now-wife, Evelyn Colbert, when he experienced love at first sight.