And Phill Lewis played hotel manager Mr. Marion Moseby.
Mr. Moseby was a hands-on manager who was always around to keep things in order and save the day.
And he never stood for the shenanigans Zack and Cody would try to pull at the hotel.
Here are 28 of Moseby's best moments, proving that he didn't get all the love he deserved in The Suite Life.
1.
When he gave Carey an "I told you so" where it was due.
2.
When he kept his eye on a high-maintenance stage mom.
3.
When he used his own baseball lingo.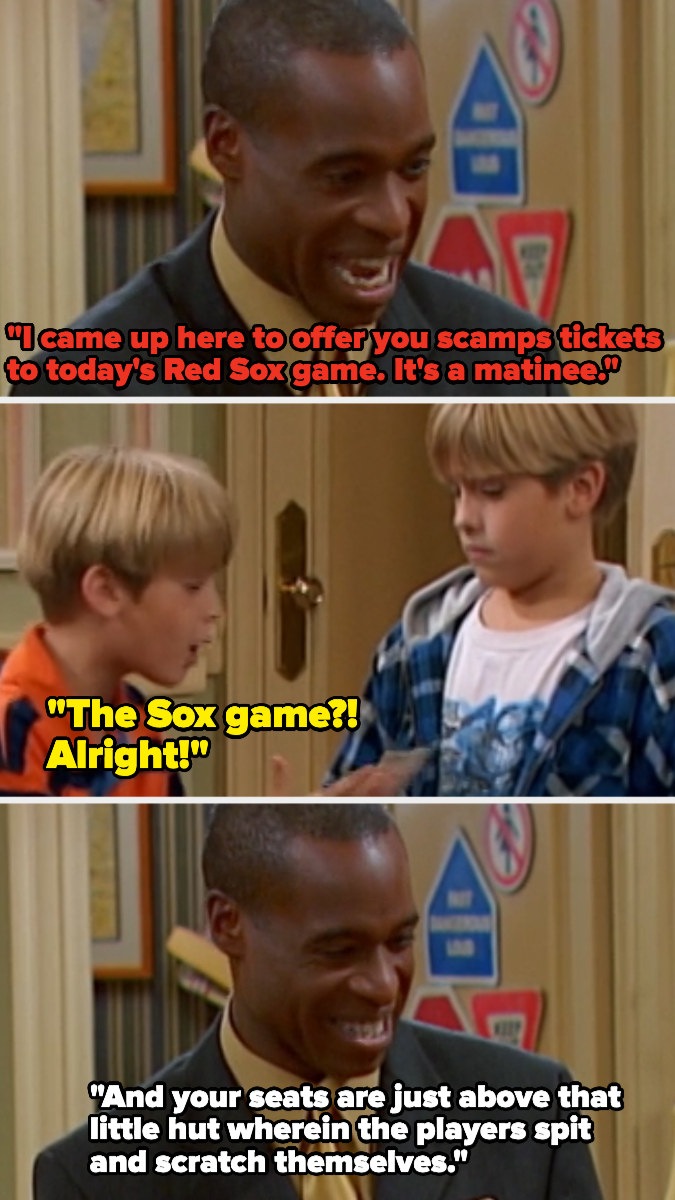 4.
When he wasn't playing around about the promised timing for his pizza delivery service.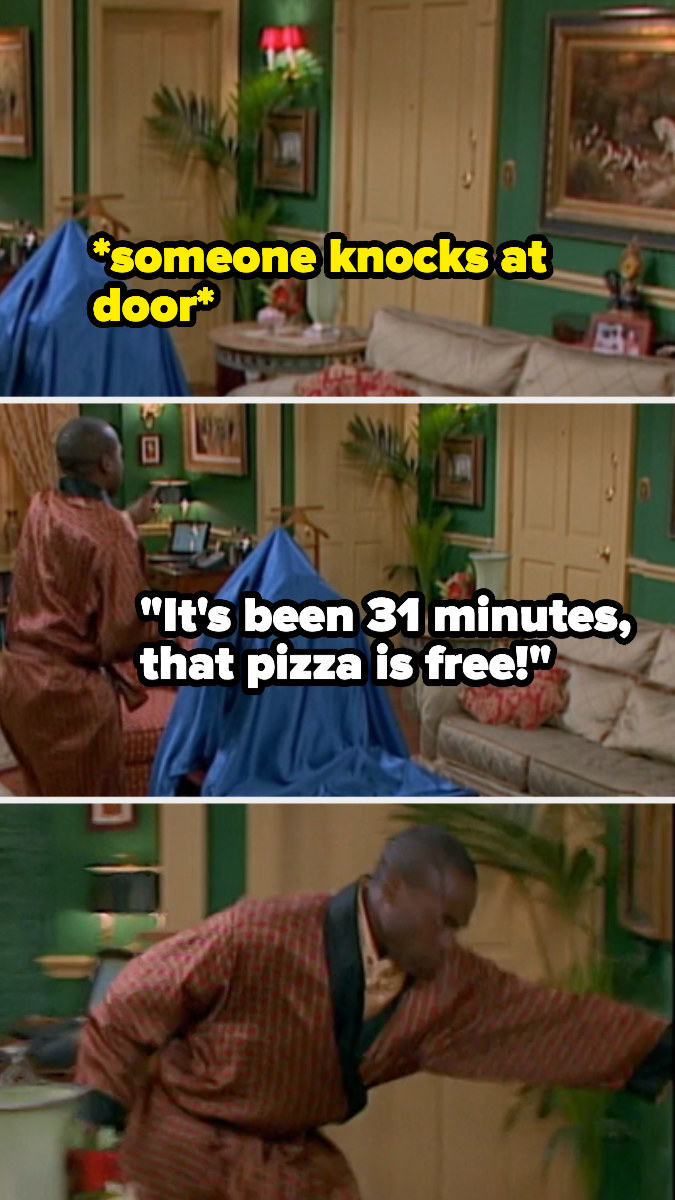 5.
When he let his true feelings for Zack and Cody be known.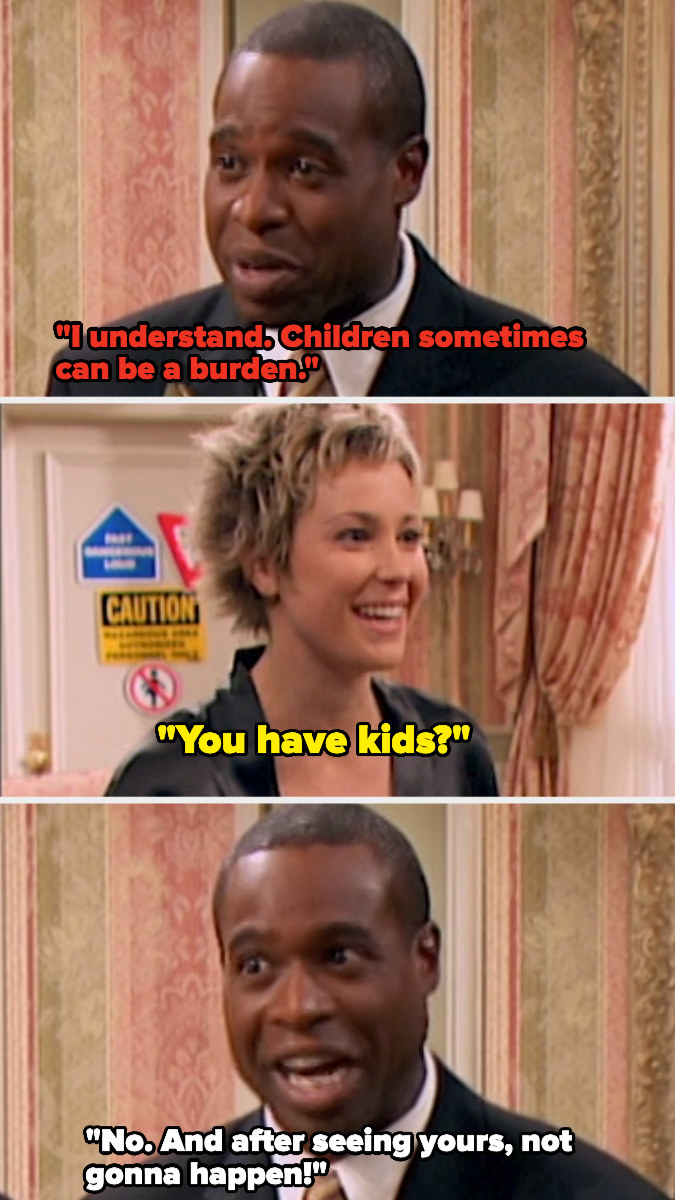 6.
When his priority was always the Tipton.
7.
When he auditioned for a Tipton Hotel commercial and killed it in this role.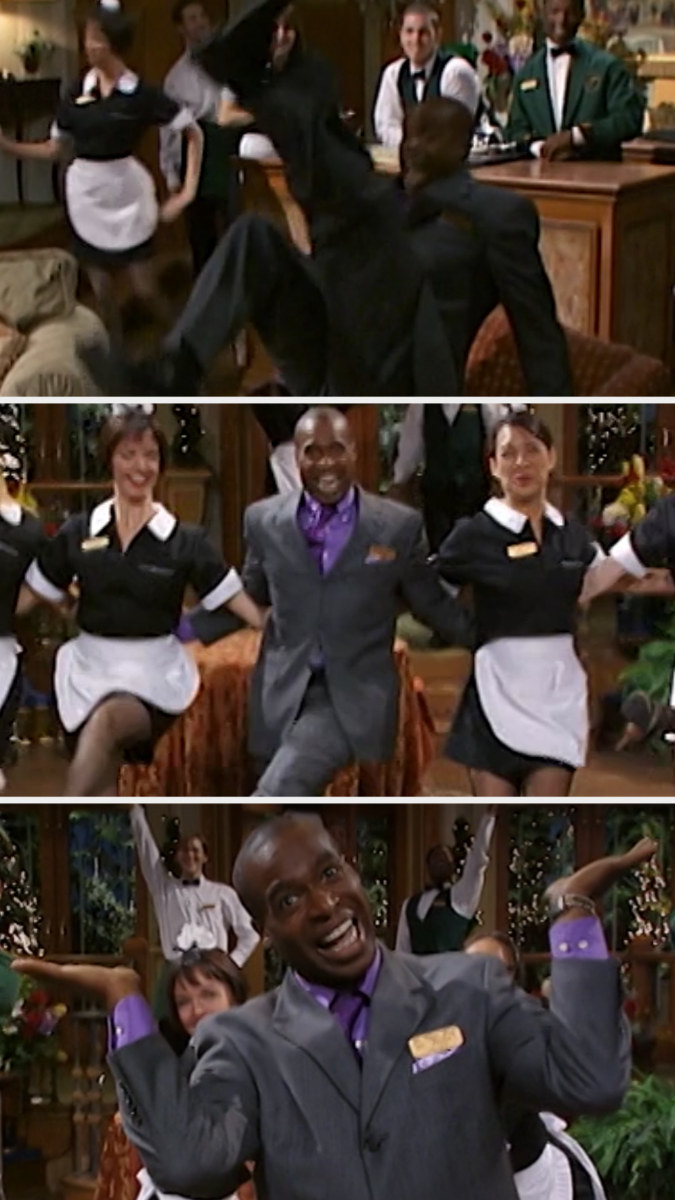 8.
When he danced with some nuns at Maddie's prom.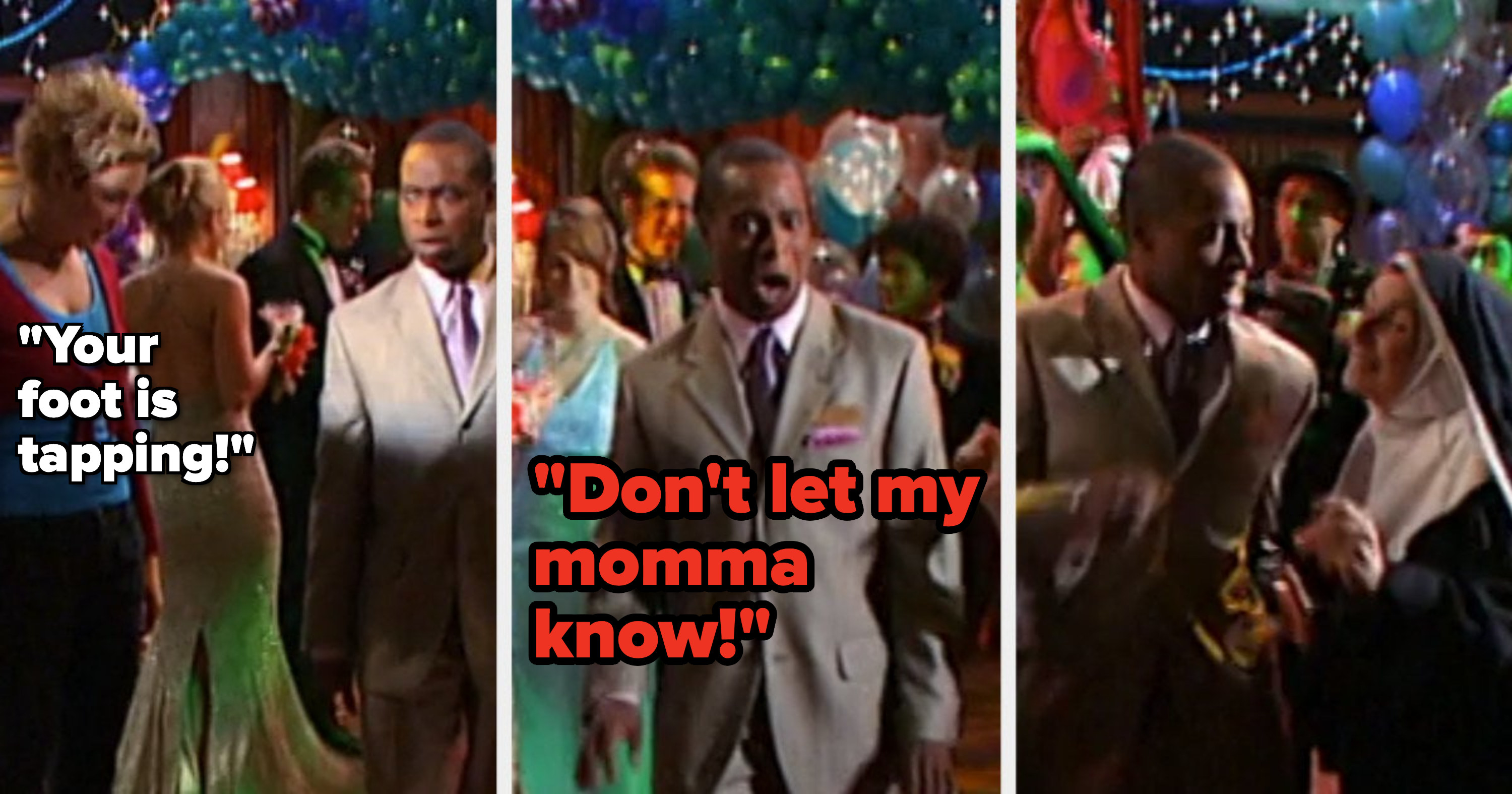 9.
When he lost his patience with London while teaching her how to drive.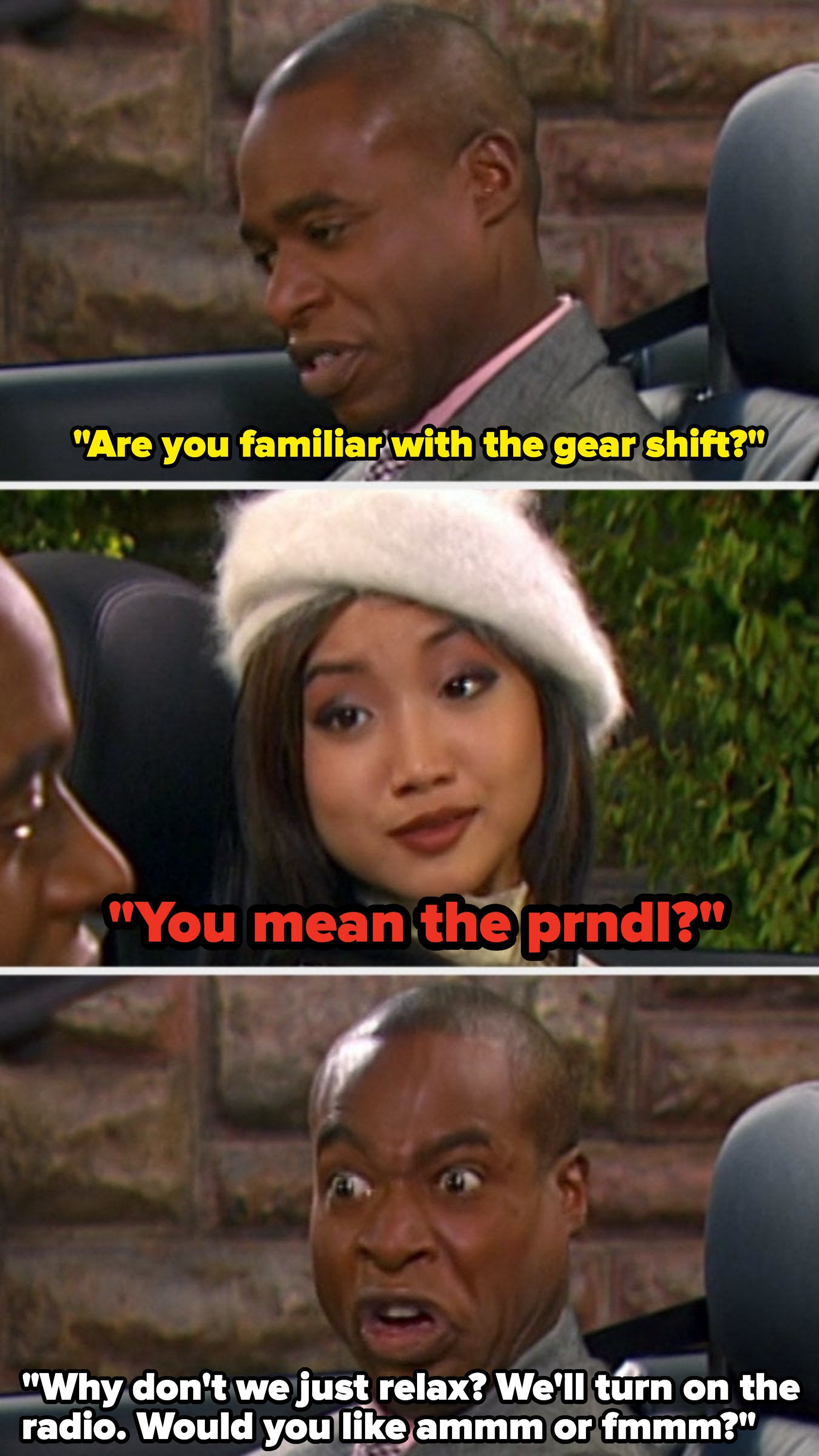 10.
When he joked around with a skeleton.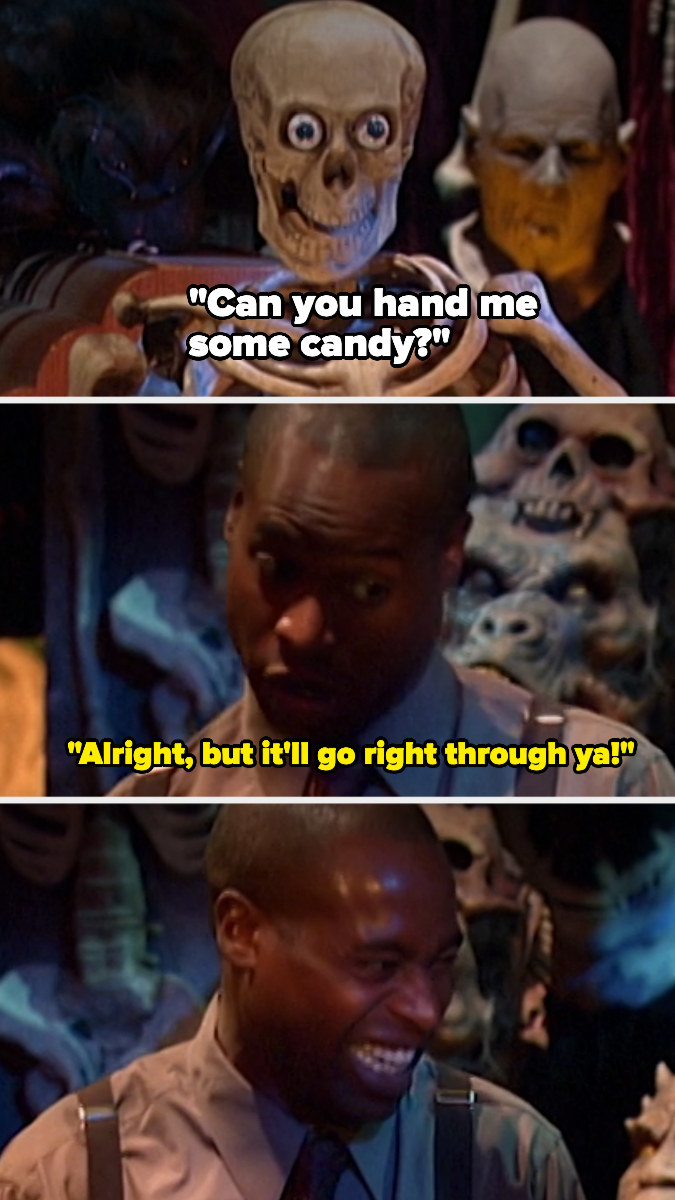 11.
When he knew how to keep it cool in front of hotel guests.
12.
When he was vocal about how he felt while dealing with rowdy crowds.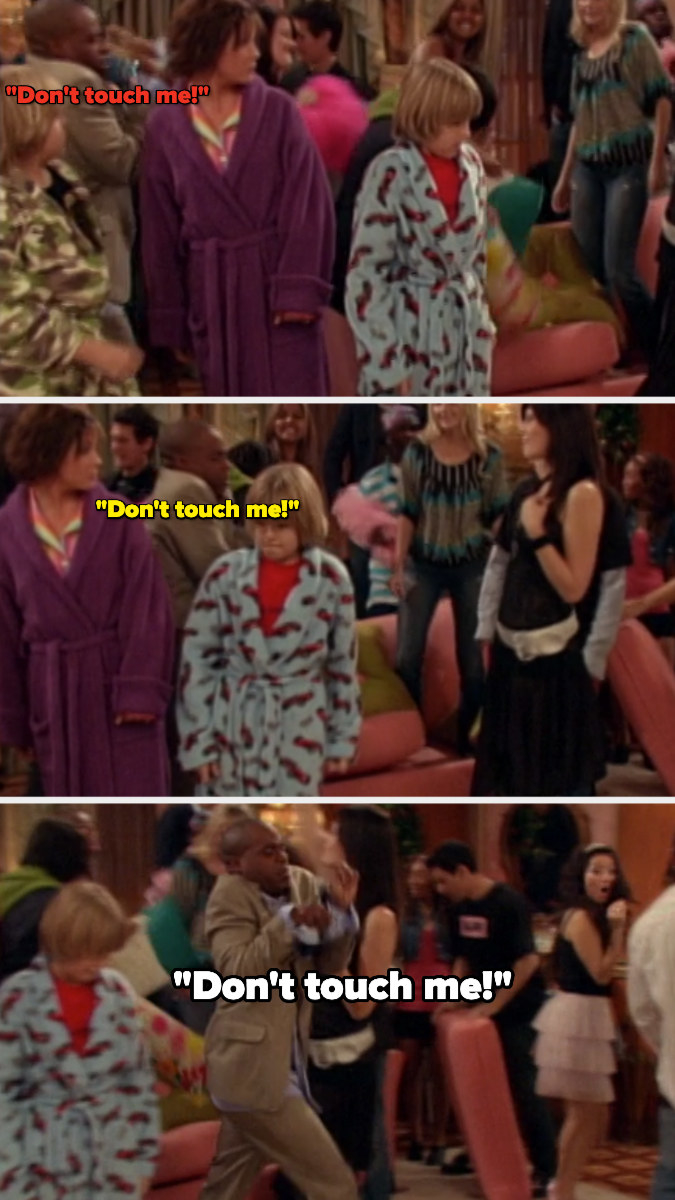 13.
When he squashed Lance's fishy aspirations.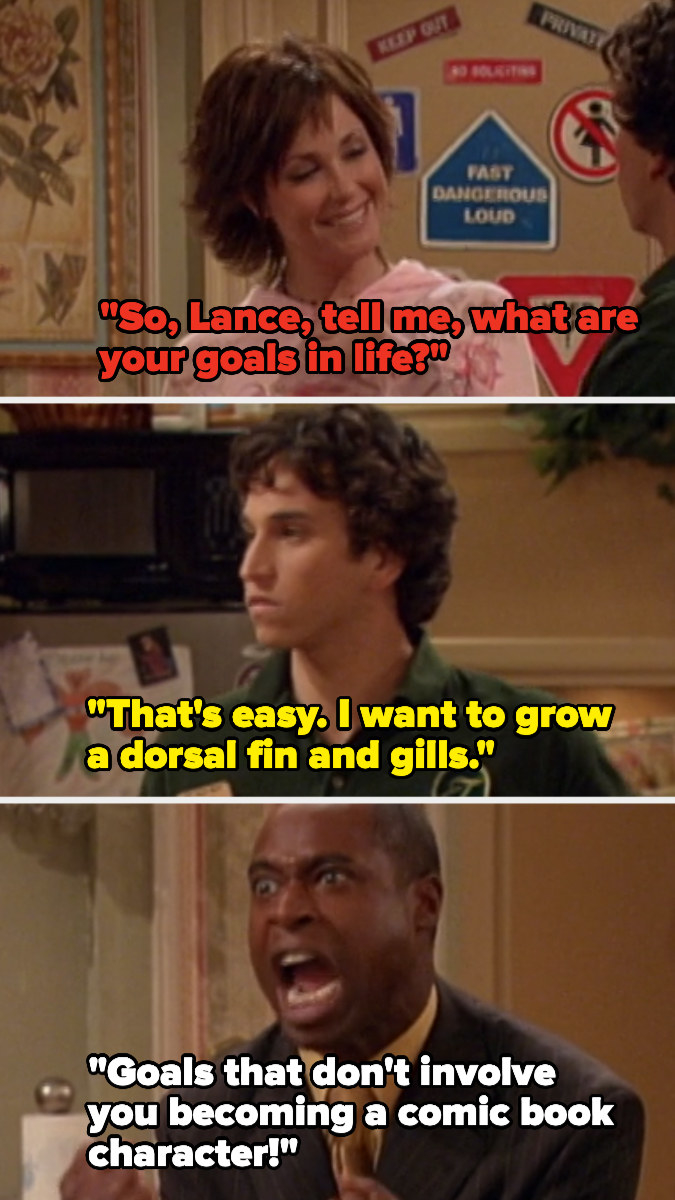 14.
When he let Cody's money do the talking.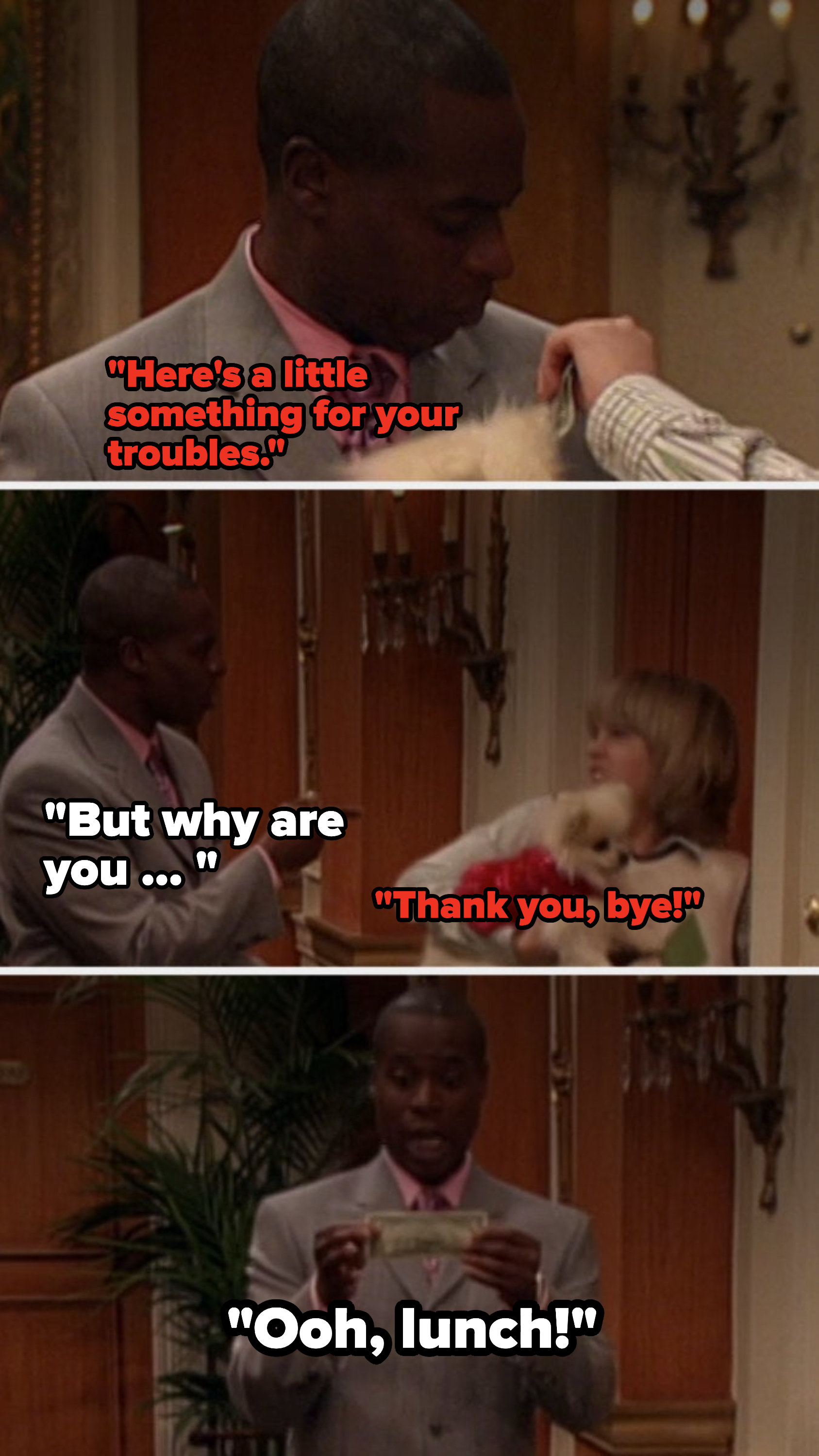 15.
When he could smack talk with the best of 'em.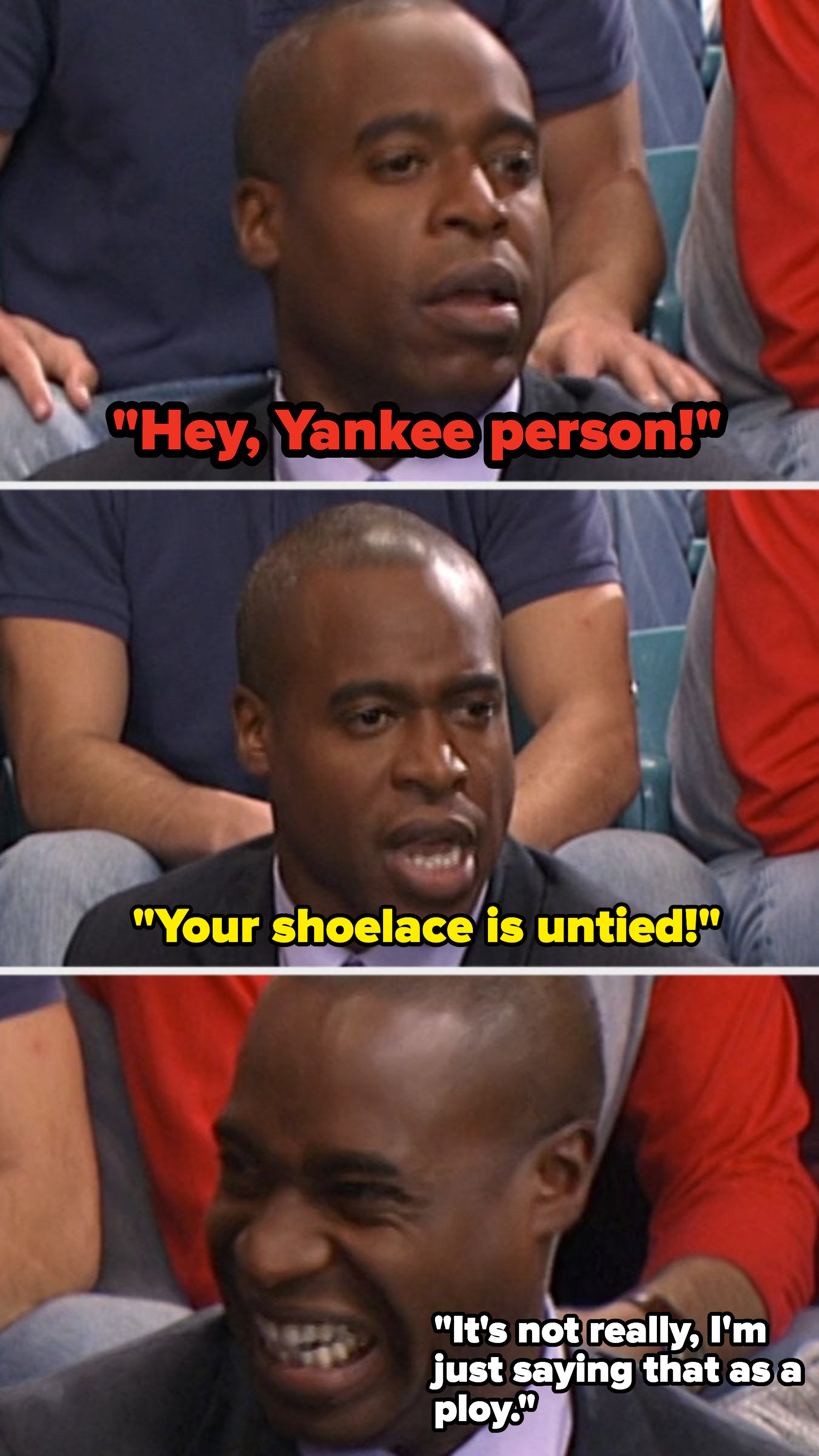 16.
When he wasn't expecting his food order to be delivered so directly.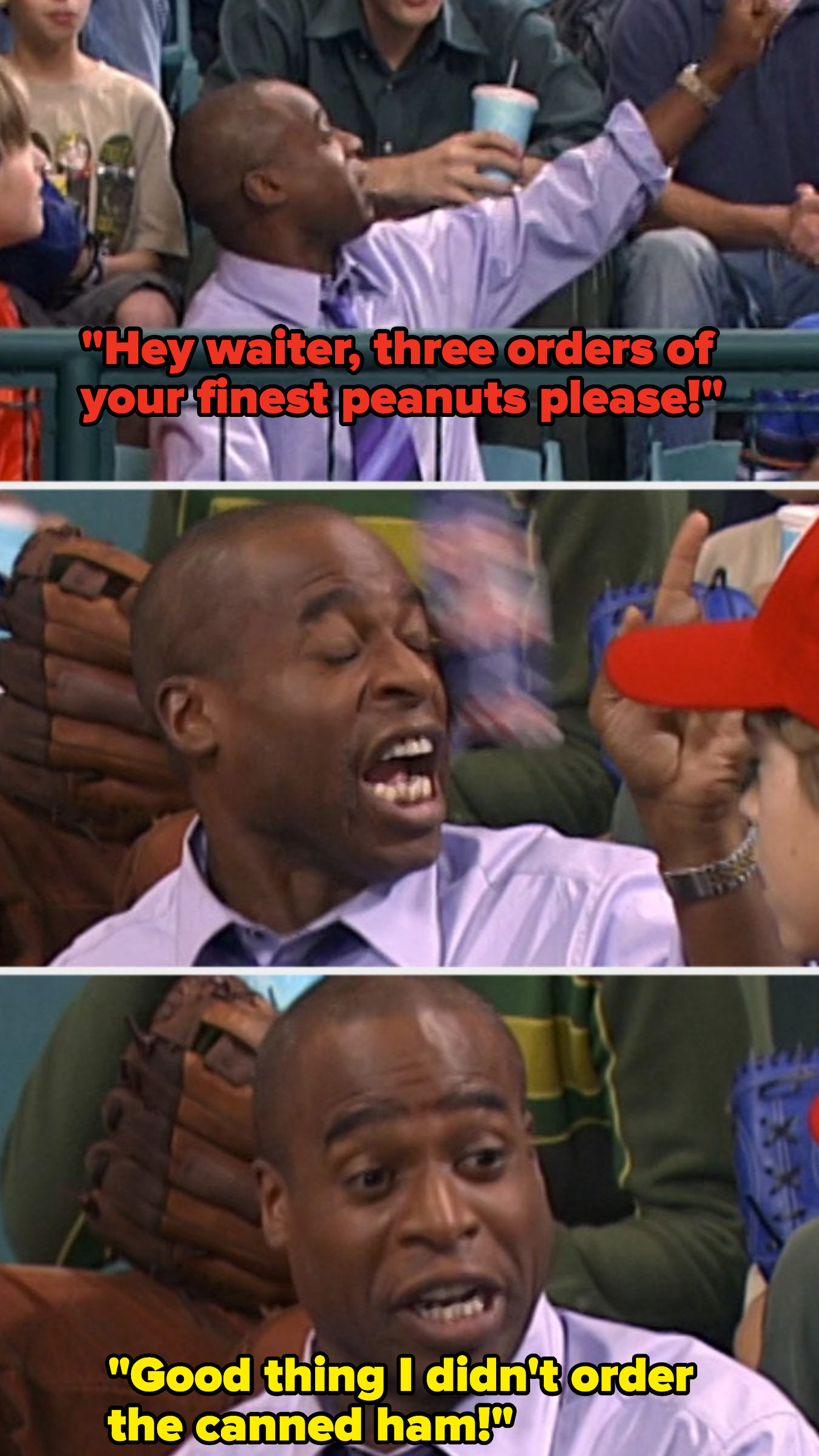 17.
When he kept a low pro after he committed fan interference and lost a game for the Red Sox.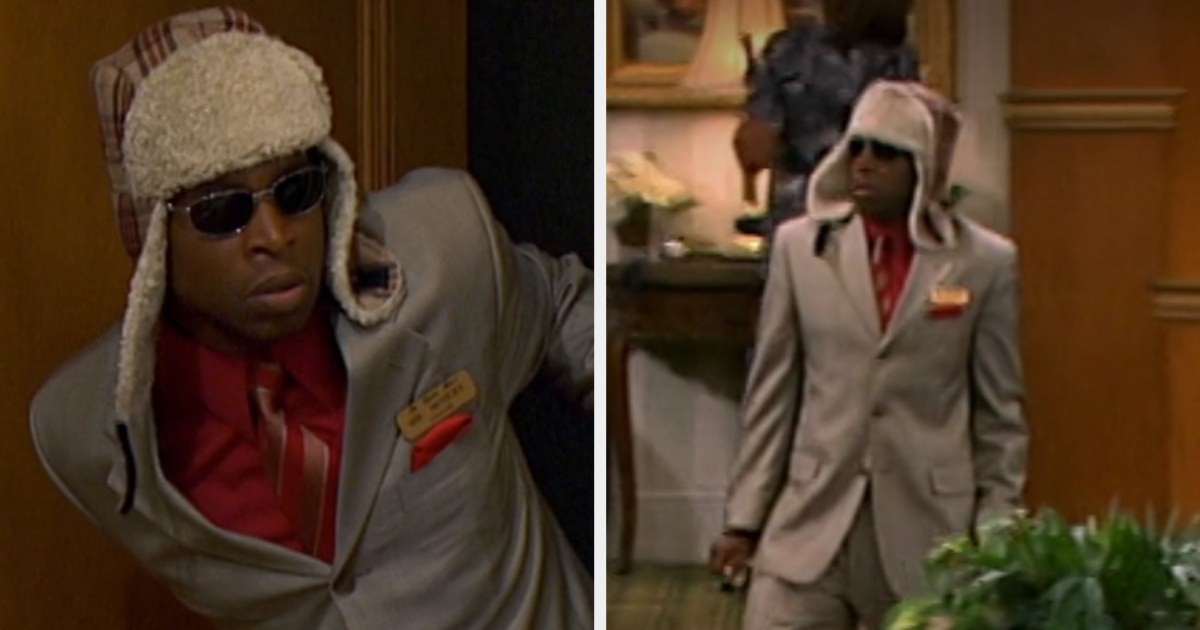 18.
When he almost kept his composure after facing the wrath of rival hotel manager and previous hotel inspector, Ilsa.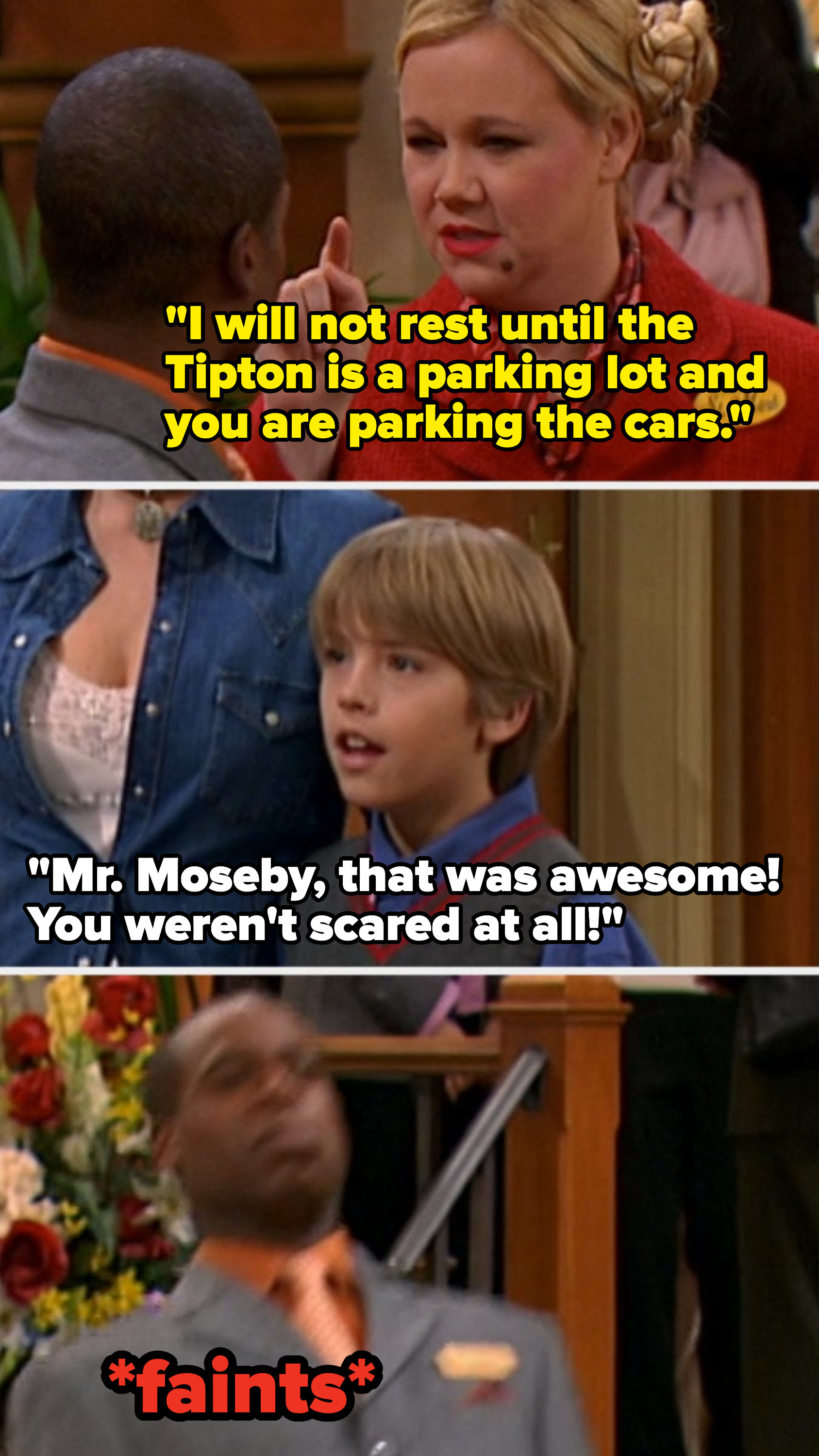 19.
When he gave his review of Cody's homemade cookies.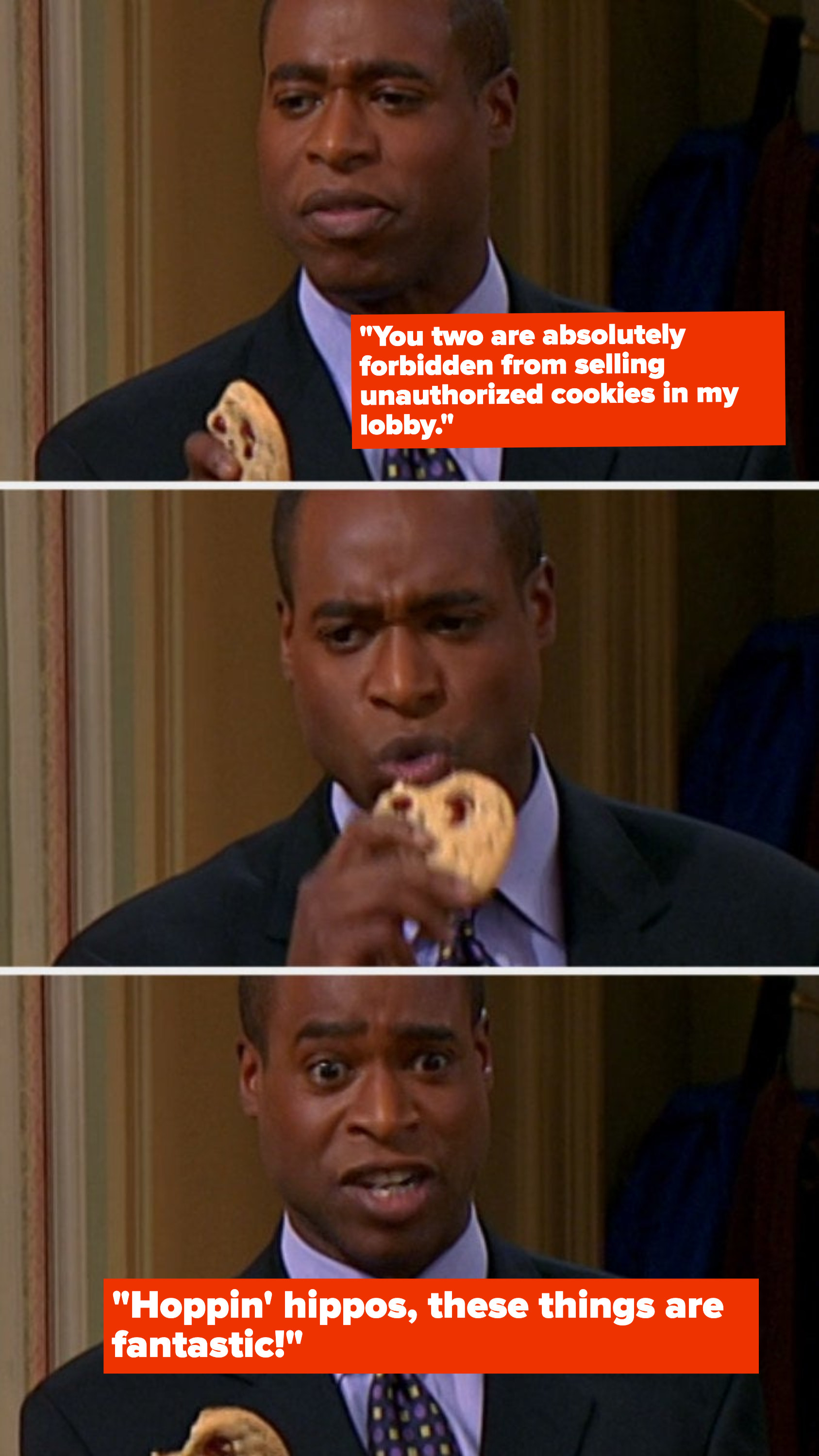 20.
When he and London got stood up by London's father, and he tried to put on a happy face.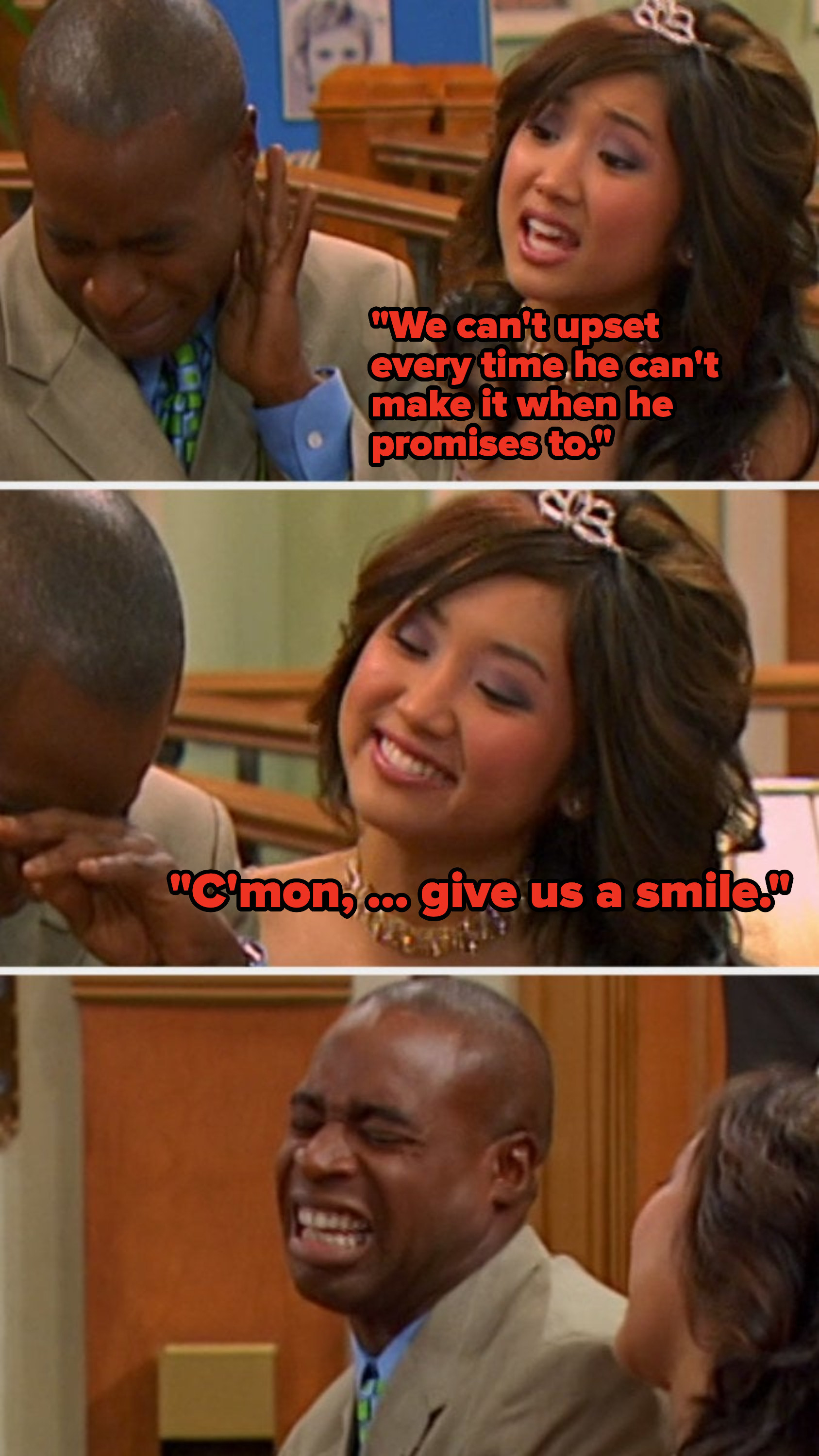 21.
When he called Maddie out for not offering for London to stay with her while she was broke.
22.
When he couldn't believe the poor customer service at other hotels.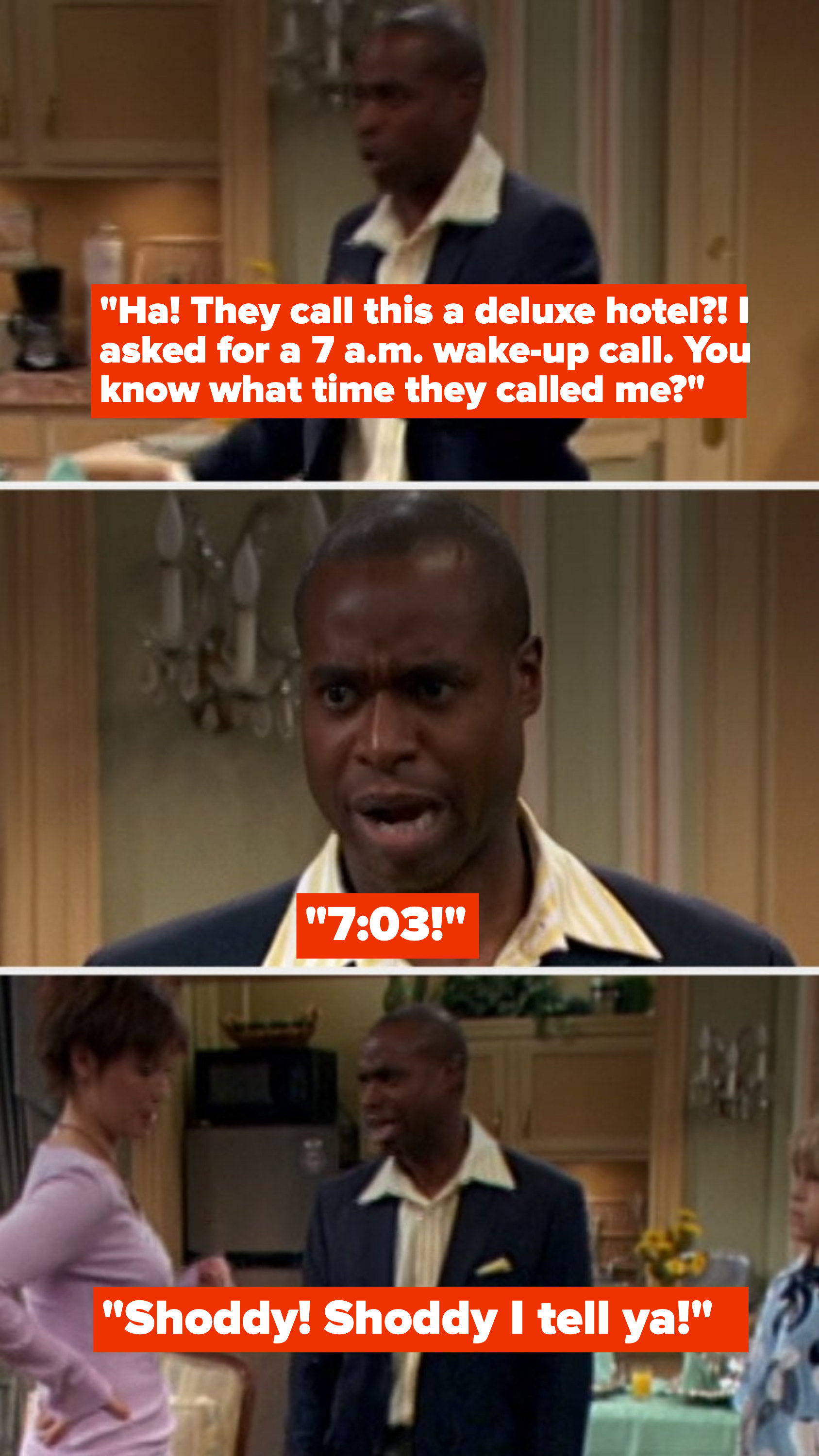 23.
When he was willing to risk it all for Tipton property.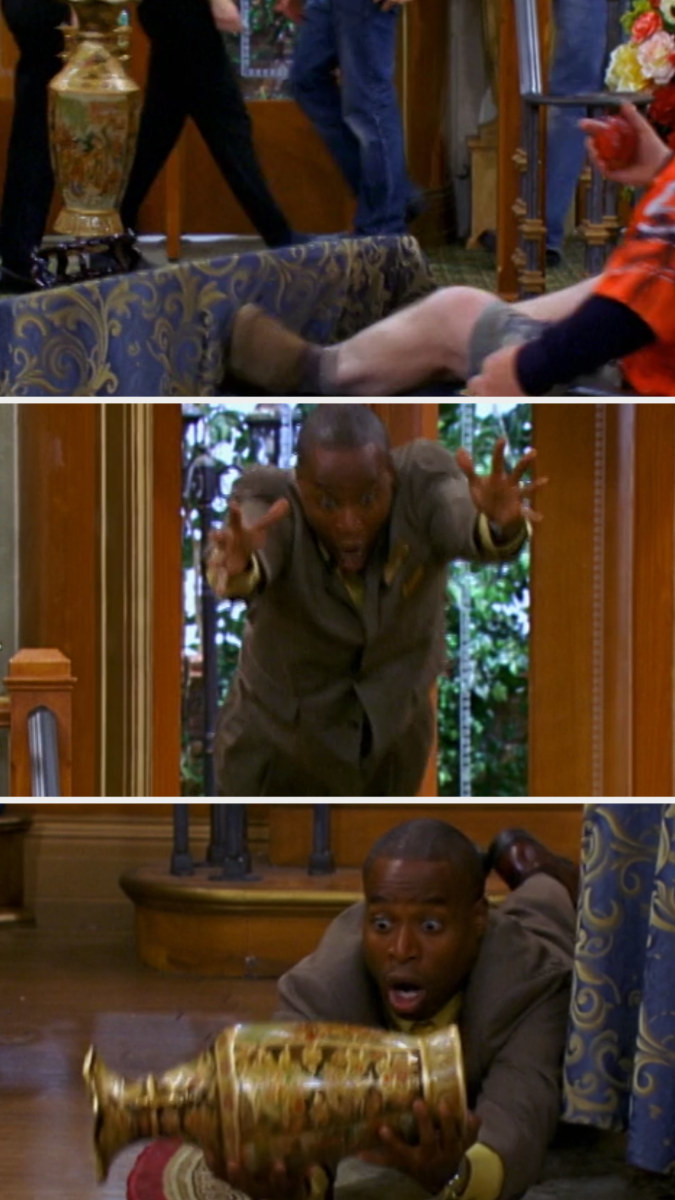 24.
When he cracked himself up.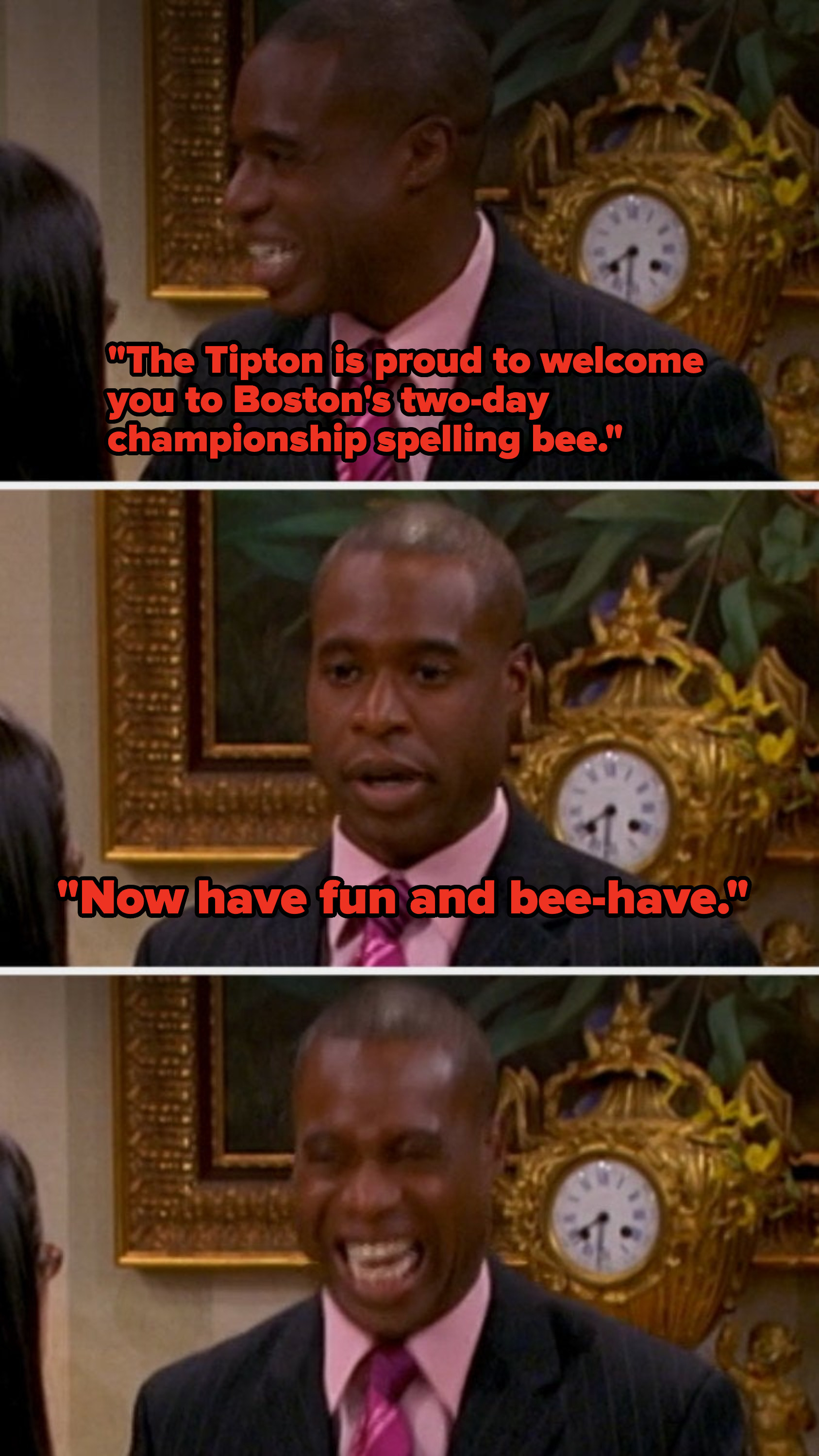 25.
When he tried to silence Maddie and London's school assignment baby doll, which got some concerned stares from a nearby hotel guest.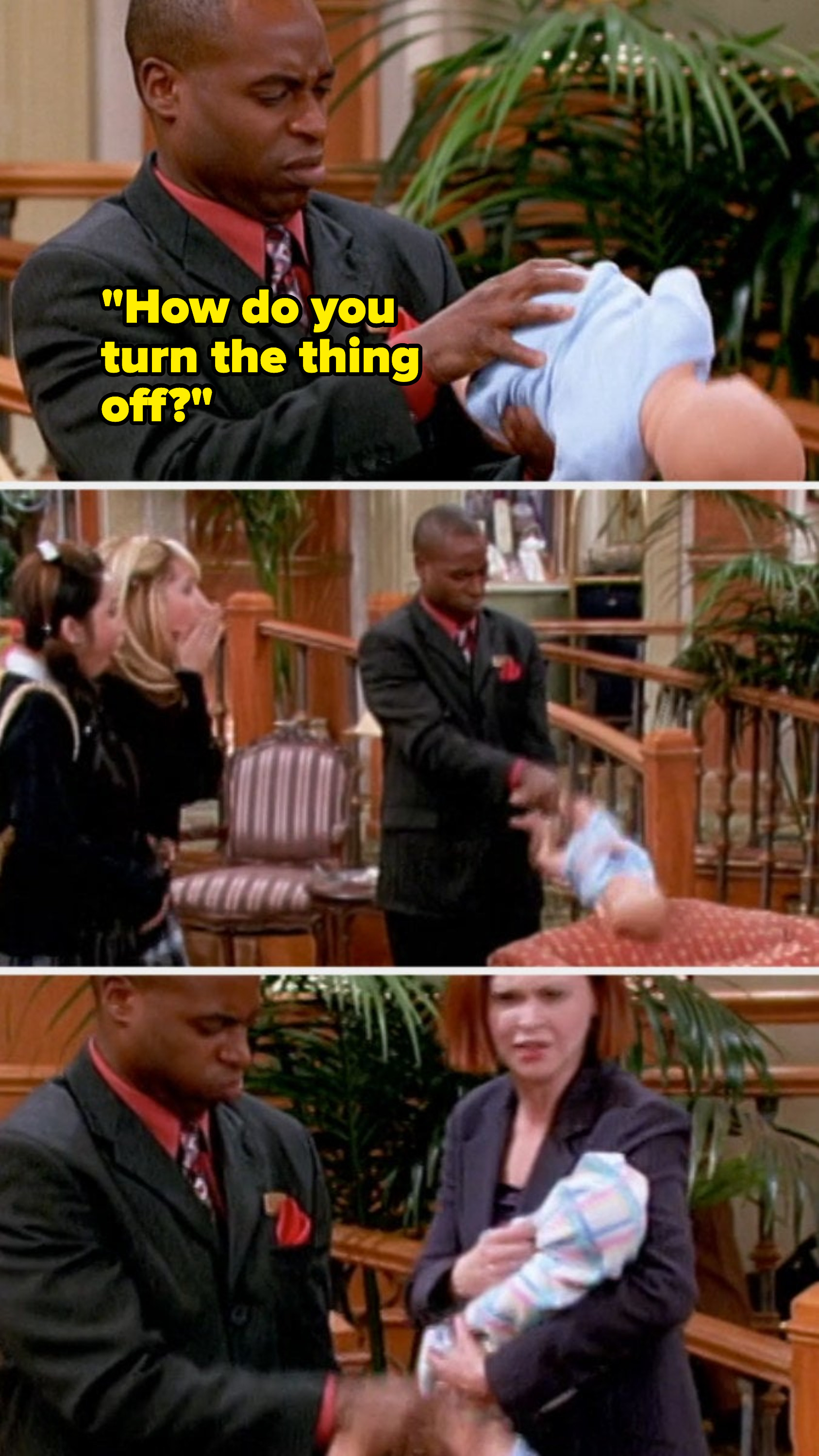 26.
When he was always ready for a professional call, day or night.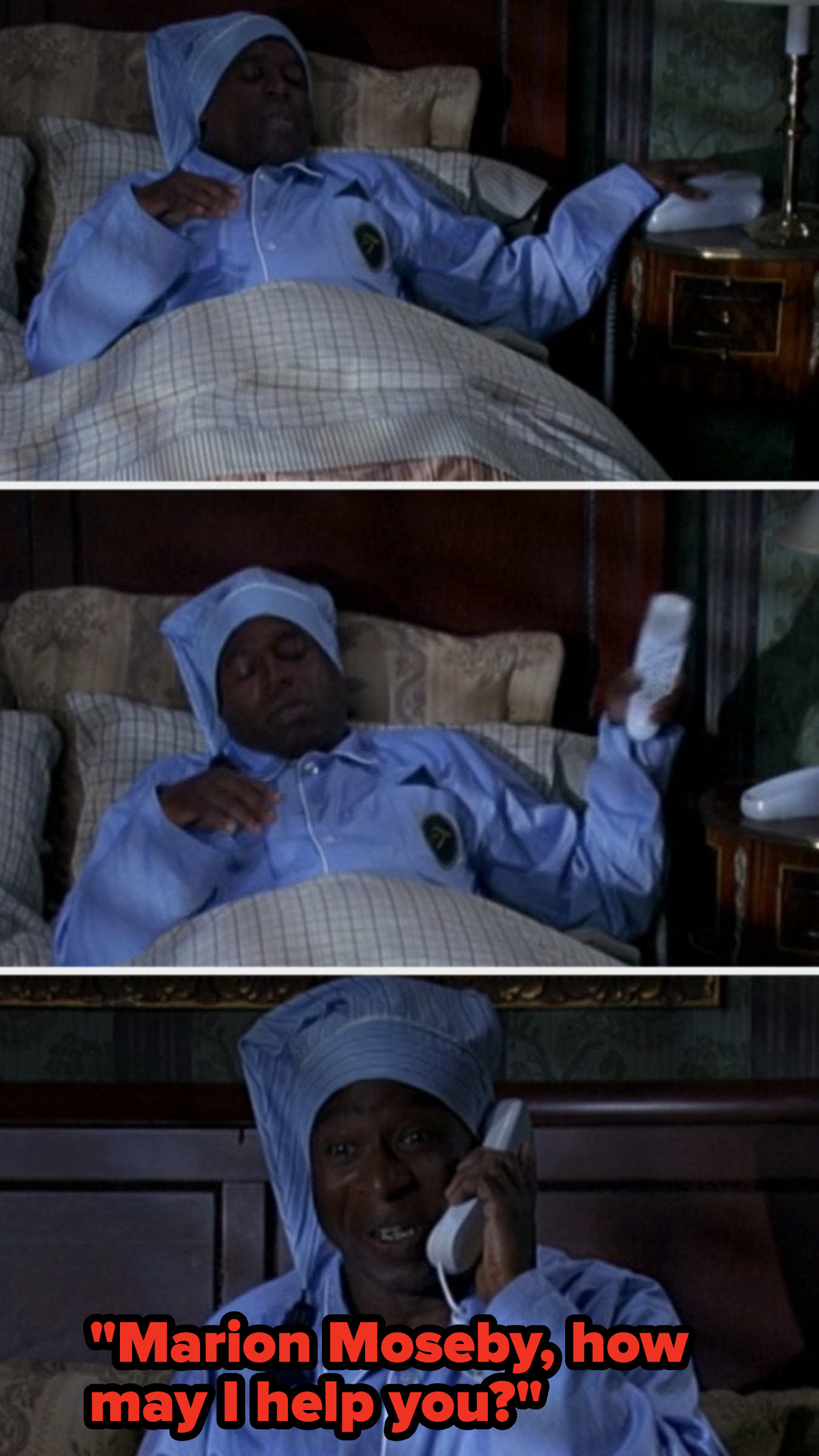 27.
When Zack and Cody visited a parallel universe, and he was much more chill.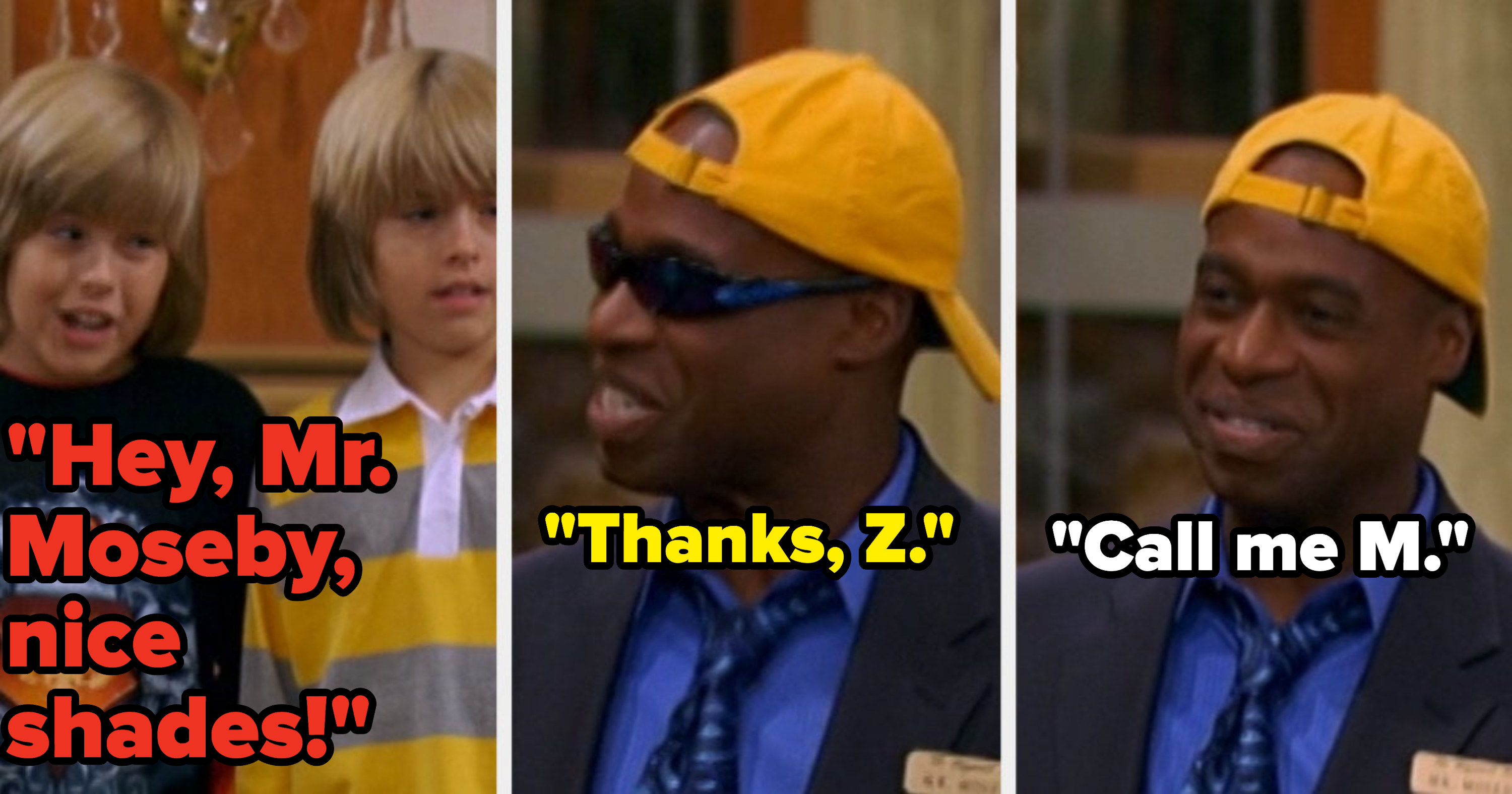 28.
And, lastly, when he busted out the Shorty George.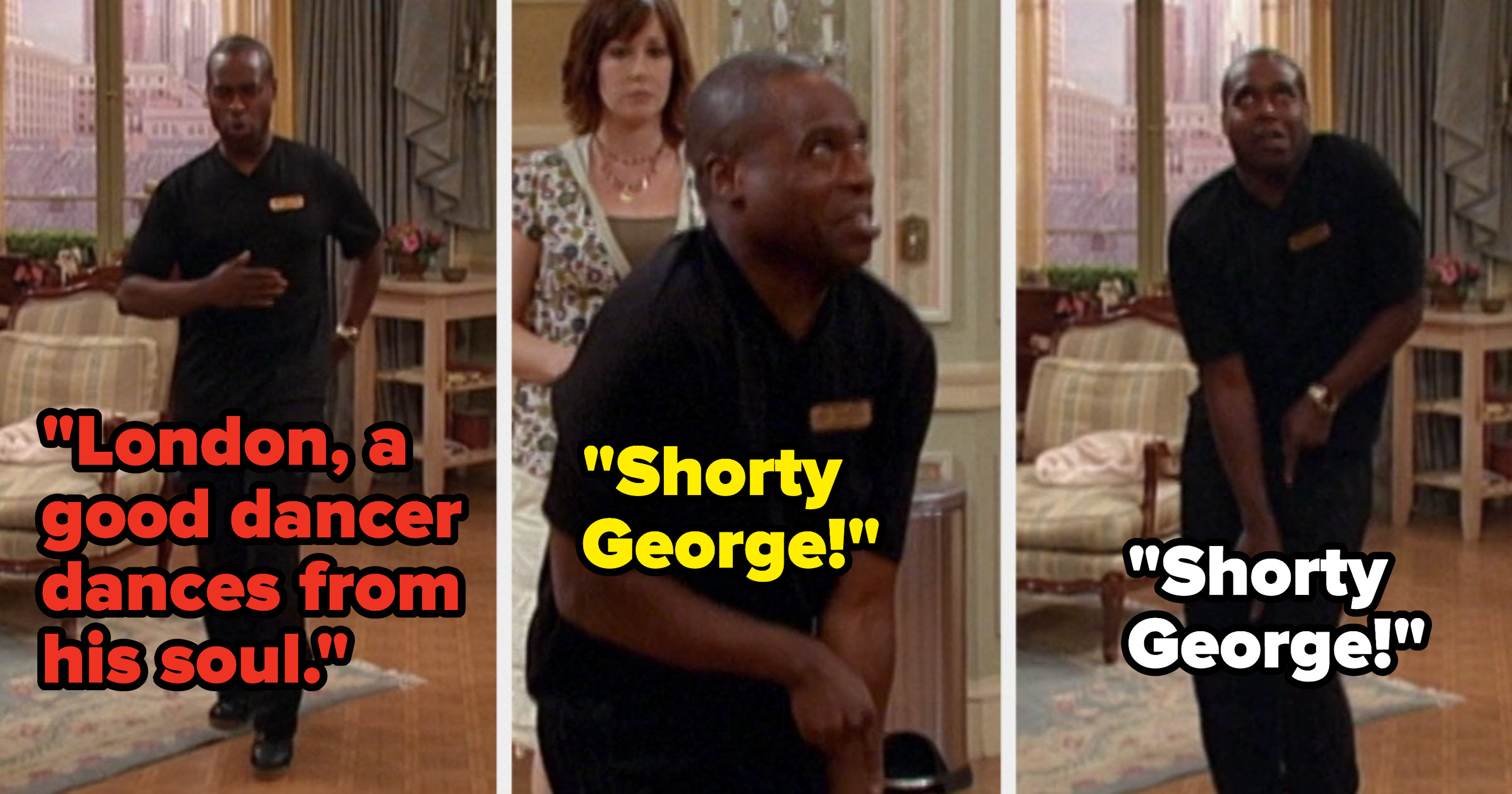 Moseby definitely deserves a standing ovation for gifting us with these funny moments.