Reality TV dating is still alive and well! A brand new season of Married at First Sight started airing on Wednesday, July 6. This means a group of 10 singles who are ready to walk down the aisle will be matched up with total strangers to share their lives with.
This can either have awesome results if a pair hits it off and is compatible as long-term partners...
Or it can be a bit turbulent if a connection can't go the distance.
Either way, the show offers hopefuls the chance to find lasting love and is entertaining as heck! Let's take a look at the couples of MAFS Season 15.
1.
Couple number one: Stacia and Nate.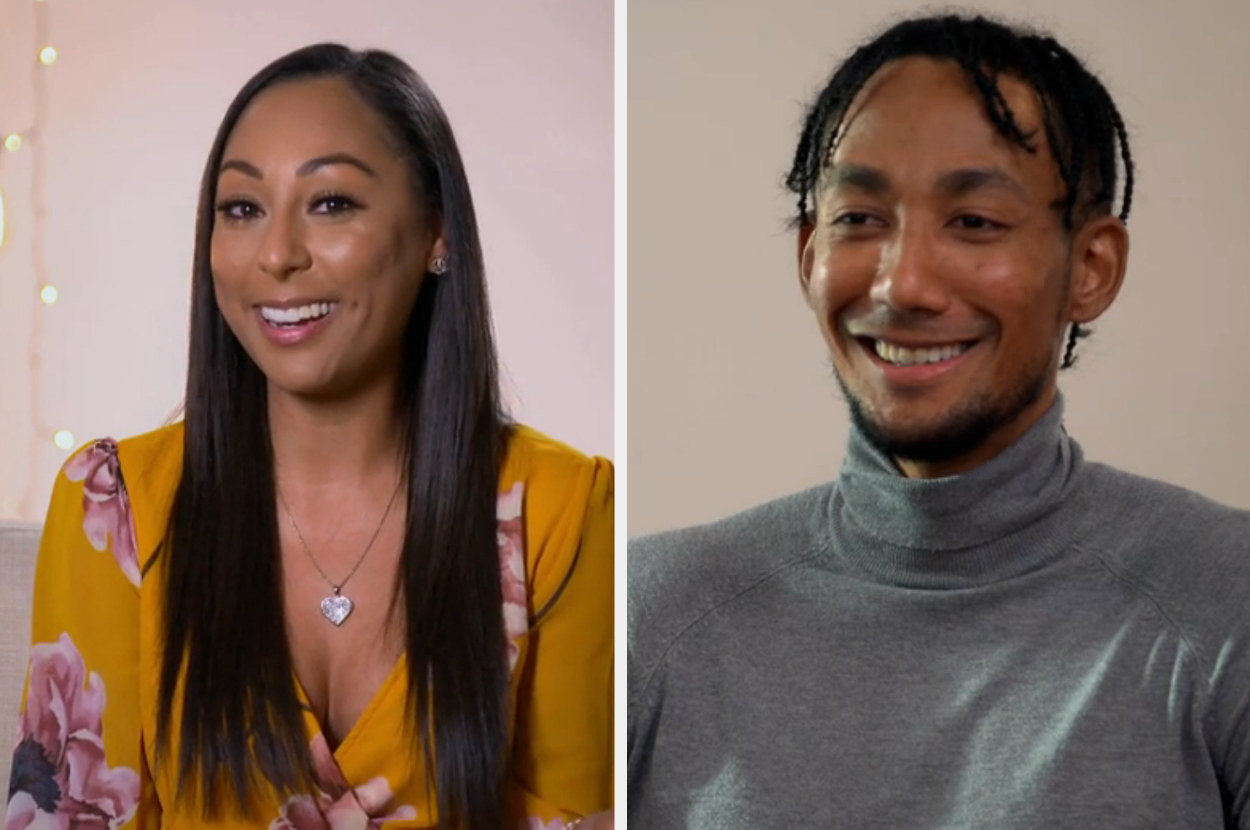 2.
Couple number two: Krysten and Mitch.
3.
Couple number three: Morgan and Binh.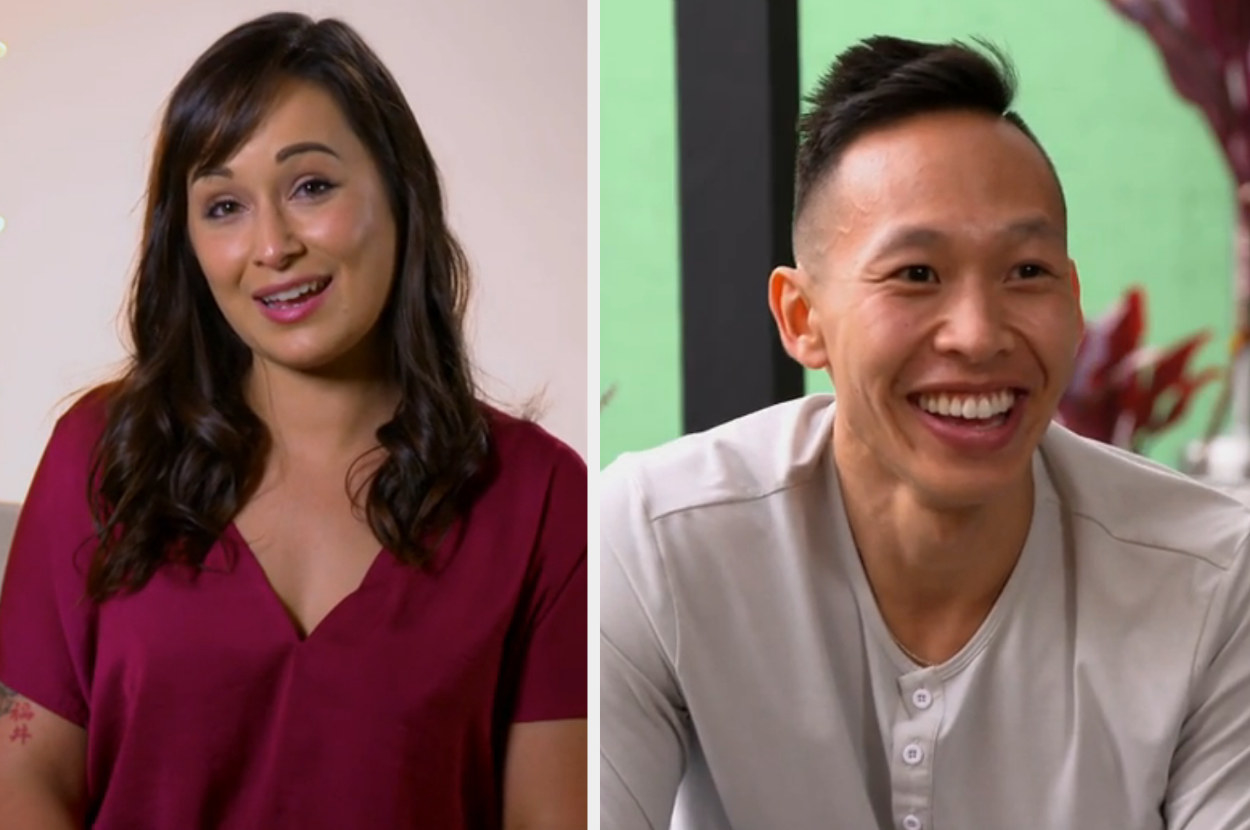 4.
Couple number four: Lindy and Miguel.
5.
Couple number five: Alexis and Justin.