According to the most recent data from the Adoption and Foster Care Analysis and Reporting System, there are over 400,000 children in foster care across the United States. And although there are many adults who take on the vital role of being a foster parent to these kids, foster care is a topic that isn't often enough discussed.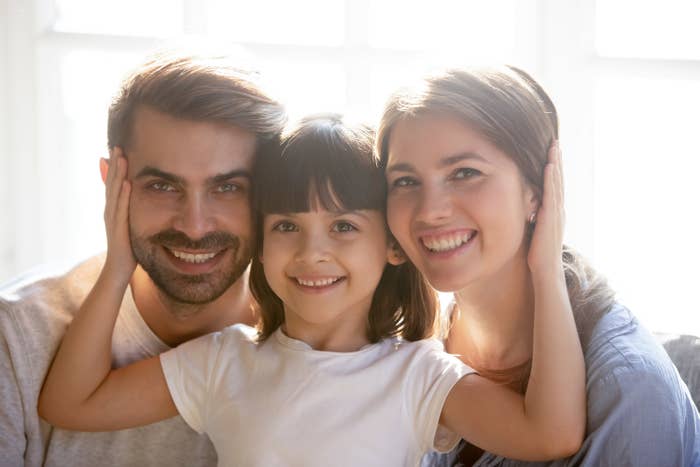 To the BuzzFeed Community members who are current or past foster parents, we want to find out what you would like others to learn about this experience.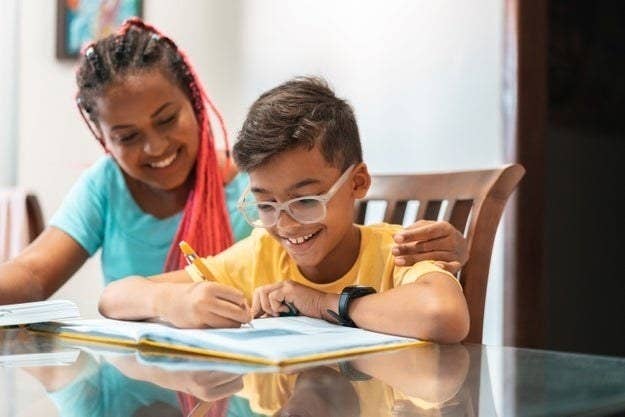 You and a partner may have opened up your home to foster children for a long-term period or even moved on to adopt the kids you cared for.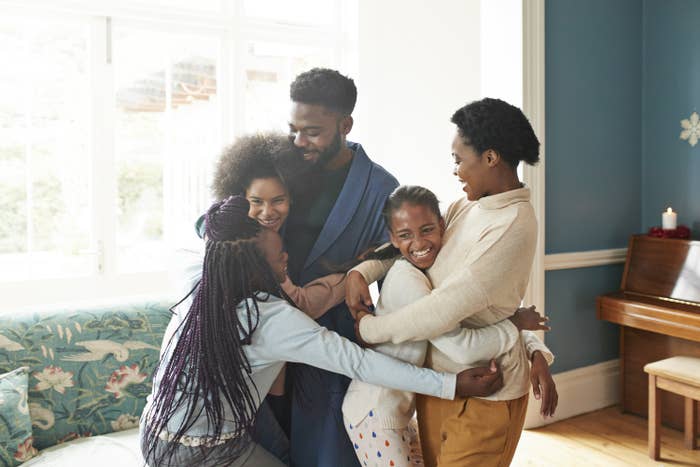 You might have been a single parent who took in a child for a temporary time during which they needed a place to stay.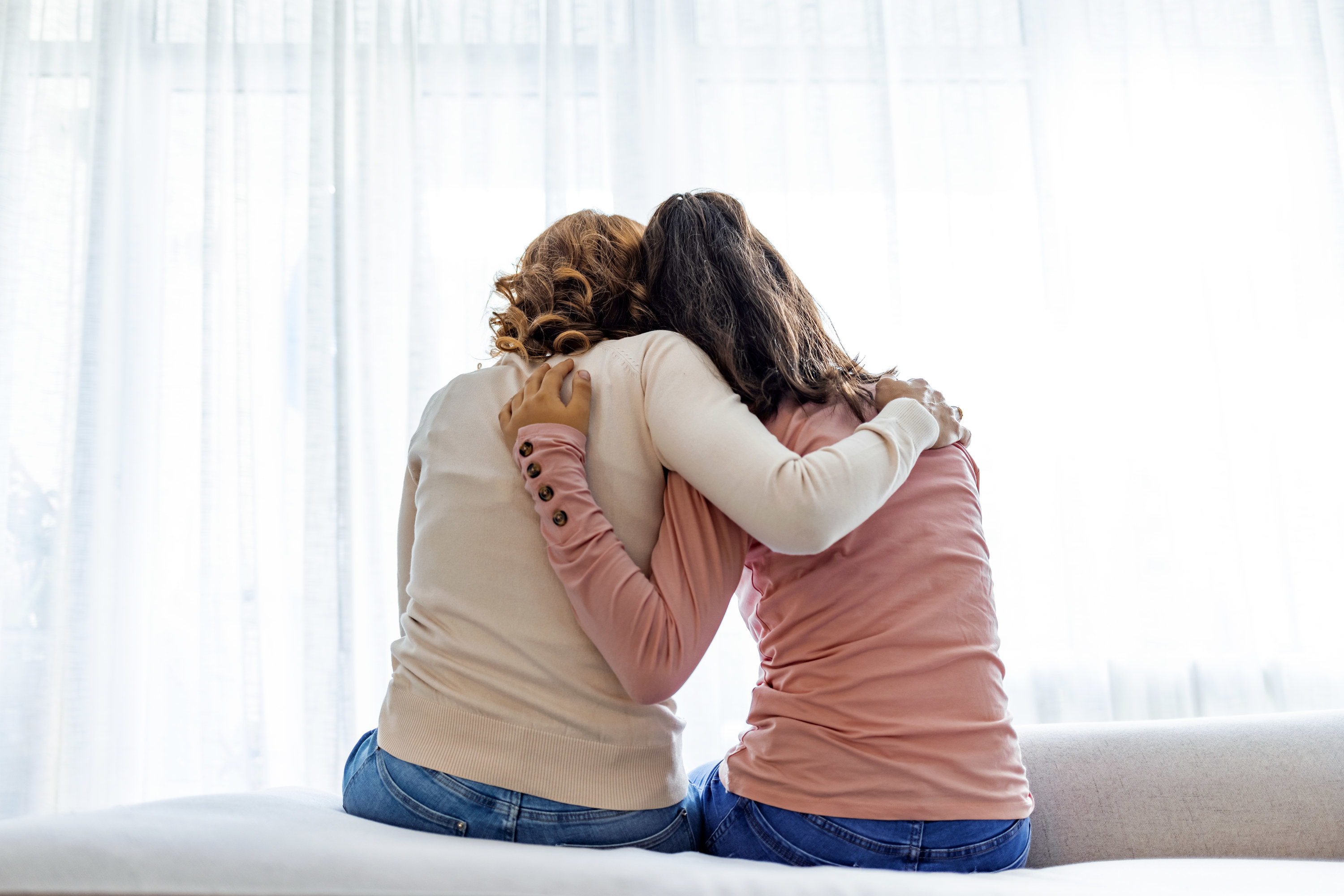 And along the way, either in real life or in the mainstream media, you could have encountered misconceptions about foster family dynamics that aren't true to your own experience.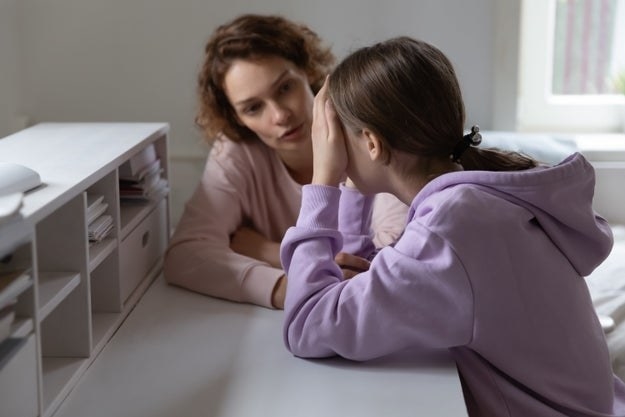 Each person's exposure to being a foster parent is unique, and every journey in the foster care system deserves to be heard.
Whatever the part is you've played in fostering children, feel free to share what you wish people knew about the subject in the comment section below. Your comment may be featured in an upcoming BuzzFeed post.