If I had a dime for every time Destiny's Child wowed a crowd with an awesome musical number, then I would have a whole lot of dough.
Before Destiny's Child, there was Girl's Tyme, a girl group with members Beyoncé Knowles, Kelly Rowland, Támar Davis, LaTavia Roberson, and Nikki and Nina Taylor.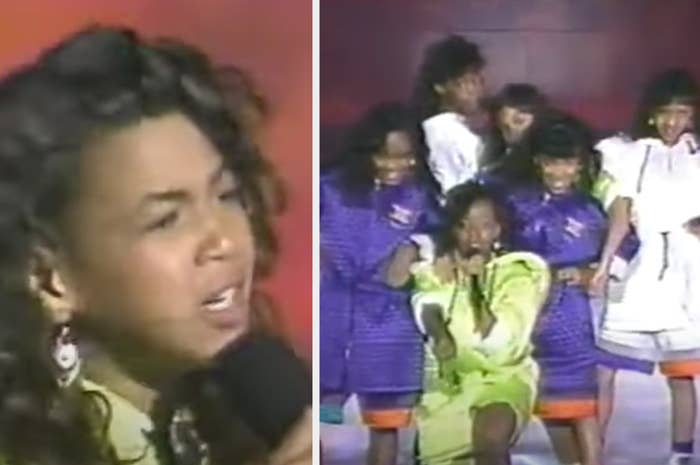 When Támar Davis and Nikki and Nina Taylor were removed from Girl's Tyme, LeToya Luckett joined the group.
Soon, Farrah would be leaving DC, and we ended up with the three members best-known for fronting Destiny's Child: Kelly, Beyoncé, and Michelle.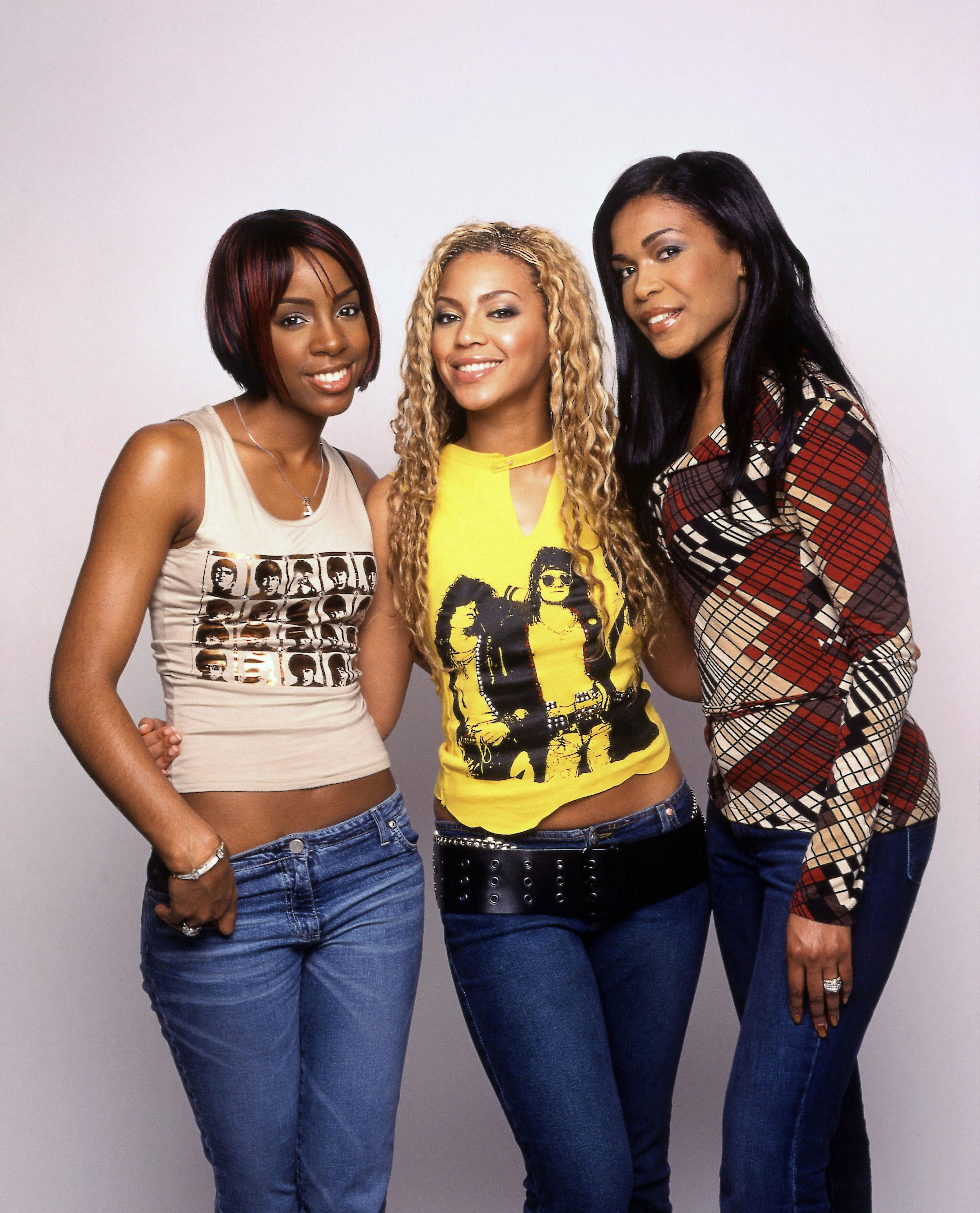 And in my eyes, these are 20 of Destiny's Child's best performances of all time.
1.
Their Super Bowl halftime show reunion.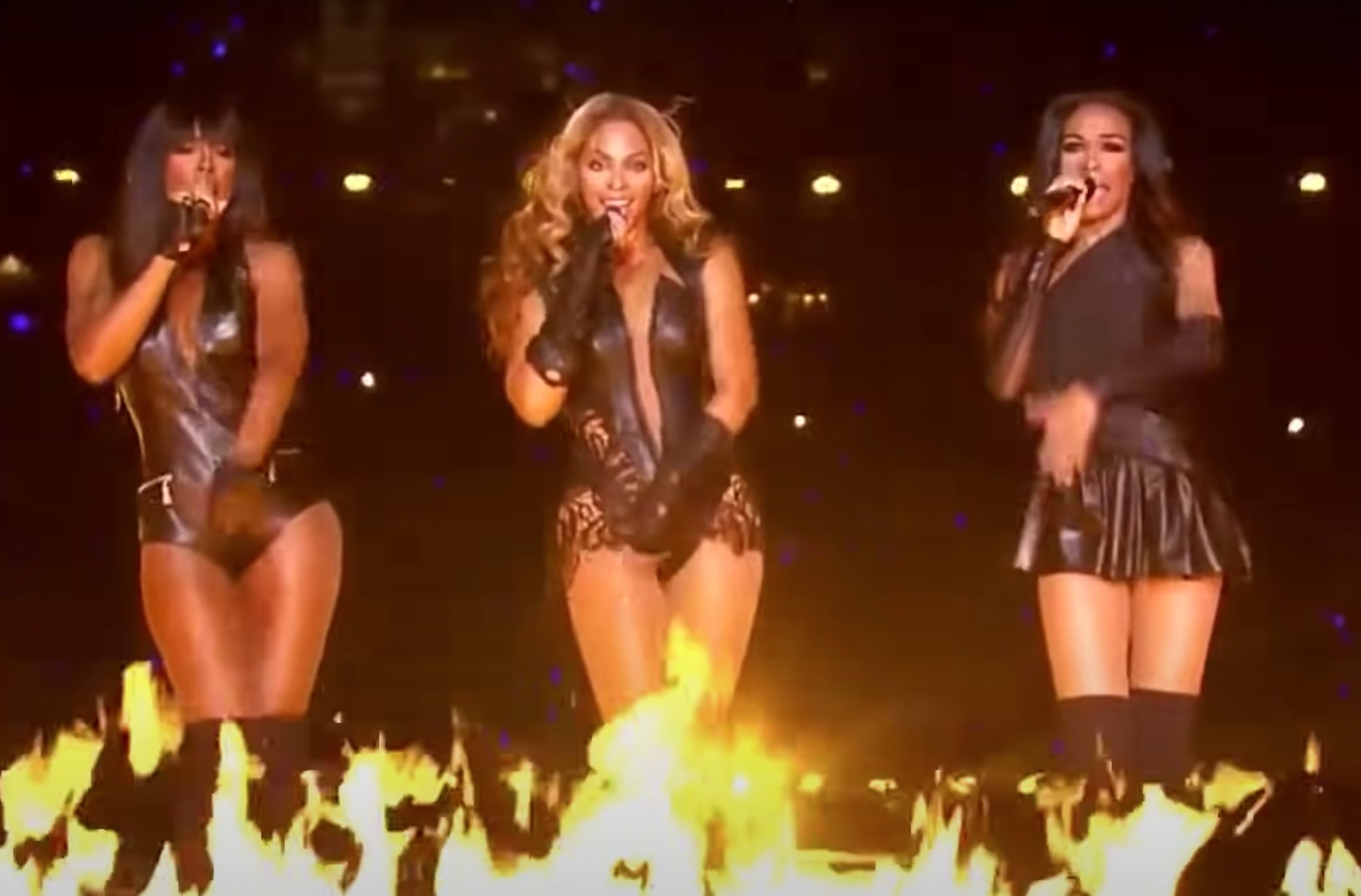 2.
Their Michael Jackson 30th anniversary celebration performance.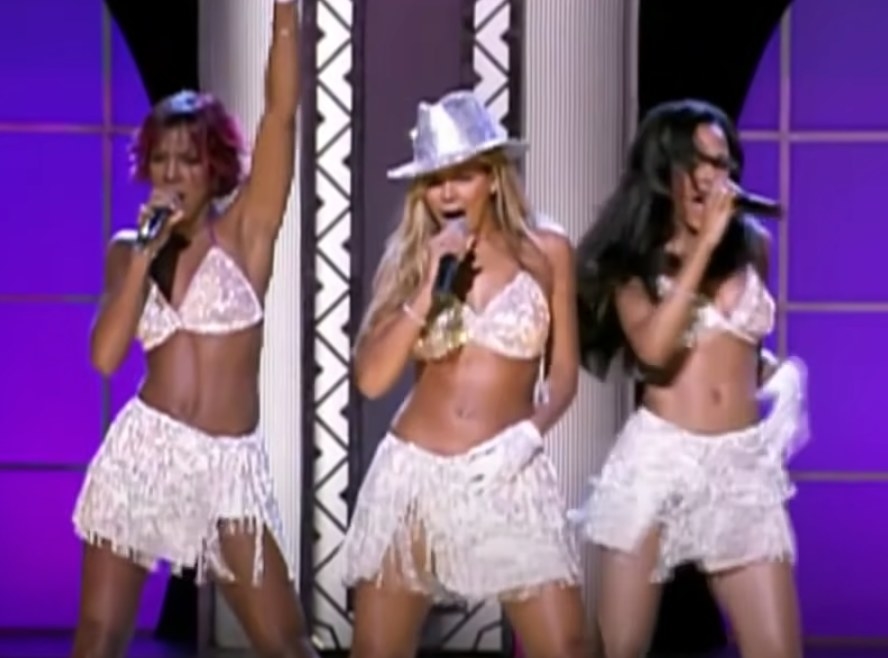 I think this audience member's face sums it up: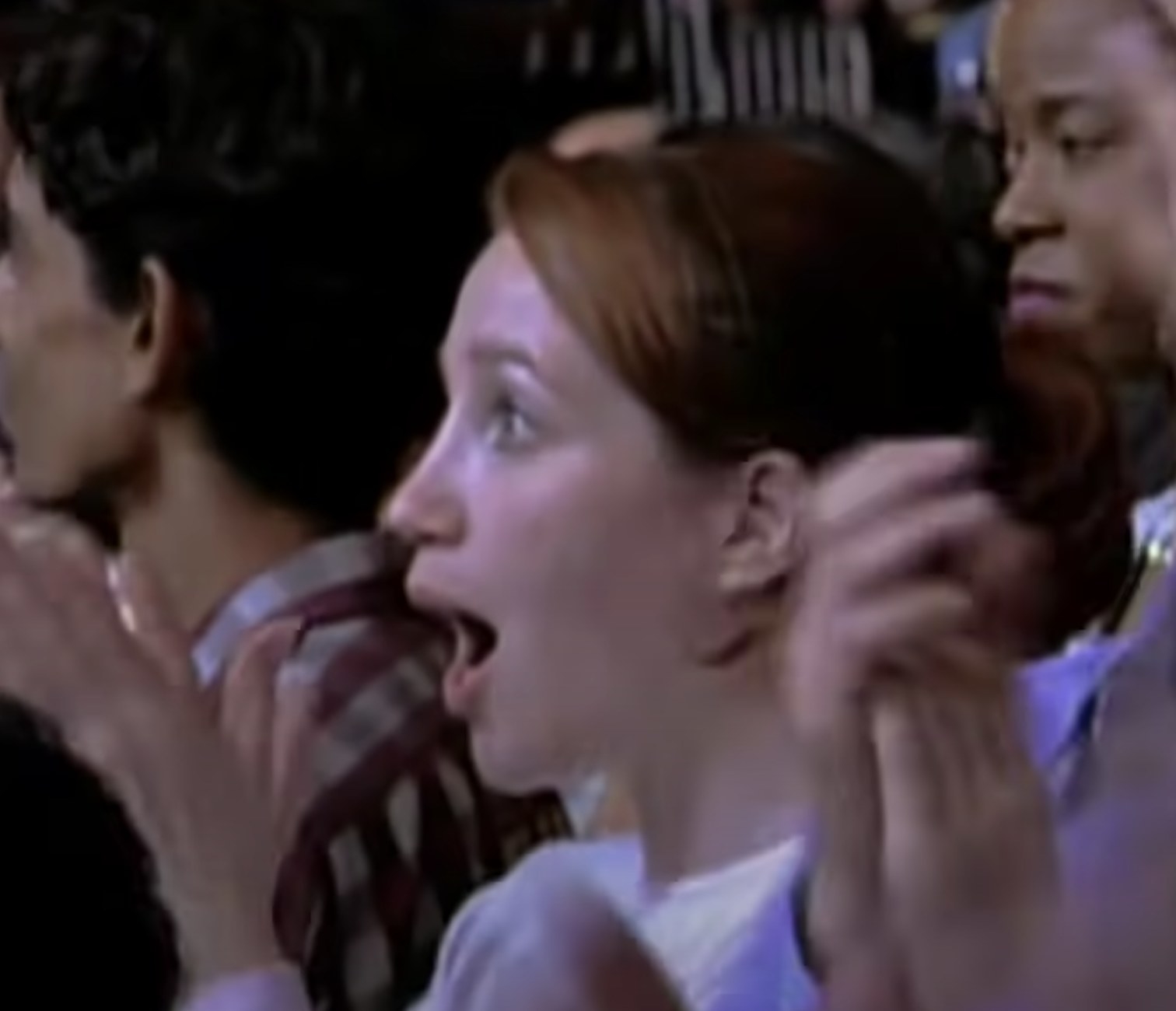 3.
Their NFL Thanksgiving performance.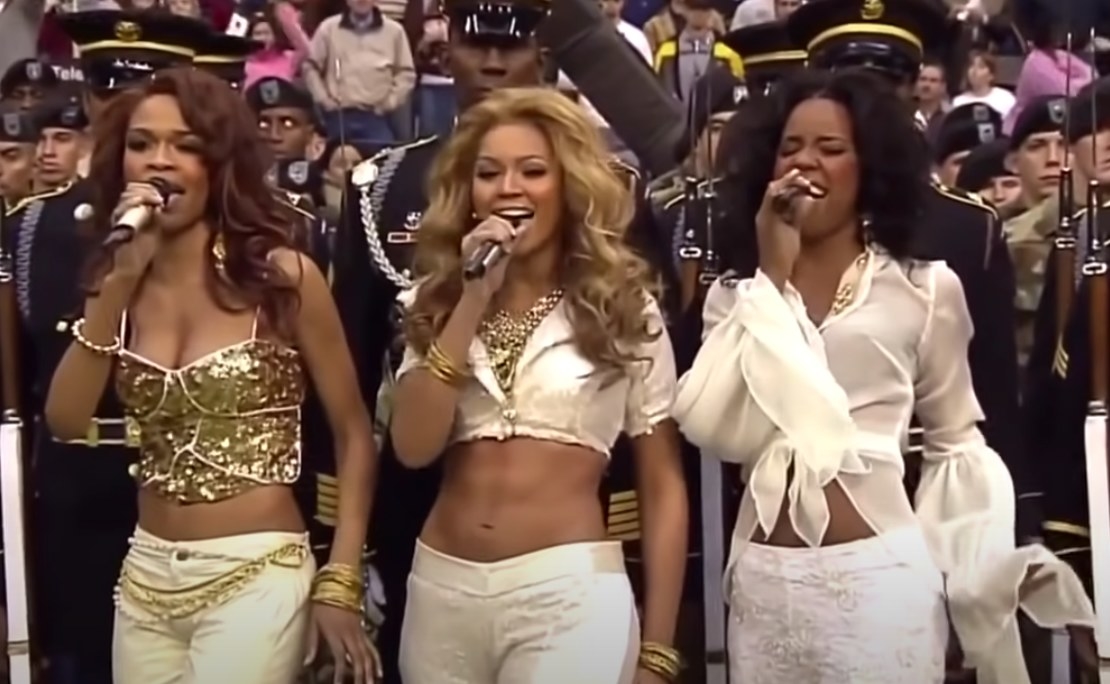 4.
Their "Cater 2 U" BET performance.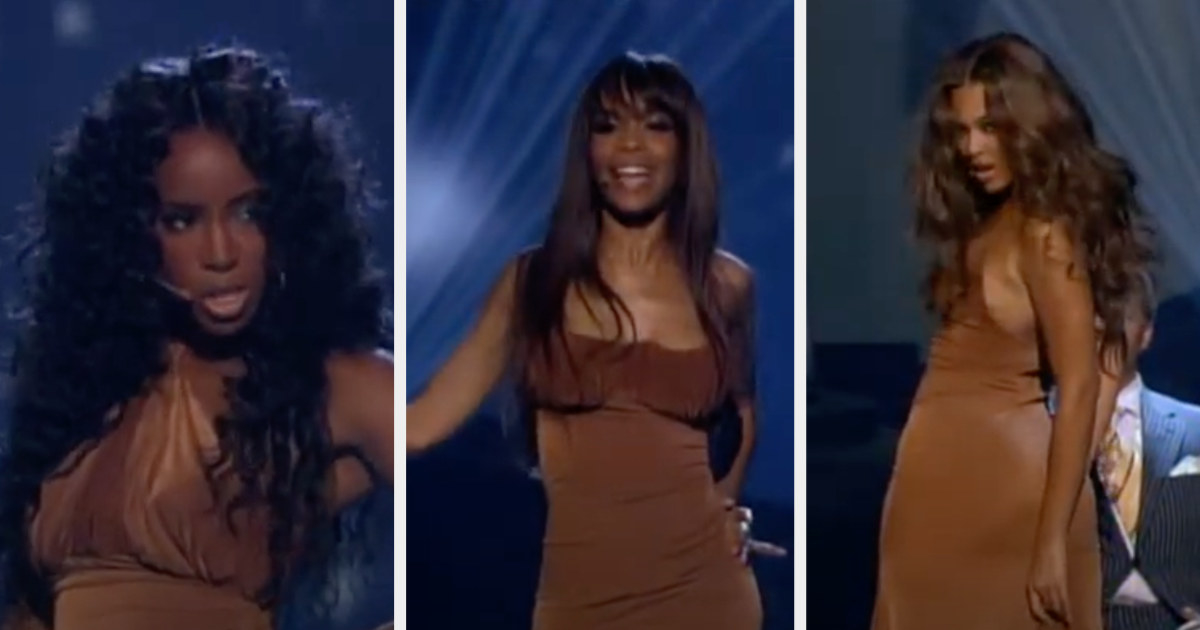 5.
Their Britney Spears concert appearance in Hawaii.
6.
Their Music Mania "Jumpin', Jumpin'" performance.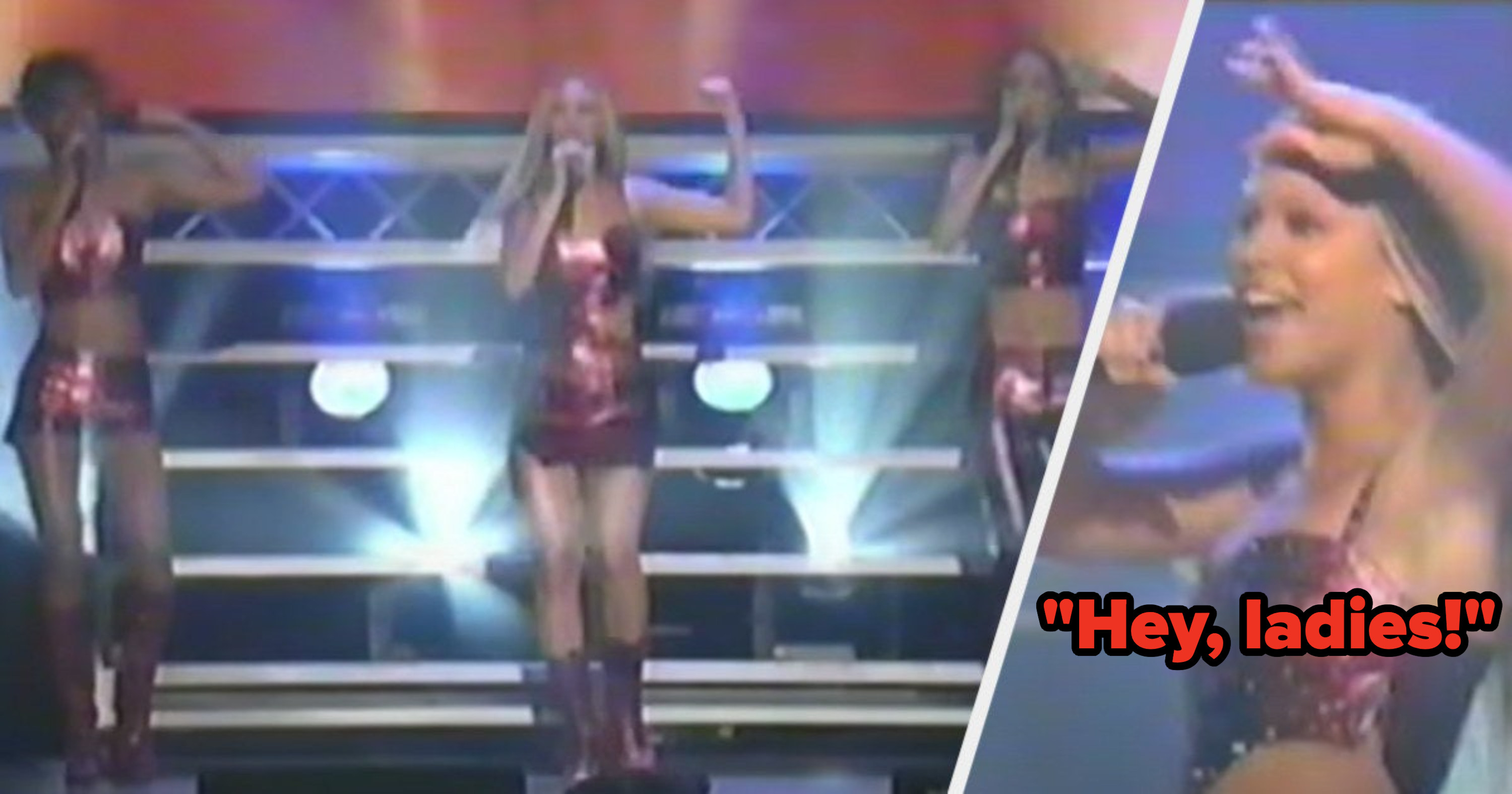 7.
Their "Amazing Grace" performance in Smart Guy.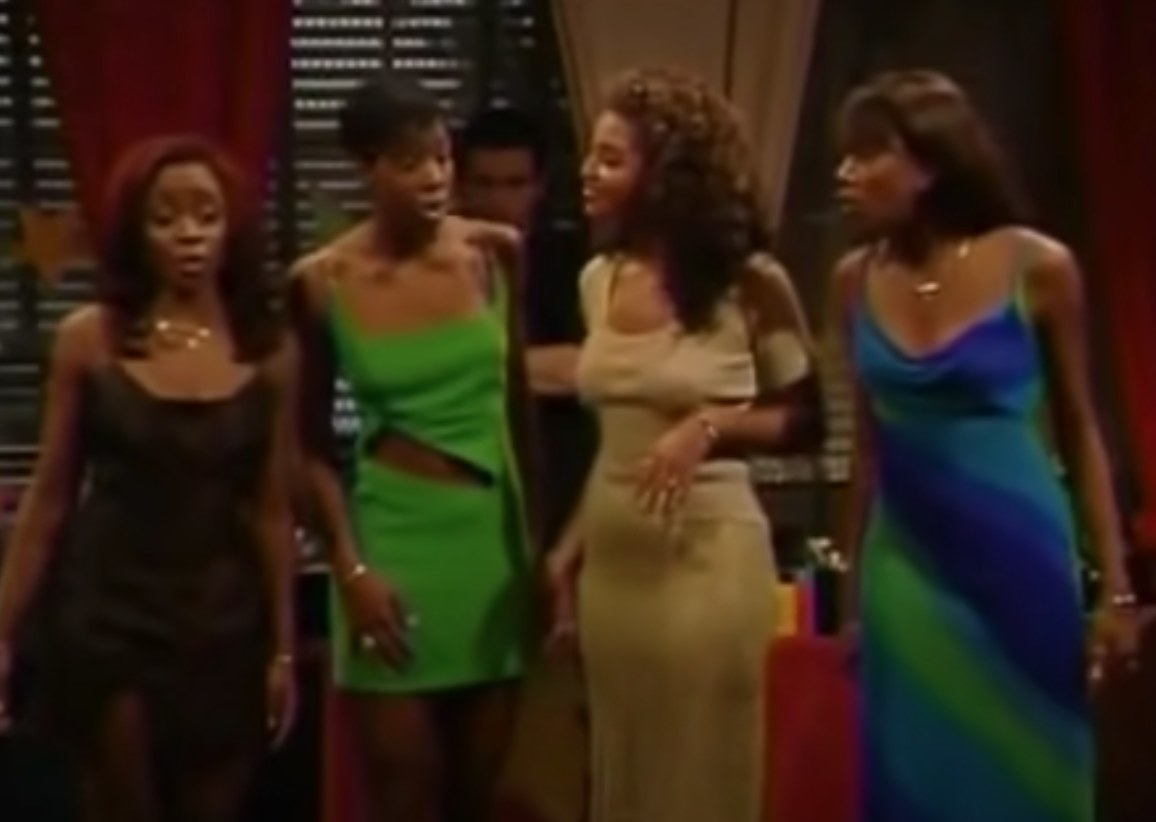 8.
Their live Gospel medley.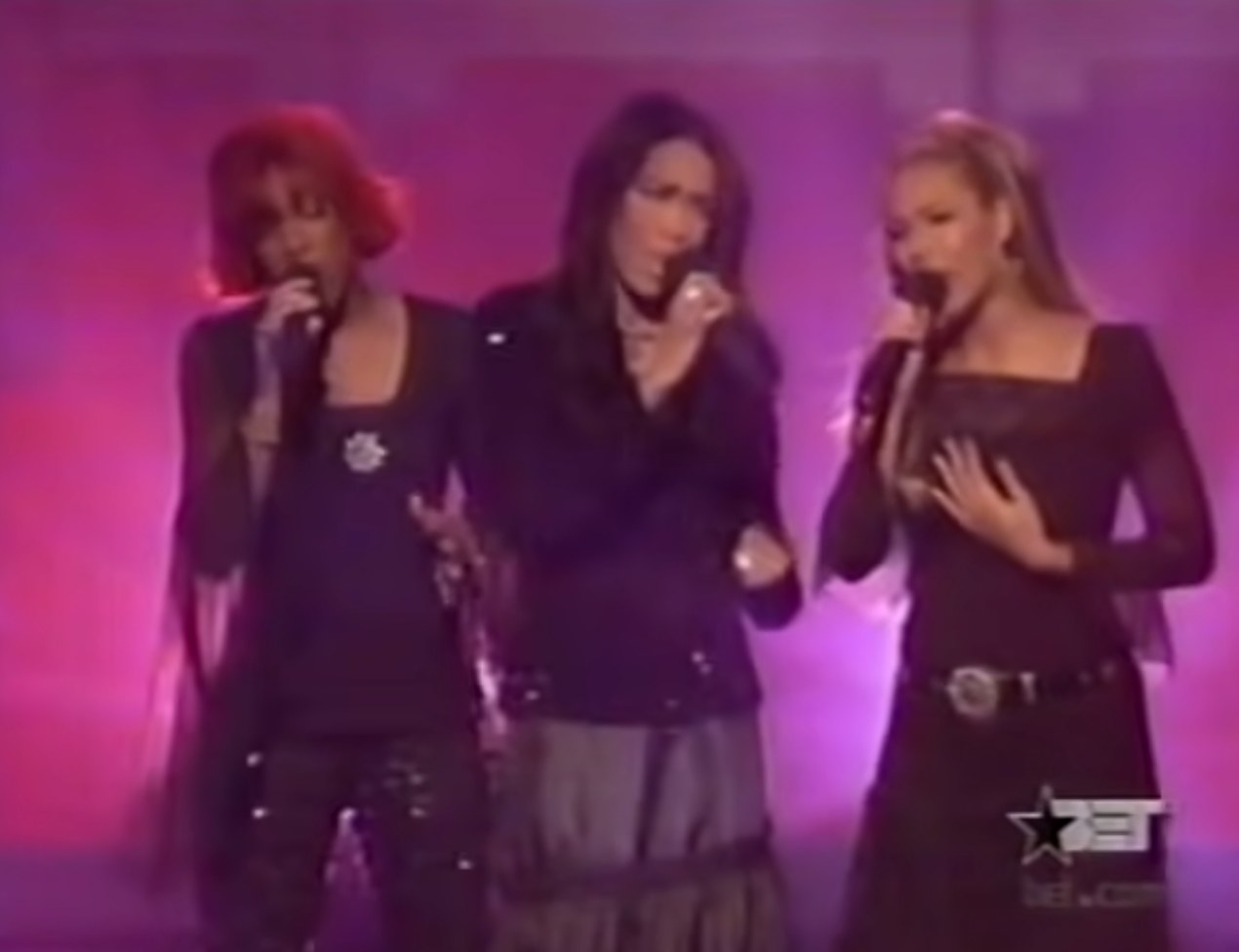 9.
Their festive Christmas performance.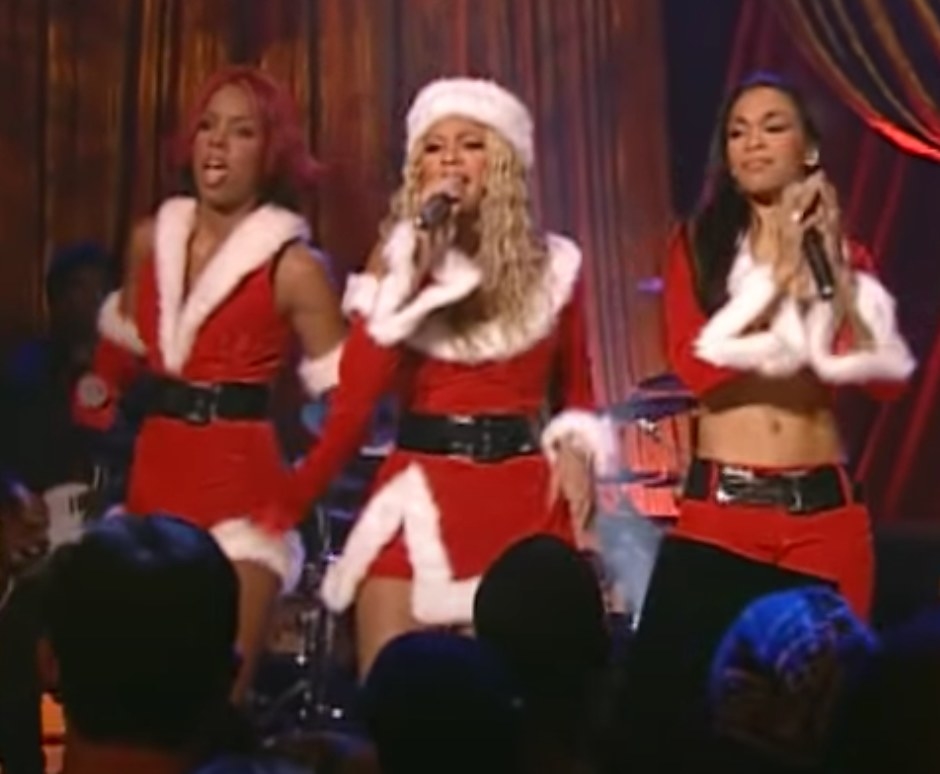 10.
Their "No, No, No" performance on All That.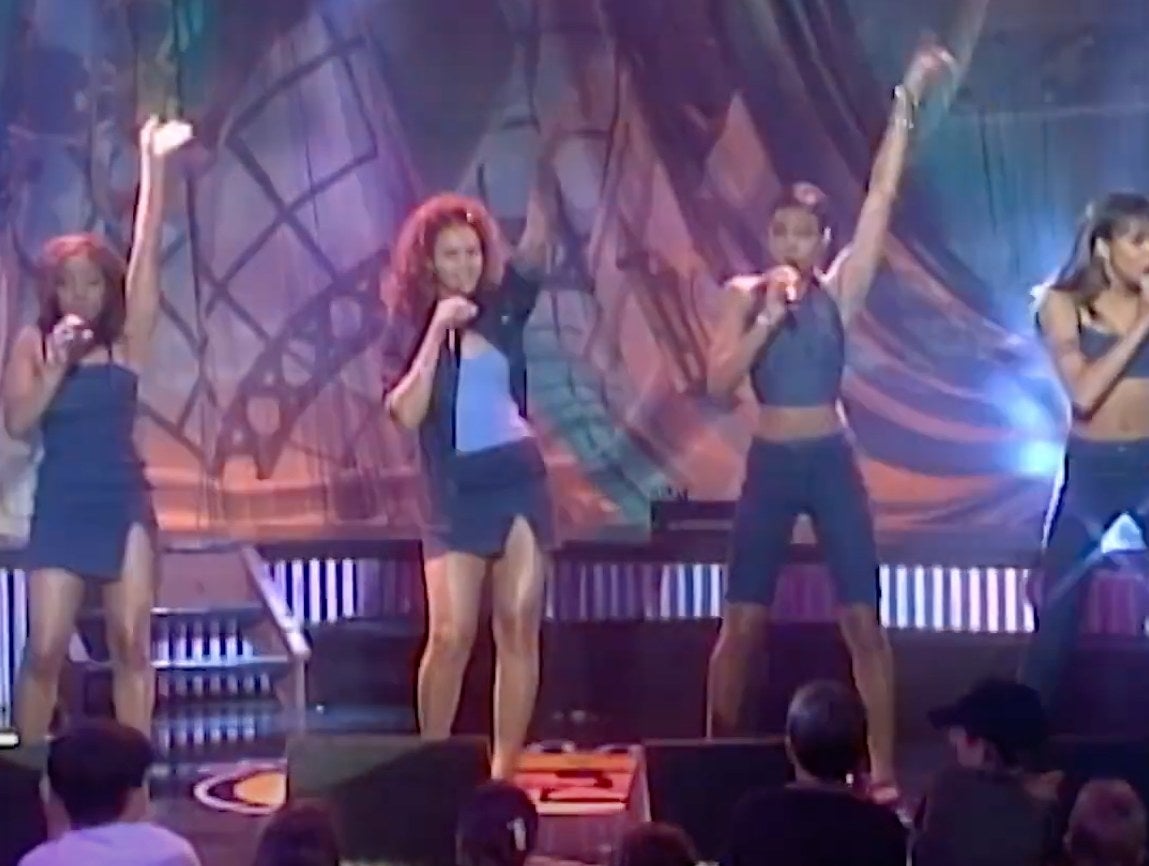 11.
Their national anthem reunion.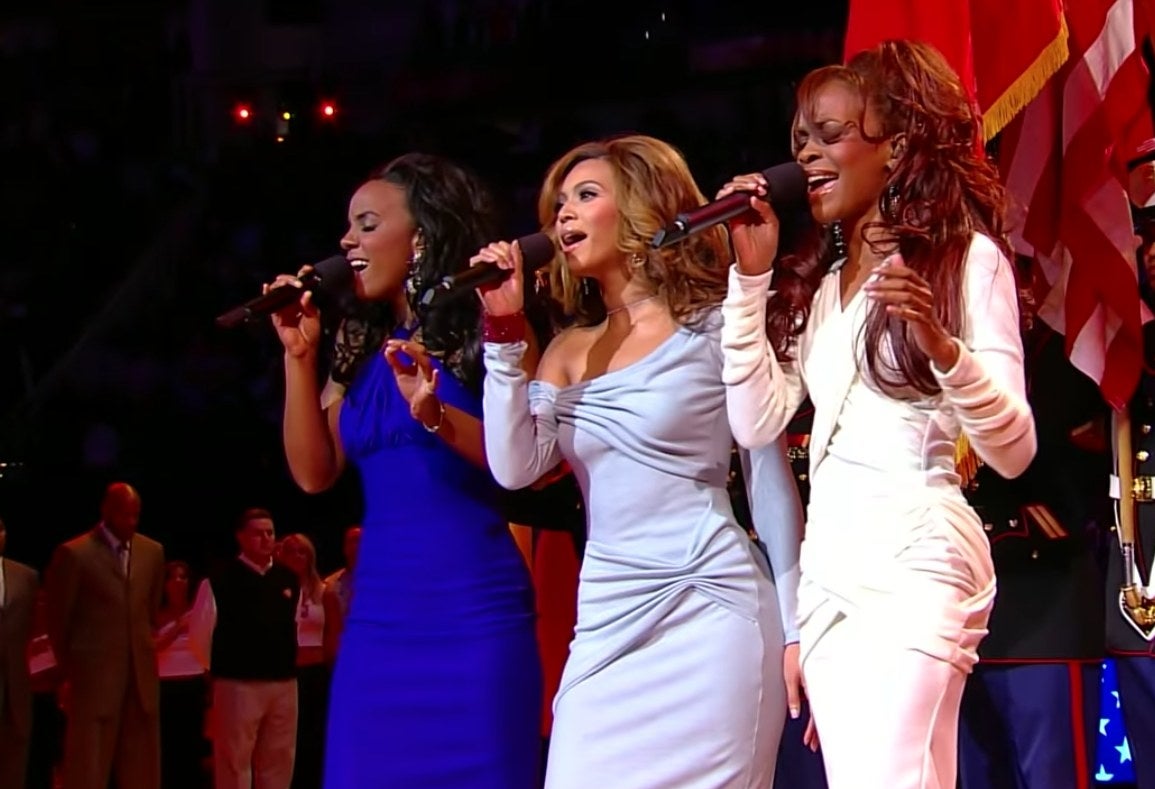 12.
Their medley at the World Music Awards.
13.
Their 2004 appearance at the Radio Music Awards.
14.
Their 2018 Coachella appearance.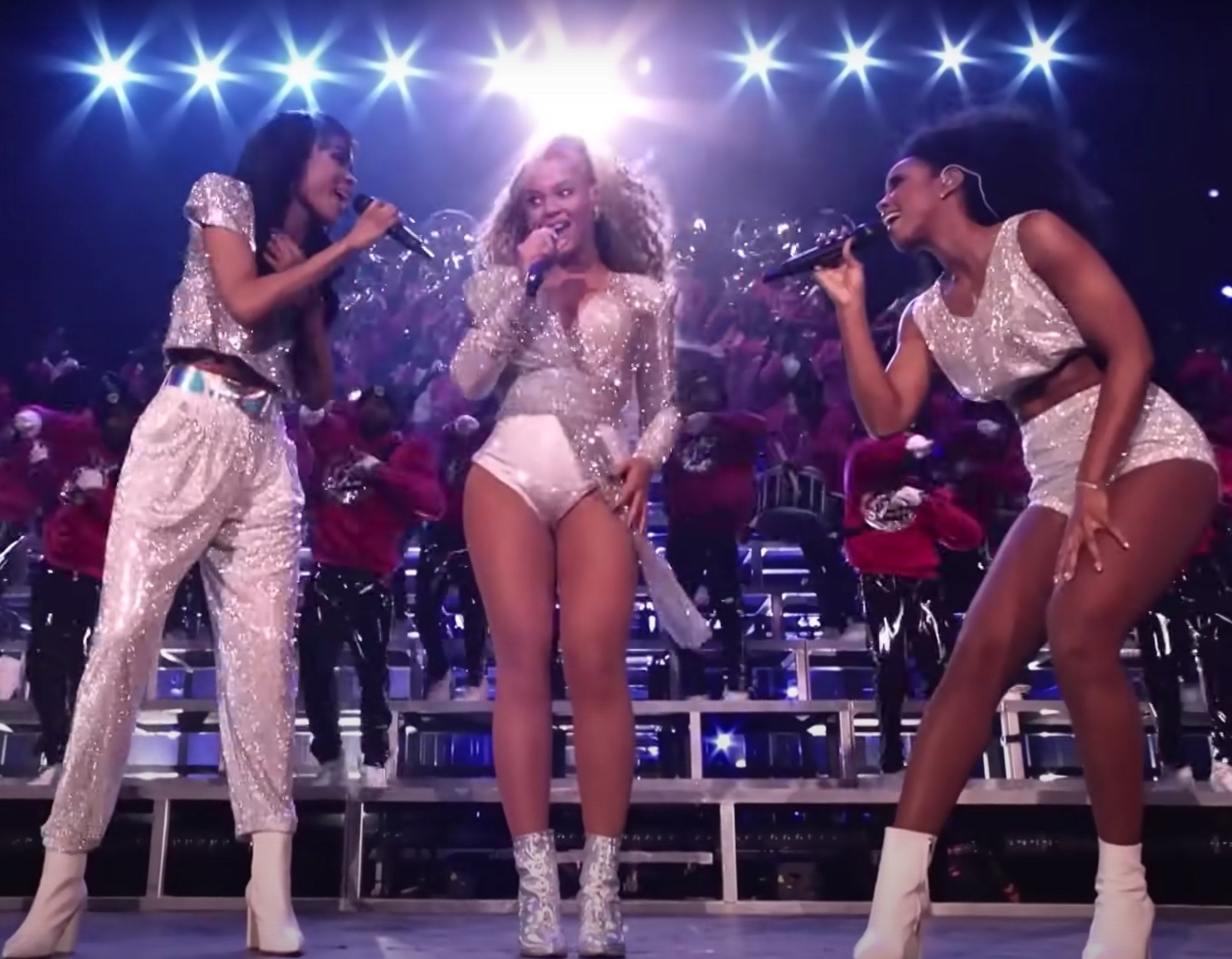 15.
Their 2005 "Survivor" performance.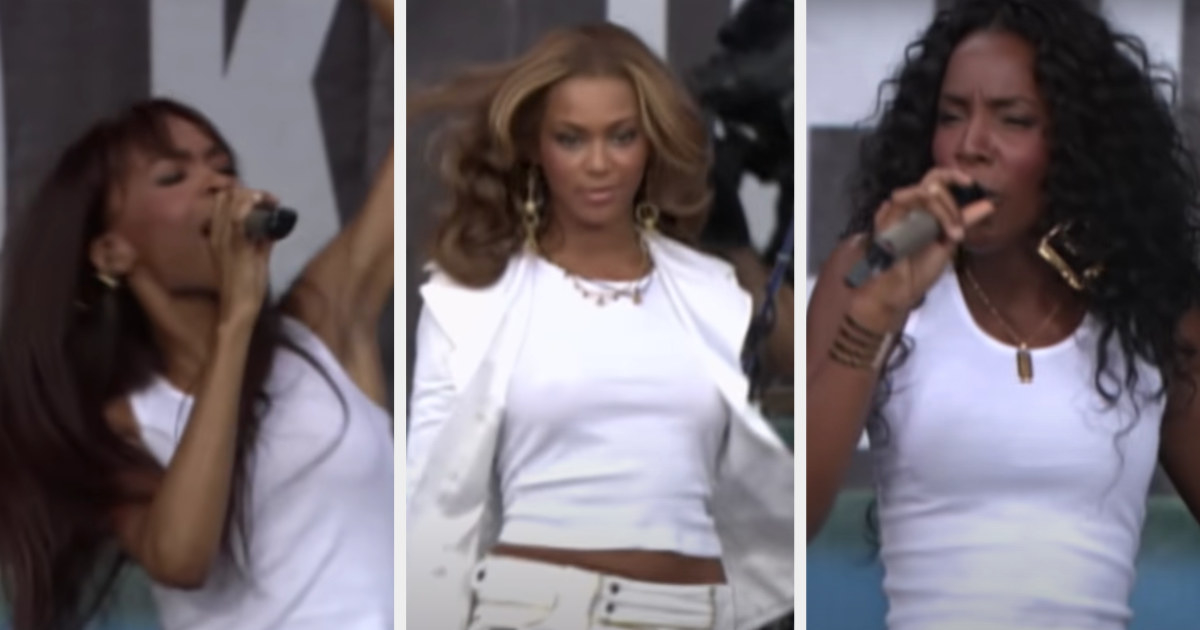 16.
Their Soul Train performance of "With Me."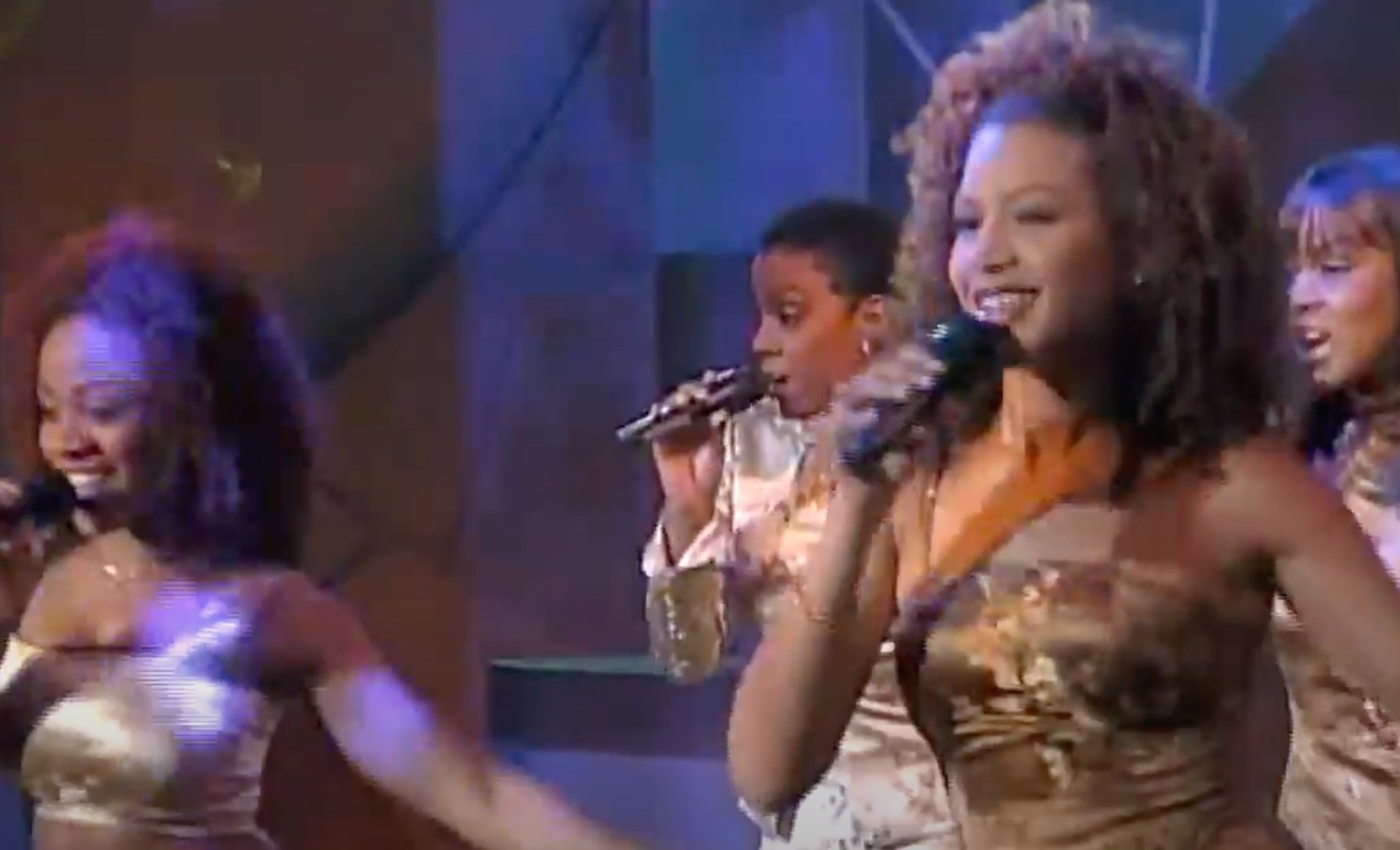 17.
Their appearance at the first-ever BET Awards.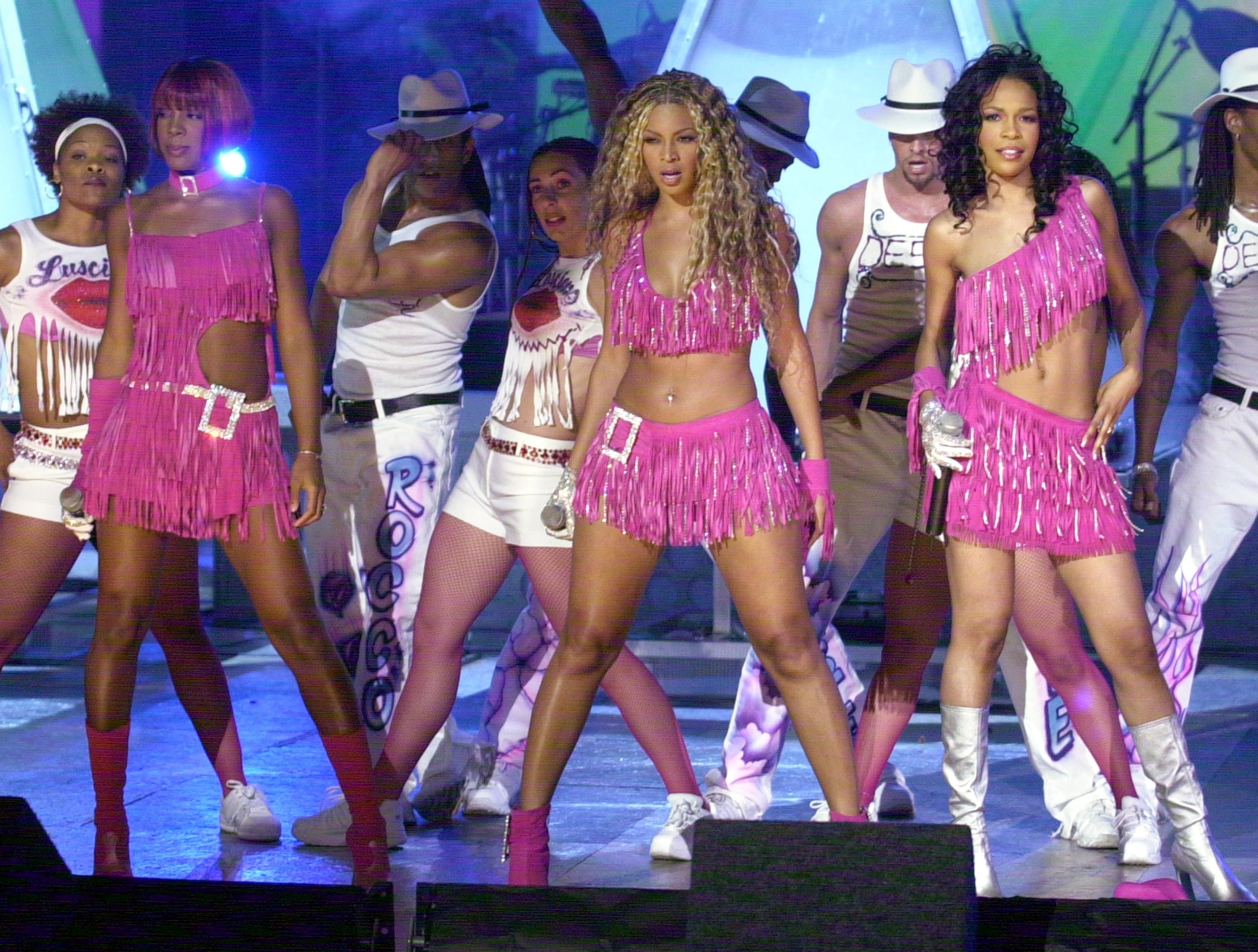 18.
Their performance of "So Good" at Jam in the Park.
19.
Their live performance of "Bills, Bills, Bills" at The Dome.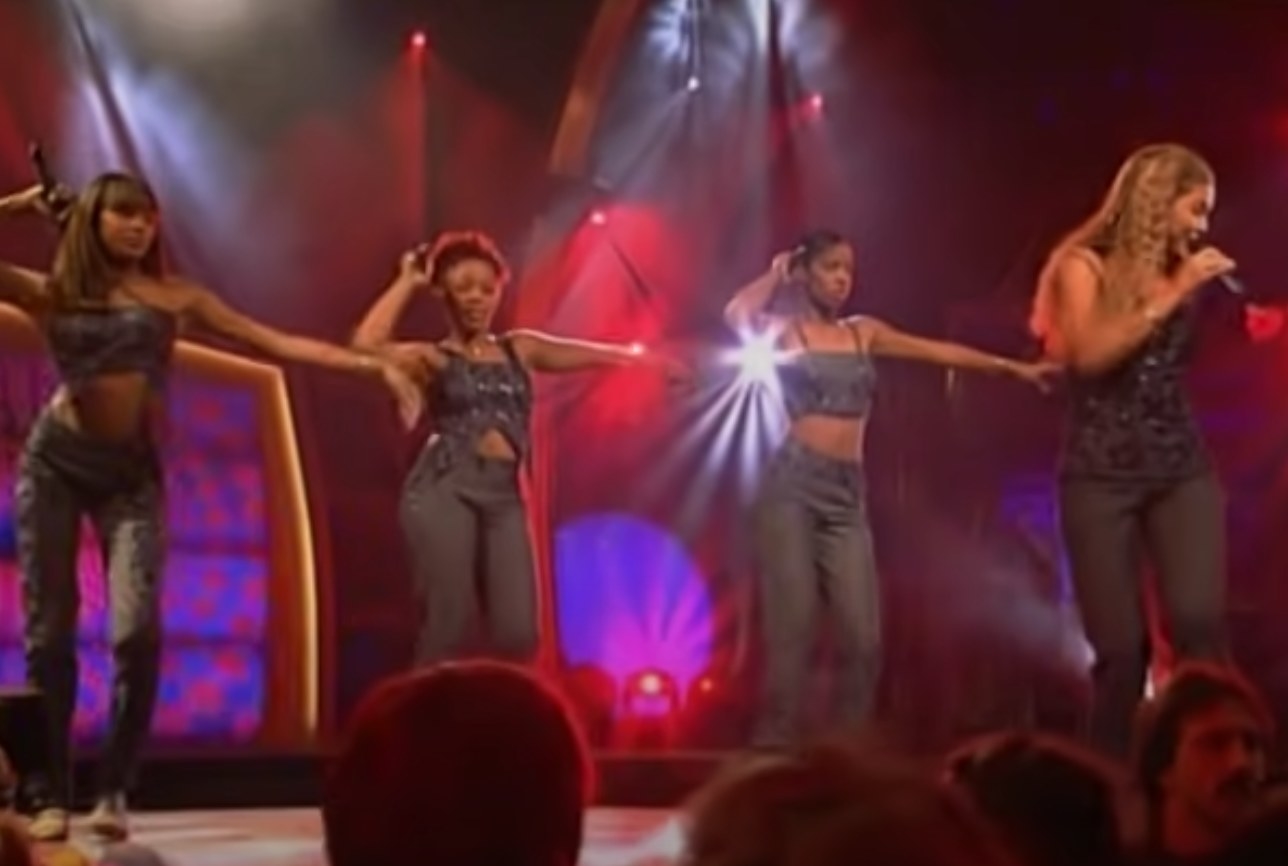 20.
Their 2015 Stellar Awards reunion.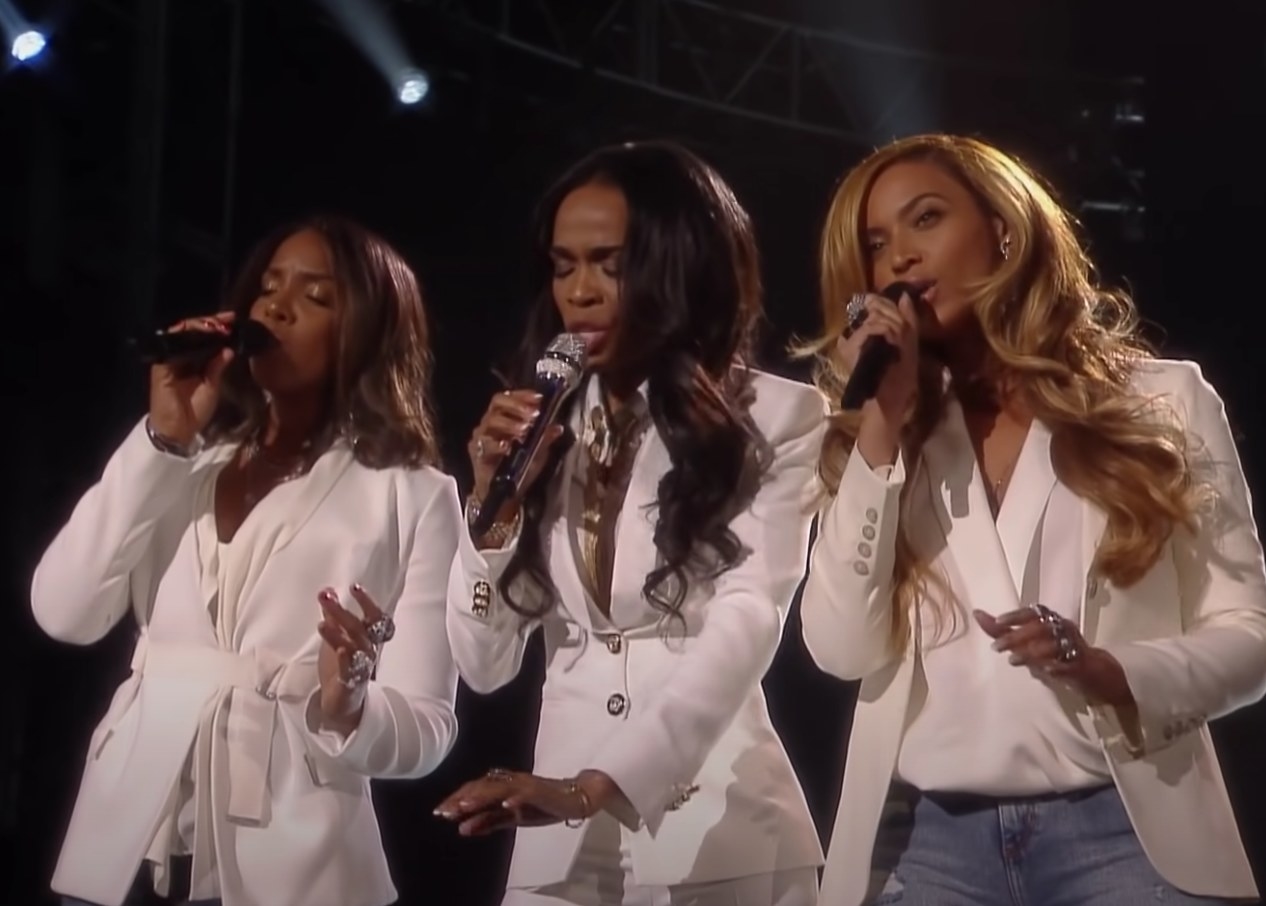 Here's hoping that we get another DC reunion in the near future!