21 Of The Best Moments From The "Queer Eye" Season 6 Premiere
For Season 6, Antoni, Jonathan, Karamo, Bobby, and Tan are taking over the Lone Star State.
In case you aren't familiar with the series, the Queer Eye reboot has been one of the most uplifting shows on Netflix since it premiered in 2018.
The show's anticipated sixth season experienced significant delays in production due to the COVID-19 pandemic, but shooting in Austin, Texas was (thankfully) later resumed. The new episodes were released on Friday, December 31, and the premiere episode did not disappoint.
These are some moments that made me realize how much I've missed having the Fab Five and their amazing energy in my life.
1.
When Jonathan gave his best Southern drawl to kick off the season premiere: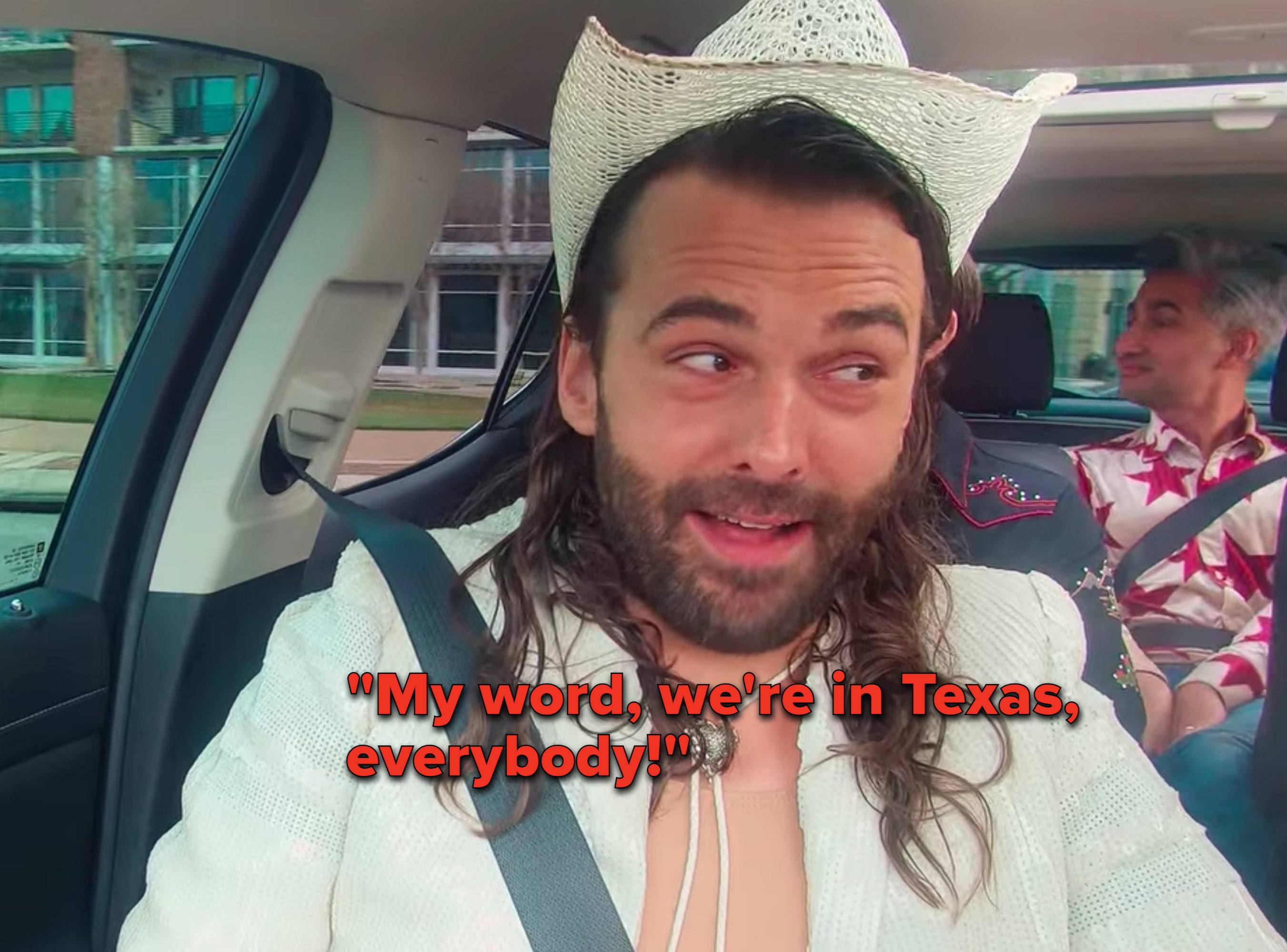 2.
When Tan asked an essential question about Terri's family business: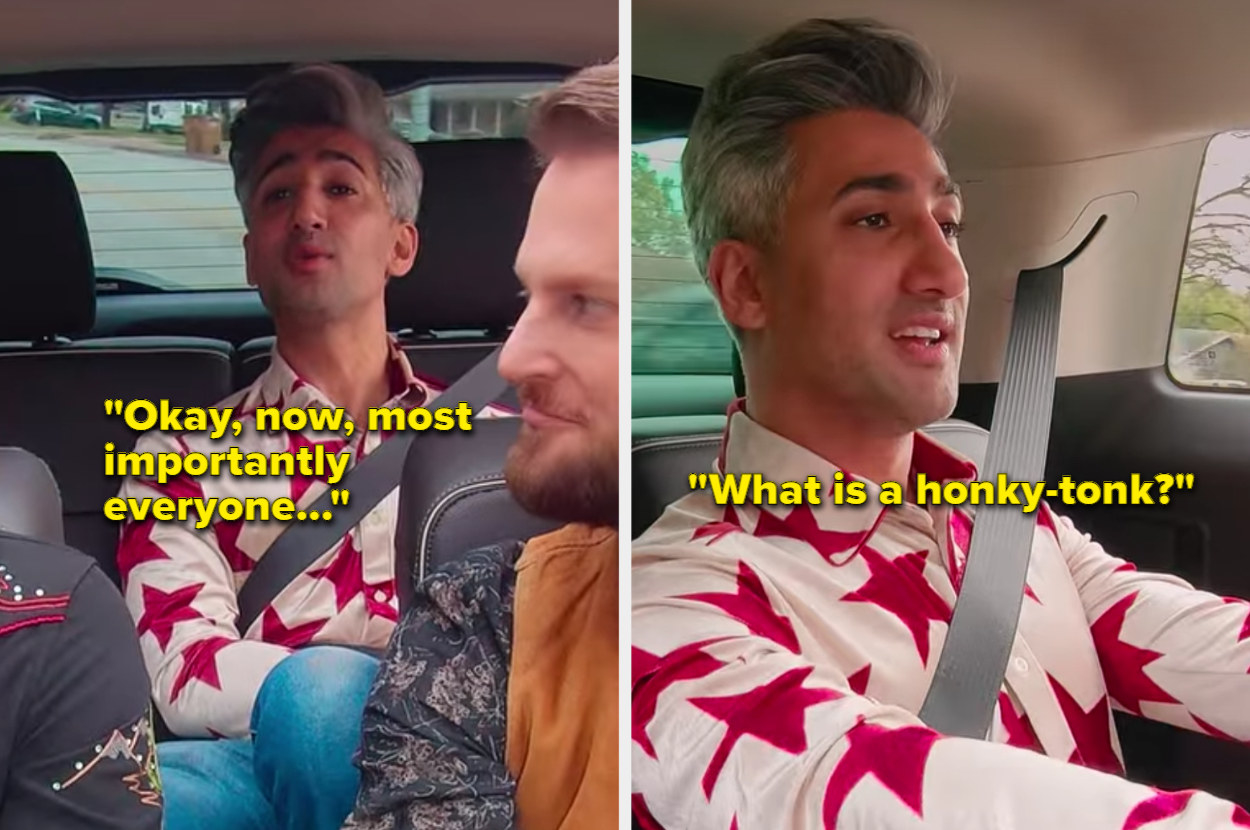 3.
When members of the Fab Five made the best fashion statements for a season in the Lone Star State: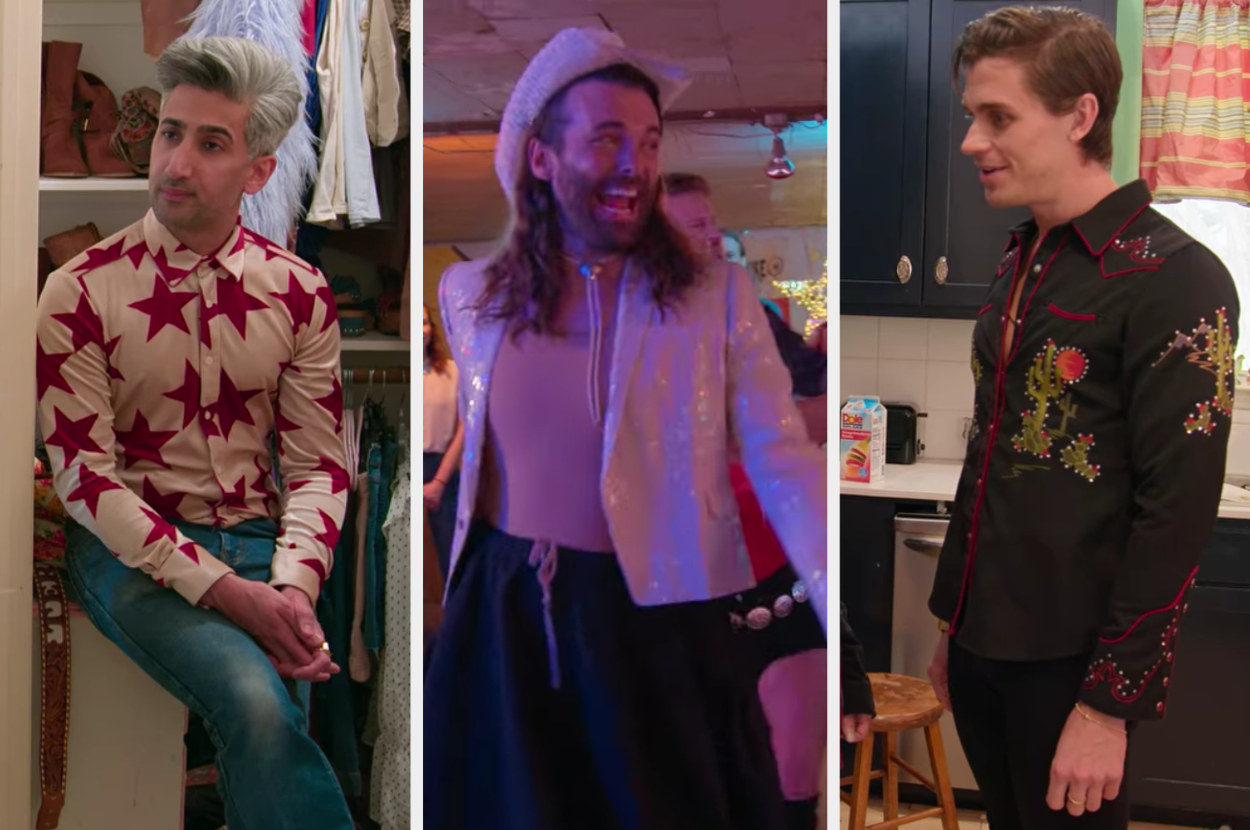 4.
When Antoni gave these priceless reactions to seeing Terri for the first time: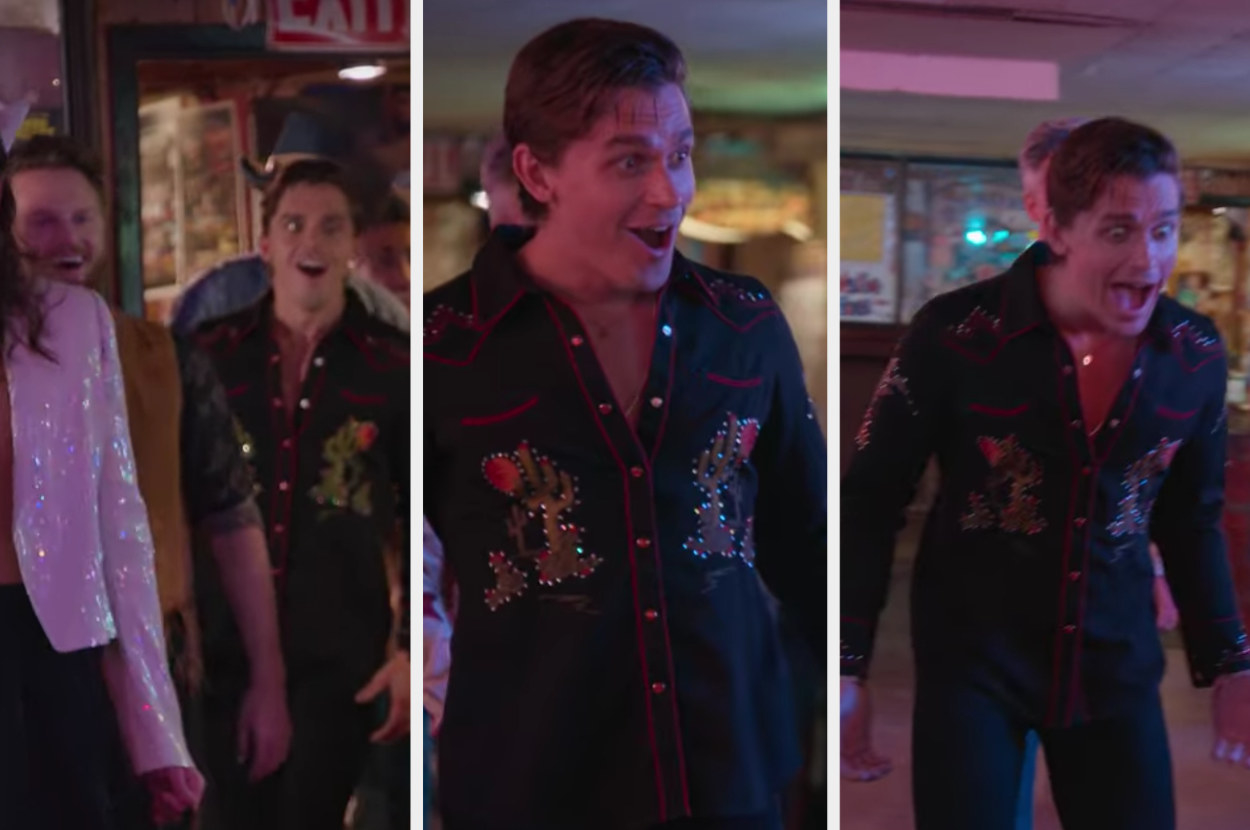 5.
When Jonathan admired Terri's Daisy Dukes: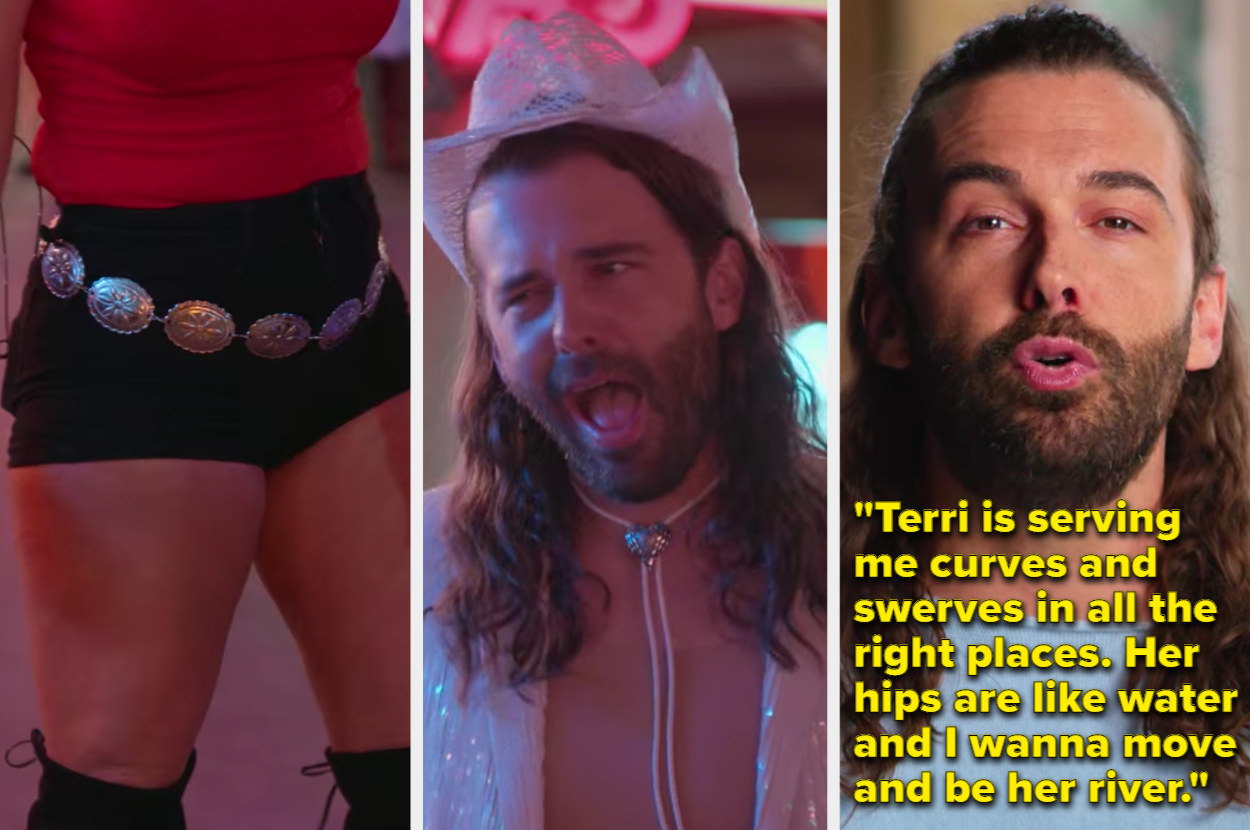 6.
When Karamo commented on Terri's wardrobe: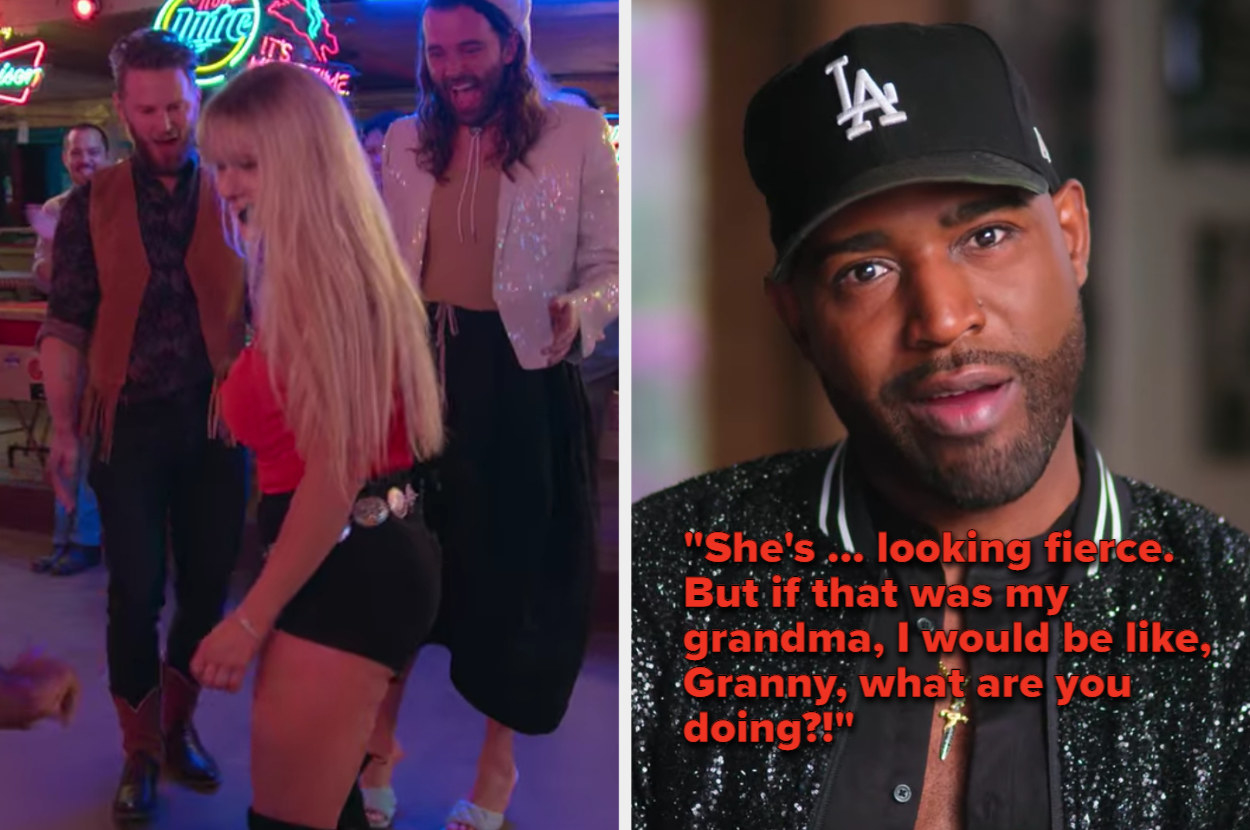 7.
When Karamo did his best to keep up with Texan fashion trends: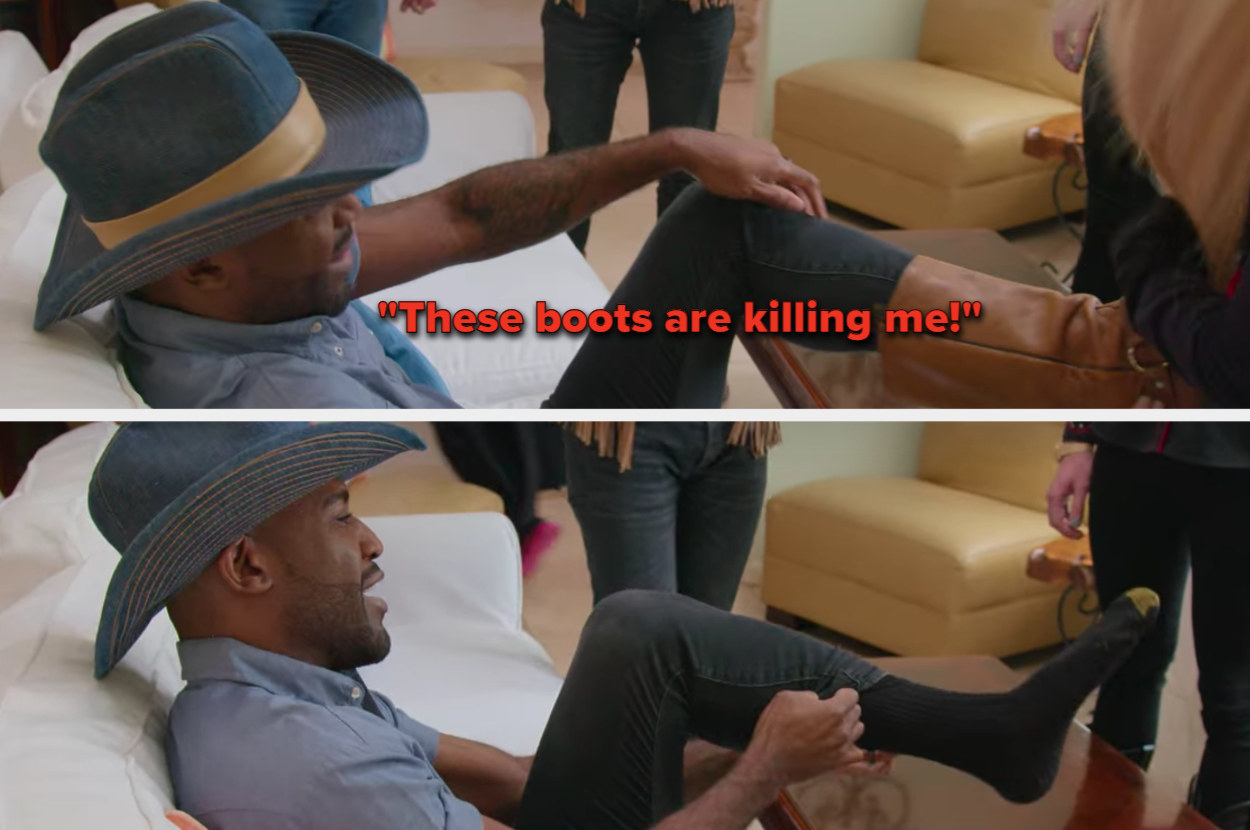 8.
When Tan knew he had his work cut out for him after going through Terri's closet: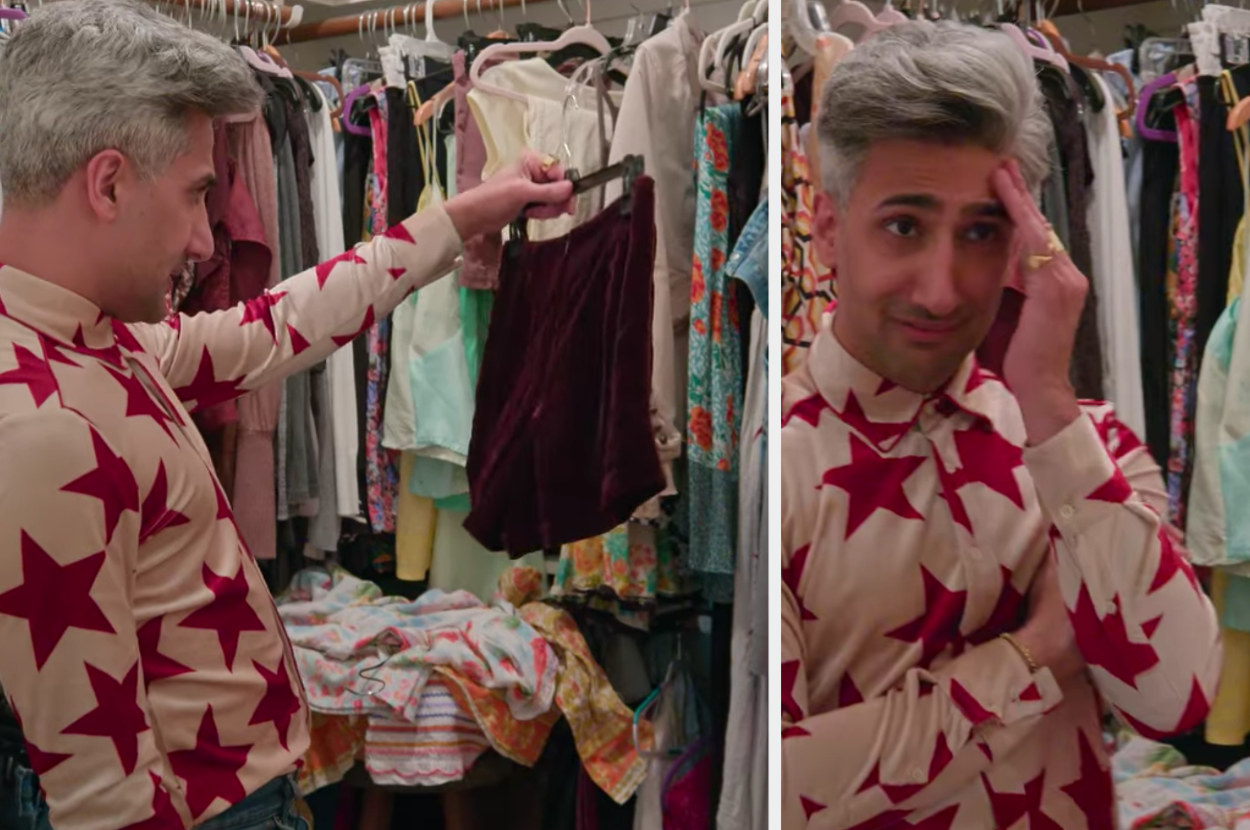 9.
When Karamo took notice of Terri's passion for horse decor: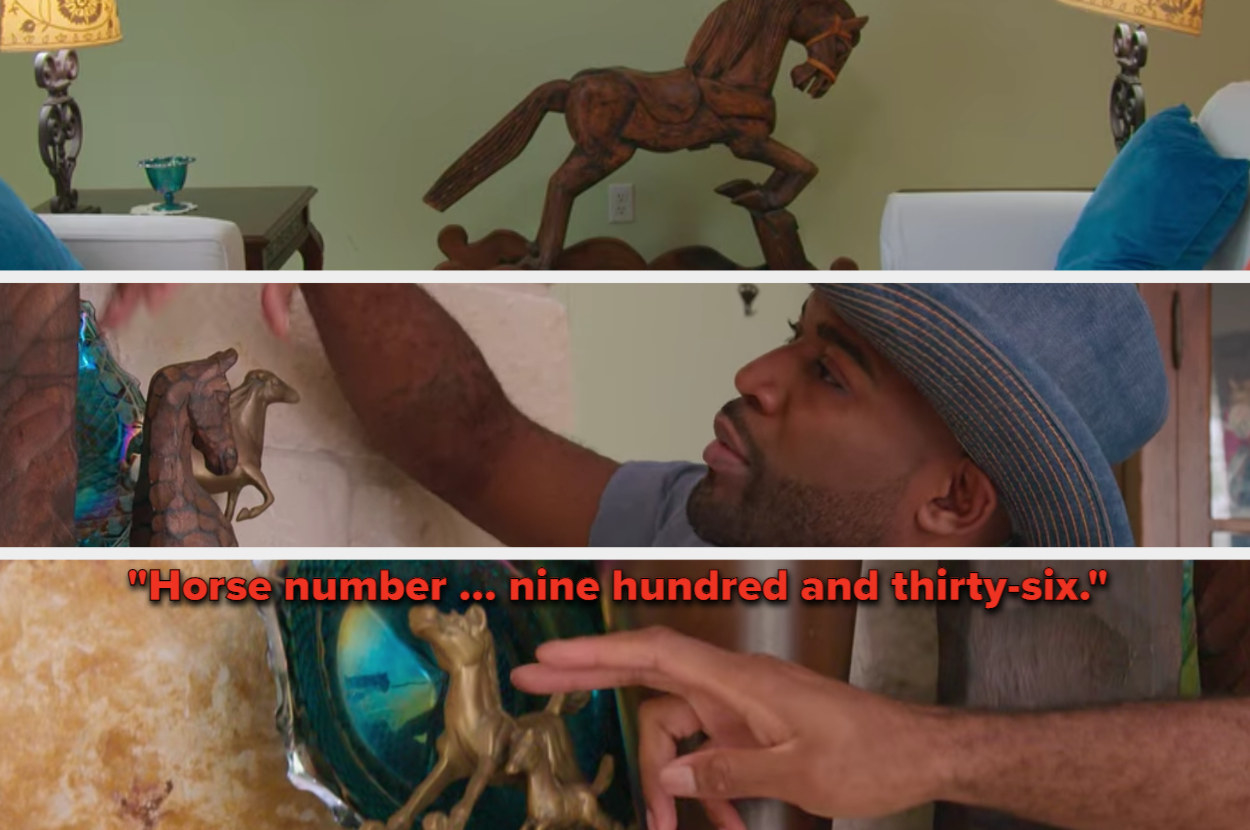 10.
When Karamo made the most of his cowboy moment: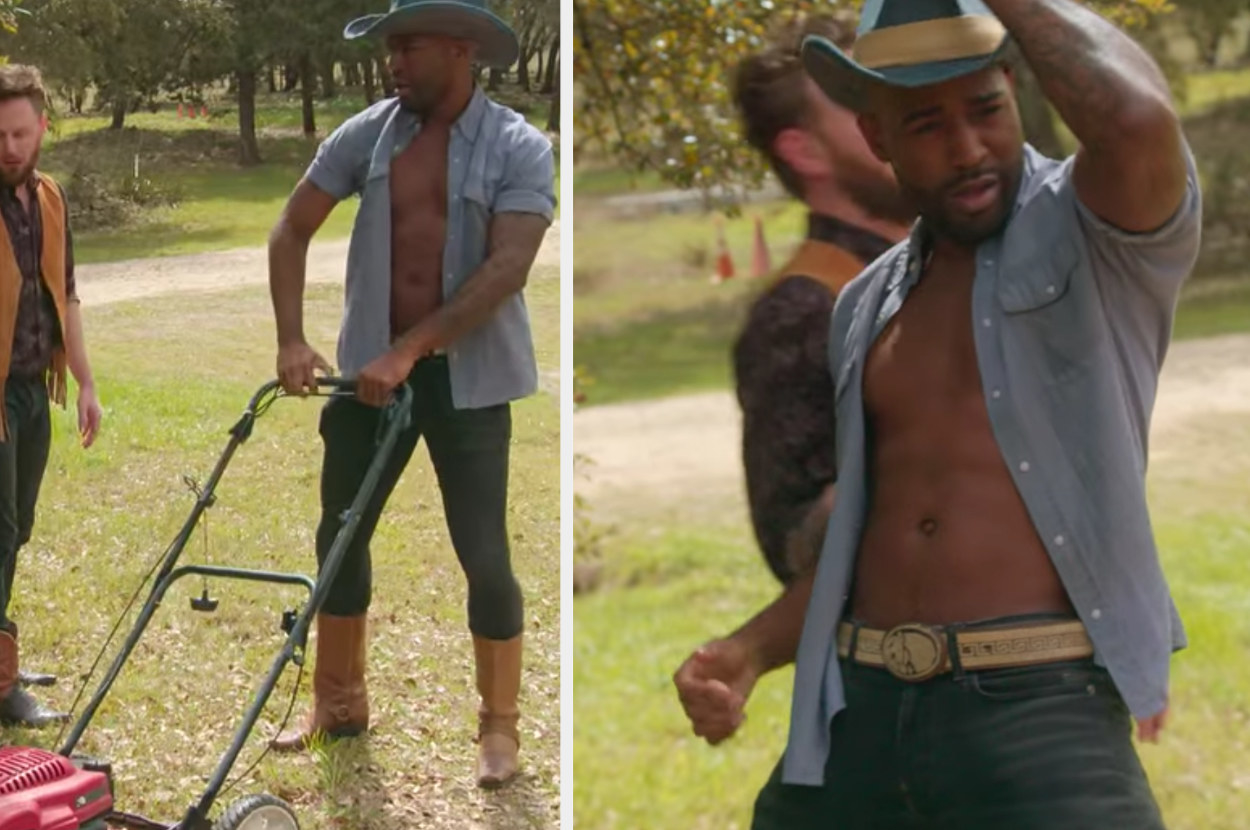 11.
When Tan tried some of Terri's wardrobe on for size: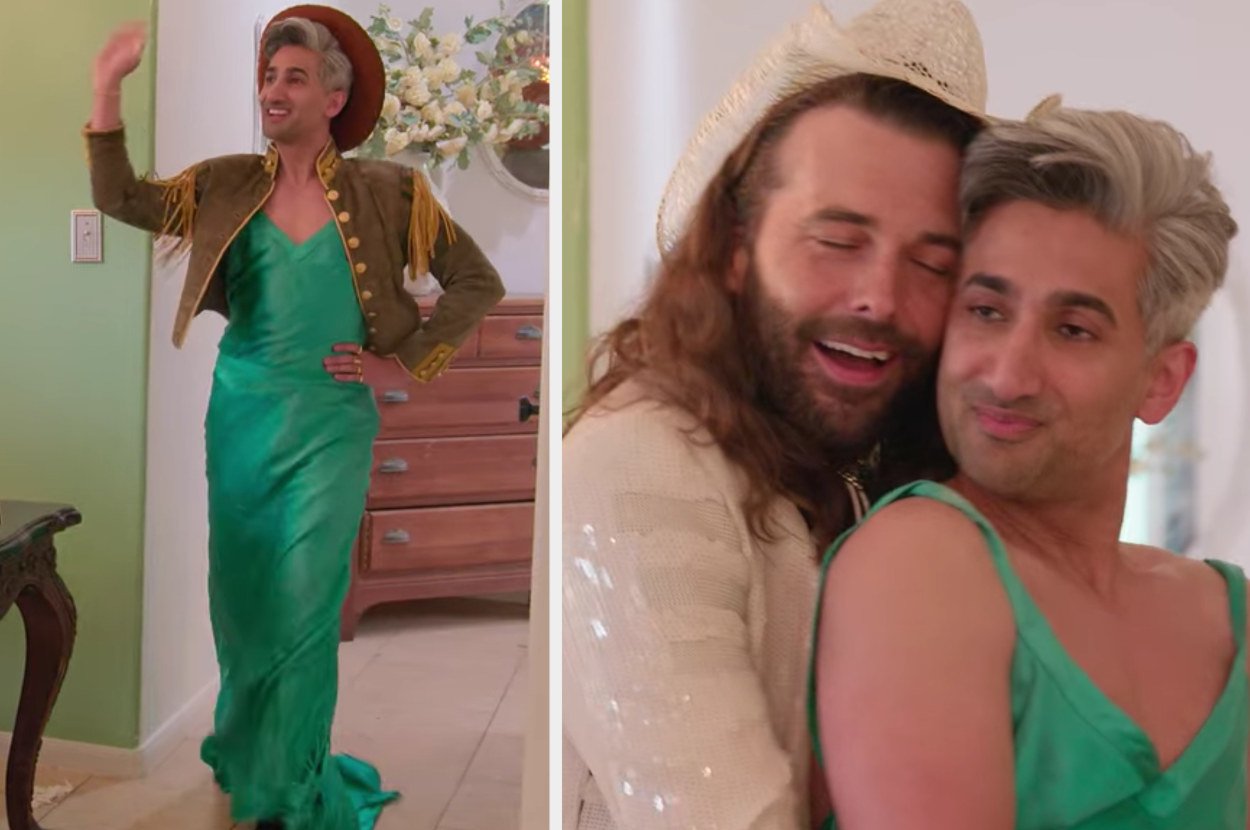 12.
When Antoni organized a quality-time baking session with Terri and her grandson, Alex: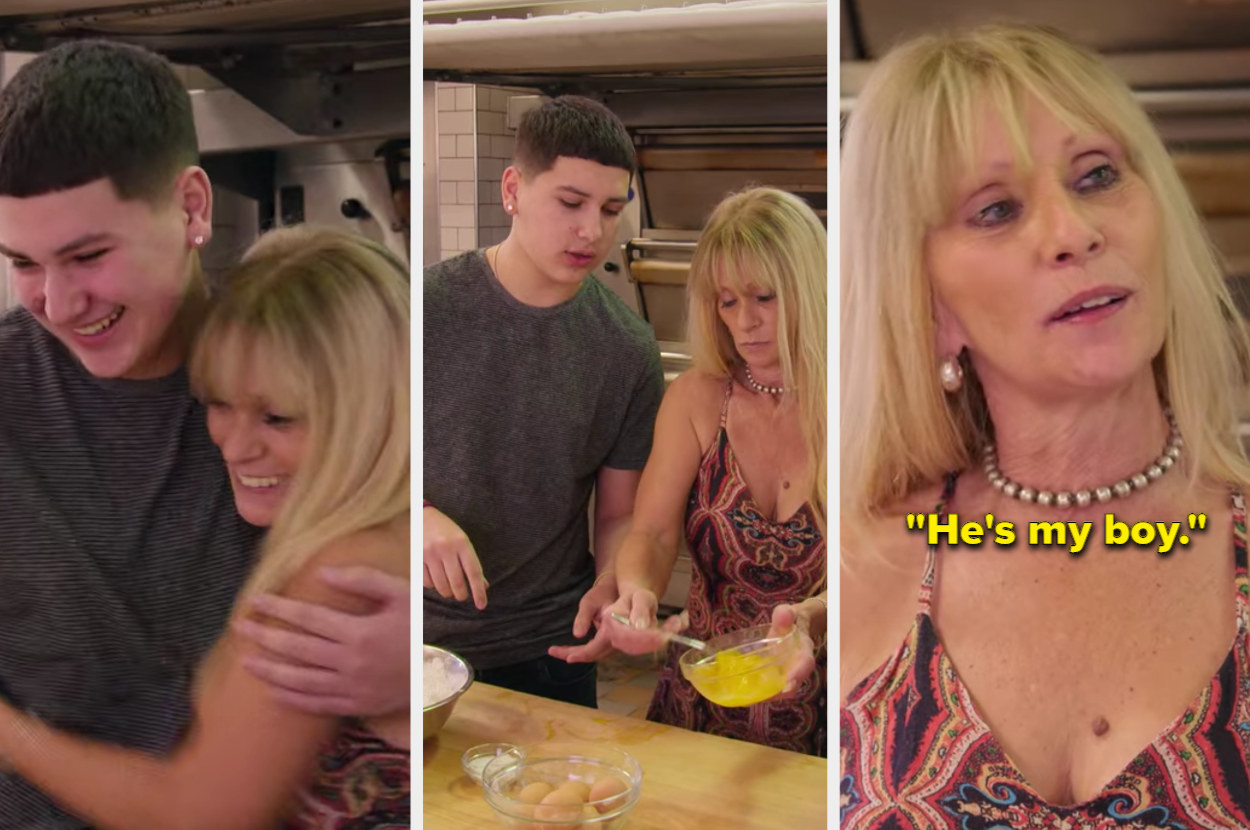 13.
When Jonathan encouraged Terri to embrace the beauty of her natural hair, but still gave her a makeover she was comfortable with: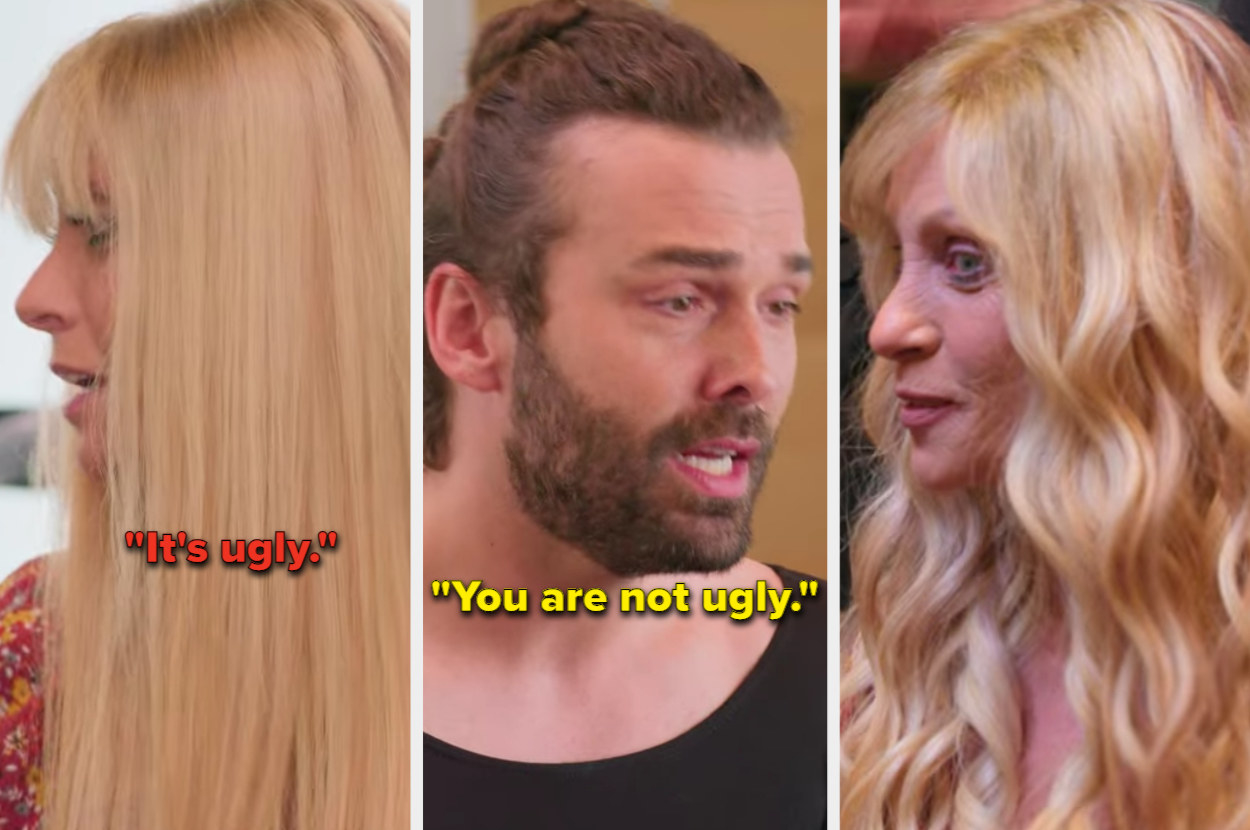 14.
When Karamo offered support as he mediated a discussion between an emotional Terri and her daughter, Ashley: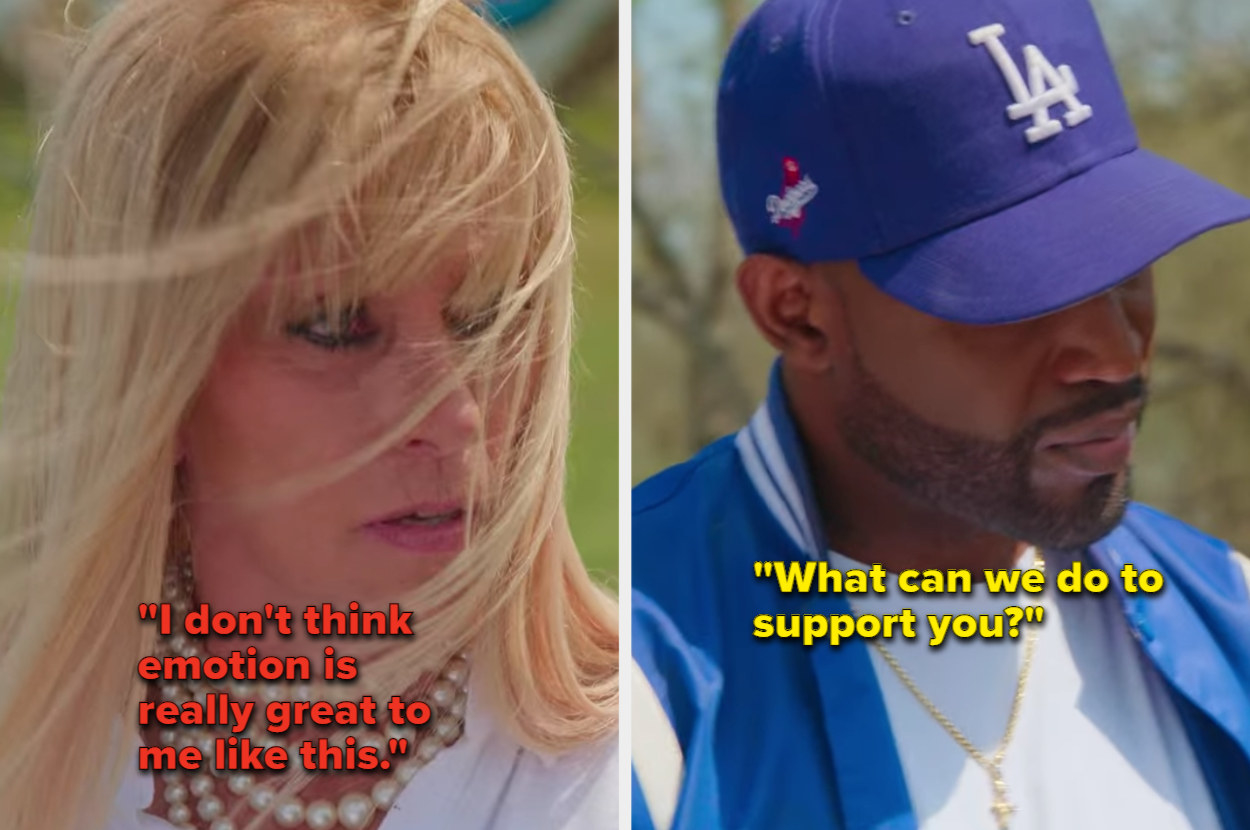 15.
When Bobby showcased a special light made by Terri's grandmother when renovating her house: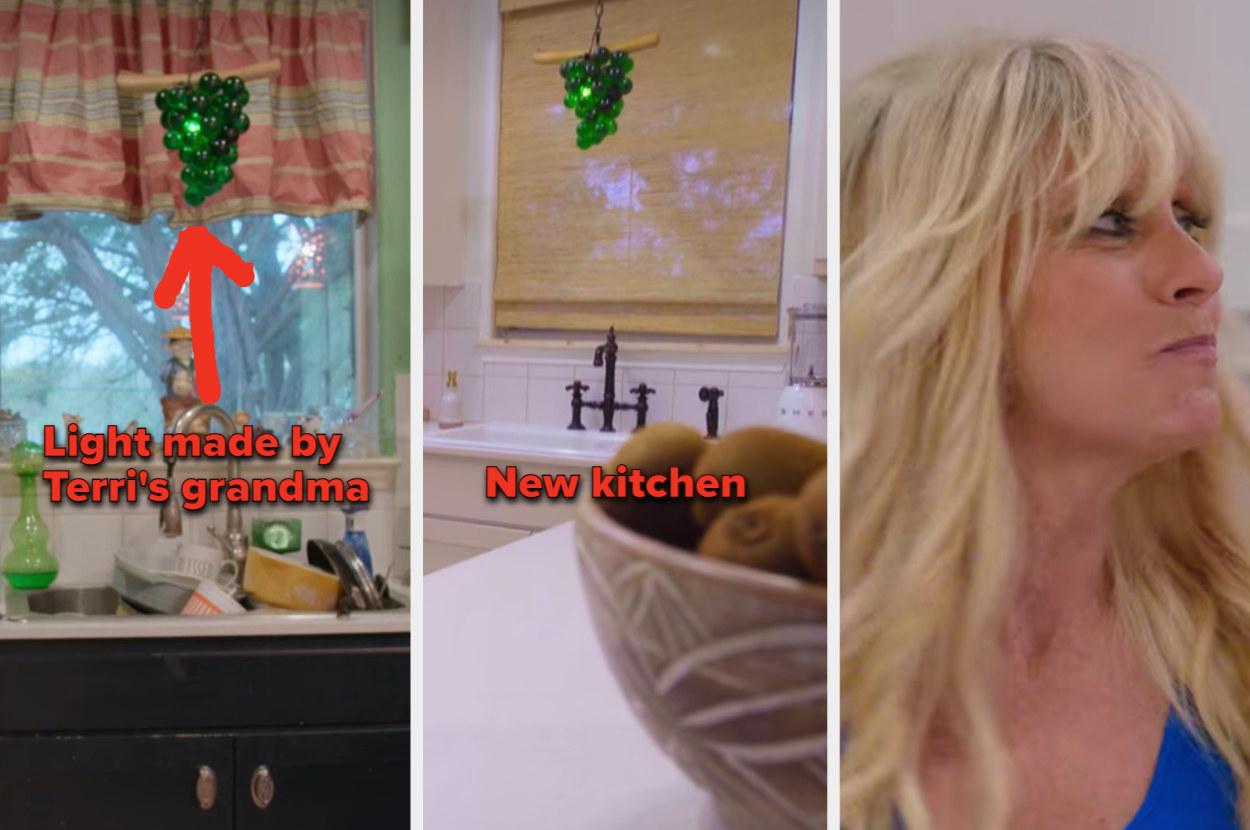 16.
When Antoni let Terri take charge in the kitchen and be herself: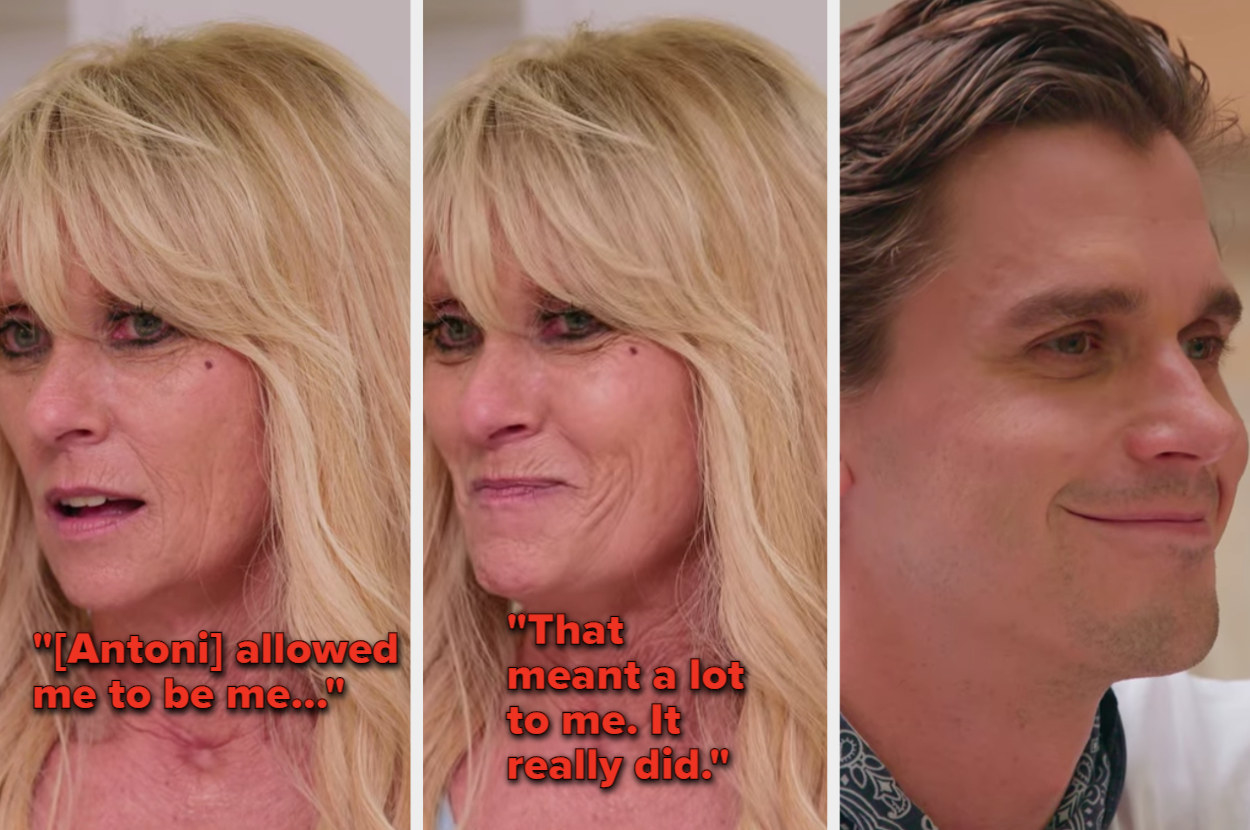 17.
When the Fab Five revisited with Terri a year later and gave the purest reactions to her new look: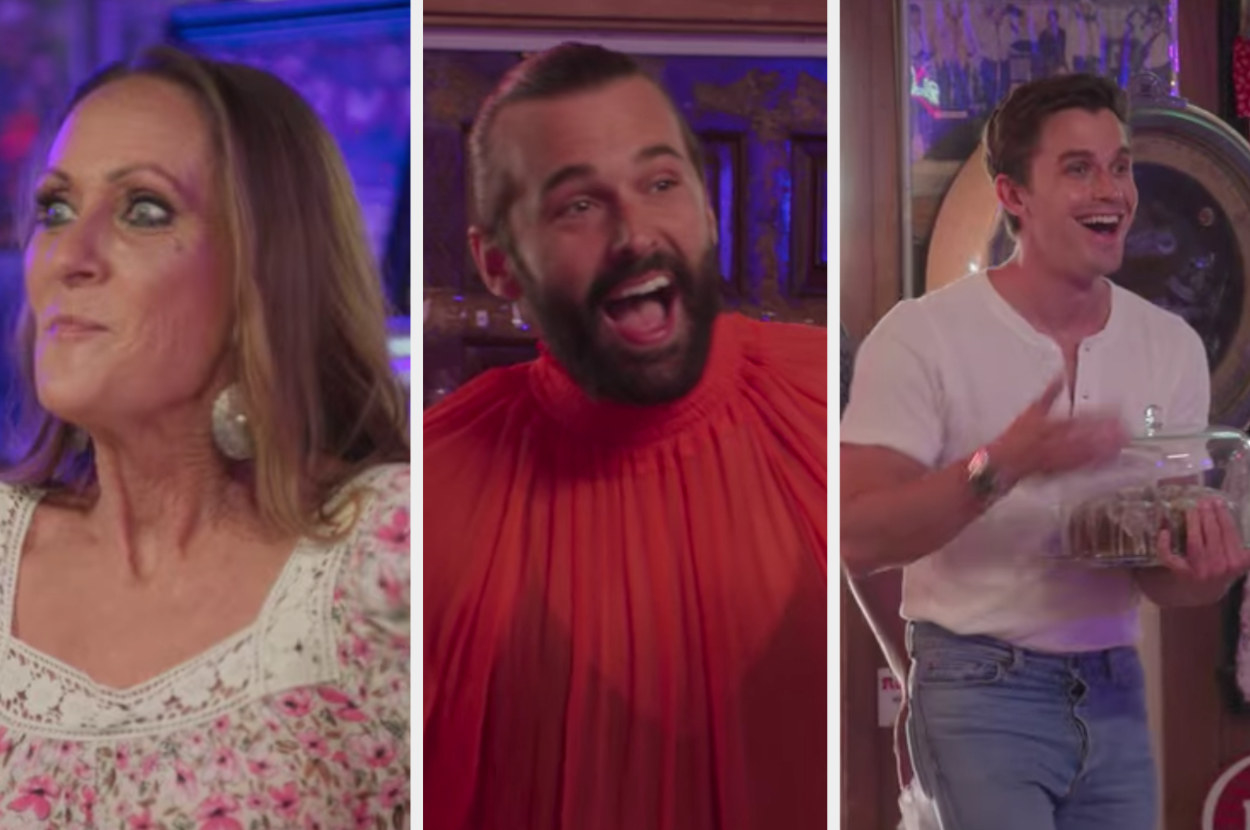 18.
When Ashley thanked Karamo for healing her relationship with her mom: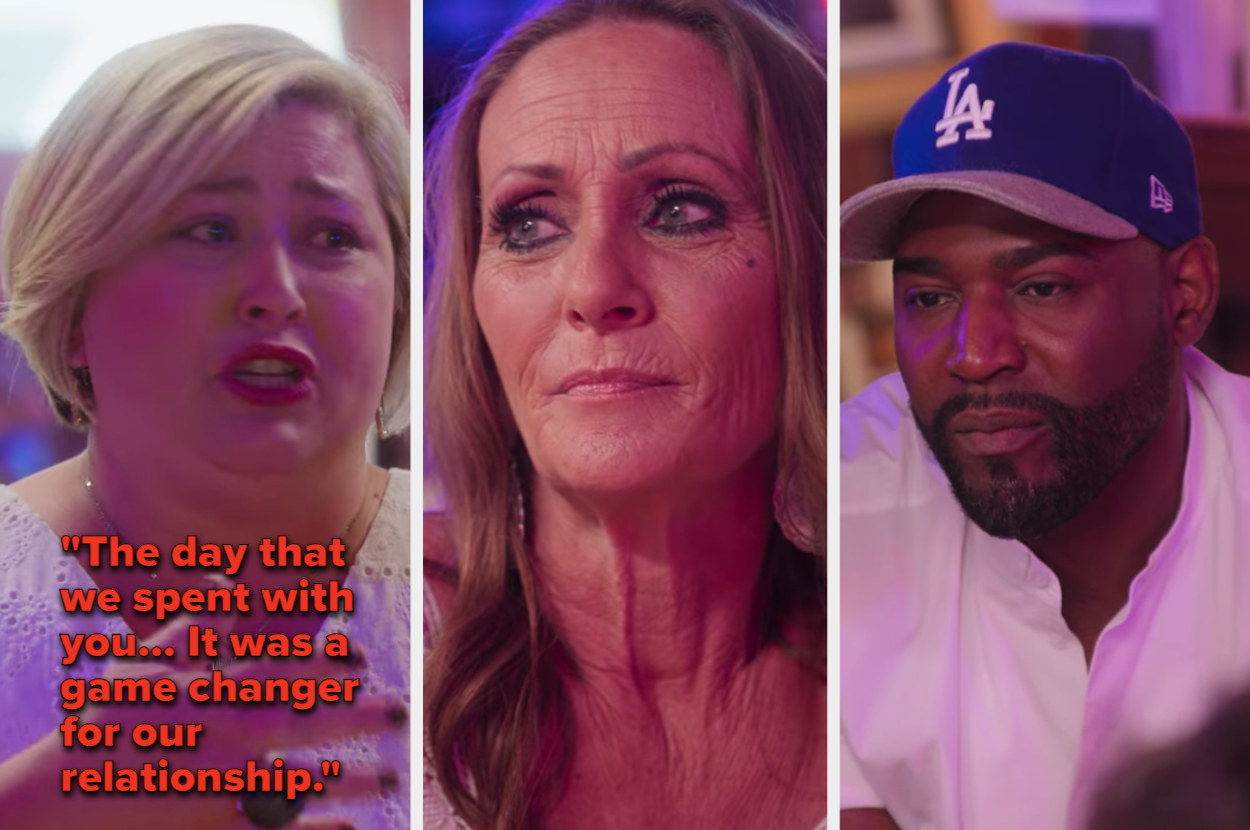 19.
When Jonathan brought up the logistics of Terri's show of affection for him: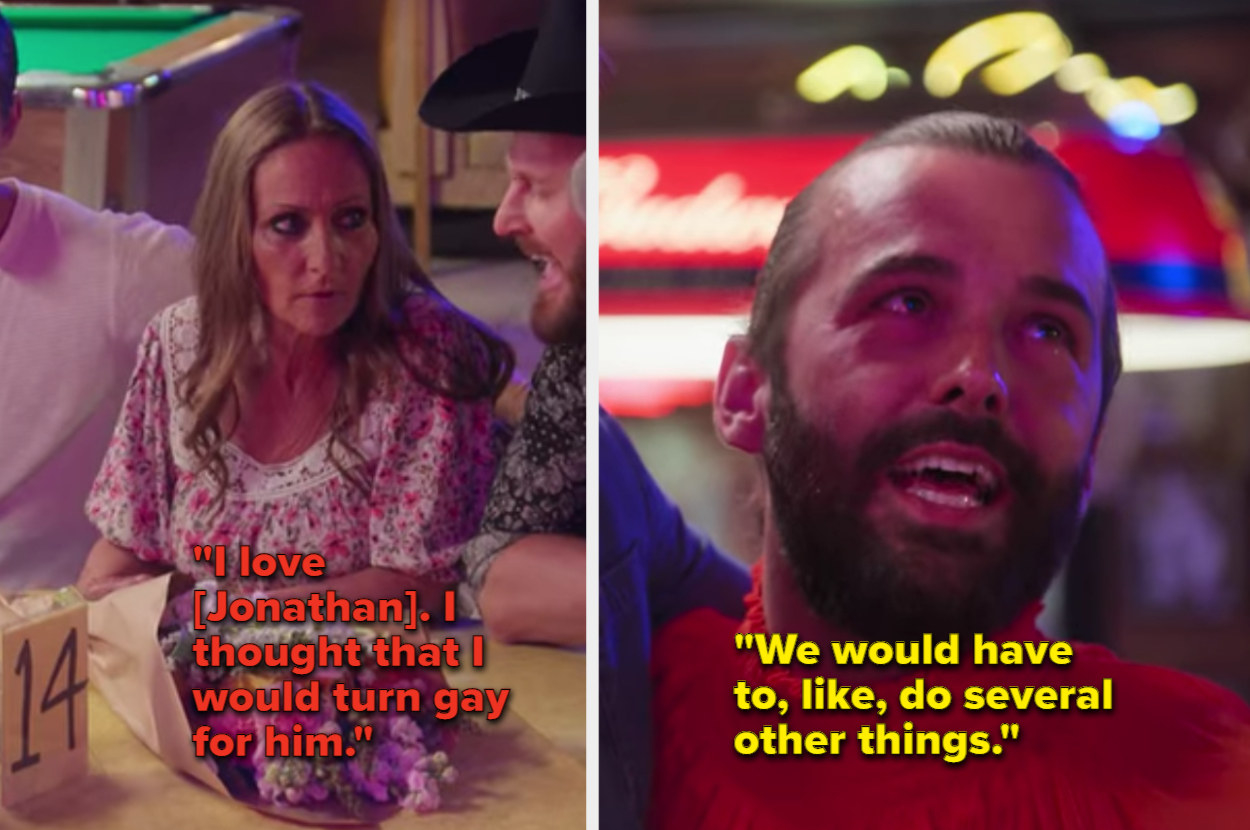 20.
When Karamo spoke words of wisdom after Terri turned her setbacks into opportunities for growth: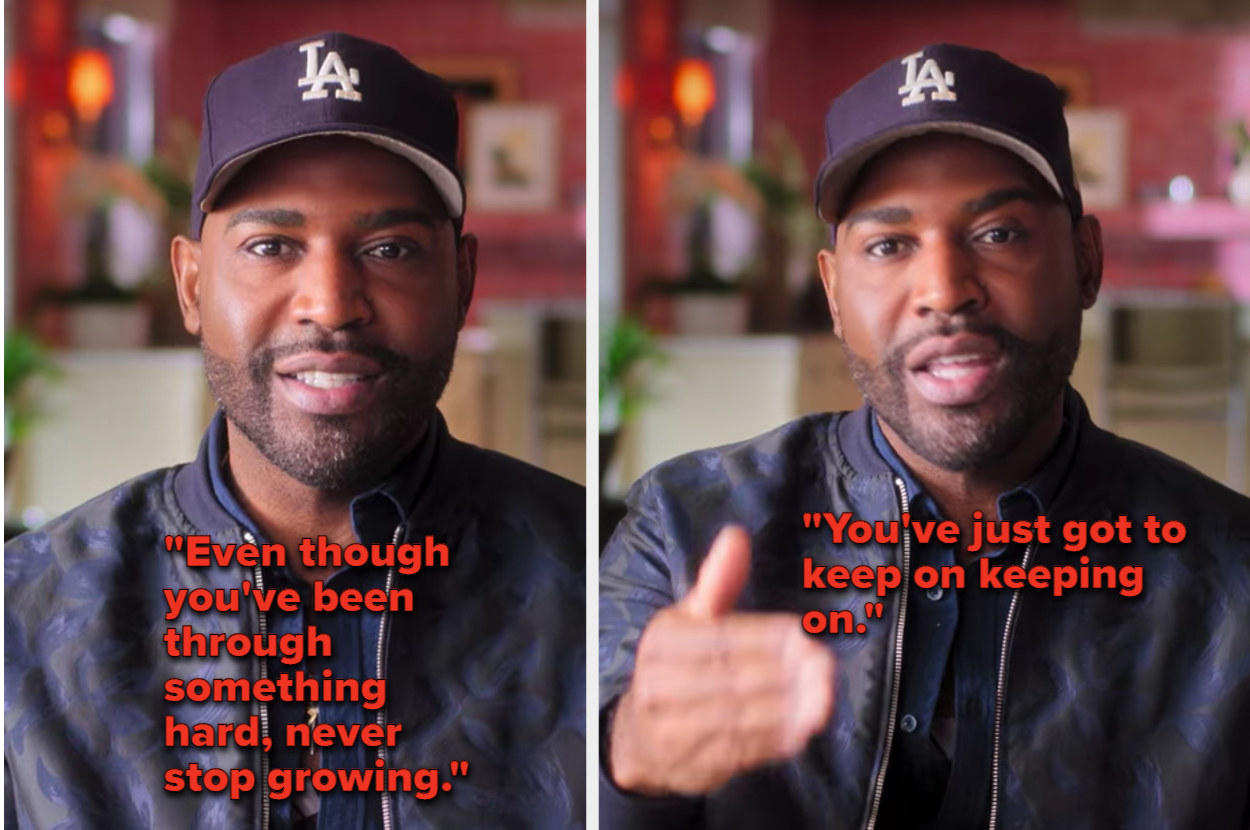 21.
And lastly, when the Fab Five introduced their adorable newly adopted shelter dog, Neon: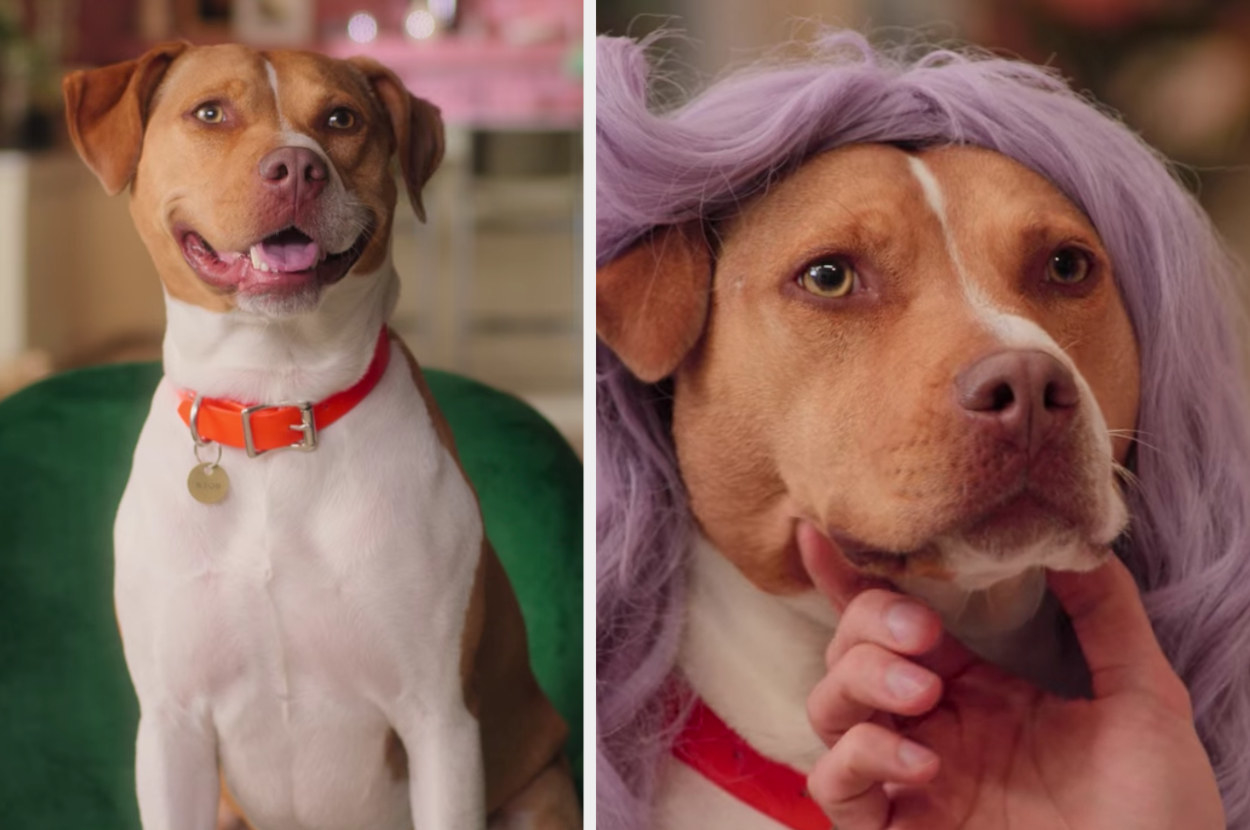 Now go do yourself a favor and watch Season 6 of Queer Eye on Netflix.