Celebrity TV show cameos never get old! For example, remember when Britney Spears played herself in an epic Sabrina the Teenage Witch episode?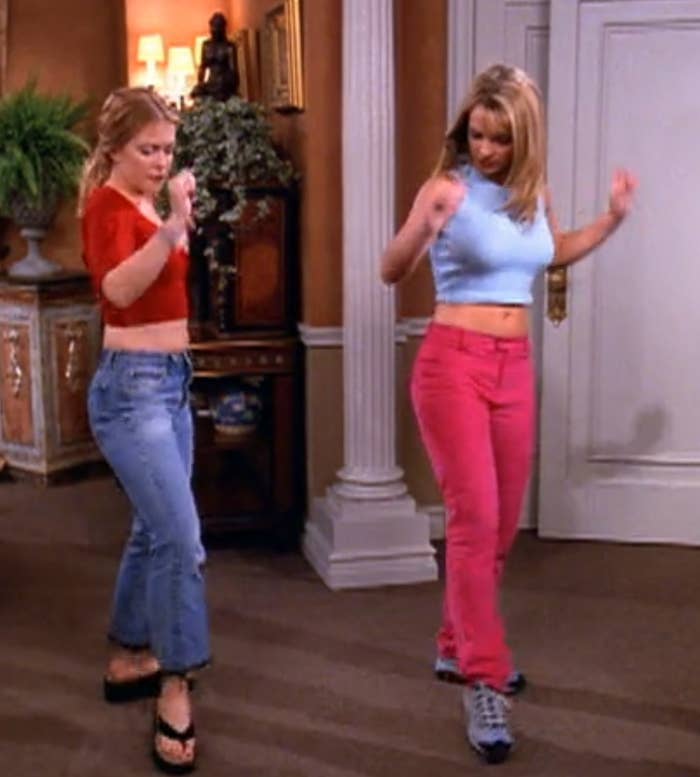 Another great cameo was Chris Rock's guest role as a guidance counselor in the series he co-created and narrated, Everybody Hates Chris.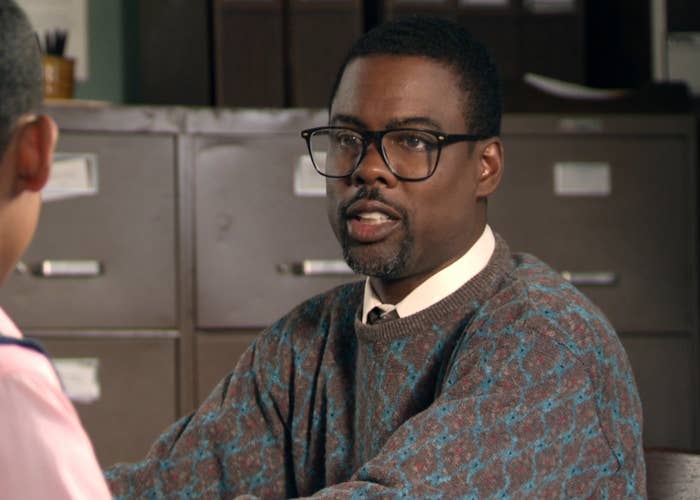 So many cameos are entertaining, but these 20 are even more fun to watch knowing that the celebs appeared in TV shows made by their fans or friends.
2.
Taylor Swift in New Girl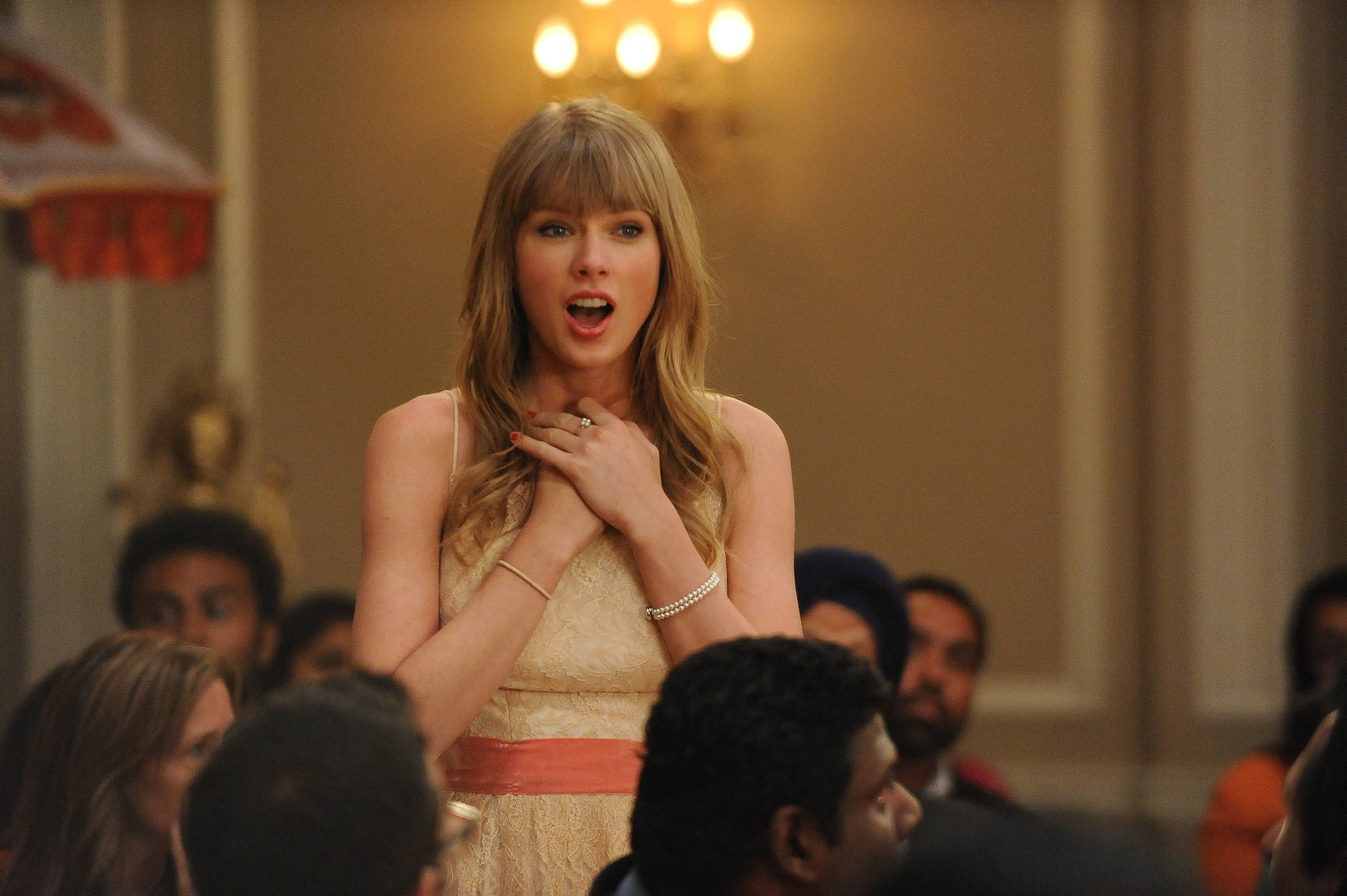 3.
Bob Hope in The Golden Girls
4.
The Beach Boys in Full House
5.
Ed Sheeran in Game of Thrones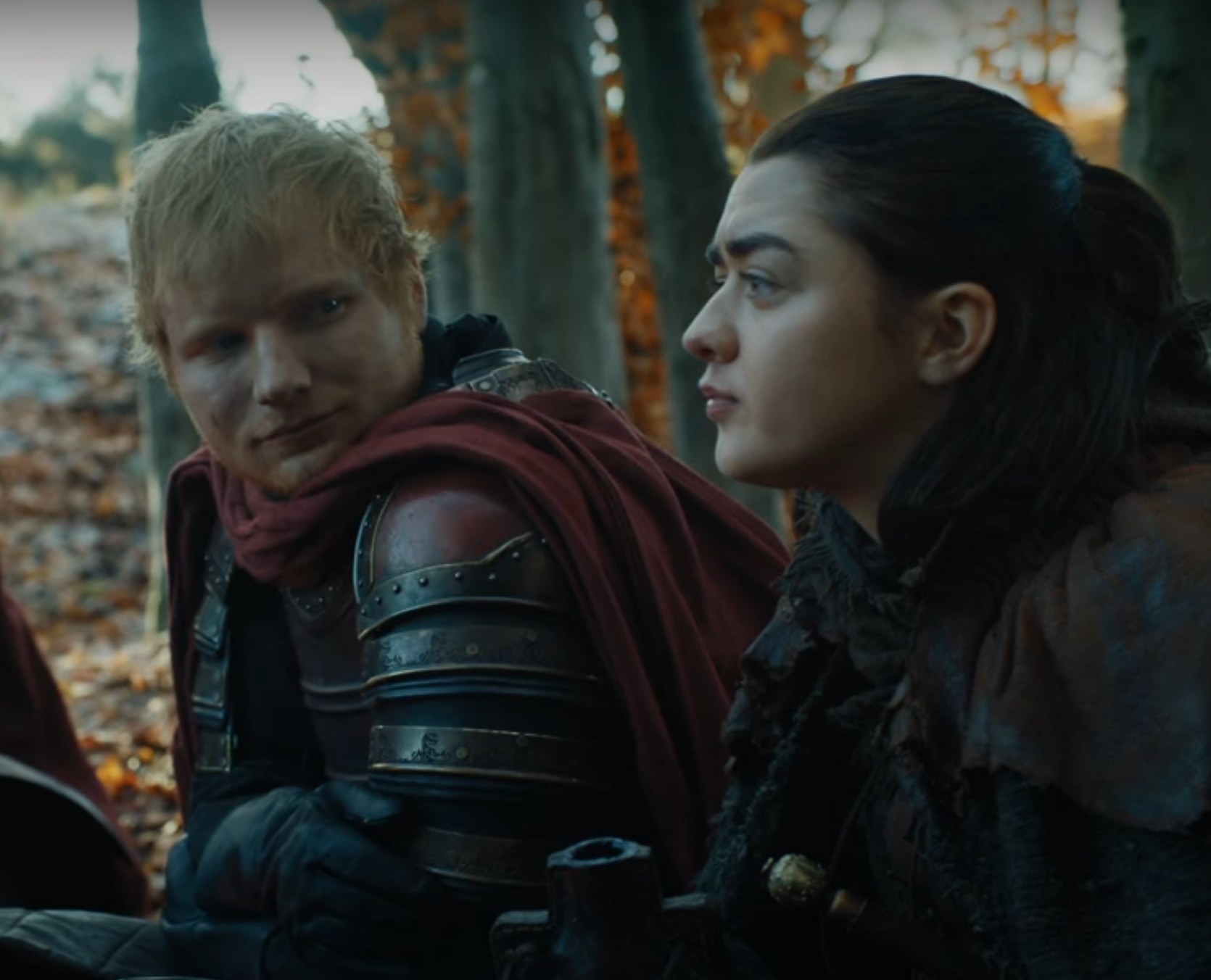 6.
Olivia Newton-John in Glee.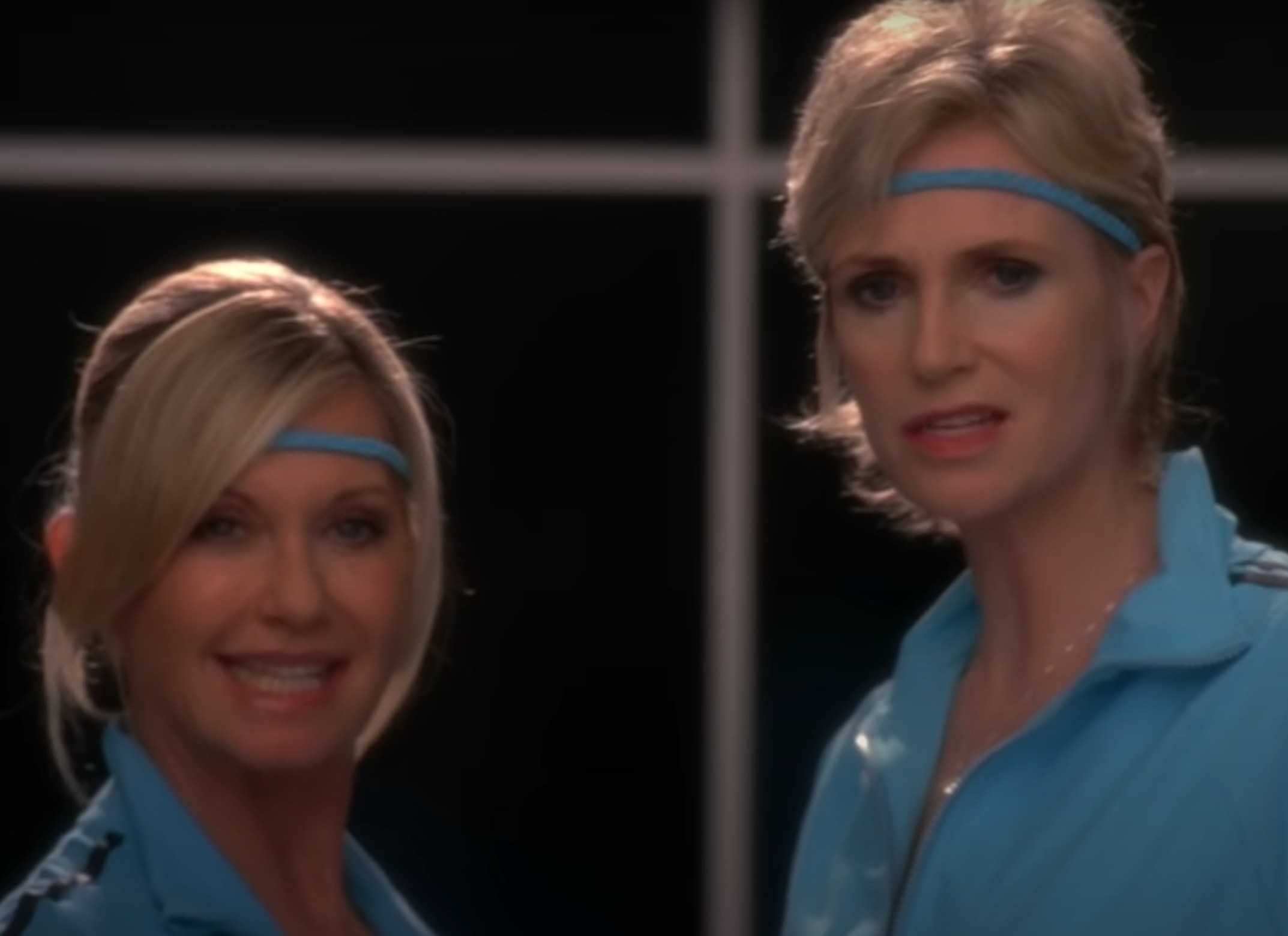 7.
Christian Slater in The Office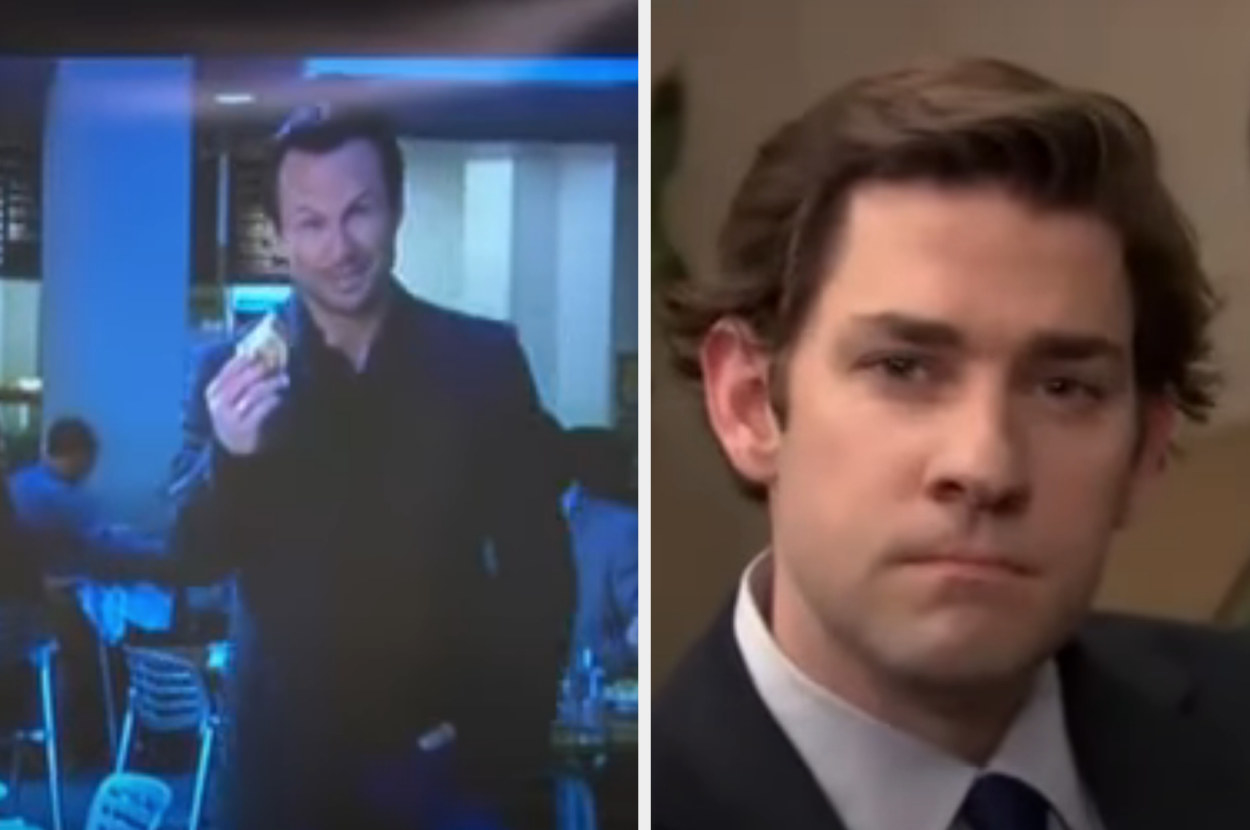 8.
Jesse McCartney in The Suite Life of Zack & Cody.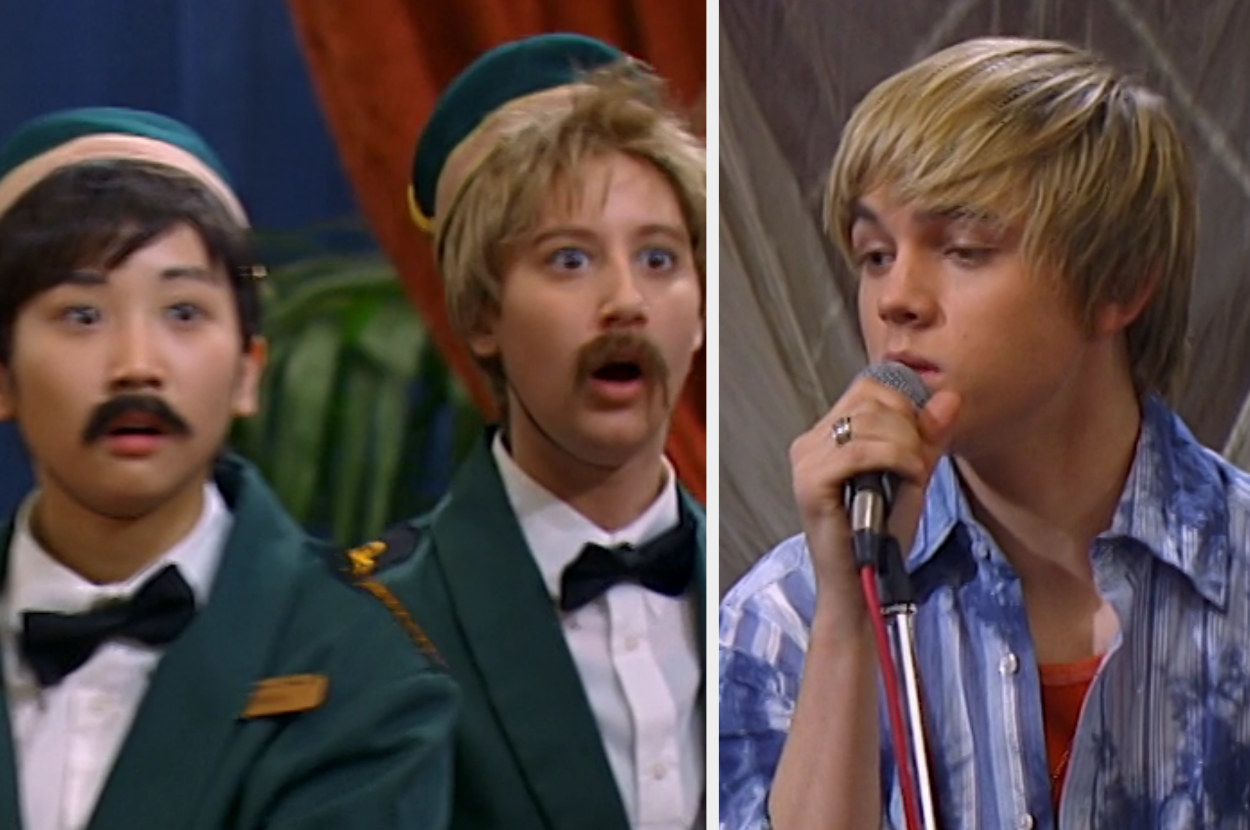 9.
Michelle Obama in Black-ish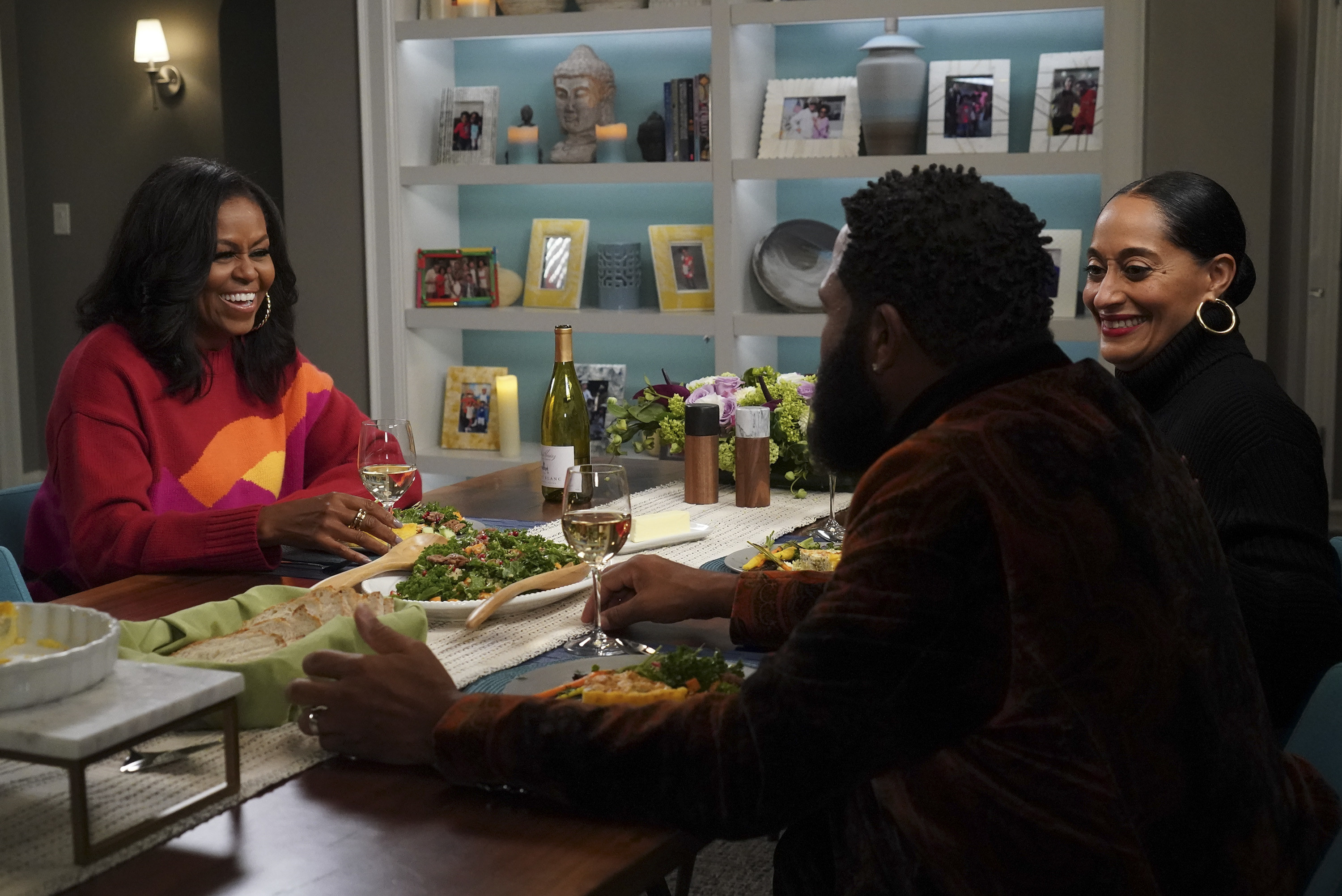 10.
Jonathan Taylor Thomas in Last Man Standing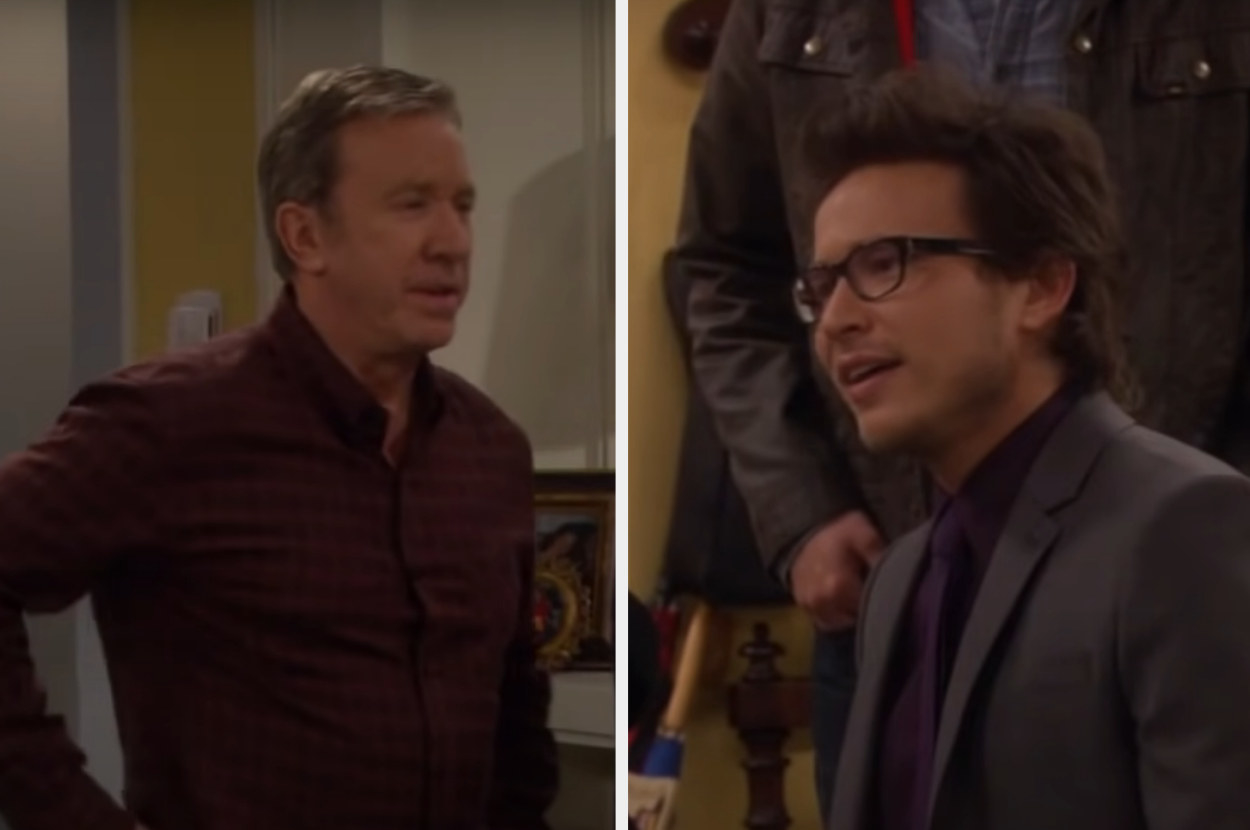 11.
Lin-Manuel Miranda in Curb Your Enthusiasm
12.
Dolly Parton in Hannah Montana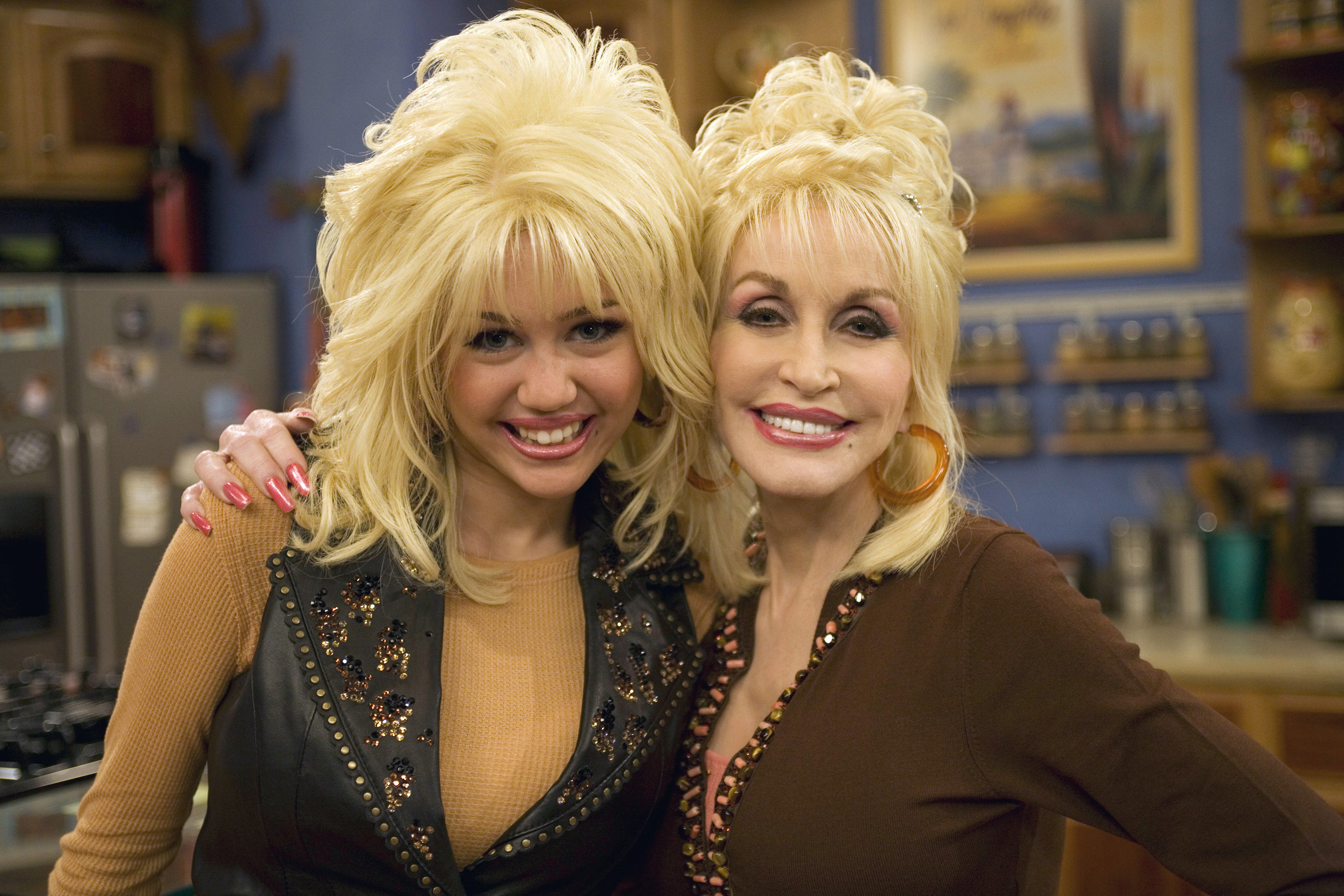 13.
Leonardo DiCaprio in Saturday Night Live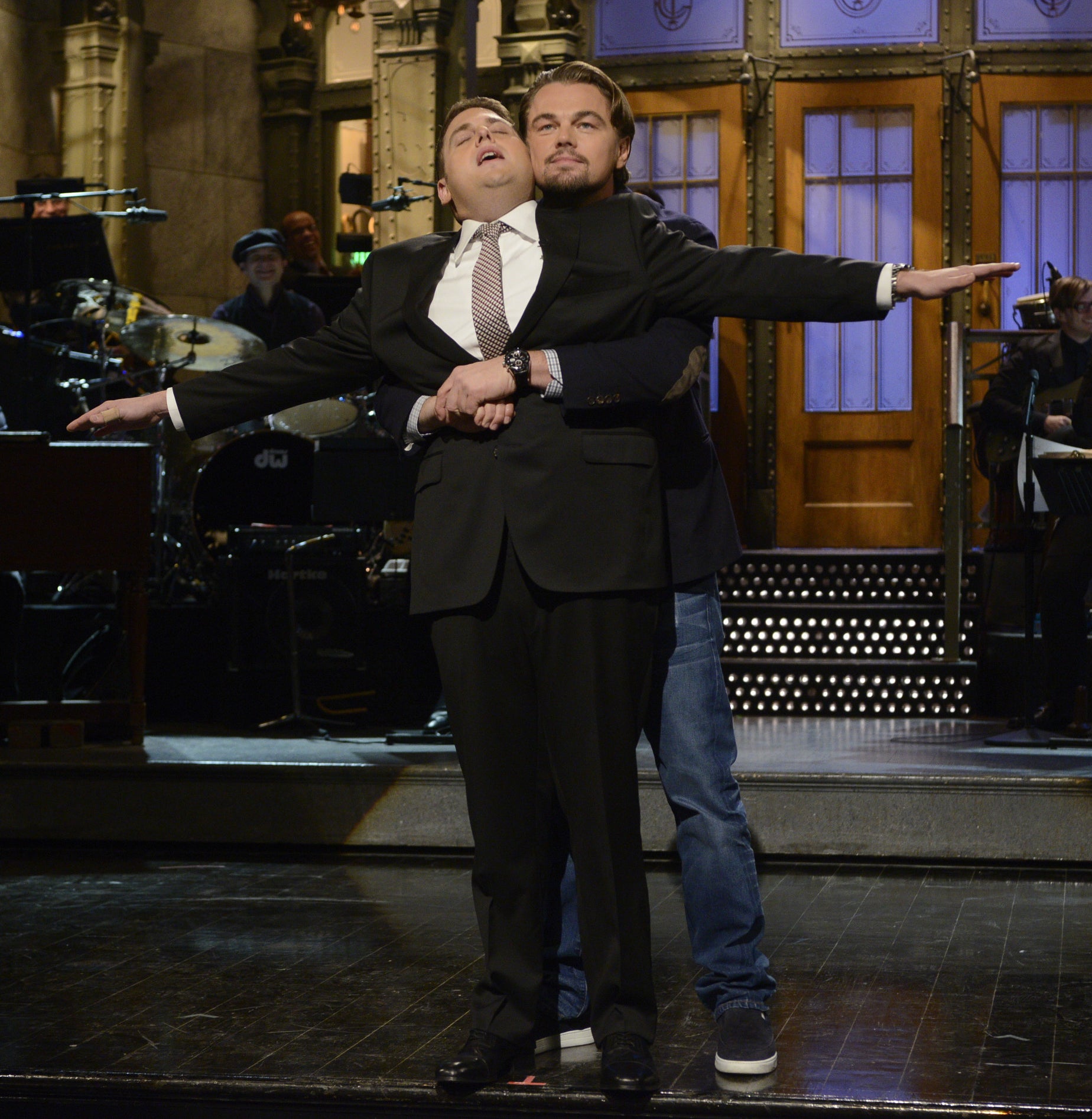 14.
Keith Hernandez in Seinfeld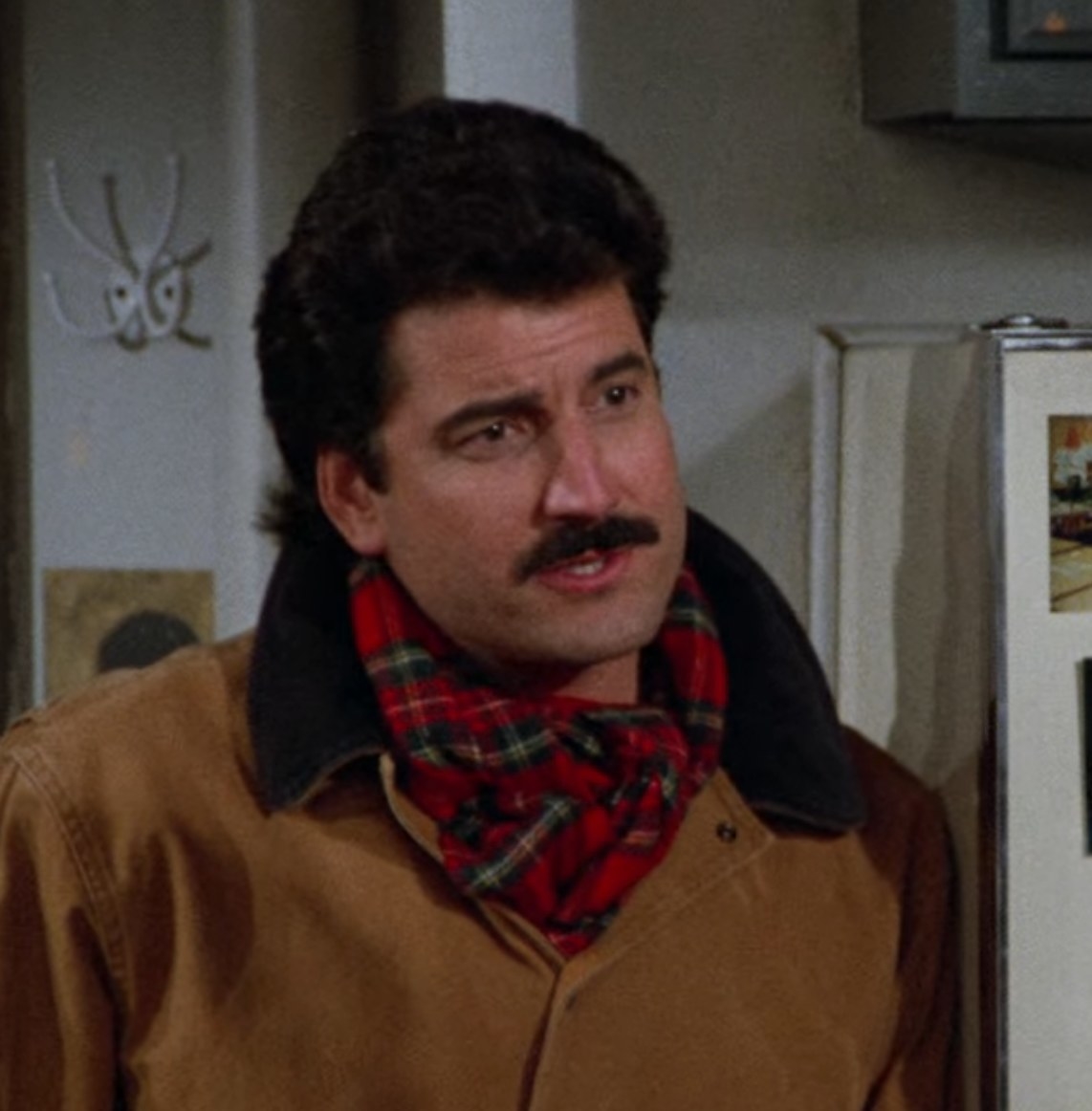 15.
Tupac in A Different World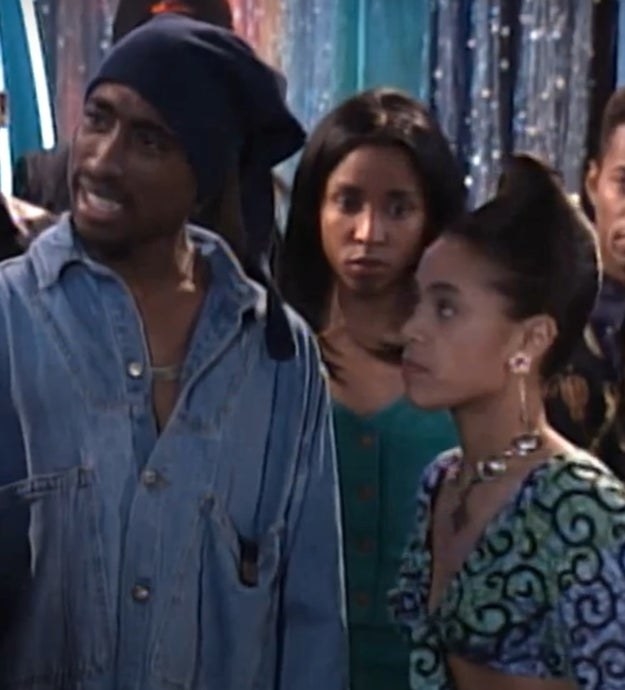 16.
RuPaul in Broad City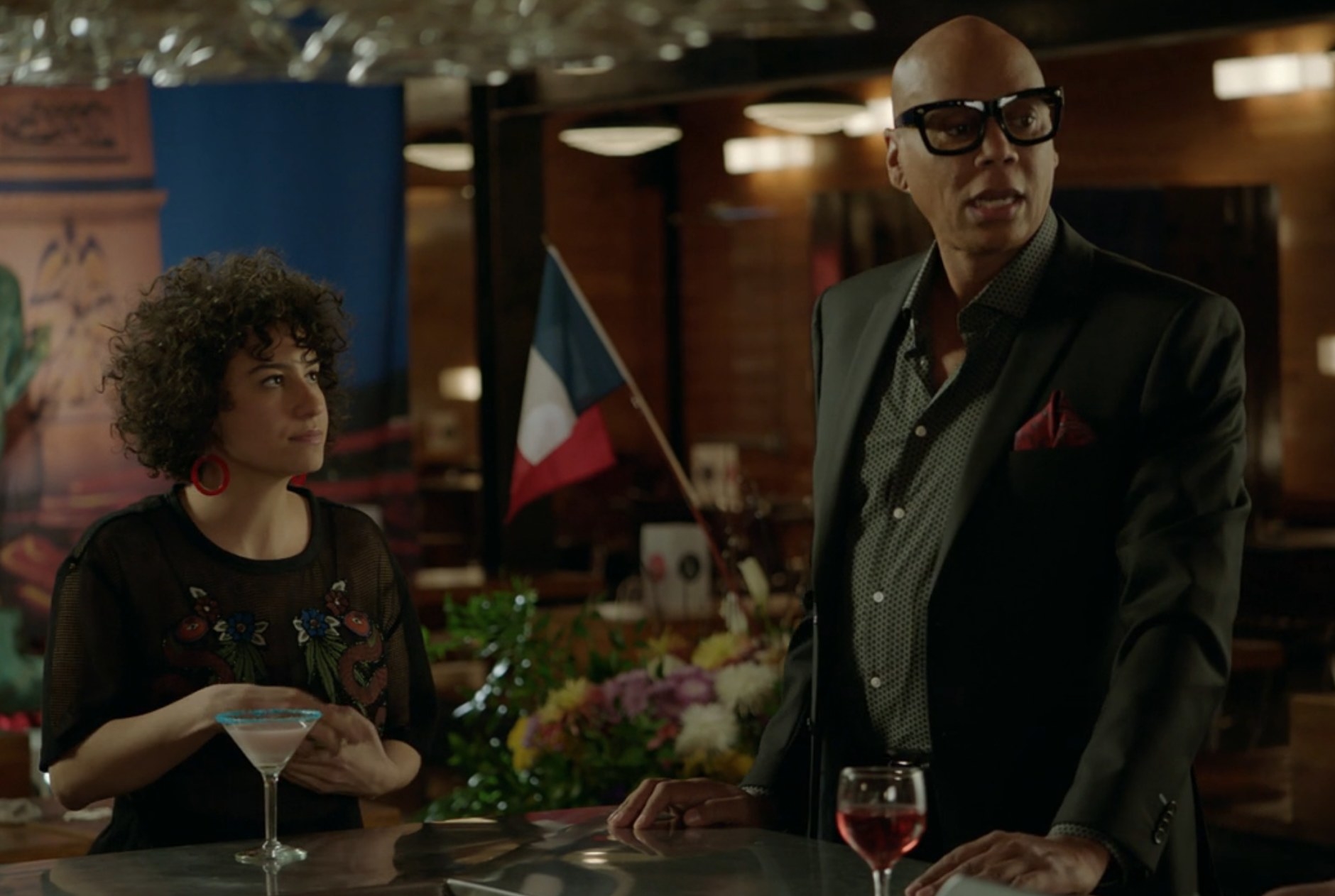 17.
Kesha in Jane the Virgin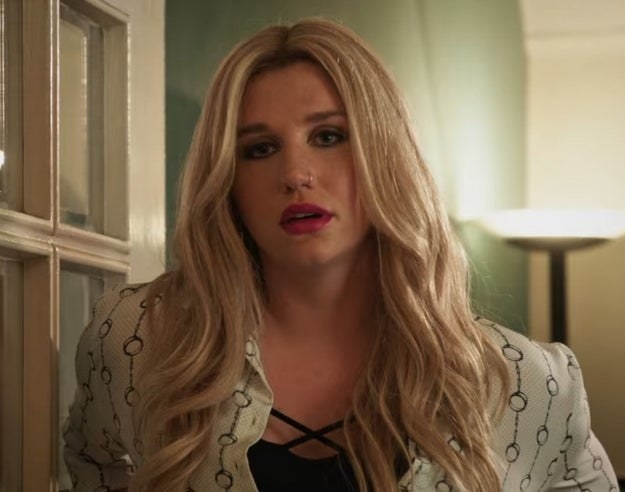 18.
David Bowie in Extras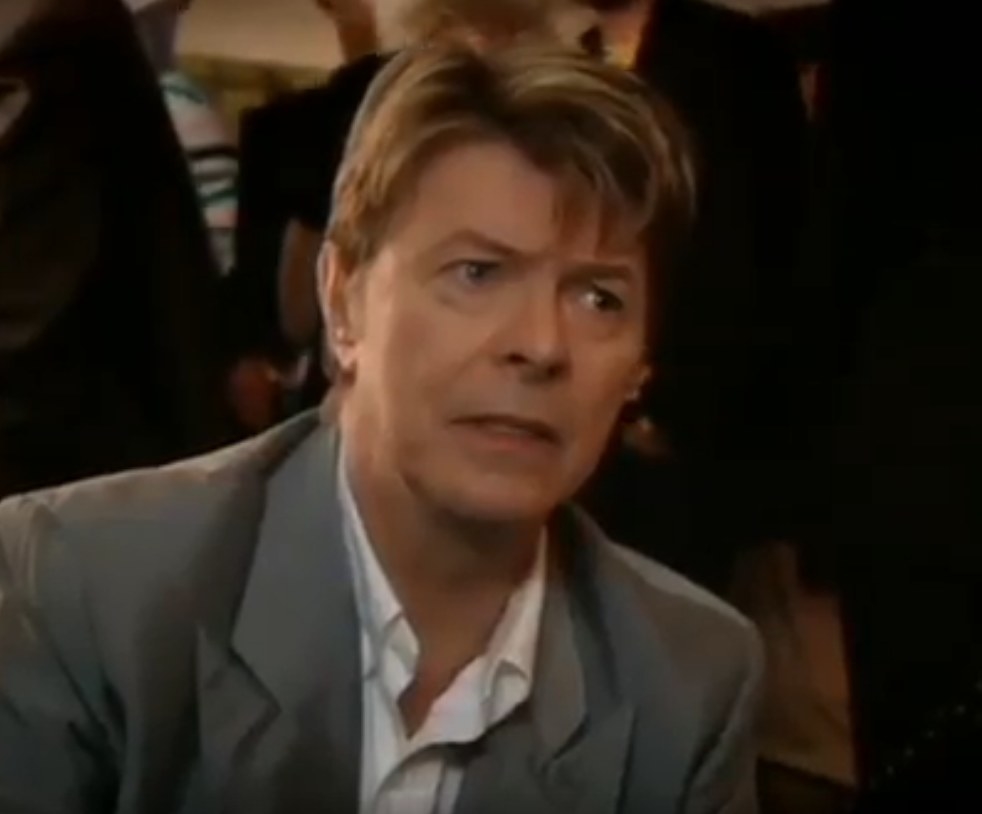 19.
Bob Dylan in Dharma & Greg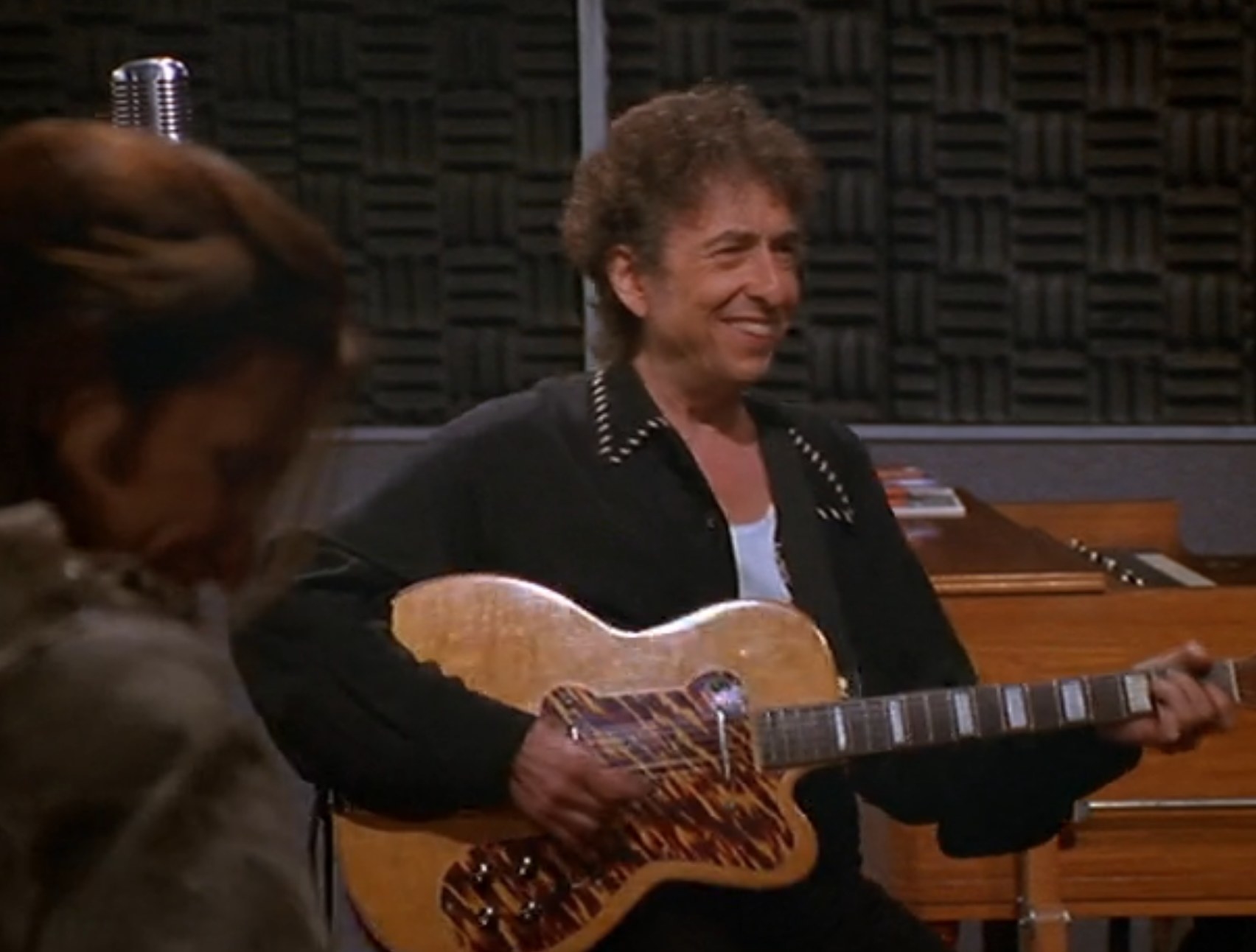 20.
B.J. Novak in The Mindy Project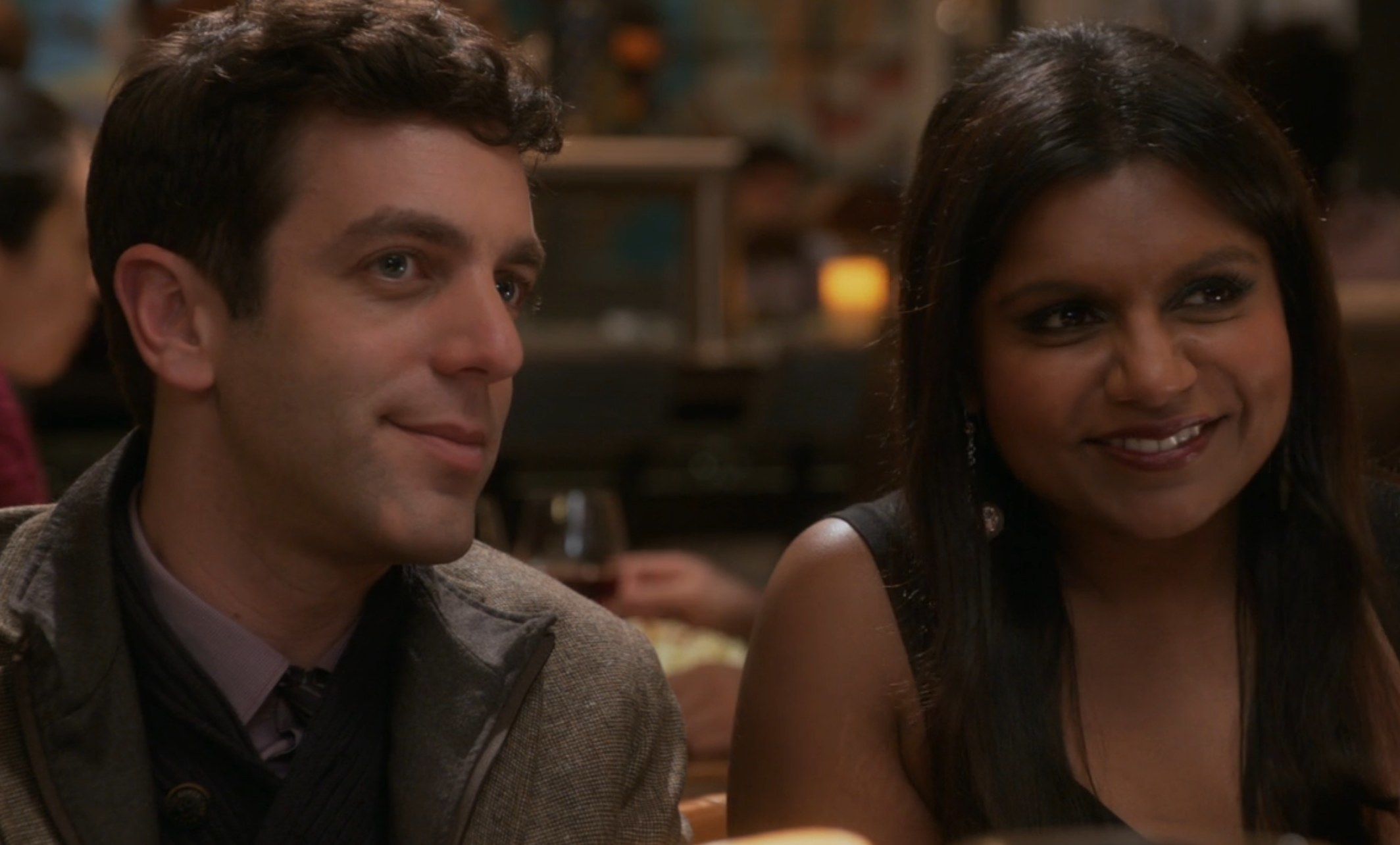 Which of these celeb TV cameos was your favorite to watch? Let us know in the comments below!