Gestational surrogacy, a process in which a woman carries and gives birth to a couple's biological child, may be an option for many seeking to start a family. Having kids through a surrogate can be explored by various groups, such as same-sex couples or people who have a history of infertility. This journey is an expensive and emotional one, but rewarding in the end. Here are 19 celeb parents who you might not have known welcomed children through surrogacy.
1.
Gabrielle Union and Dwyane Wade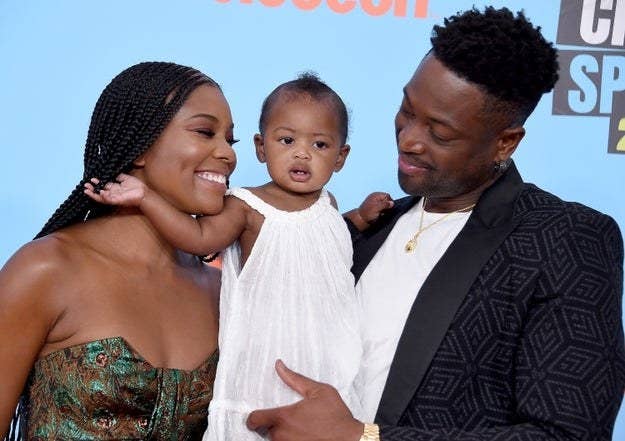 2.
Sarah Jessica Parker and Matthew Broderick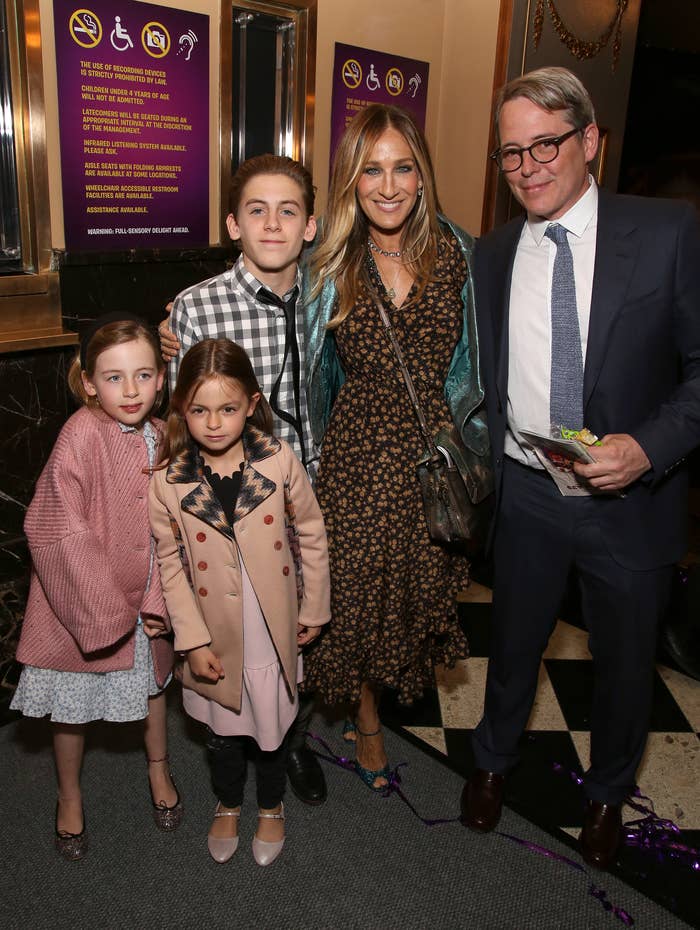 3.
Michael Turchin and Lance Bass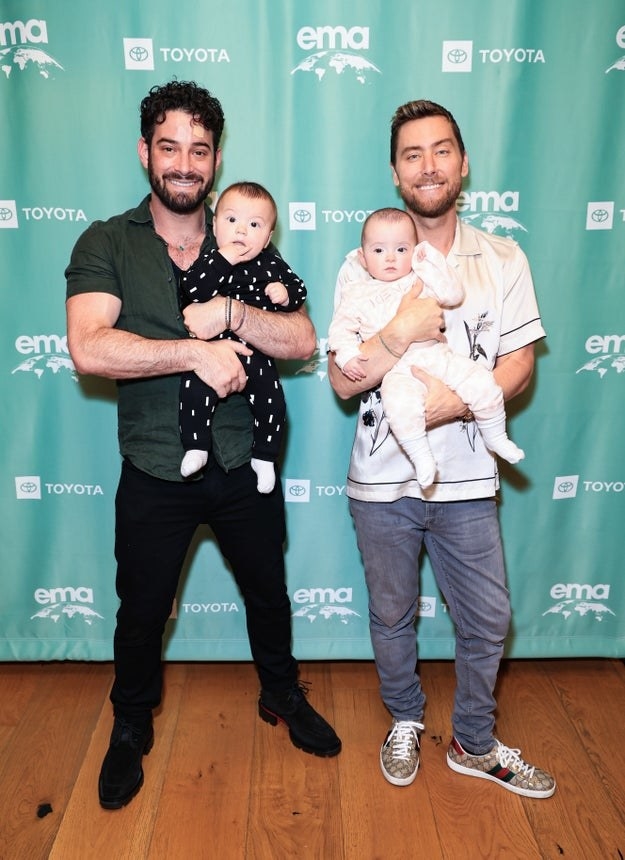 4.
Tyra Banks and Erik Asla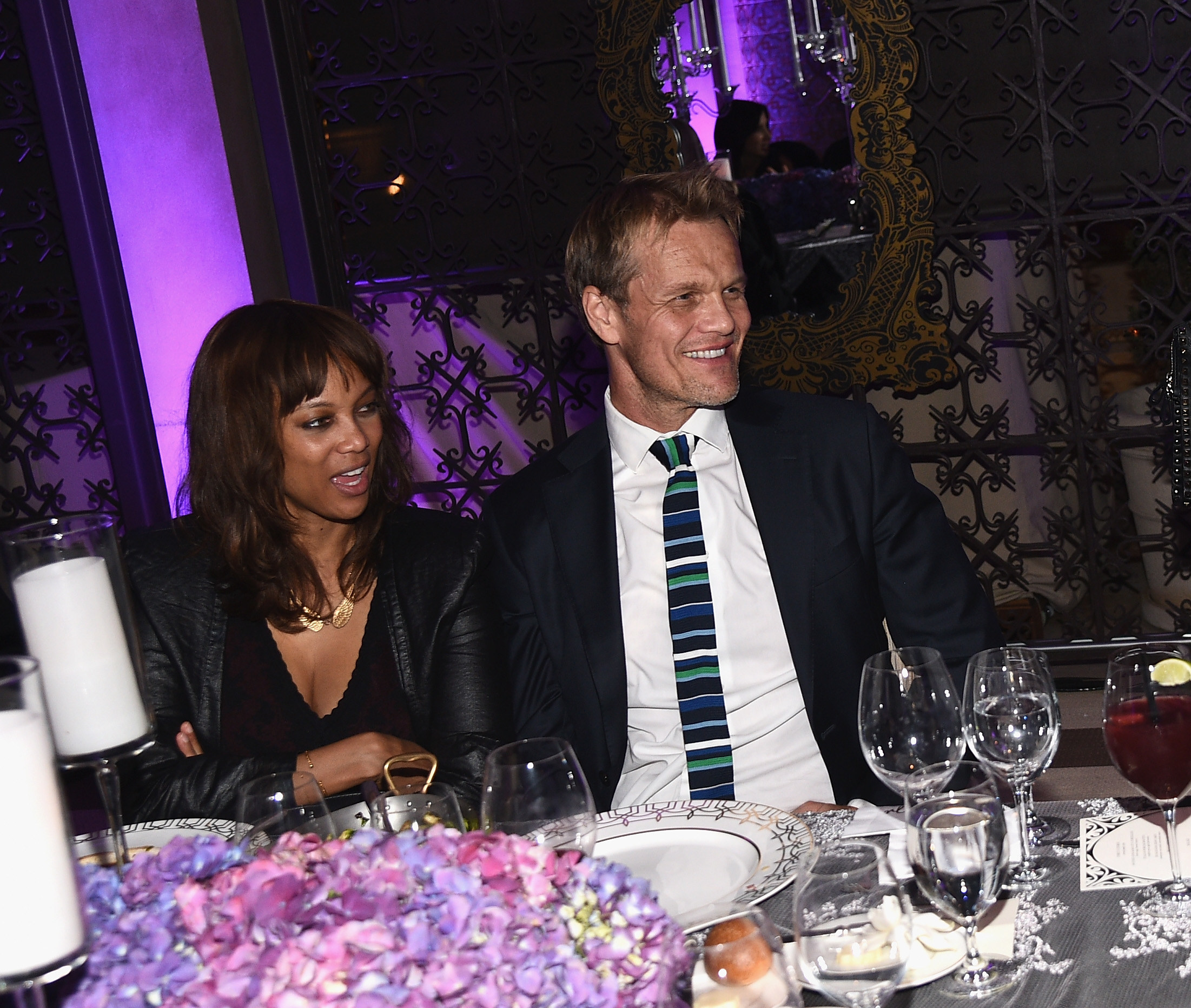 5.
Priyanka Chopra and Nick Jonas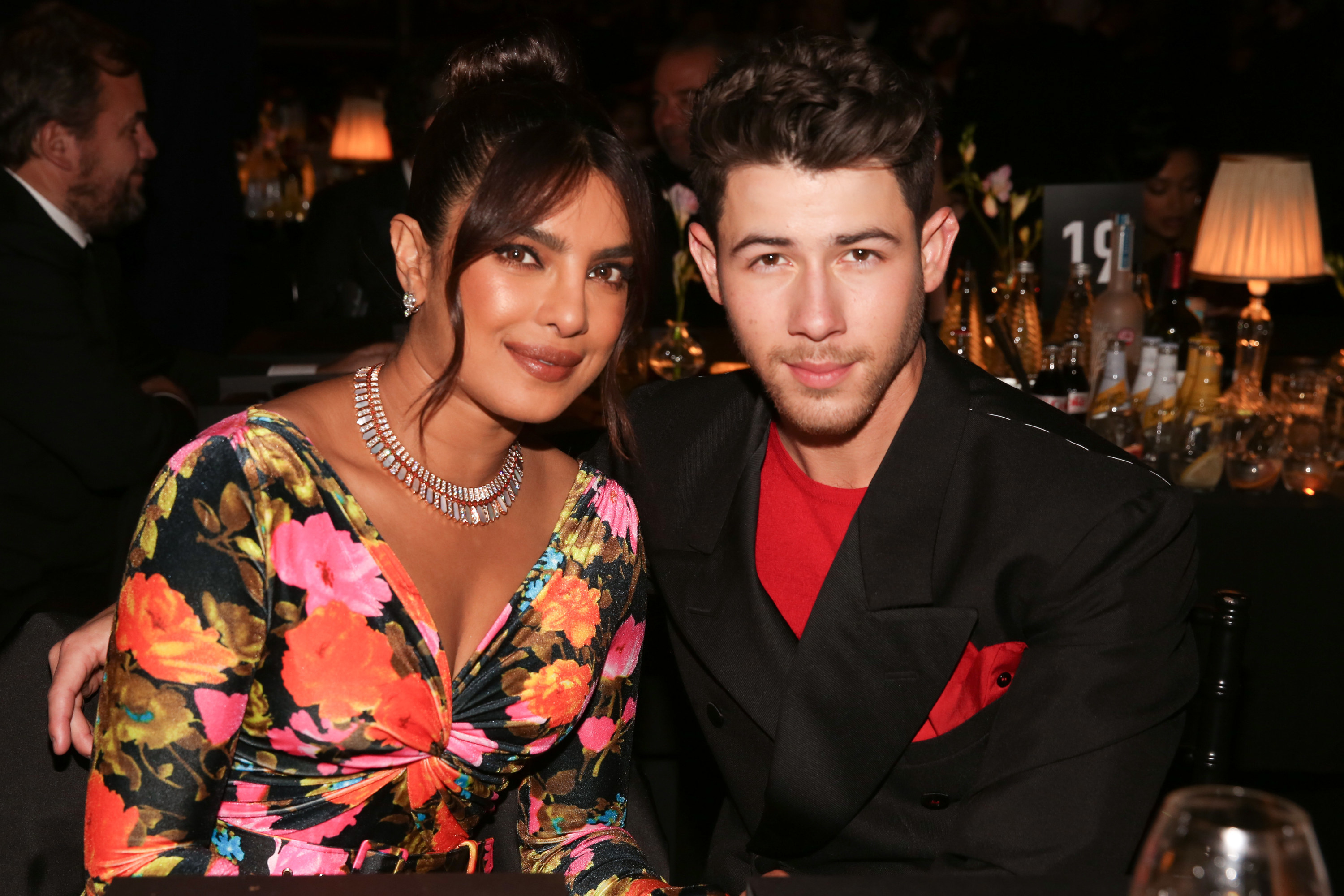 6.
Lucy Liu
7.
Tristan Thompson and Khloé Kardashian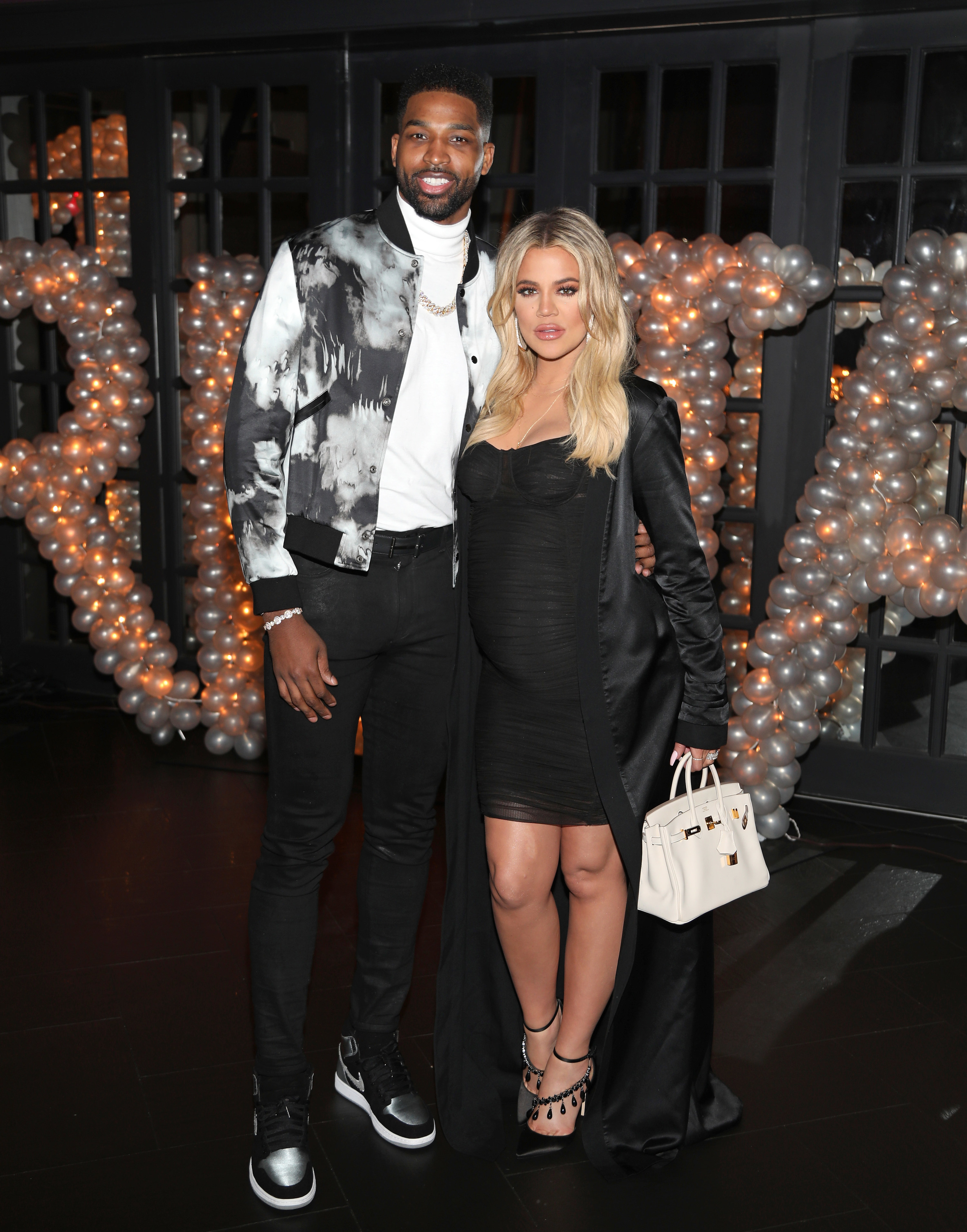 8.
Benji Madden and Cameron Diaz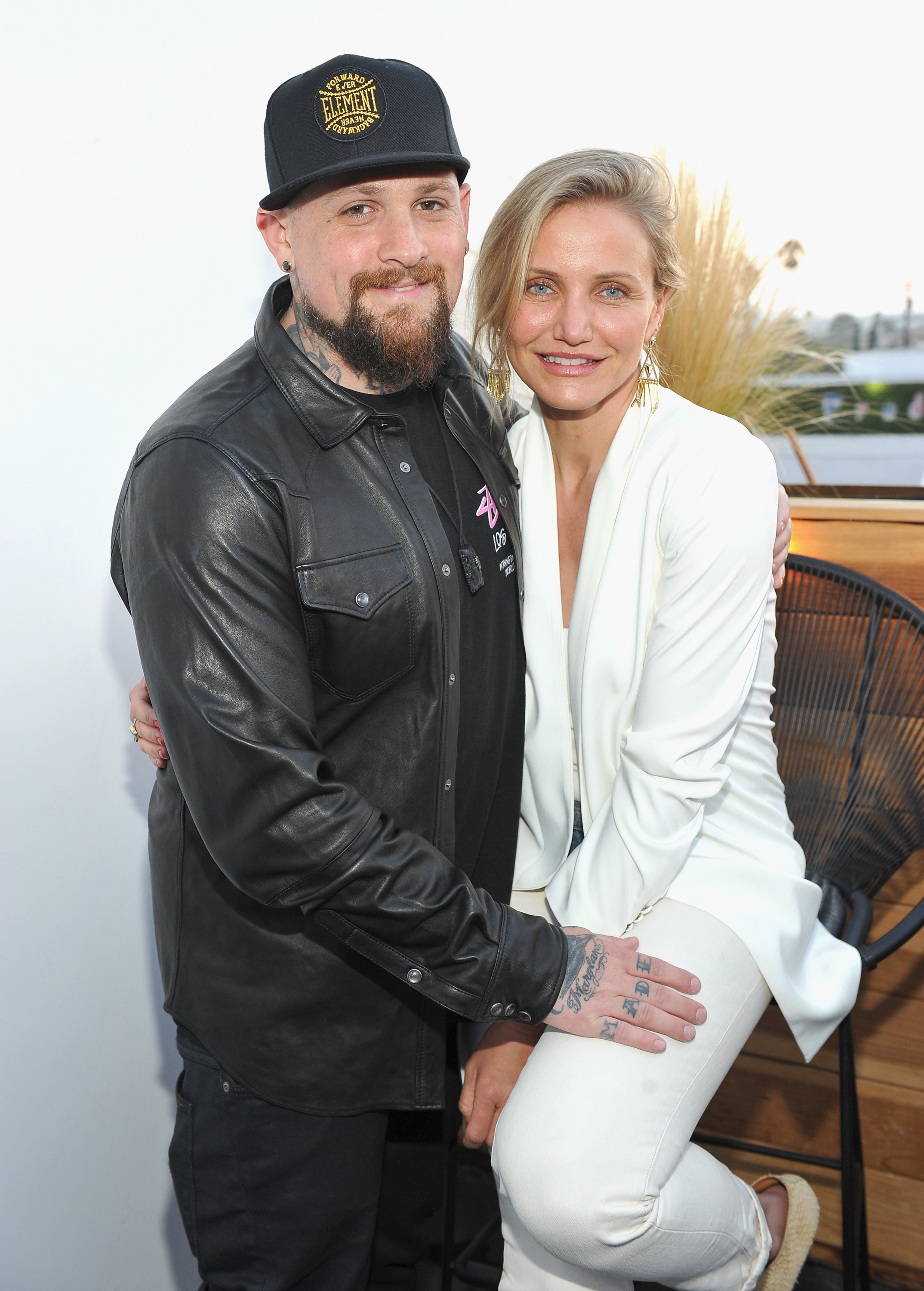 9.
Angela Bassett and Courtney B. Vance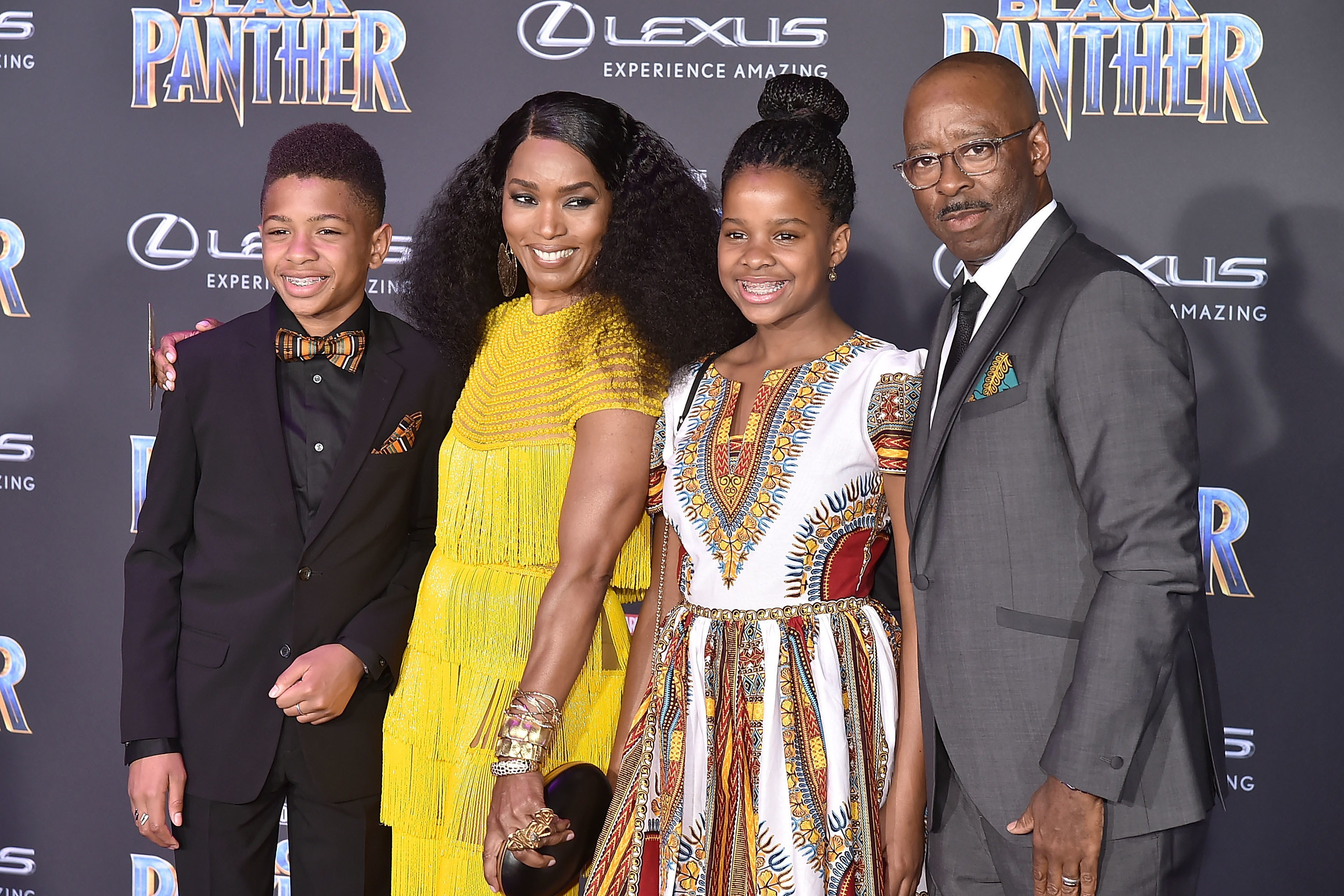 10.
Grimes and Elon Musk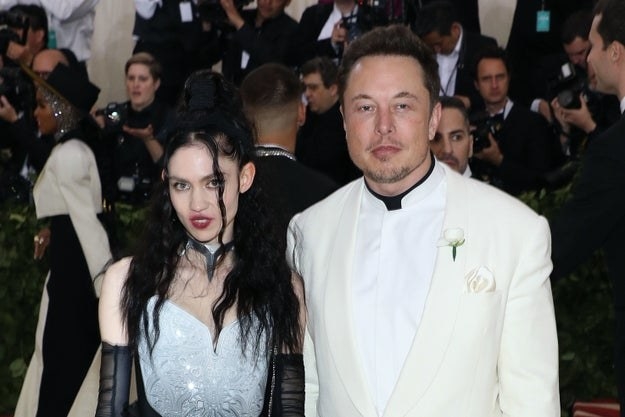 11.
Andy Cohen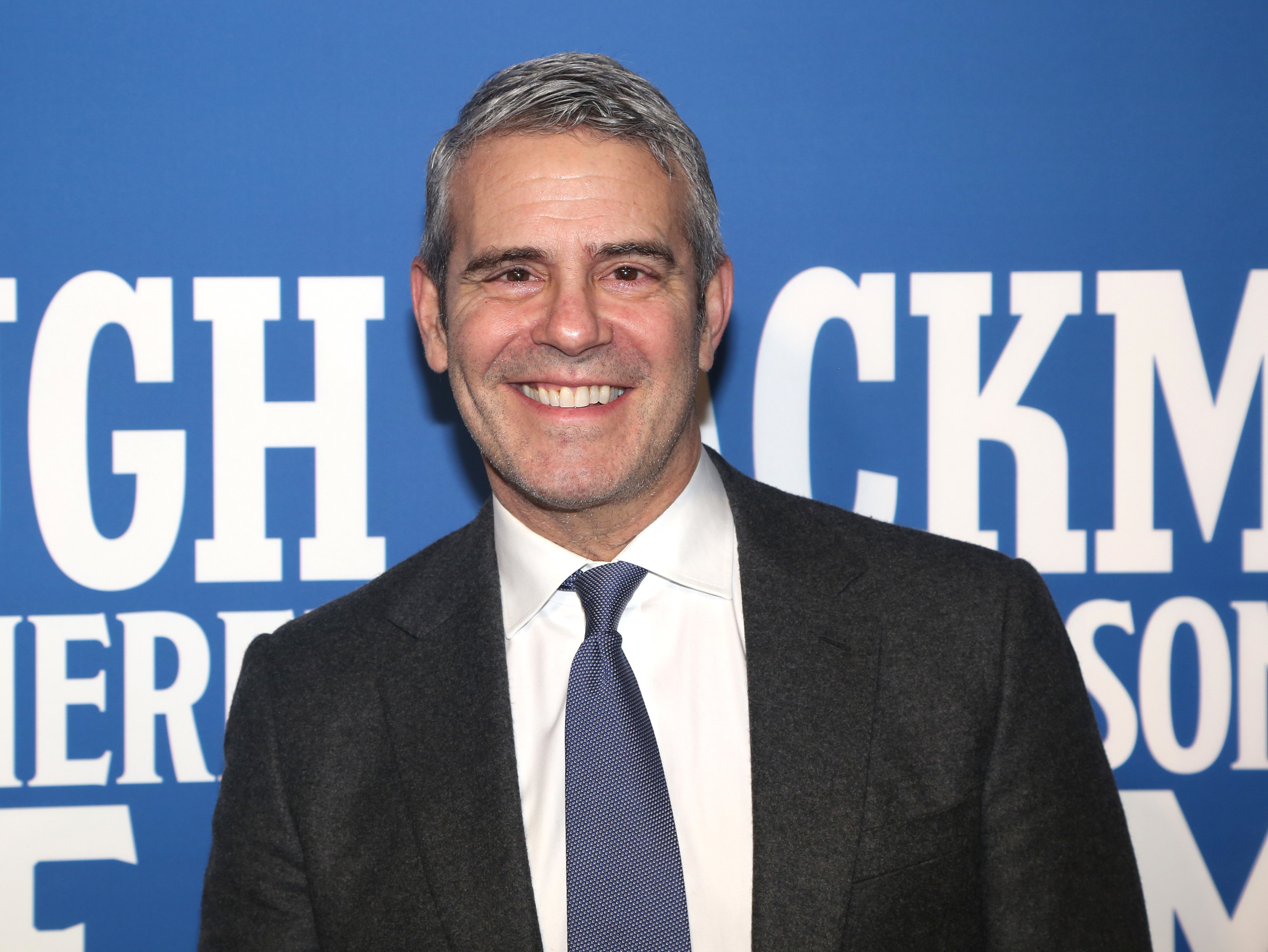 12.
Jimmy Fallon and Nancy Juvonen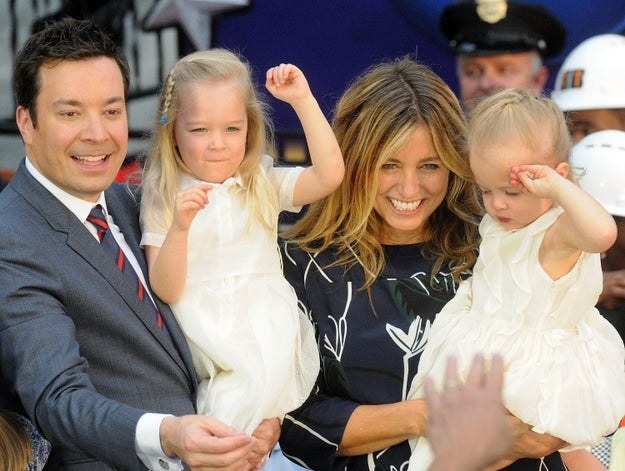 13.
Kristen Wiig and Avi Rothman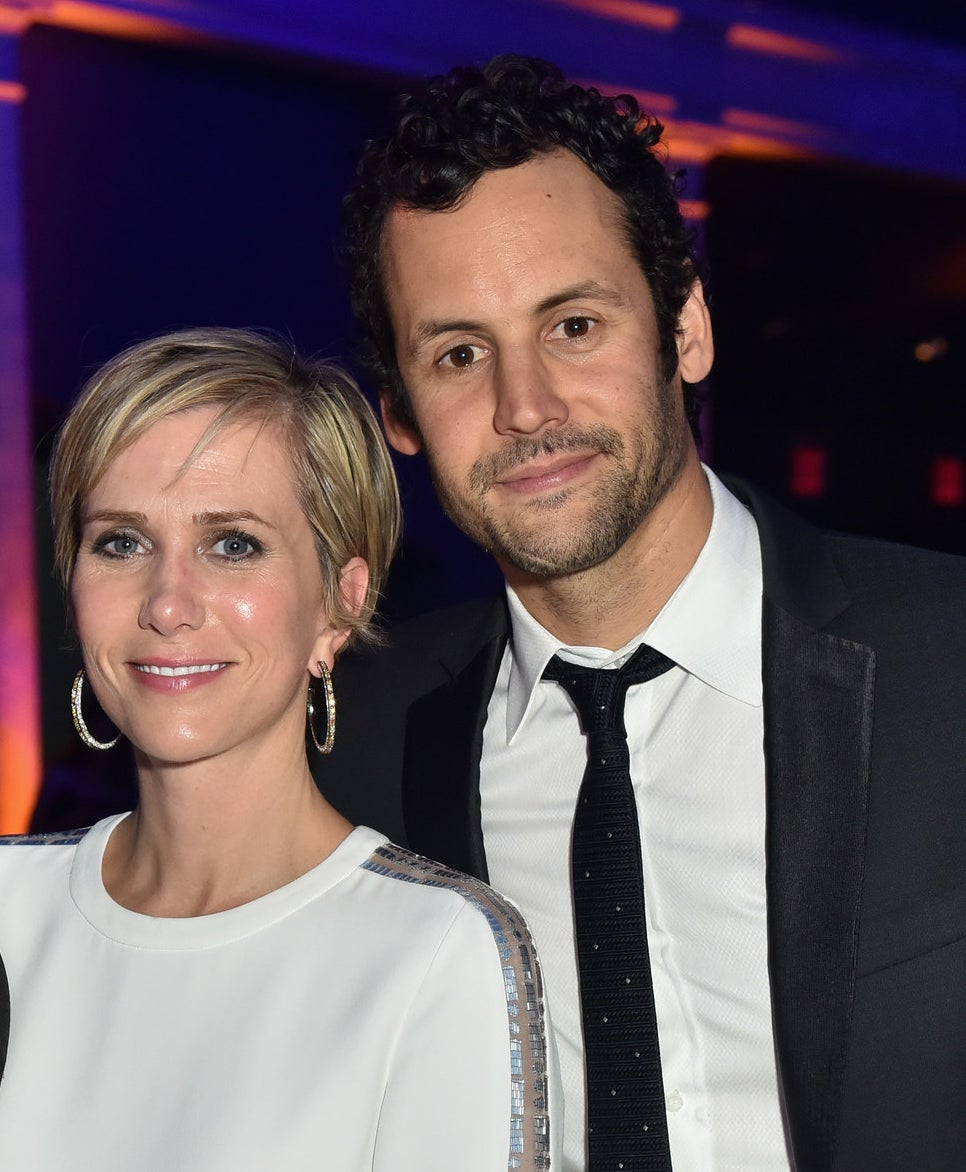 14.
Tan France and Rob France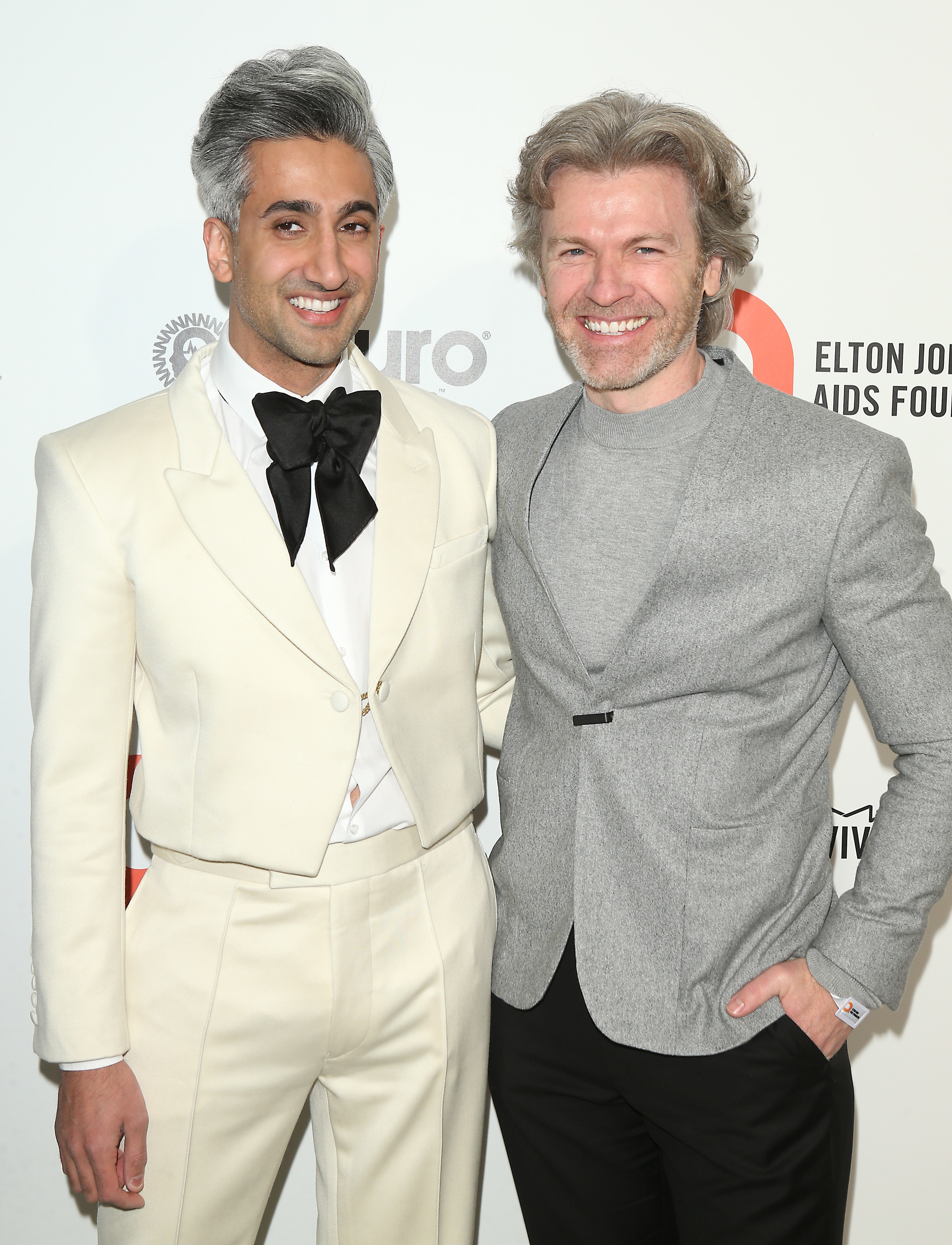 15.
Bryan Greenberg and Jamie Chung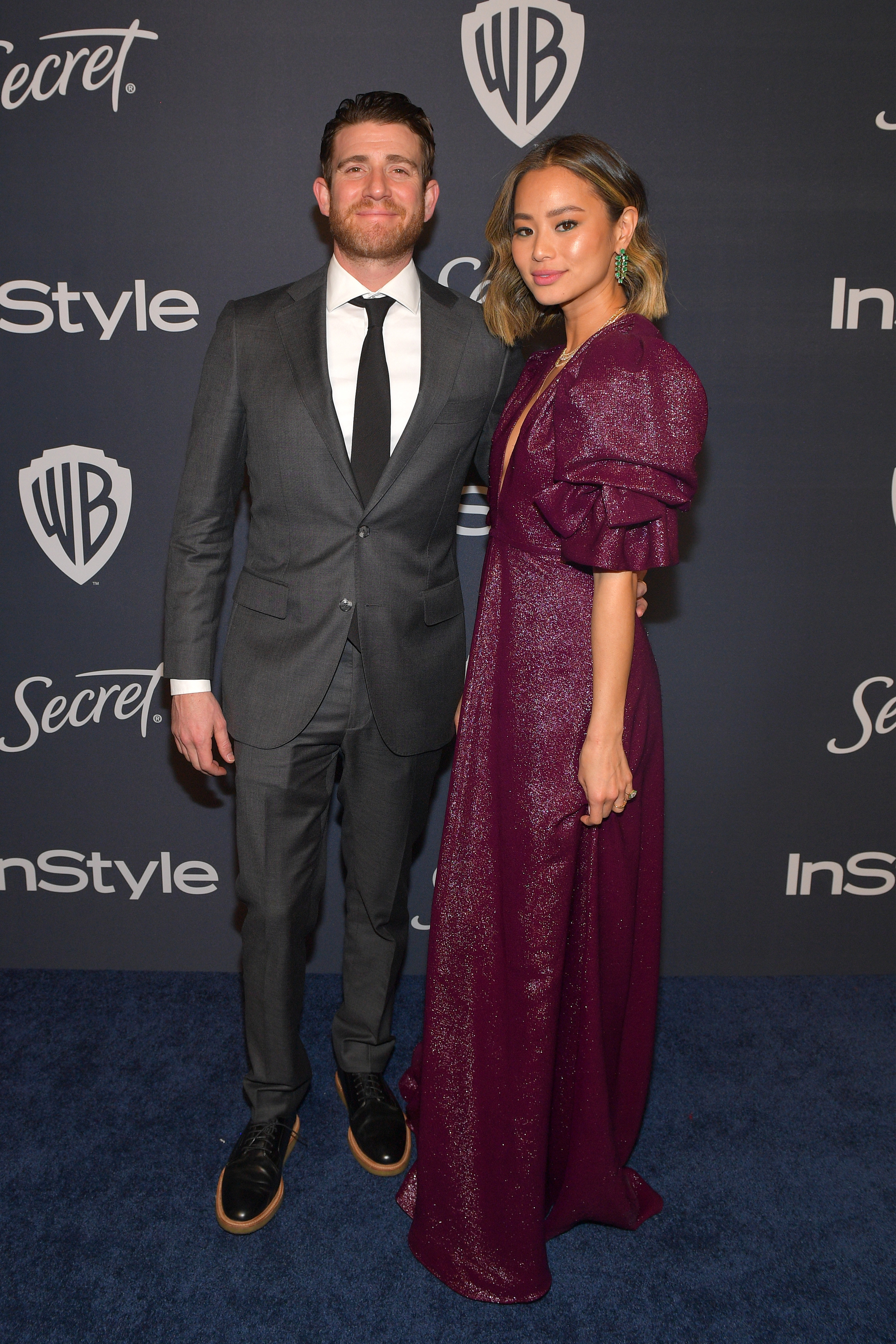 16.
Becca Tobin and Zach Martin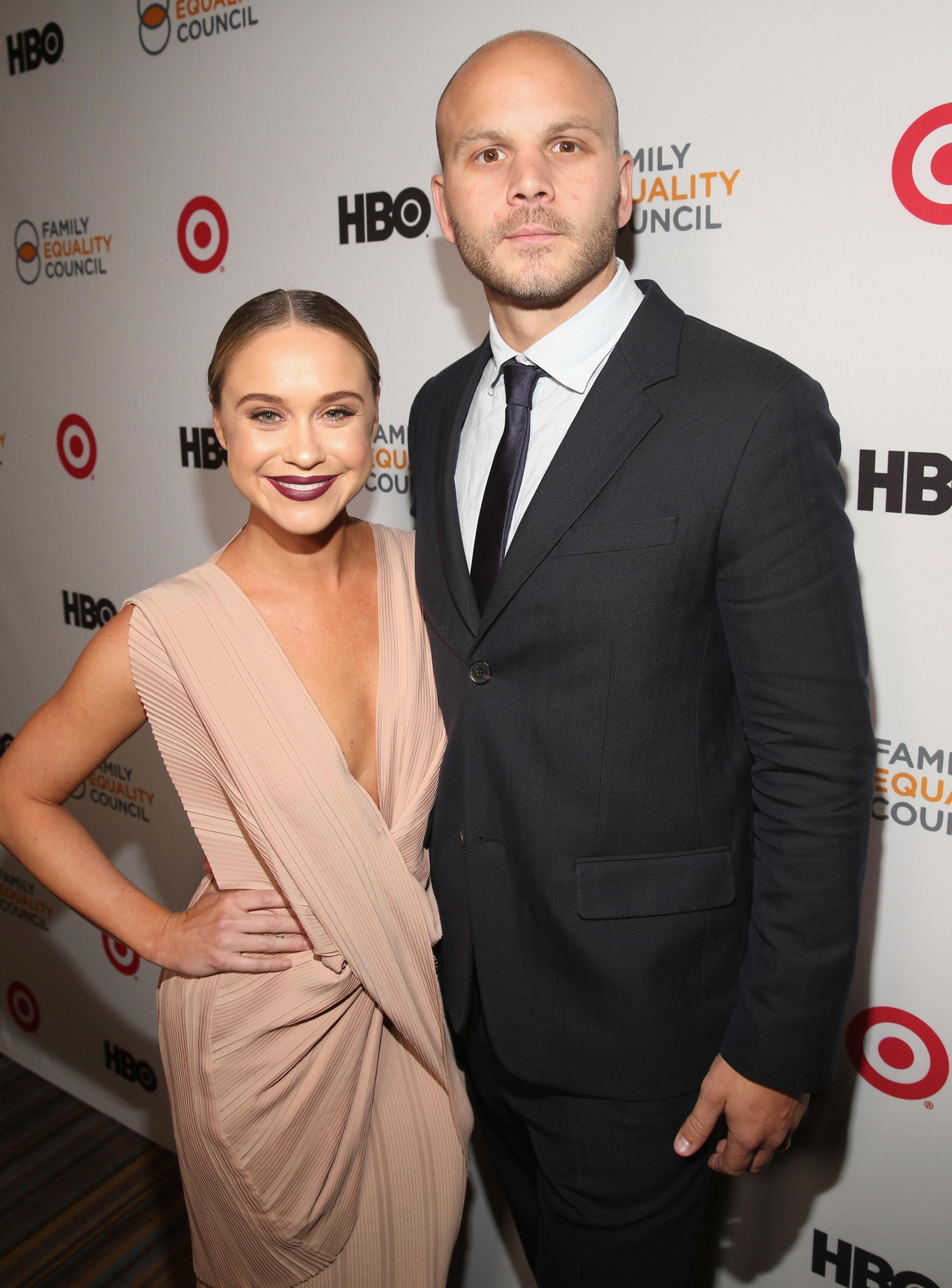 17.
Nicole Kidman and Keith Urban
18.
Andrew Form and Jordana Brewster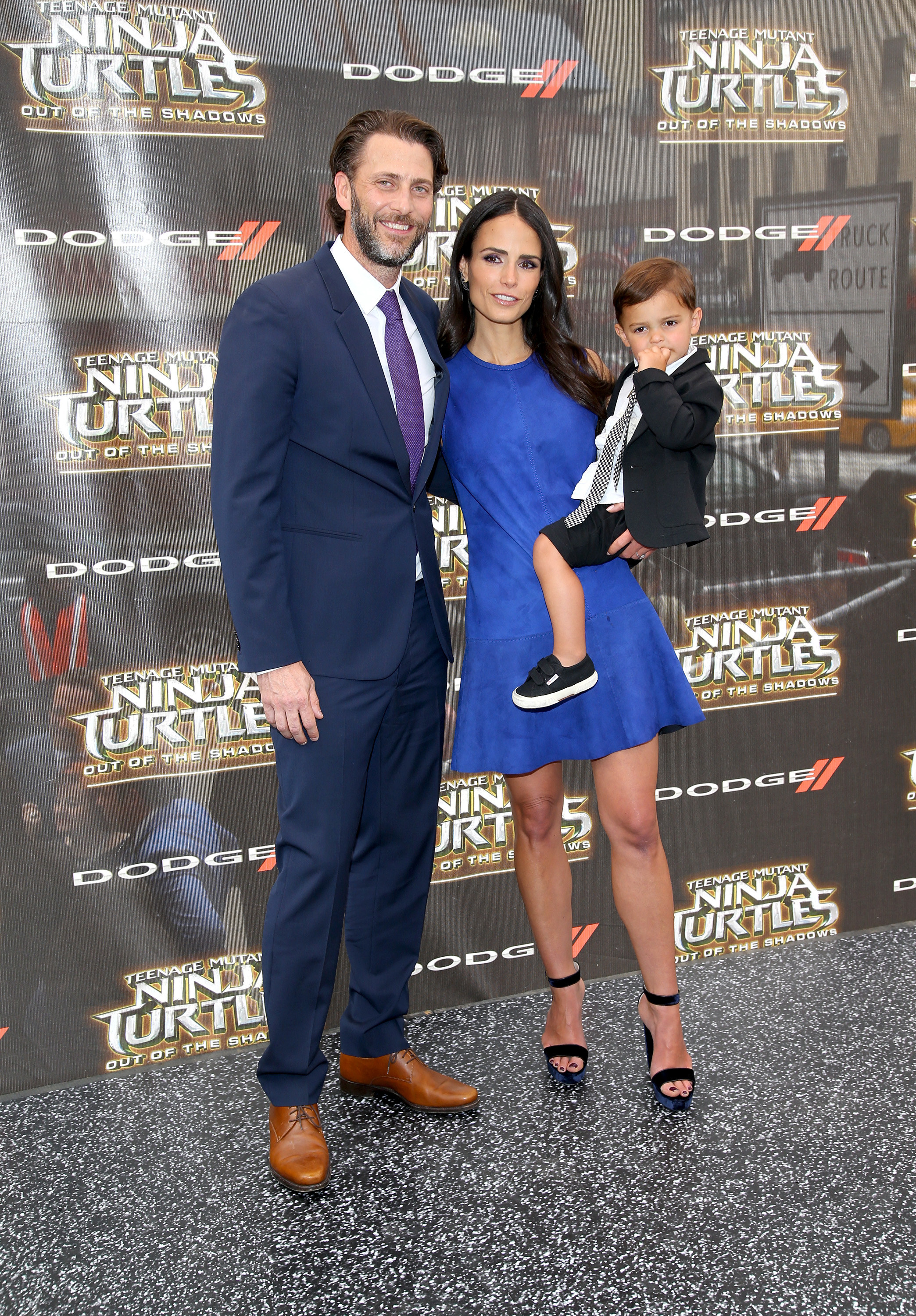 19.
Elizabeth Banks and Max Handelman