Pick a Halloween Costume

Daenerys Targaryen from Game of Thrones

Eleven from Stranger Things

Rick from The Walking Dead

Tate from American Horror Story

Chanel from Scream Queens

The Joker from Suicide Squad

Pick a Halloween Candy

Pick a Disney Channel TV Halloween Special

The Ghost of Suite 613 - Suite Life of Zack and Cody

Don't Have a Cow -That's So Raven

Night of the Day of the Dead - Lizzie McGuire

Torn Between Two Hannahs - Hannah Montana

A Very Scary Story - Even Stevens

Favorite Fall Activity?

Favorite Fall Food?

Favorite Horror Movie?

What will you be doing this Halloween?

Watching a Halloween movie with friends

Eating way too much candy

Haunted house with friends
Which 90s Disney Channel Halloween Movie Are You?
Because Halloween is cool right? You love the Halloween season and are probably hoarding the entire Halloweentown series in your parent's attic. Nonetheless it's a classic so grab the popcorn and travel back to Halloweentown!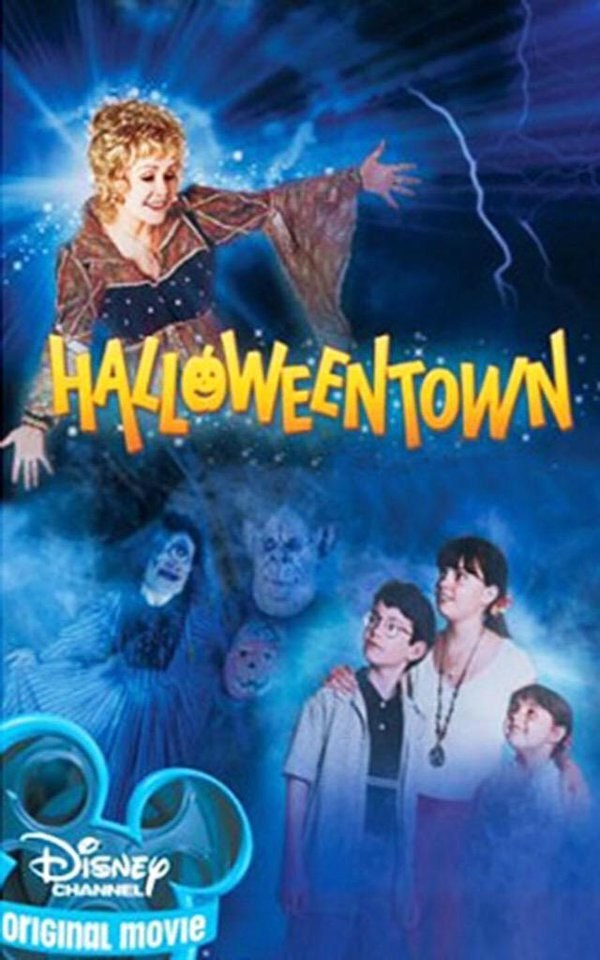 You got:

Mom's Got a Date With a Vampire
Caroline Rhea and Charles Shaughnessy?! We still can't believe this movie is real. You love a good thriller and this movie will definitely get your blood pumping.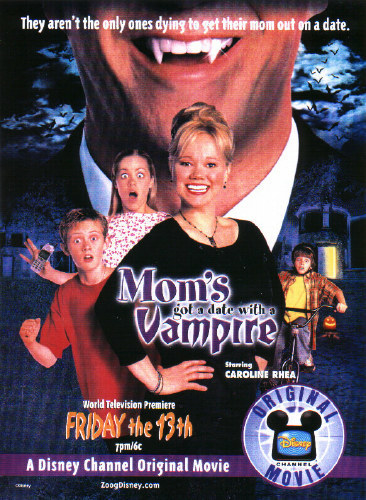 You got:

Don't Look Under the Bed
This definitely ranks in Disney's scariest movies ever produced. You enjoy a good horror movie (even from a young age). Enjoy not being able to sleep for the next couple days!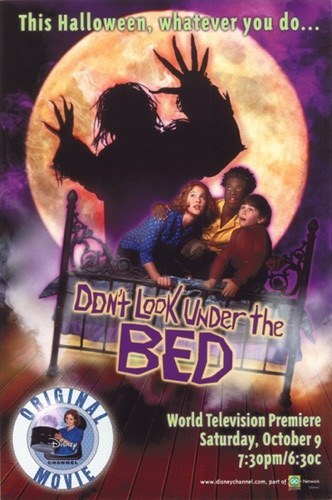 You got:

Casper Meets Wendy
Lizzie McGuire and Casper the friendly ghost?! This was every 90s kid's dream come true! You grew up binge watching Lizzie McGuire and might have memorized all of her lines in this film. Also Hilary Duff totally rocks that red snuggie.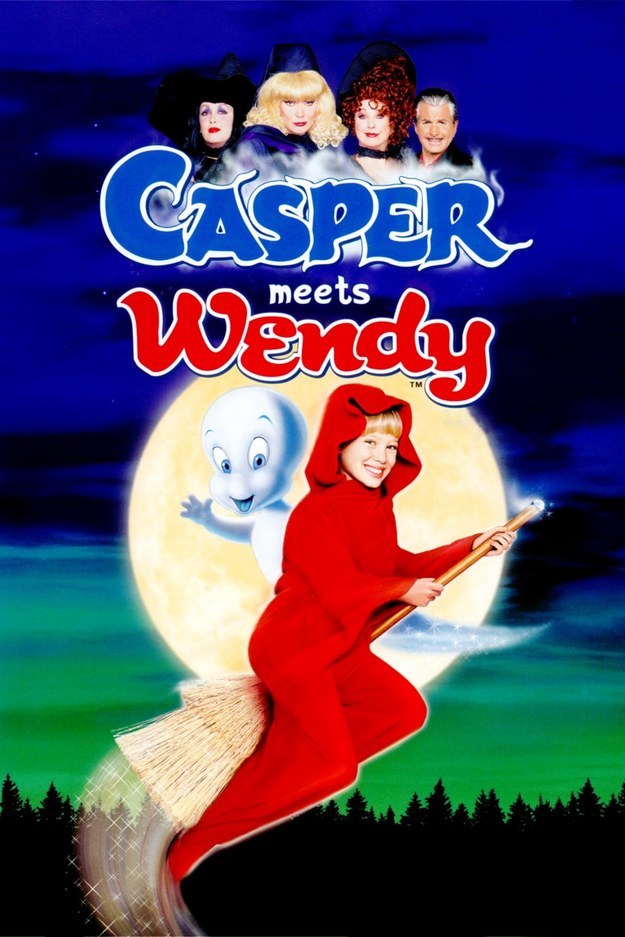 You got:

Phantom of the Megaplex
Most people may not remember this classic Disney Channel movie but it is a must watch during the Halloween season. A creepy "spirit" haunting you local movie theater...there's just nothing else like it! You enjoy a good mystery and you will never guess who the phantom is (you probably will).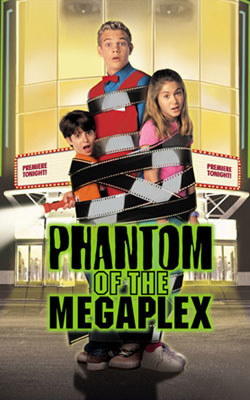 Twin witches?! You're definitely a die hard Sister Sister fan and have a soft spot for this movie. We'll just pretend the sequel never happened.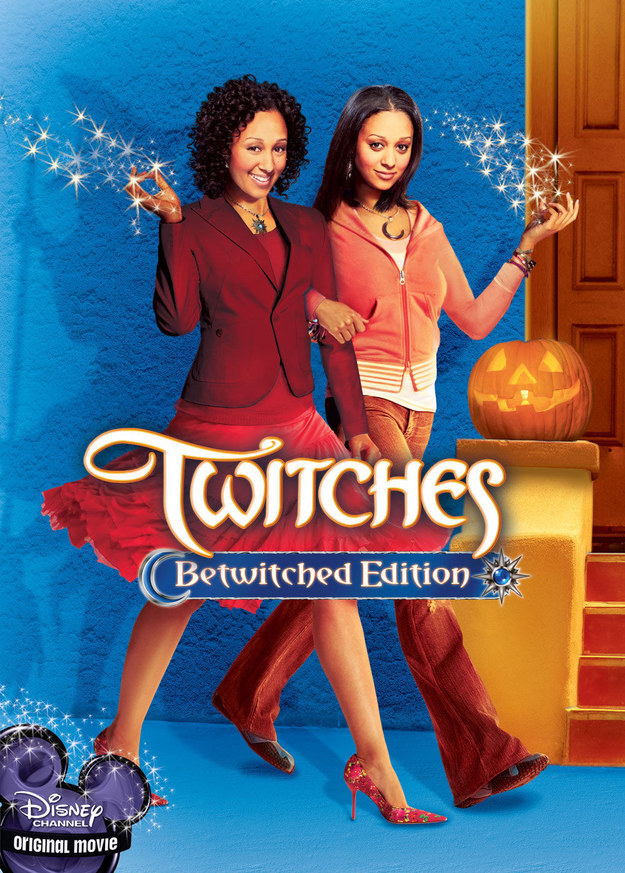 This post was created by a member of BuzzFeed Community, where anyone can post awesome lists and creations.
Learn more
or
post your buzz!