As a makeup artist, I've tried and tested a LOT of different techniques when it comes to makeup application. Through trial and error, I've stumbled across a few hacks that I now pretty much live by.
If you want a little makeup inspiration, or you feel like there's something you might be missing in your routine, these 14 pointers might just be your saving grace.
1.
Firstly, as a rule of thumb, you should try to apply all your liquid products and then your powder products.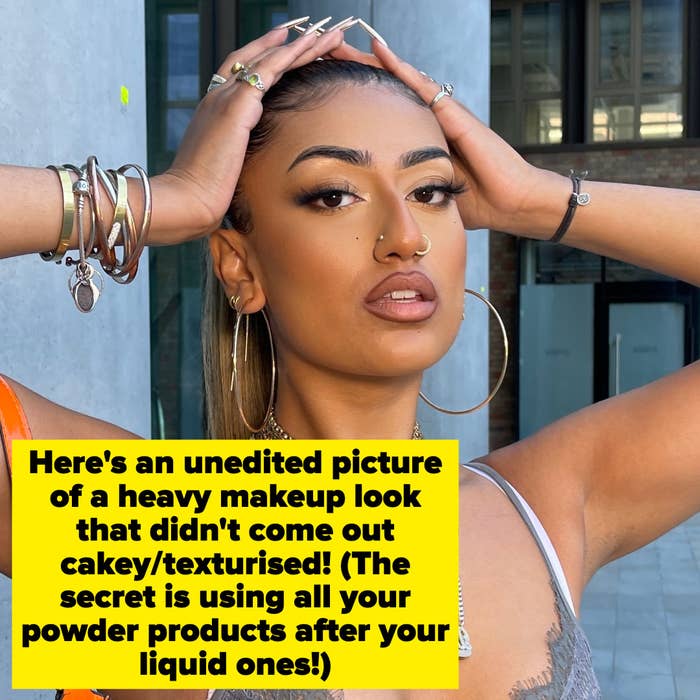 2.
When it comes to contouring your cheeks, place the product ON TOP of your cheekbones.
3.
When it comes to using a colour corrector, let me stress that less is more.
4.
There's a little trick you can use to get more coverage out of your concealer, which might even save you from going out and investing in a higher coverage product.
5.
If you're a fan of blush, try using a liquid one underneath your usual powder one.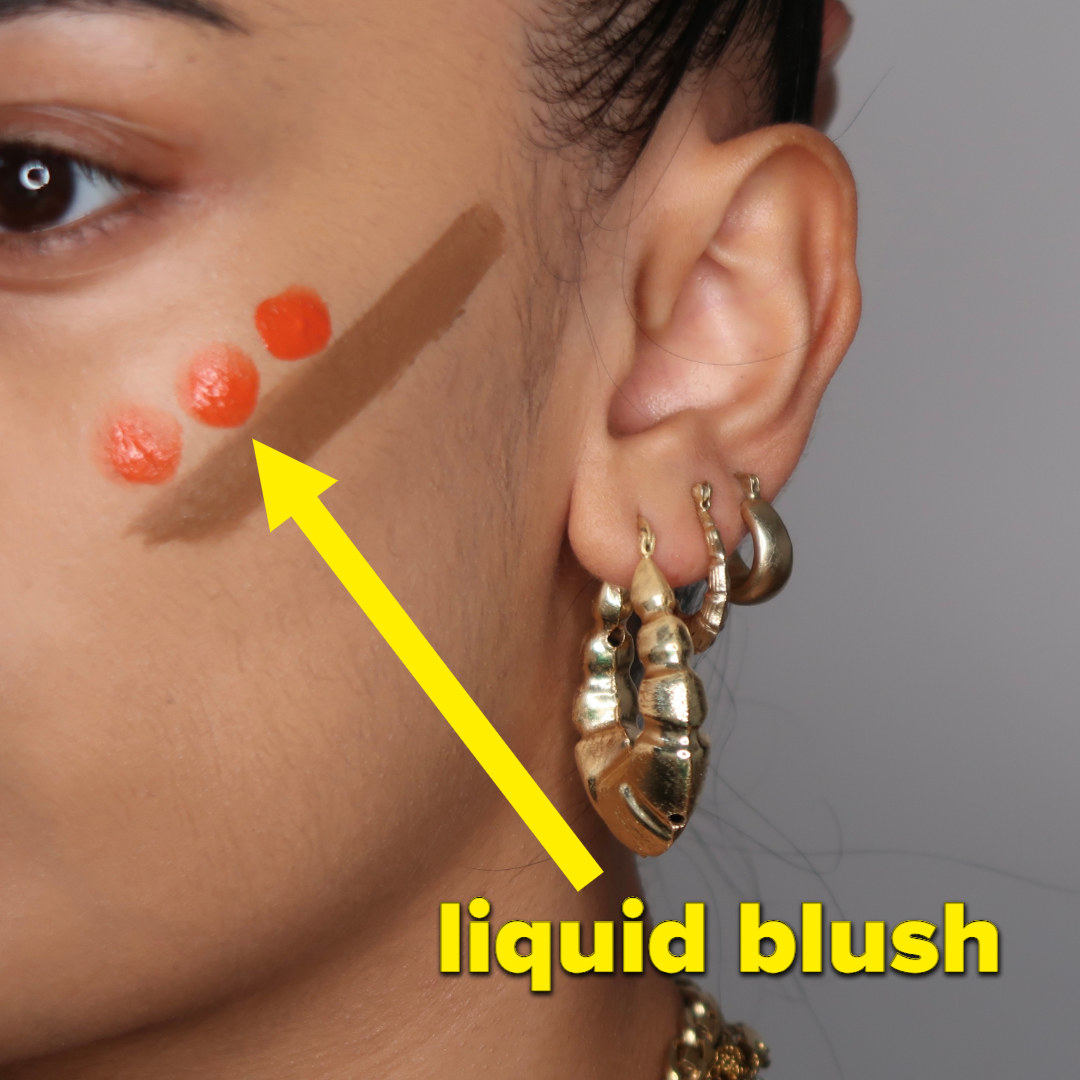 6.
When you're applying liquid makeup products – from foundation and concealer to liquid bronzer or blush – try blending it out using a ~dabbing~ motion rather than swiping.
7.
If you ever find that you get creases in your makeup as the day goes on, you might need to switch up the way you set your makeup.
8.
To create the illusion of fuller-looking lips (and to keep your lip product on through pretty much anything), try using a lip liner to fill your lips rather than just to outline them.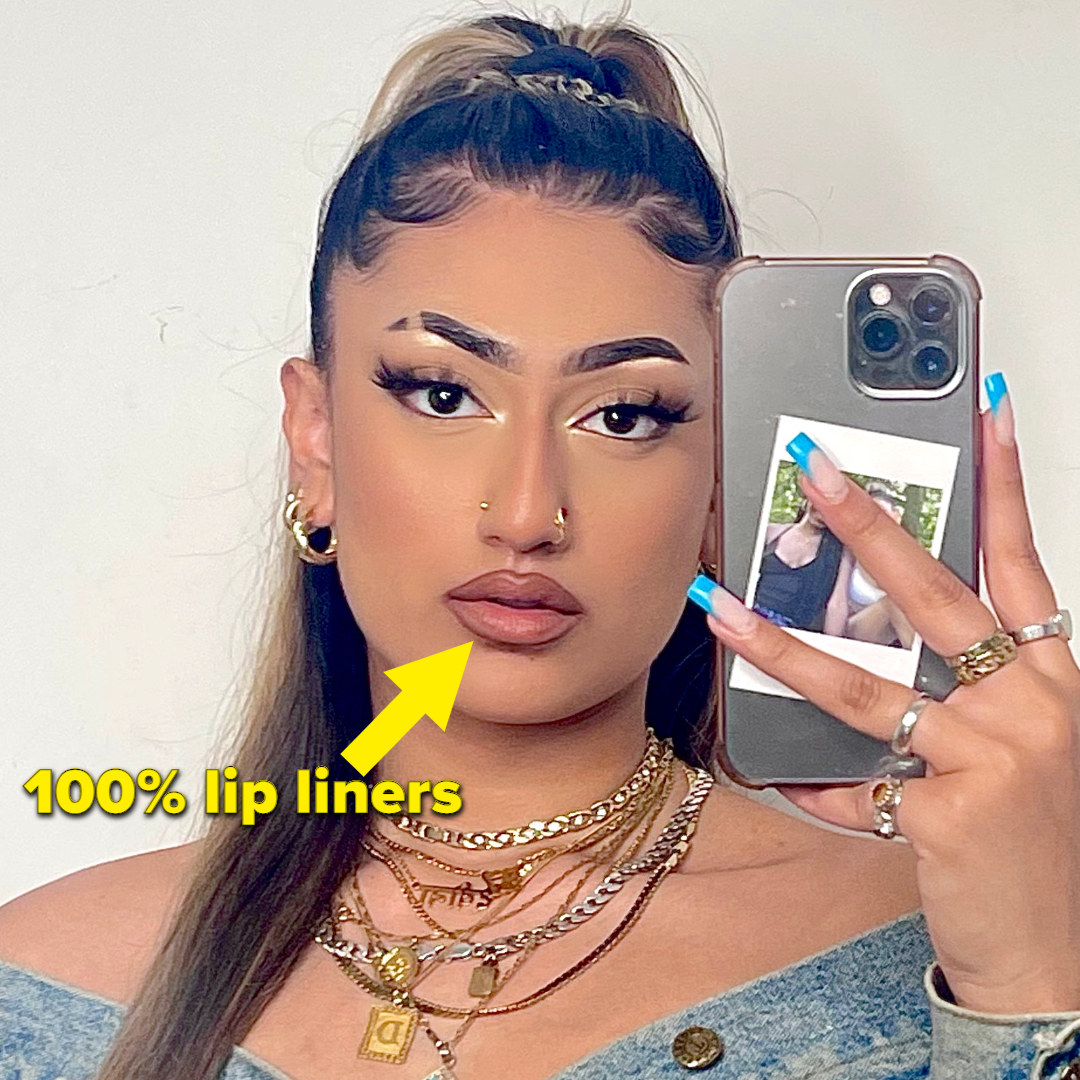 9.
Speaking of lips, here's the ultimate technique for how to realistically over line your lips without it looking too obvious.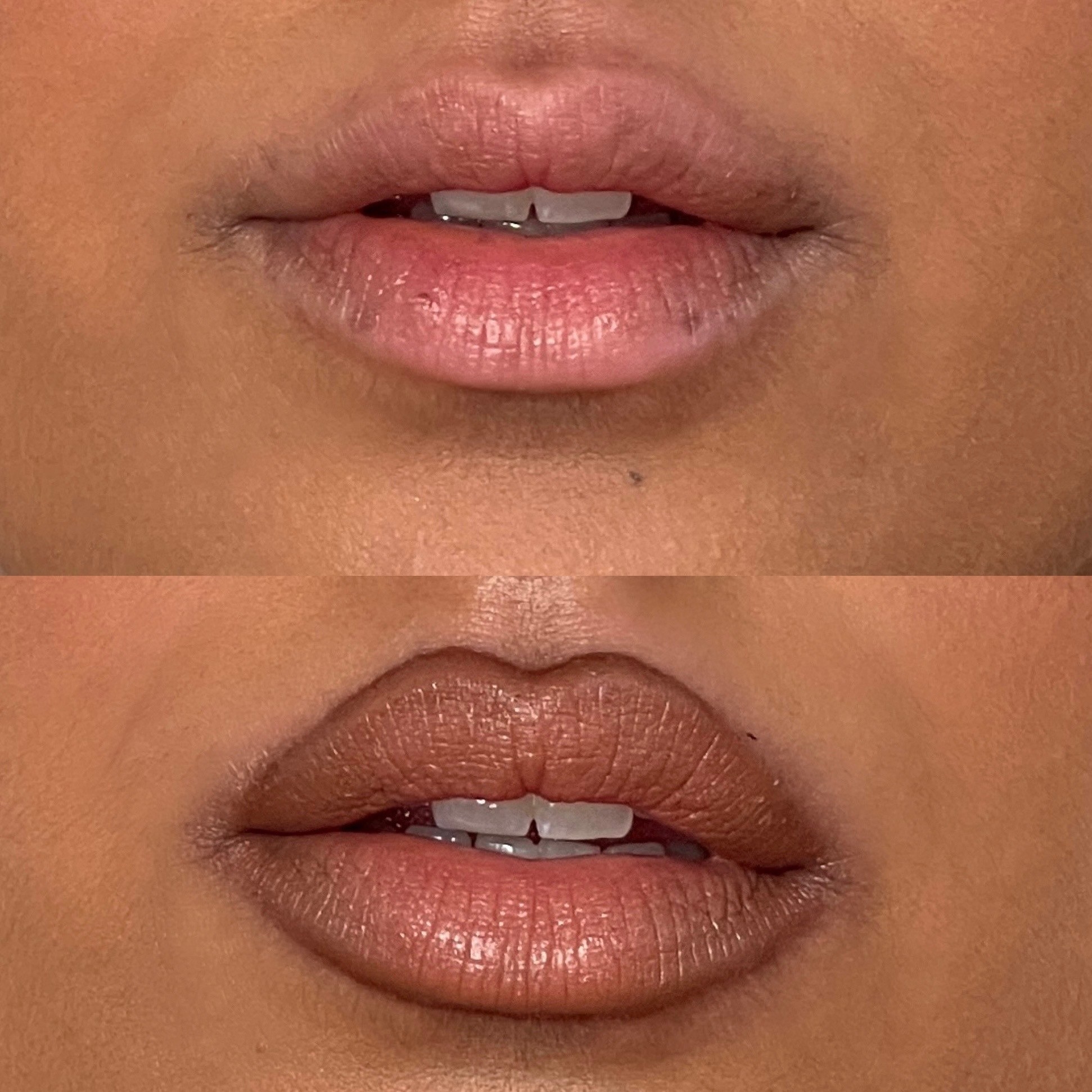 10.
Incorporate a chemical exfoliator to your nighttime skincare routine, and you'll notice a huge difference in how flawlessly your makeup applies.
11.
When it comes to using a beauty sponge, you want to make sure you dampen it just the right amount before using it.
12.
For the ultimate flawless base, sandwich a hydrating face mist in between different stages of your makeup routine.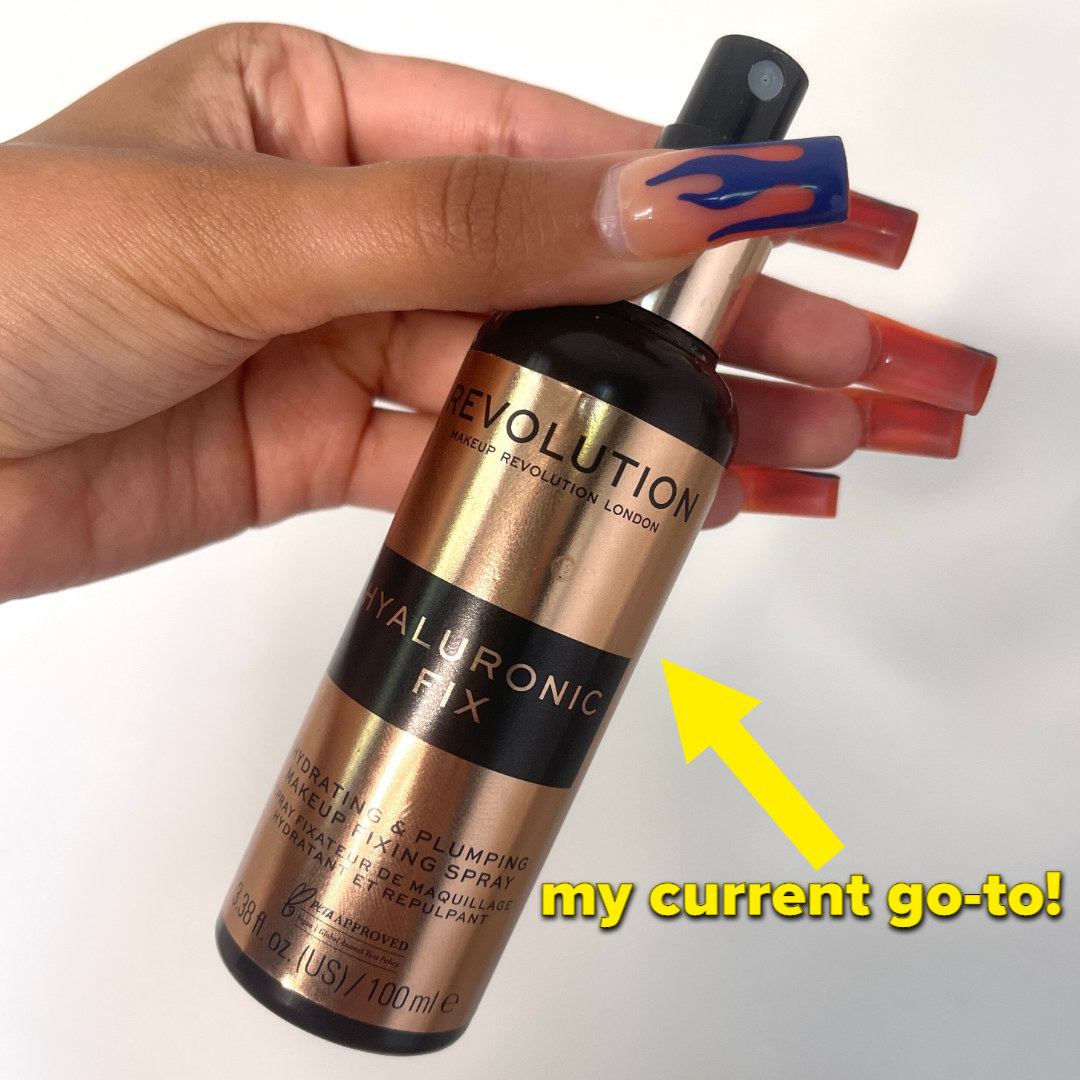 13.
Keep your lashes well curled throughout the day by using a lash curler and following it with a waterproof mascara.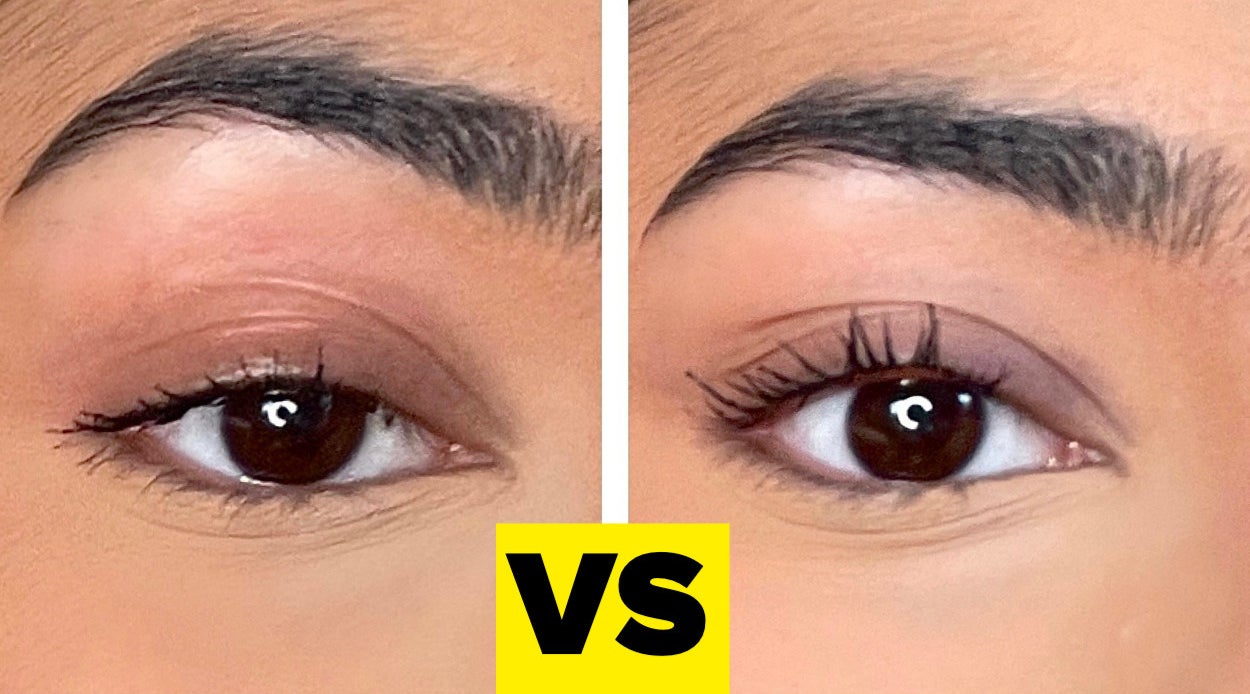 14.
Finally, learn the behaviours of your skin and tailor your makeup routine accordingly.