Pick a Comedian

Pick a Book

Favorite Color

Pick a Scent

Pick a Fabric

Pick a Lipstick Shade

Pick a STARBUCKS Drink
Where Should You Go For Vacation?
Under a one hour flight from the island of Tahiti or Moorea, the island of Bora Bora, with a lagoon resembling an artist's palette of blues and greens, is love at first sight. Description from: http://www.tahiti-tourisme.com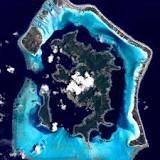 Florence's museums, palaces, and churches house some of the greatest artistic treasures in the world. The most popular and important sites in Florence include the Cathedral, the Baptistery, the Uffizi, the Bargello, and the Accademia. The churches of Santa Maria Novella and Santa Croce are veritable art galleries, and the library of San Lorenzo is a magnificent exhibition of Michelangelo's architectural genius. Description from: www.visitflorence.com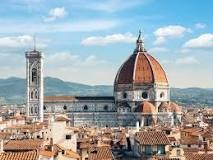 The deep blue Mediterranean beckons. Sun-drenched beaches make a fine backdrop to a jog, bike ride or long leisurely stroll along the seaside – followed by a refreshing dip. You can also enjoy the view from out on the water while kayaking, stand-up paddleboarding or taking it easy on a sunset cruise. Description from: http://www.lonelyplanet.com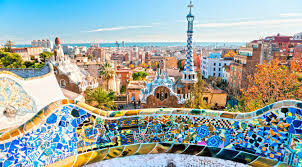 Punta Cana is the land of rest and relaxation. Where the Atlantic meets the Caribbean, large resorts offer all the comforts of modern living right on the beach. Punta Cana is a golfer's destination, with 11 courses located all along the strip. Description from: http://www.godominicanrepublic.com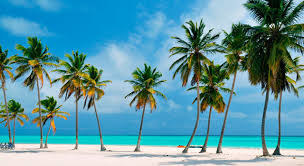 Underneath the glass and steel of Hong Kong's commercial persona is a dynamic cultural landscape where its Chinese roots, colonial connections and the contributions of its home-grown talent become intertwined. Here you're just as likely to find yourself applauding at Asia's top film festival as joining in dawn taichi or reading the couplets of a local poet to the drumbeat of a dragon boat. Culture could also mean indie music by the harbour or Chinese opera in a bamboo theatre, not to mention the thousands of shows staged year-round at the city's many museums and concert halls. Description from: www.lonelyisland.com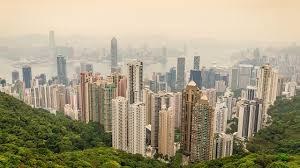 Cairo contains a large functioning bazaar and an extensive, semi-walled medieval city endowed with more than 400 registered historic monuments—including mosques, mausoleums, and massive stone gates—dating to 130 CE. Description from: www.britannica.com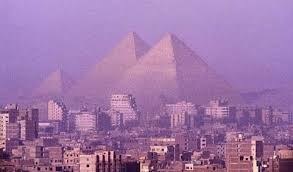 Fraser Island's World Heritage listing ranks it with Australia's Uluru, Kakadu and the Great Barrier Reef. Fraser Island is a precious part of Australia's natural and cultural heritage, it is protected for all to appreciate and enjoy. Description from: www.fraserisland.net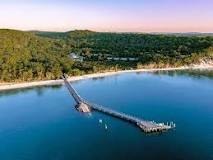 This post was created by a member of BuzzFeed Community, where anyone can post awesome lists and creations.
Learn more
or
post your buzz!