La nueva entrega Gru 3 - Mi villano favorito ha llegado a los cines y ¡es INCREÍBLE!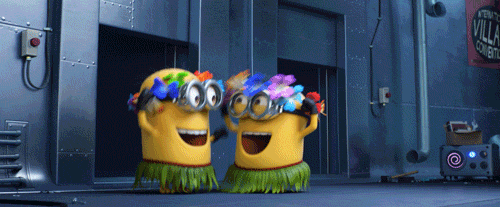 1.
¡Podremos ver mucho más de Gru!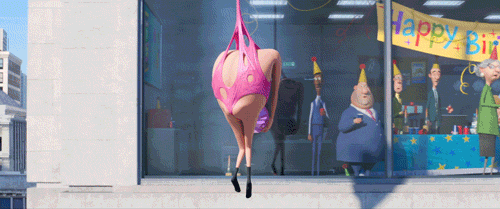 2.
Se enfrenta a una antigua estrella infantil de los años ochenta: Balthazar Bratt.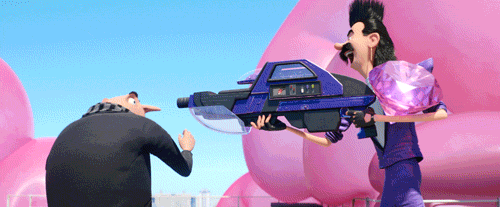 3.
Bratt sabe cómo moverse...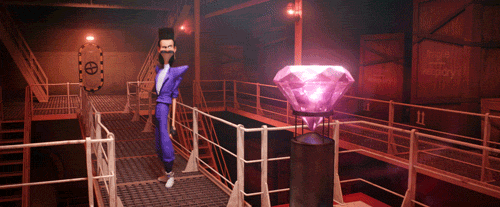 4.
...y está entrenándose para el enfrentamiento definitivo.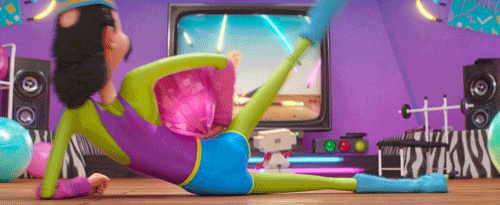 5.
Porque, esta vez, Gru no está solo.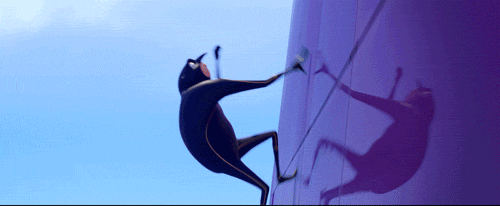 6.
Su hermano gemelo perdido trae mucha munición...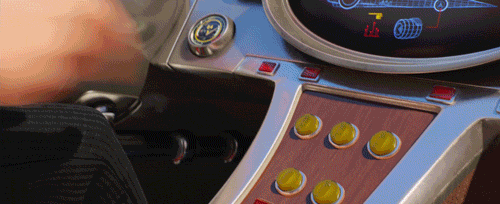 7.
....y ¡tiene pelazo!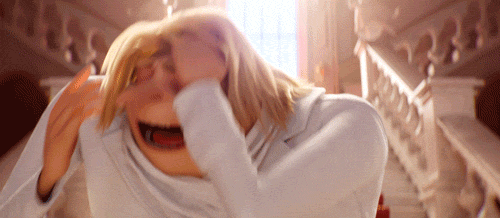 8.
Y, por supuesto... ¡vuelven los Minions!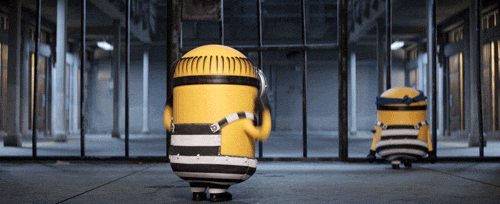 9.
Dándolo todo mientras cumplen condena.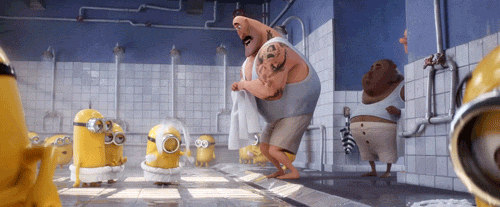 10.
Lucy lo peta… ¡Es la mejor!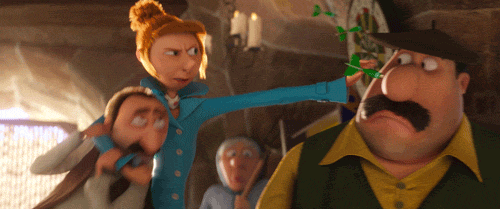 11.
¡Agnes es más tierna que nunca!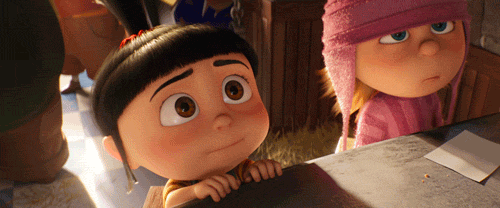 12.
Así que, ¡corre! No camines.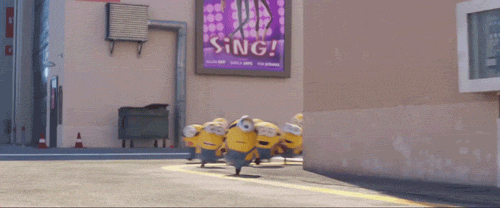 13.
¡Está que arde!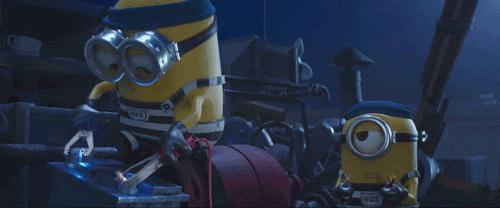 Este artículo ha sido traducido del inglés.
Looks like there are no comments yet.
Be the first to comment!