20.
When it was already amazing and we hadn't even clicked on it yet.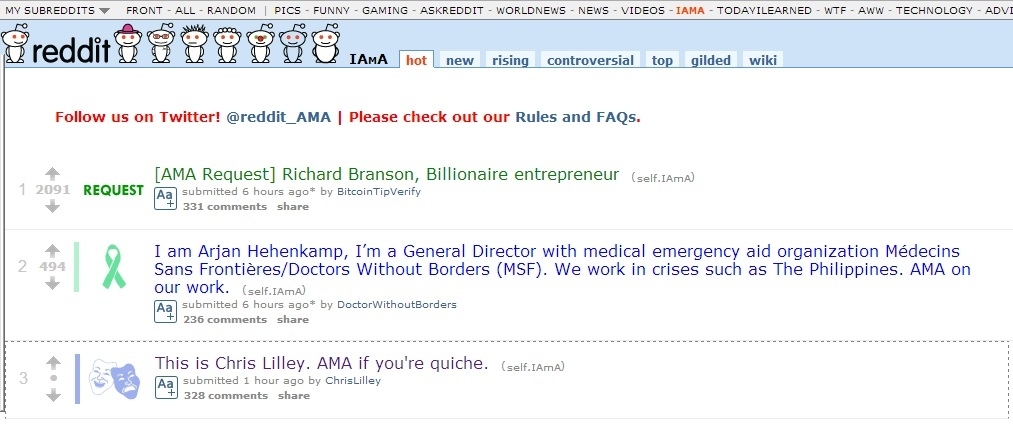 19.
When he made us all visualize this and we LOL'd.

18.
When he was stoked on the public school system and geeked out with this fan.

17.
When he gave props to his talented cast members.

16.
When he answered even the most obvious question.

15.
When the world realized his mom is as awesome as he is.

14.
When everyone began counting down the seconds until S.Mouse drops his next hit.

13.
When he made a request that only seemed fair.

12.
When he promised us more Jonah Takalua and we swore to never let him forget it.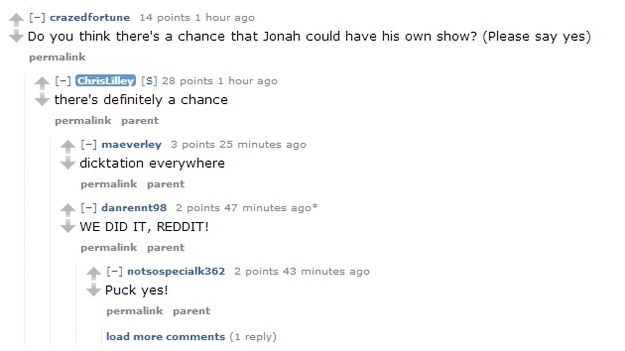 11.
When he was humble.

10.
When he created a new style of dance.

9.
When he wouldn't hear any talk of controversy.

8.
When everyone realized that he's even more talented than they thought.

7.
When he played F#@K, Marry, Kill with his characters.

6.
When he was an inspiration.

5.
When he talked about taking on new challenges as a writer.

4.
When I got so excited and I don't even know what video they're talking about?!?!

3.
When Gran made a brief appearance.

2.
When he saved this man's life.

1.
When he said YOLO.

THANK YOU CHRIS!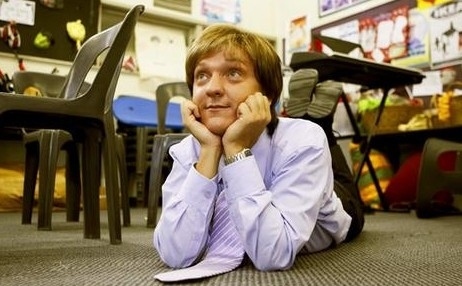 This post was created by a member of BuzzFeed Community, where anyone can post awesome lists and creations.
Learn more
or
post your buzz!