1.
Rumor: DAFT PUNK WILL PERFORM WITH PHARRELL
2.
Rumor: Miley Cyrus AND Robin Thicke will crash Pharrell William's set, pissed they didn't get the invite. Miley will proceed to stick out her tongue and Robin Thicke will grope an unsuspecting dancer.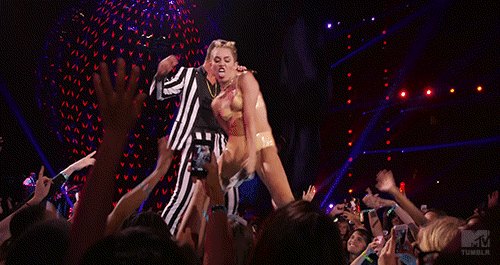 3.
Rumor: Flo will be back. This time as Calvin Harris' very special guest.
4.
Rumor: Chance the Rapper will be joined on stage by Childish Gambino
5.
Rumor: The Dream of the 90s is ALIVE at Coachella 2014
6.
Rumor: Zedd will bring out Hayley Williams, "Clarity" fans will cry.
7.
Rumor: TSwift will force Ellie Goulding to let her come out for a song when new BFF, Lorde, proclaims "F#@K OFF!"
8.
Rumor: Fellow headliners and sisters extraordinaire, HAIM, will join Kid Cudi on stage to perform this epic song.
9.
Rumor: After taking the time to set up his decks for a rousing performance of "Wake Me Up" with Aloe Blacc, Avicii will wonder aloud, "Why didn't you just perform your acoustic version, Aloe?" Aloe will shrug.
10.
Rumor: Leonardo DiCaprio and Carey Mulligan will wander the Indio Polo Grounds from Bryan Ferry's set to Outkast's to Lana Del Rey's hoping to hear music from "The Great Gatsby," while they stare at each other longingly.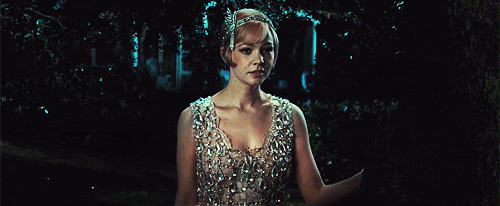 11.
Rumor: Millennials, high on the electricity of the dry desert air will wander over to Motörhead's set curiously, immediately turn away in droves.
12.
Rumor: Arcade Fire will perform in their giant heads; there will be disco balls.
This post was created by a member of BuzzFeed Community, where anyone can post awesome lists and creations.
Learn more
or
post your buzz!