Meet my little cousin, Ryan. He's your average 10-year old boy.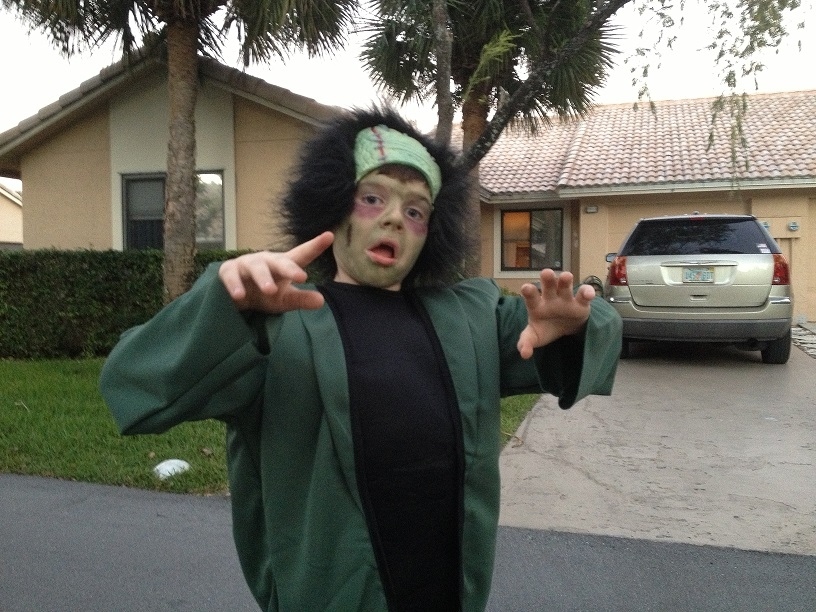 He's obsessed with Ninjago, Minecraft, Skylanders, Etc.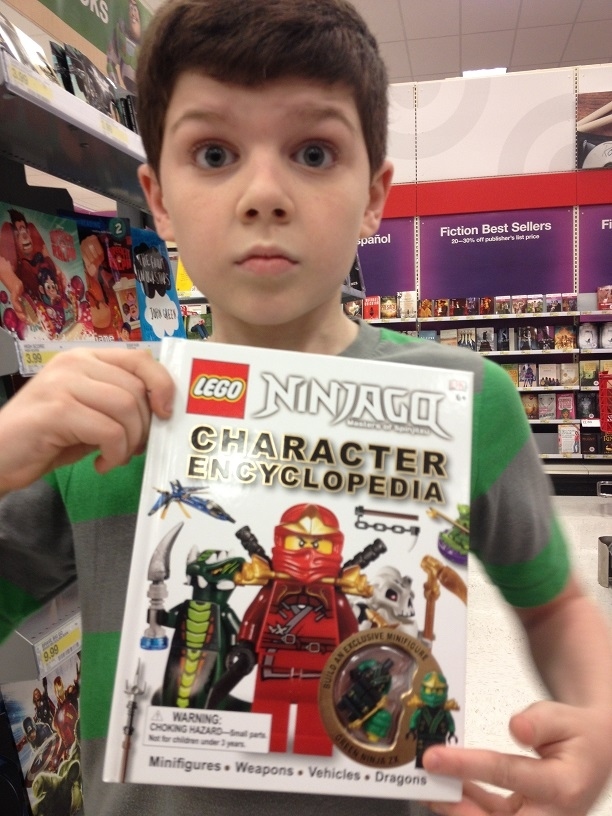 He thinks butts are hilarious.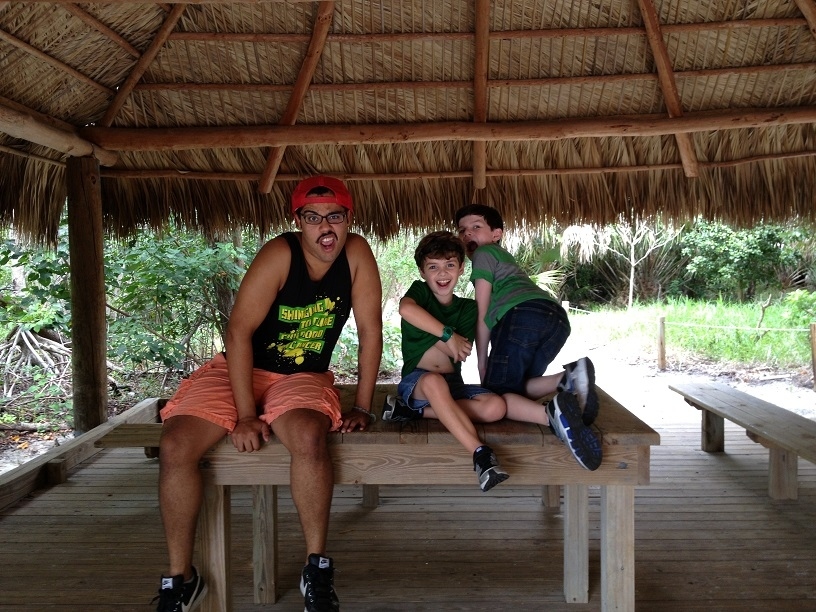 He likes to annoy his younger brother, Jason.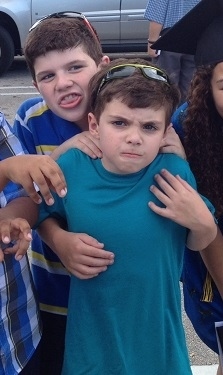 But he also loves him. A lot.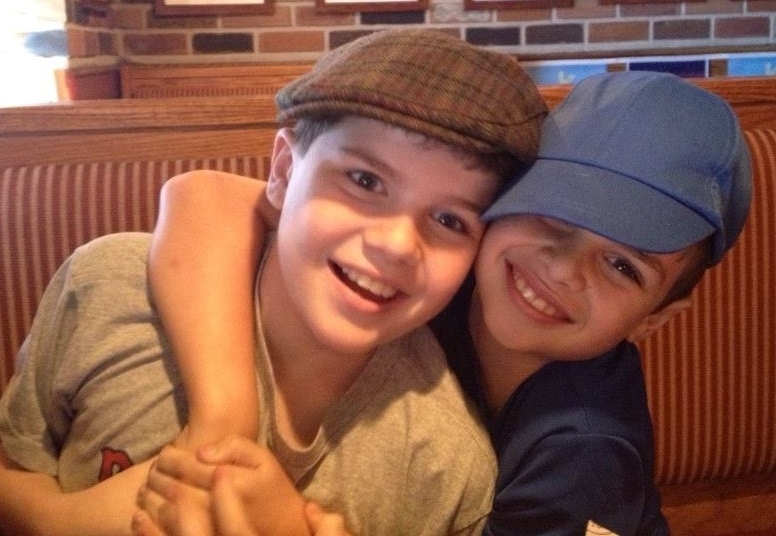 Oh, right. He also has Autism Spectrum Disorder.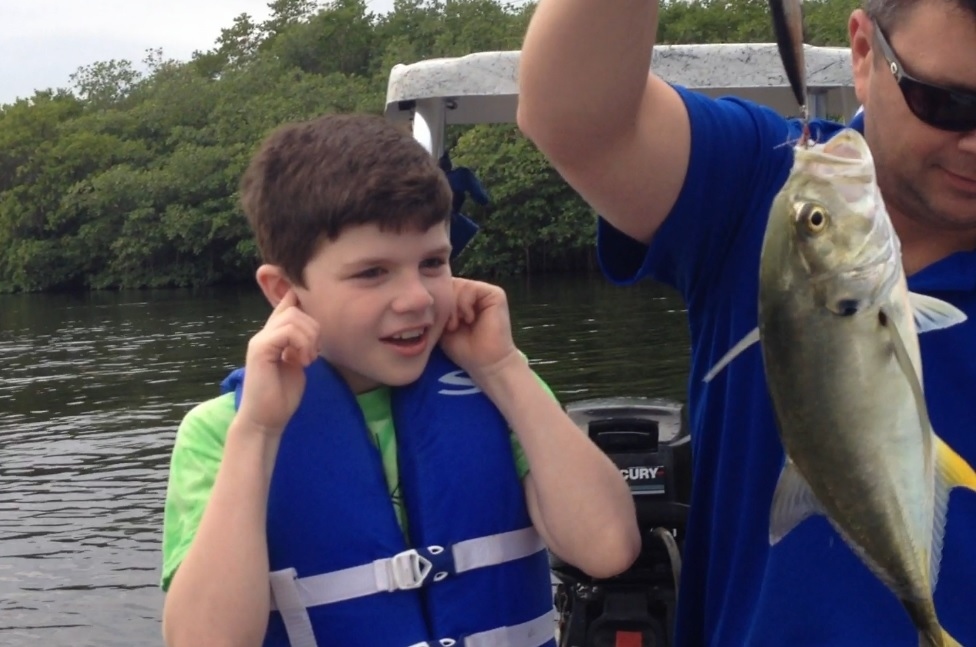 As scary as the diagnosis was for Ryan and his family, it provided them all with the opportunity to better understand what made Ryan tick and provided the tools to help him take control of his own life.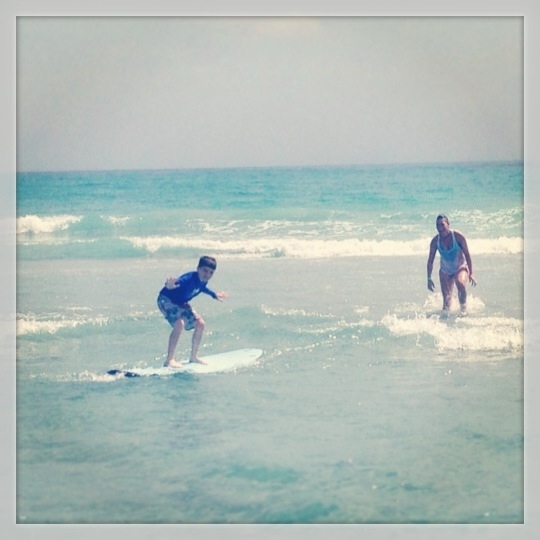 After struggling for years with academics and social situations, he began attending a school that specializes in helping children with Autism thrive outside of their walls.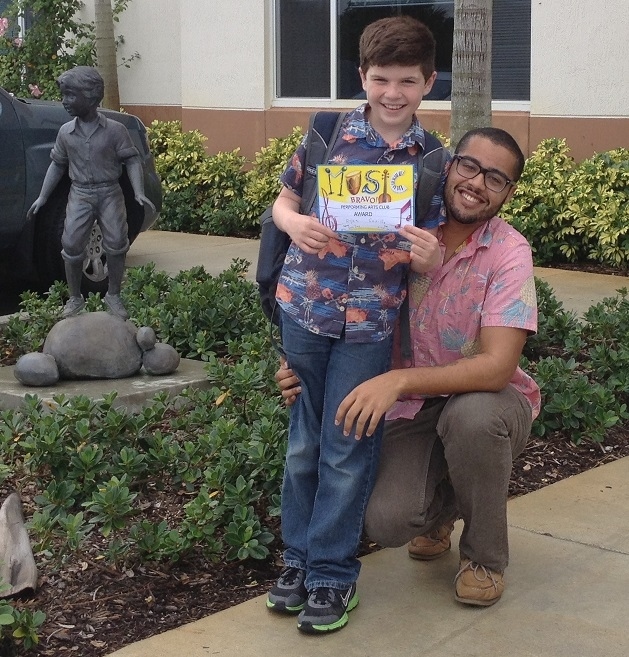 To Ryan, and the 1-in-88 children just like him: Thank you for being you! We can all learn so much from them, if only we can stop marginalizing them and start listening to them.
This post was created by a member of BuzzFeed Community, where anyone can post awesome lists and creations.
Learn more
or
post your buzz!