This post has not been vetted or endorsed by BuzzFeed's editorial staff. BuzzFeed Community is a place where anyone can create a post or quiz.
Try making your own!
The Trend Of Consumer Convenience In Packaging
Consumer packaged goods (CFG) companies are focusing on consumer convenience while packaging the products. The main reason for this trend to be followed by many companies is that the businesses are moving towards consumer satisfaction. Thus, it is going to be useful for you to know about things in this regard in order to improve the packaging process for the ultimate benefit of your company.
You may wonder what consumer satisfaction mainly is when it comes to production and packaging. Well, it is associated with both the type of product and the packaging.
Convenience from packaging aspect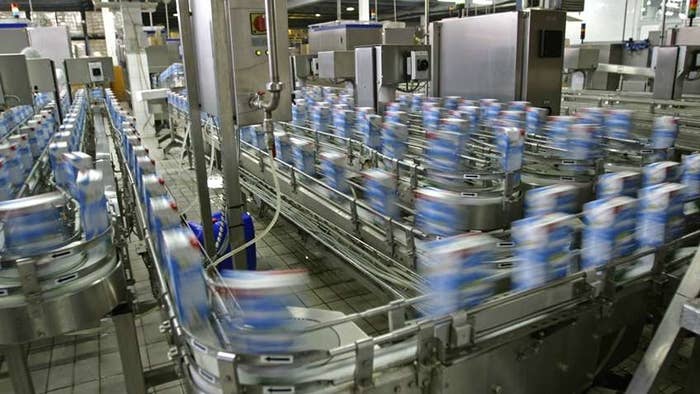 The demand for consumer convenience
Since people have become busier than ever, they rarely find time to cook foods. In this scenario, it has become quite important for the CFG companies to offer prepared foods and snacks. These foods need to fulfill the meal as well as snacking requirements.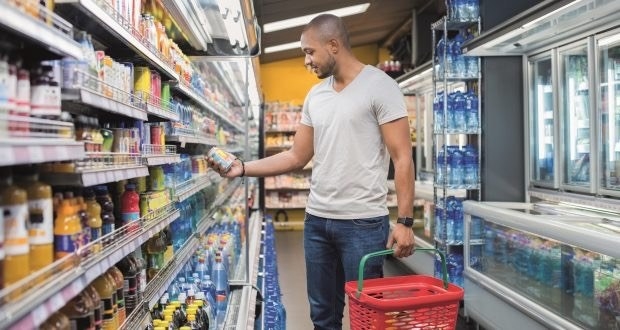 A report suggests that packaging is not all about looks of the products. It is also meant to keep the ingredients fresh inside the pack. These are the benefits which can attract customers towards your brand and products.
Small-sized packaging is being focused more by the CFG companies. Moreover, the packaging types selected in this regard include flexible and non-rigid in order to make the handling of the product easier. The best thing about flexible and non-rigid packaging is that it keeps the main products safe from climate and other harsh factors.
Everything is connected to the demands by consumers. Since a huge portion of the consumers belong to millennial group, we can imagine how easy it is for them to go for the prepared foods rather the raw foods. About half of the millennials do not have any eating schedule. And 62% of them like to snack at different times of the day. They demand fresh foods to be available whenever they go out to purchase the packed foods. Food companies have been and are working in this aspect.
In this scenario, it is pretty important for the packaging companies to make sure that they do not only work on the convenient handling of the product's package but also on maintaining the freshness of items after they are packed.