Find someone you love...Just kidding. Find someone your parents will approve of. No, not the Mi Chung (White American)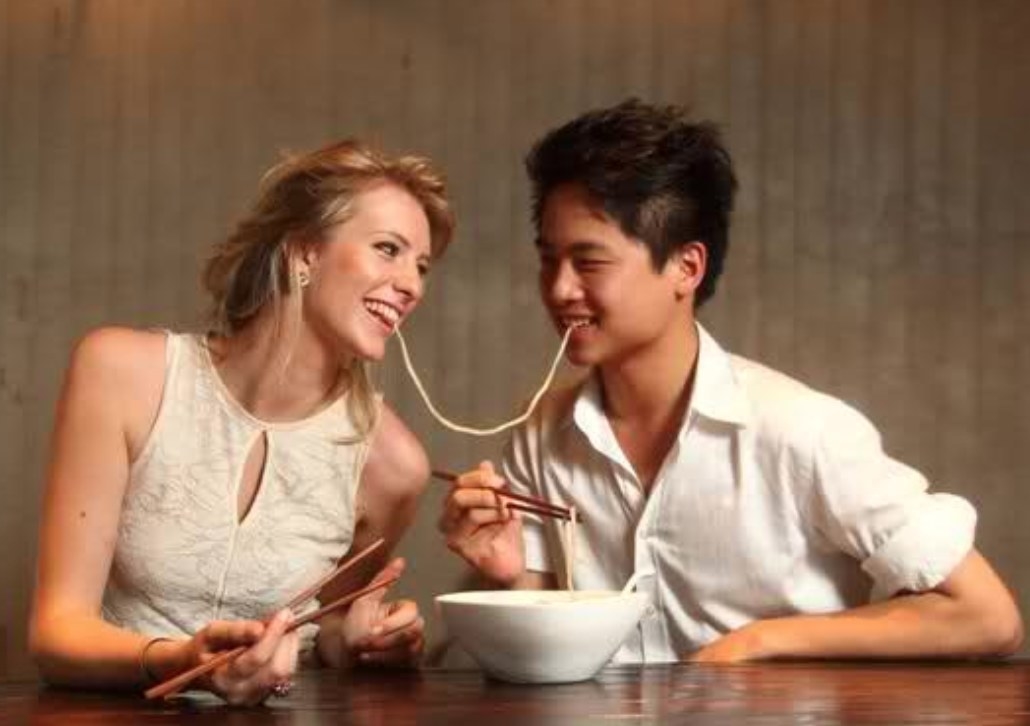 Nope!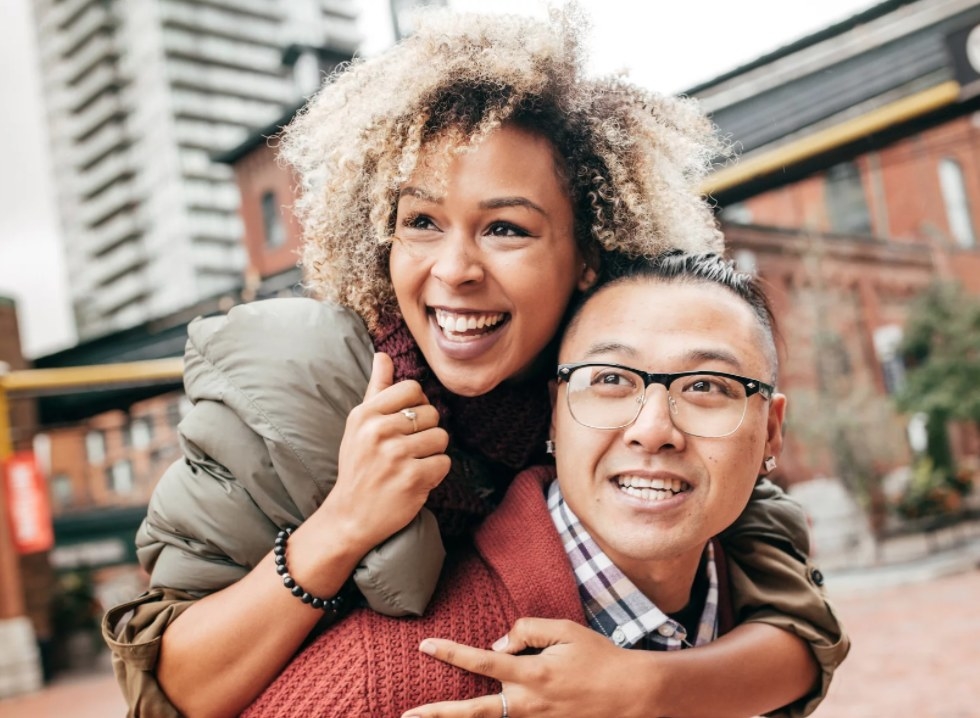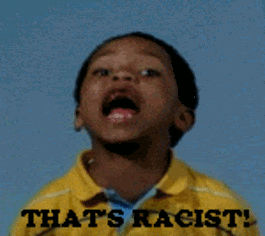 They just want you to be happy... This means find a Vietnamese, Doctor, Pharmacist or Engineer from a rich family who is also Catholic and good looking, and tall, oh and can speak Vietnamese and is under 25. What is so hard about this?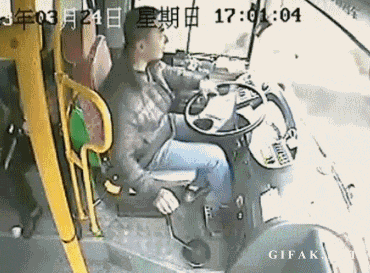 Chances are you will marry someone with the same last name as you. After you make sure they aren't your cousin proceed.
Once you have found the perfect spouse. You can plan the wedding of your dreams. Just kidding...The wedding of your parents dreams.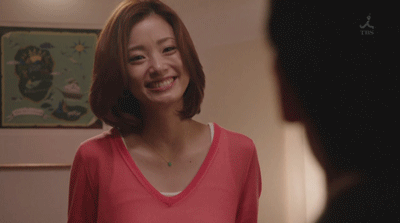 You must wear a AO DAI A TRADITIONAL VIETNAMESE WEDDING DRESS, yeah you too bro.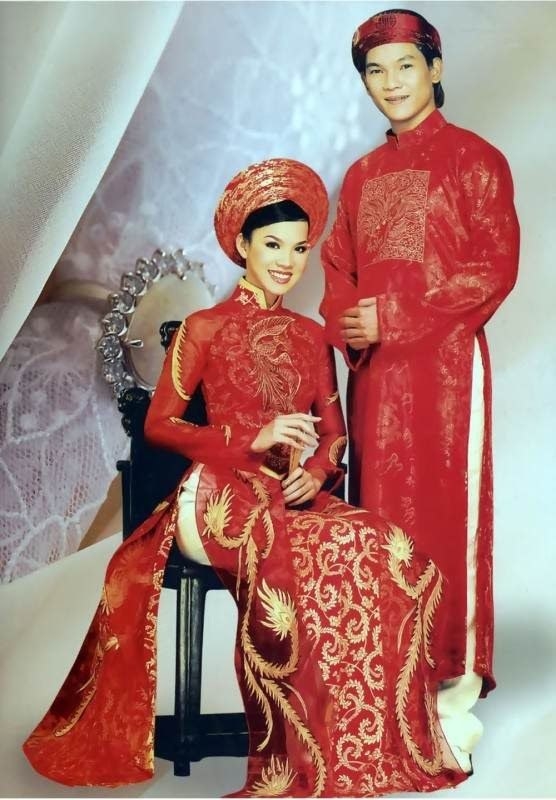 You are required to have thousands of photos taken of you.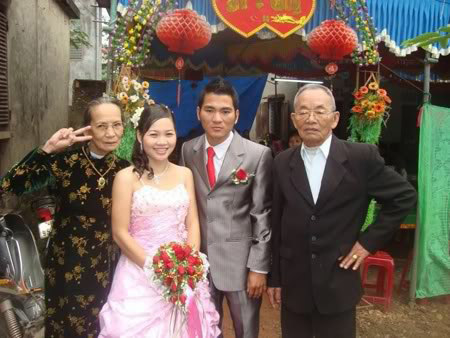 Although most find it delicious...
Red Envelopes!
This post was created by a member of BuzzFeed Community, where anyone can post awesome lists and creations.
Learn more
or
post your buzz!