Many of us daydream while at work. This video explores a few fantasies that would be satisfying, but completely unacceptable if acted out in the workplace.
Dropping ANYTHING expensive on the ground is extremely tempting!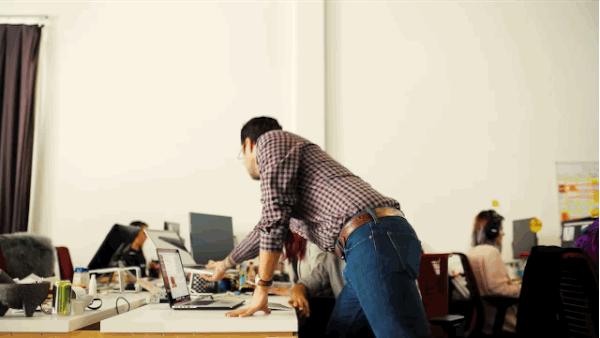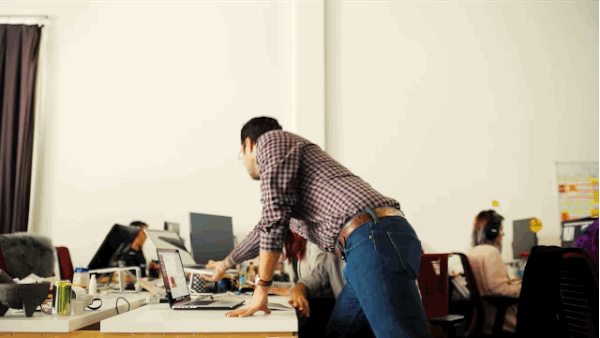 Office romance is usually not very encouraged for some reason.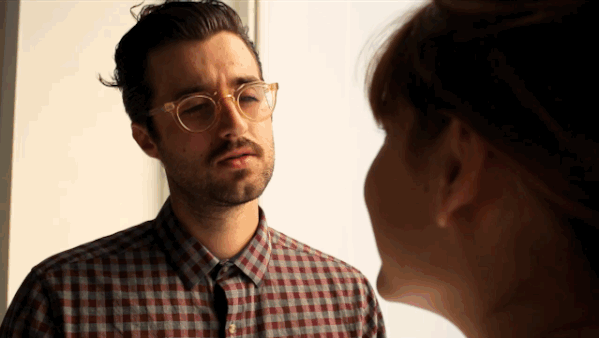 Sometimes the best place to find inspiration for a big presentation is from a wall in the bathroom.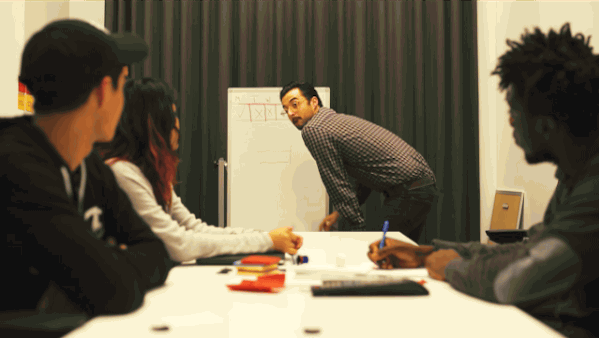 What's your weirdest work fantasy? Comment below and let us know!