This post has not been vetted or endorsed by BuzzFeed's editorial staff. BuzzFeed Community is a place where anyone can create a post or quiz.
Try making your own!
5 Reasons It's OK You Are Wasting Your Life On YouTube
YouTube is more than a brainless procrastination tool, even though that's how most of us use it. Here are 5 videos worth watching for various reasons.
1.
Finally - you can actually help people by watching a viral video!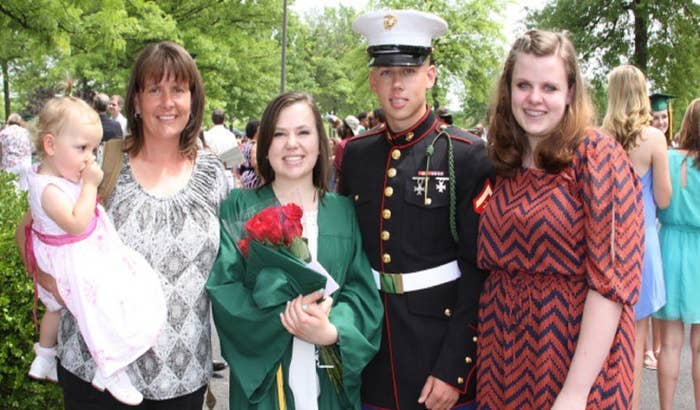 3.
Relive your consumer conquests by watching Unboxing videos of stuff you had.
The weird subculture of unboxing videos has produced more than one funny or disastrous sequence caught on YouTube. Here's one that serves as a parody for the genre while also showing off impressive production skills. https://www.youtube.com/watch?v=QQlzX7EyIwU
Cat Fails Win