1. Decoração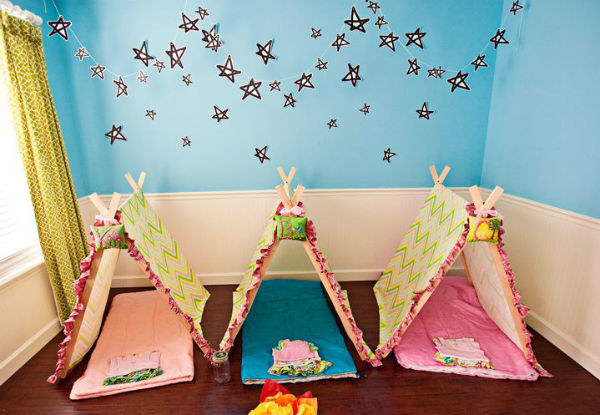 2. Guloseimas
Nessas horas quanto mais simples, melhor. Você pode apostar em lanches saudáveis ou até mesmo o que a criançada adora: cachorro quente, hambúrguer ou pizza. Antes disso, é sempre bom saber se uma das crianças possui alguma restrição alimentar antes de preparar os alimentos.
3. Brincadeiras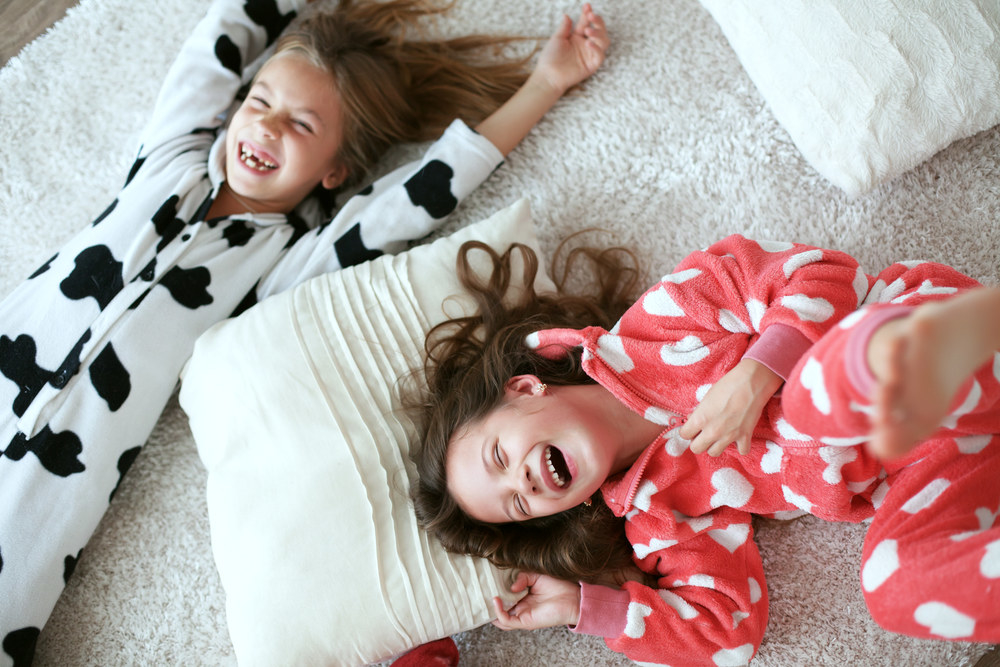 4. Hora da leitura
Para acalmar os pequenos, que tal formar uma roda e contar histórias para o grupo? Vale inserir algumas peças e sons para ilustrar as cenas e deixar a história ainda mais interessante.
5. Sessão cinema
Chegou mais um momento importante! Para a hora de dormir, uma dica legal é utilizar o mesmo espaço preparado com os colchões e travesseiros e colocar a turma para assistir um filme. Depois de brincar bastante, o clima aconchegante vai ajudar os pequenos a pegar no sono.
This post was created by a member of BuzzFeed Community, where anyone can post awesome lists and creations.
Learn more
or
post your buzz!