1.
Did you know that many celebrities have met their demise on Friday 13th? Tupac Shakur, Lance Cade, Tim Russert and Zal Yanovsky are all victims to the cruel fate of the unluckiest day in the calendar.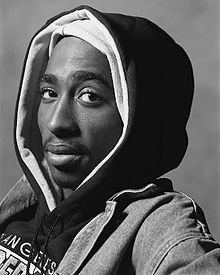 2.
Scottish football club, Rangers, were voted into the third division of the SFL on Friday 13th despite SFA claims that this placement would cause financial catastrophe and a slow death of the game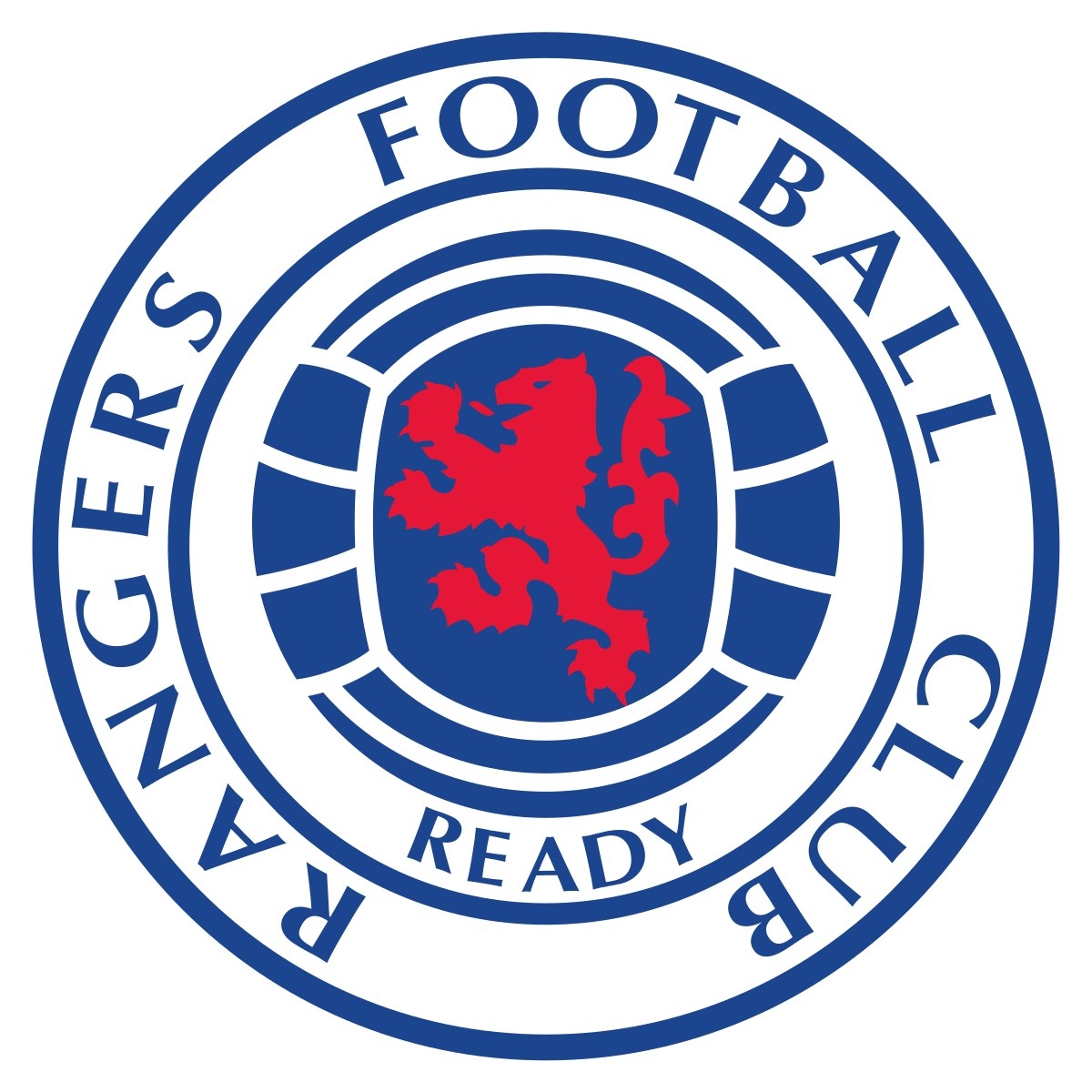 3.
Buckingham Palace was bombed in the Blitz on Friday 13th. Four workers were injured and one died, however Queen Elizabeth and King George VI were both unharmed.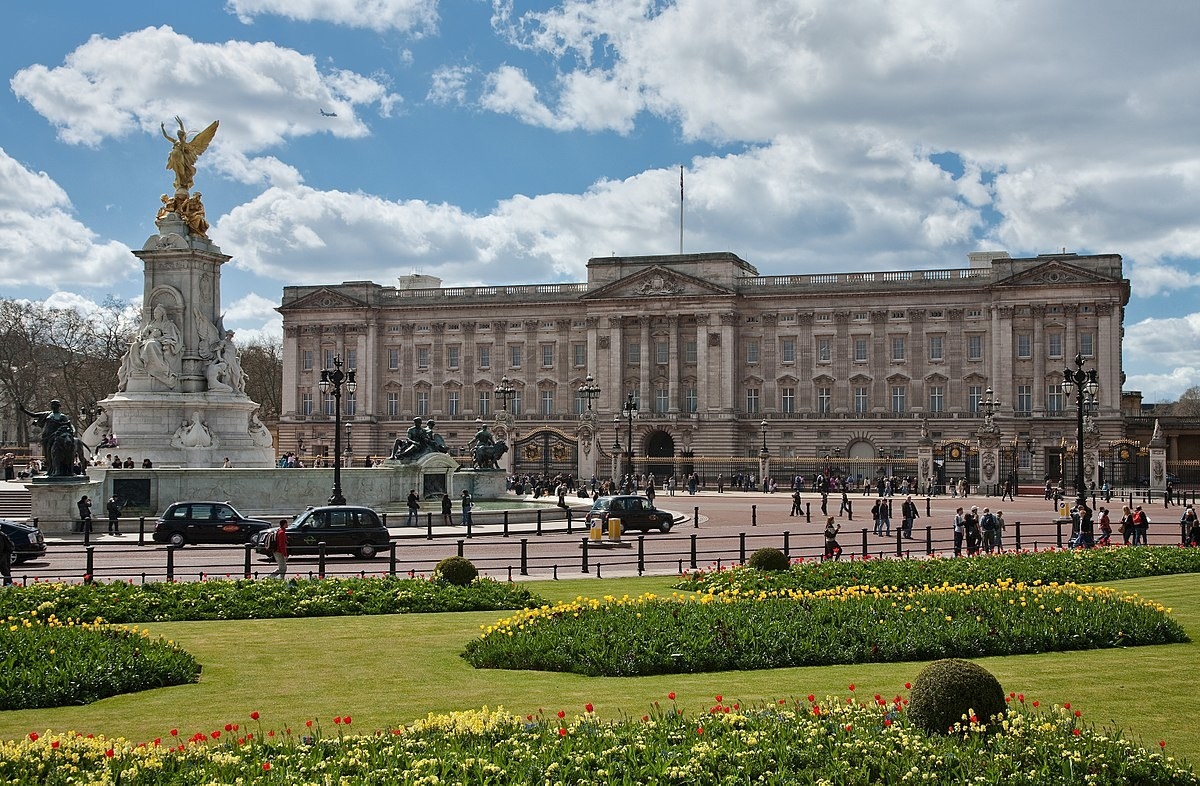 4.
On Friday 13th 1307, King Philip IV of France commanded for hundreds of members of the Knights Templar to be arrested, they were then tortured and burned alive.
5.
Cyclone Pam caused widespread damage in Vanuatu and the South Pacific leading to 15-16 deaths. The cyclone's sustained winds peaked on Friday 13th reaching 250 km/h (155 mph).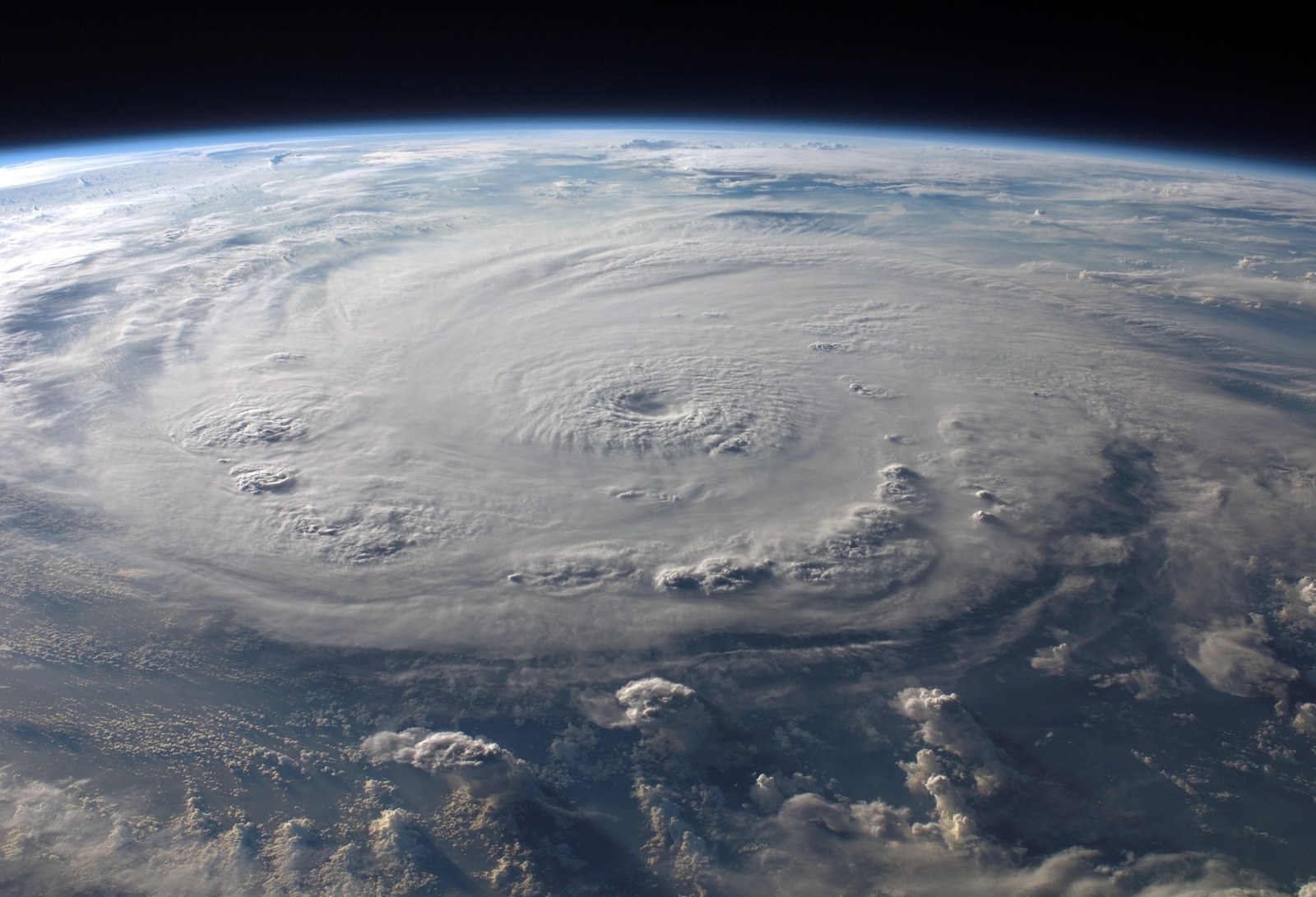 6.
According to Zoopla, properties that are the number 13 are around £9,000 cheaper than other properties due to superstitious beliefs surrounding the number 13.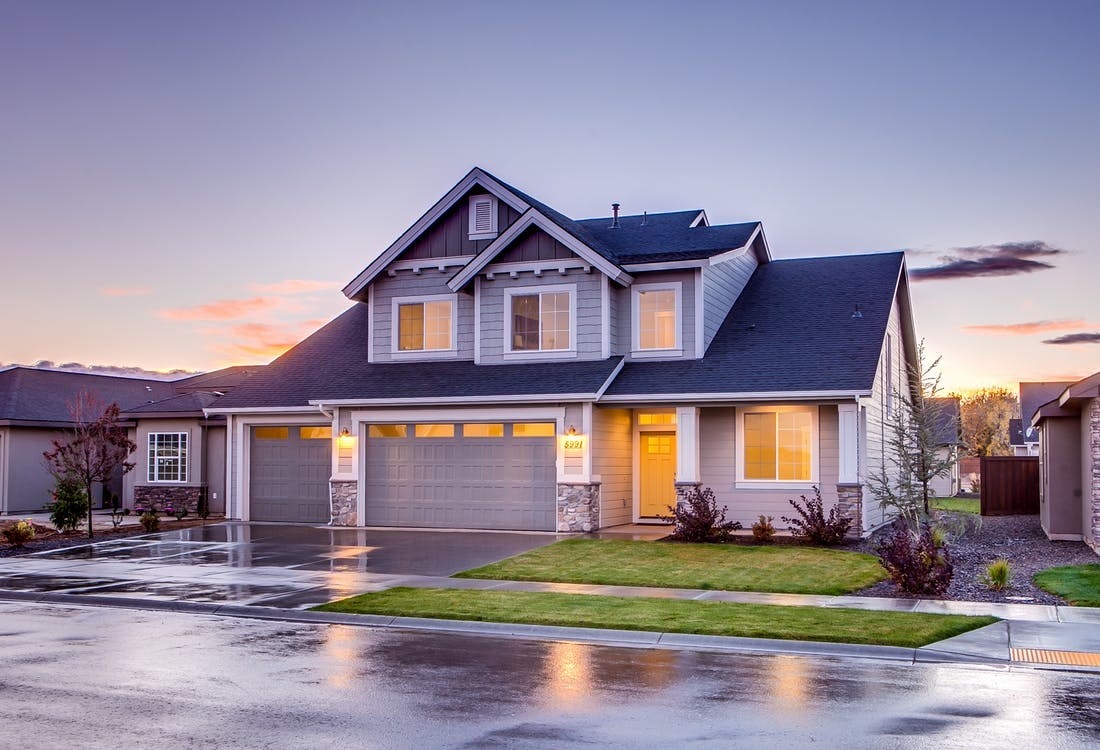 7.
Friday 13th is the cheapest day to fly in the UK with many avoiding flying on that date due to superstitious beliefs.
8.
On Friday 13th 1989, stock markets crashed causing the Dow Jones Industrial Average to drop down by 190.58 points. Apparently this was caused due to the breakdown of a UAL Corporation deal worth $6.75 billion.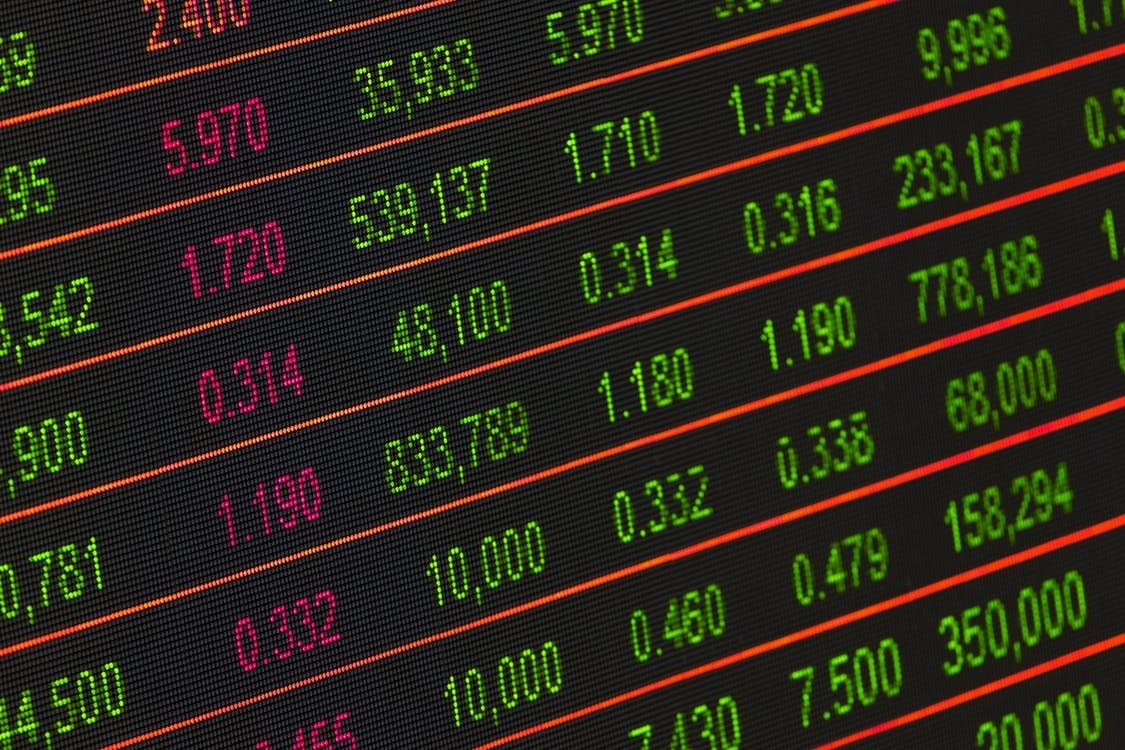 9.
Until the lotto increased the numbers from 49 to 59 in October 2015 numbers 13 and 20 were by far the least drawn numbers.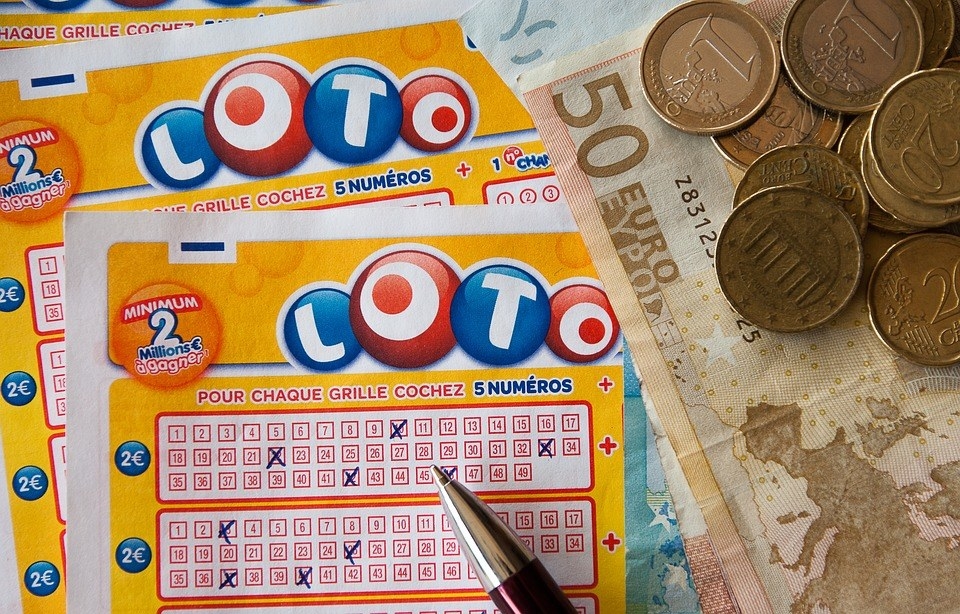 10.
The Costa Concordia Disaster occurred on Friday 13th and involved a sinking cruise ship that killed at least 32. The cruise set sail with 3,206 passengers on board not including crew members.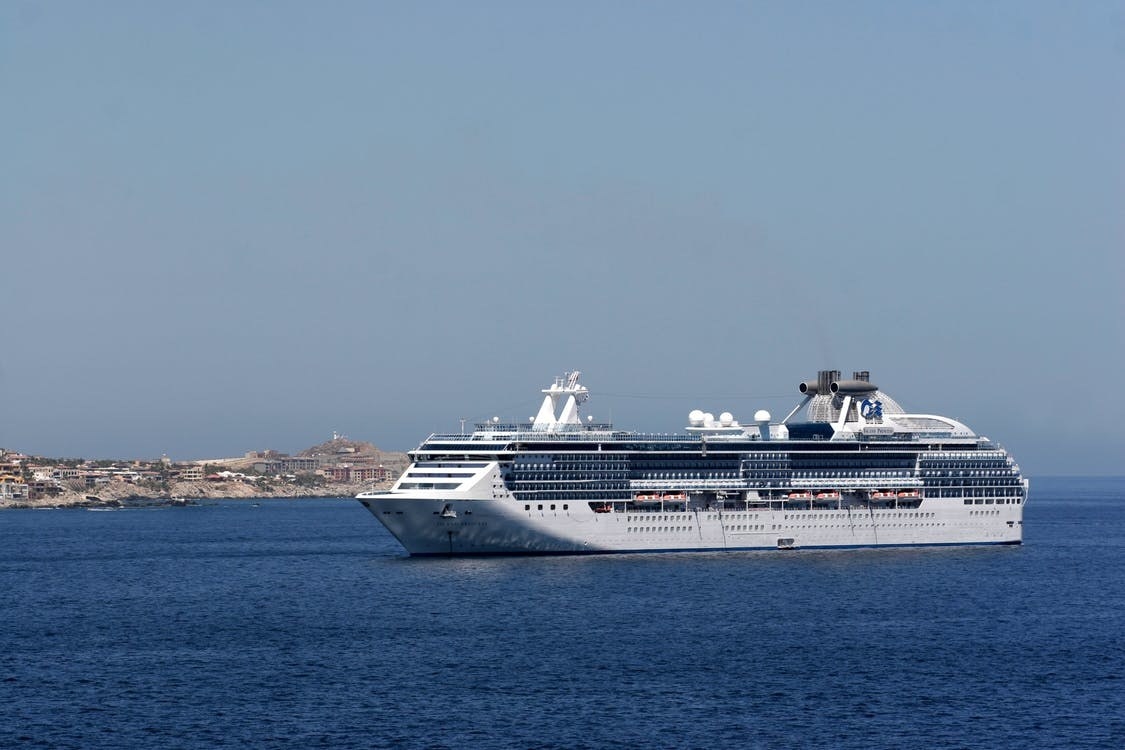 11.
The Catalina Affair involved a Swedish plane being shot down on Friday 13th in 1952. The two Catalina planes that searched for the Swedish plane were also shot down.
12.
It's not all bad though: In 2015, Taylor Swift announced that she considers 13 to be her lucky number. She was born on the 13th of December, she turned 13 on Friday 13th and her first album went gold in 13 weeks.
13.
If you think, I'm adding a 13th fact, you can think again!
This post was created by a member of BuzzFeed Community, where anyone can post awesome lists and creations.
Learn more
or
post your buzz!