What trait to you dislike the most?

Pick an Avenger

What scares you the most?

Pick An Underrated Disney Movie

The Great Mouse Detective

Pick an NSYNC Song

Pick a former SNL cast member

Pick a story by Stephen King

Which Hogwarts house do you think you belong to?
Which "Dwelling" Character Are You?
You're charismatic and flirtatious but you tend to be egotistical and pessimistic. Try looking at the bright side once in a while.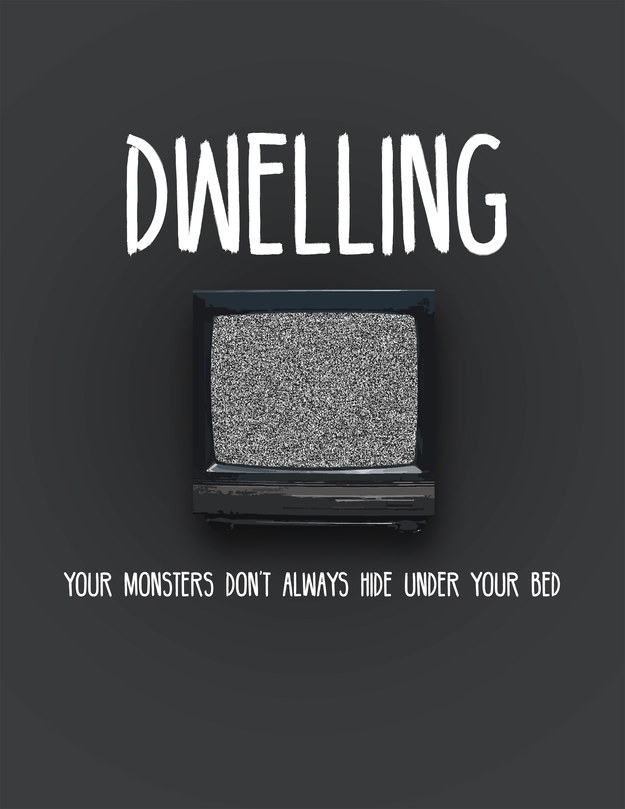 You're intelligent and loving. You usually have a hard time saying "No" to people and that makes people think they can use you like a doormat. Remember, there's nothing wrong with standing up for yourself.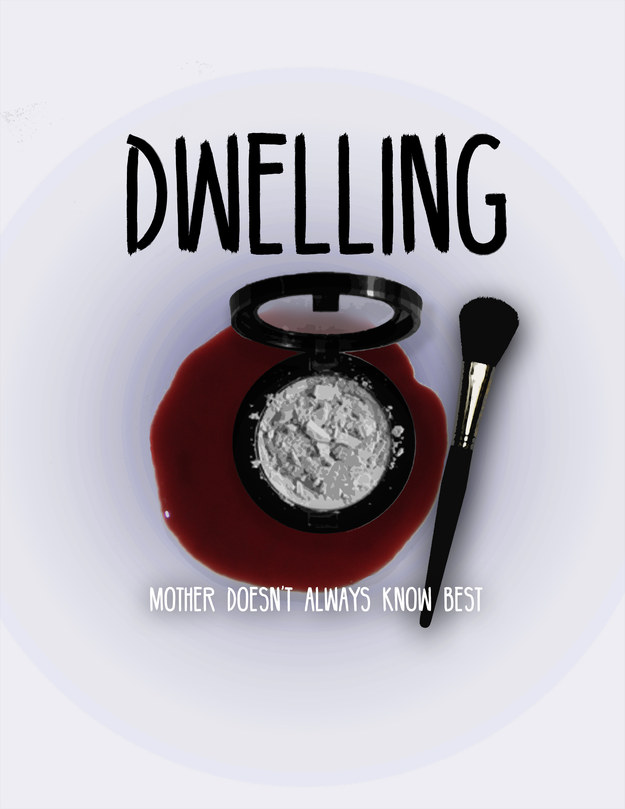 You are strong-willed. People look at you and see a leader but you do tend to bite off more than you can chew. Remember that there's nothing wrong with asking for help from other people.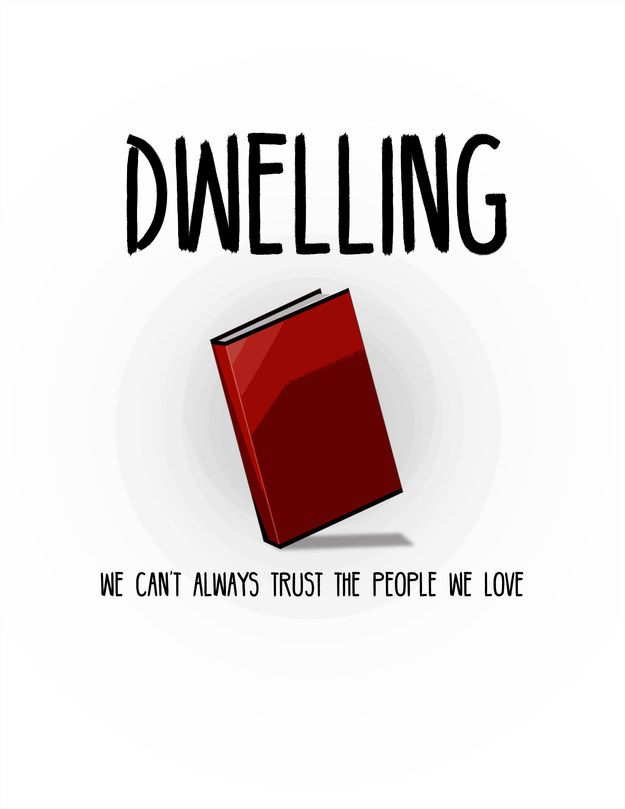 You're an old soul; very mature for your age. Aside from that, you know what you want and you go for it. Just make sure that you don't step on people on the way to achieving your goals.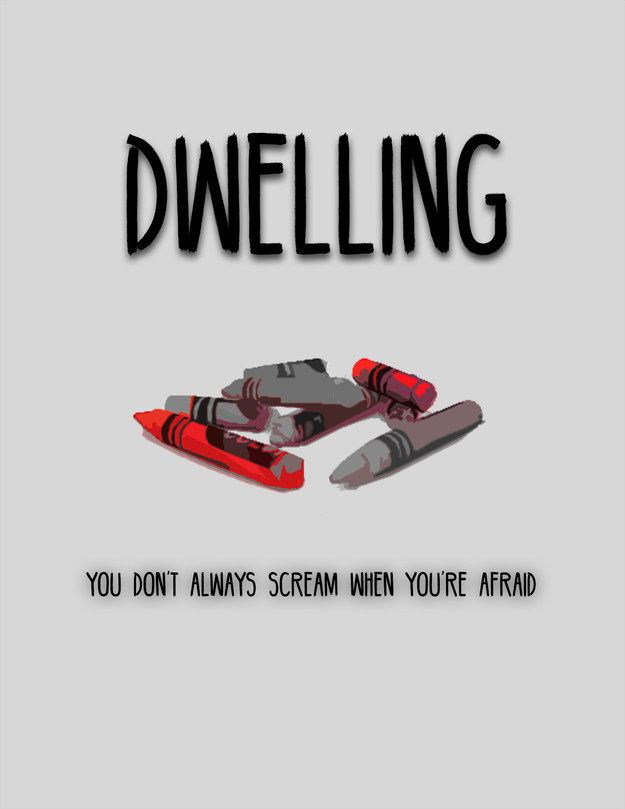 This post was created by a member of BuzzFeed Community, where anyone can post awesome lists and creations.
Learn more
or
post your buzz!