1.
They're amazing on their own...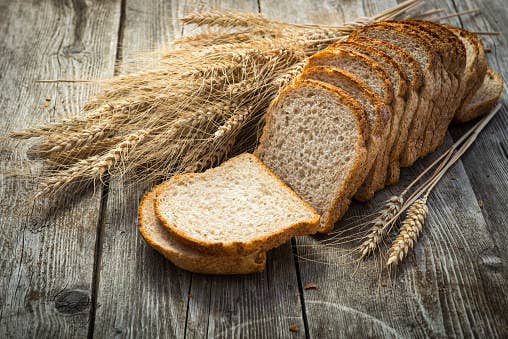 😍 😍 😍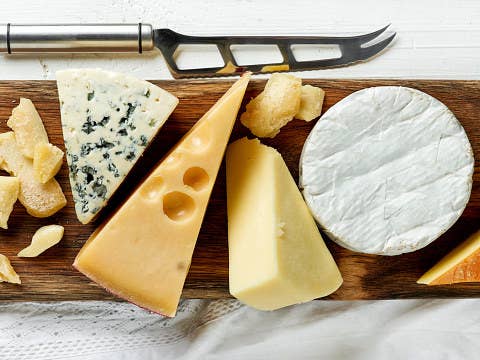 2.
...but there's something ✨magical✨ about when they're together.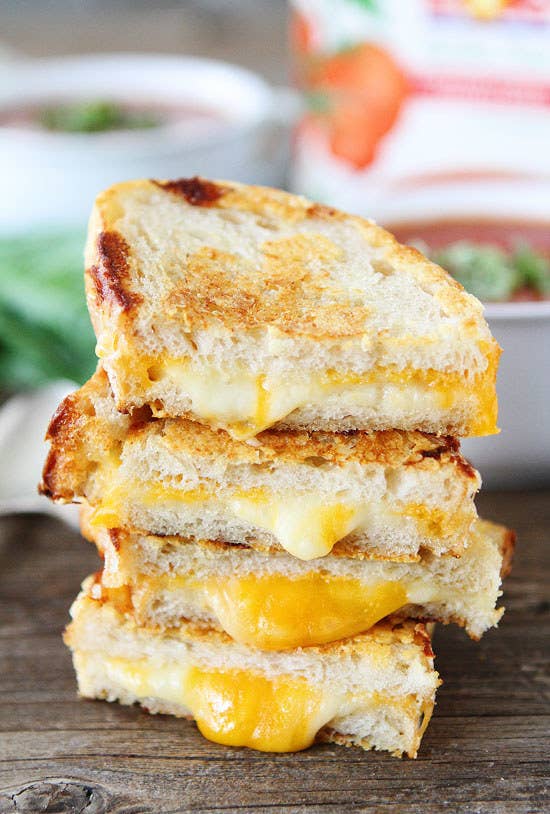 3.
They can go out and paint the town red...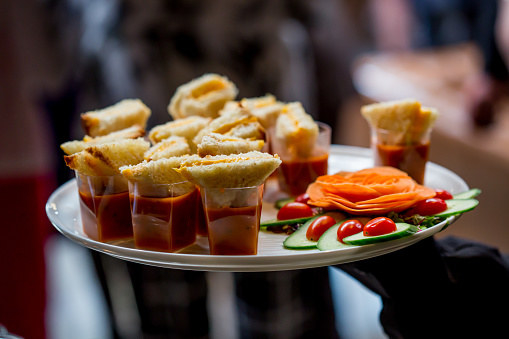 4.
...or stay in and act silly together.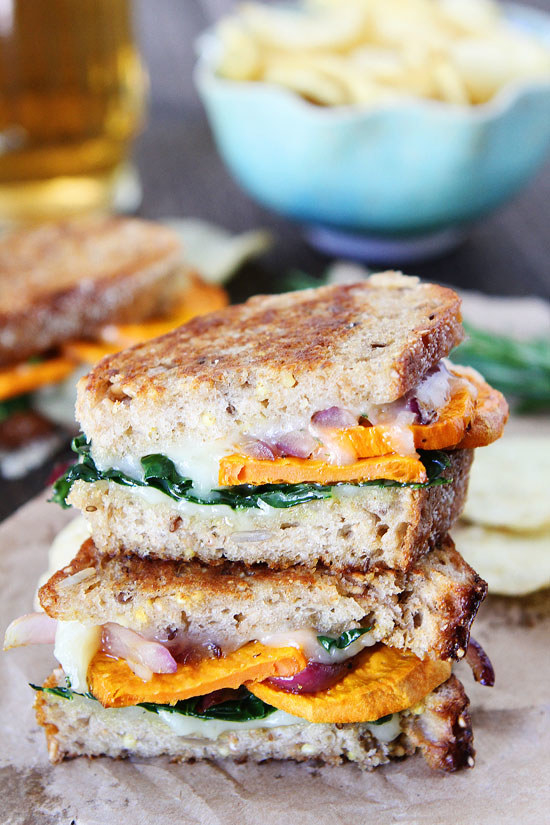 5.
And they look great whether they're all dolled up...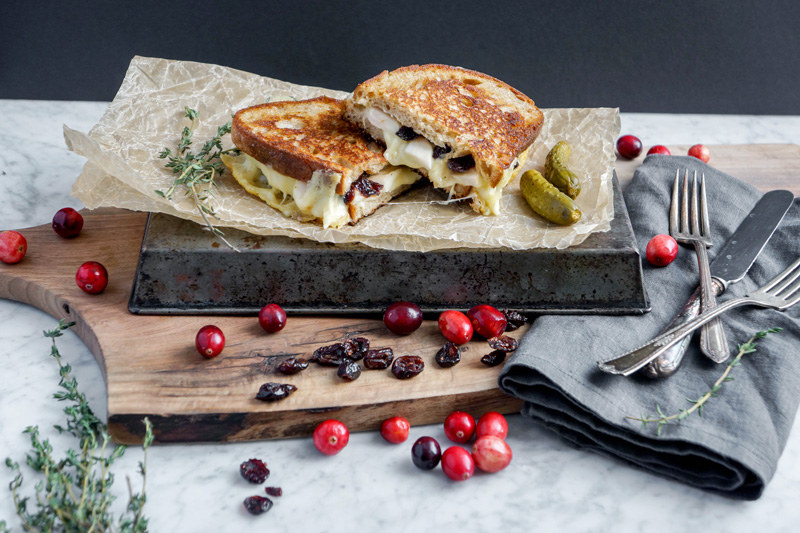 6.
...or keeping it casual.
7.
They're a little bit clingy...
8.
They're SO photogenic!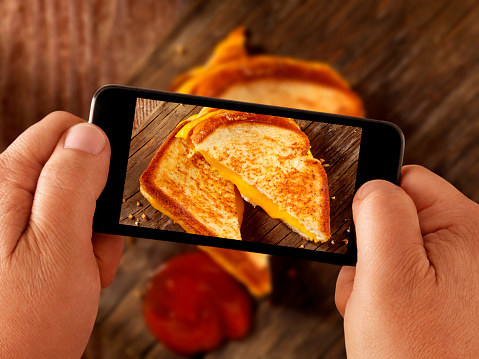 10.
They'll do whatever it takes to keep the relationship feeling new.
11.
Despite their undoubted perfection, they don't shove it in our faces...