1.
This sandwich is ready for its close-up.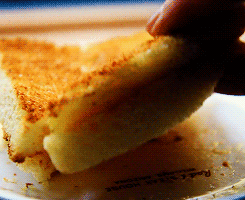 2.
Bacon? More like BAEcon.
3.
Grilled mac 'n' cheese is the best combination since...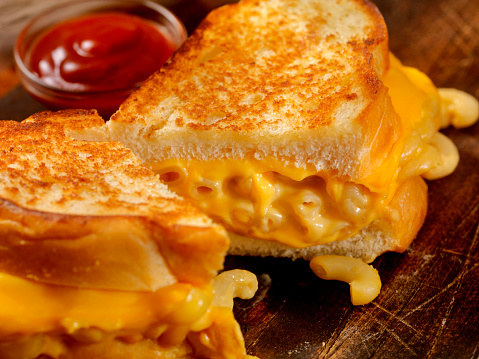 4.
Breakfast, anyone?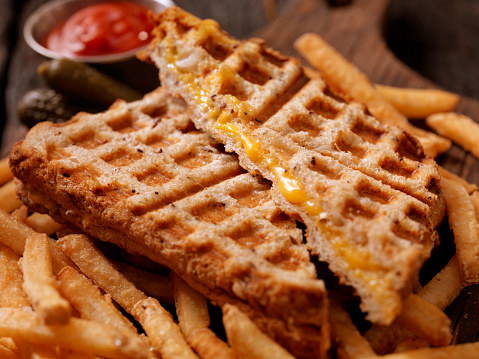 6.
This blueberry basil grilled cheese is where sweet meets savoury...
7.
Does this spanakopita grilled cheese count as a salad?
8.
All out of bread? Grab a tortilla and make a grilled cheese quesadilla!
9.
Ditch the flavourless chips...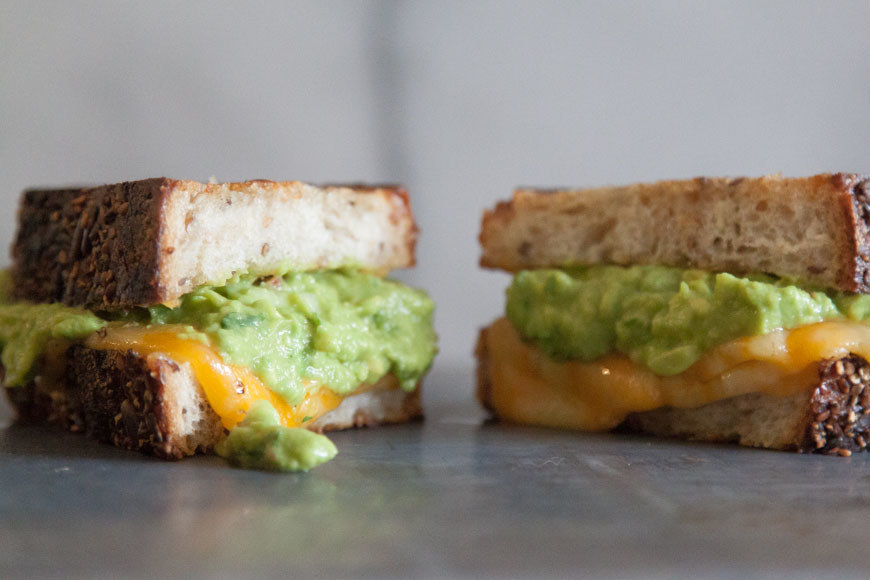 10.
Are these grilled cheeses tiny...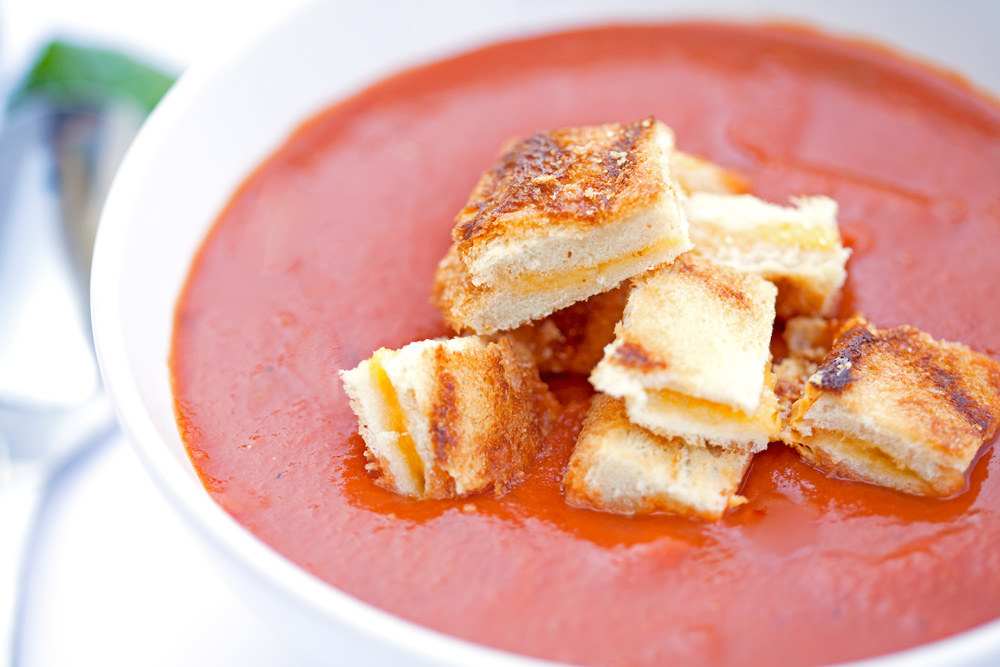 11.
🔥 🍞 🧀