1.

2.

3.

4.

5.

6.
Dis Moi Quel Est Ton Été Idéal Et Je Te Dirai Quelle Boisson Te Correspond.
You got:

Un bon café, quoiqu'il arrive.
Eté comme hiver, pour vous il n'y a pas de différence. Vous n'êtes pas du matin et tout le monde le sait: Mieux vaut ne pas vous déranger avant votre café!! Un conseil? Ne mordez pas vos voisins. >>> Saviez-vous que Délù utilise du café d'une brûlerie locale, et que le café change tous les mois? ;-)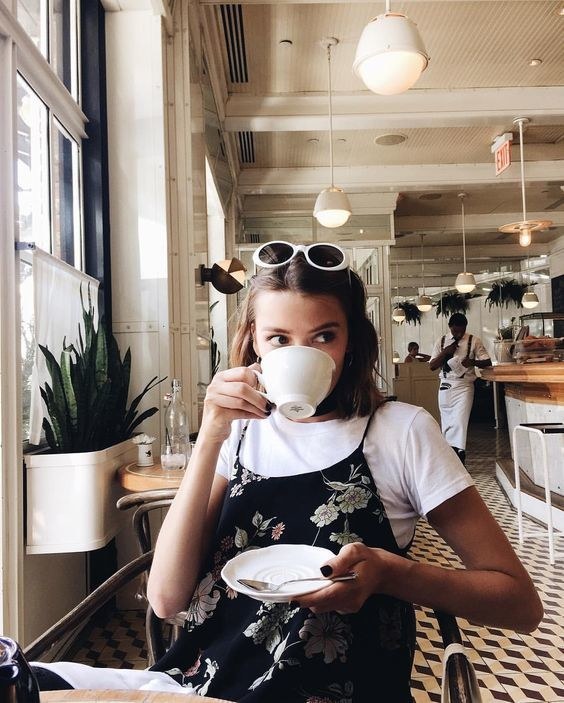 You got:

Un smoothie vitaminé!
Vous ne vous arrêtez jamais! Toujours en train de courir et de faire 36 choses à la fois, vous débordez de projets et d'énergie. Vous être accro aux jus hyper vitaminés et colorés qui vous donnent encore plus d'énergie! Un conseil? N'oubliez pas de souffler! >>>Saviez-vous que Délù propose des smoothies différents chaque mois? ;-)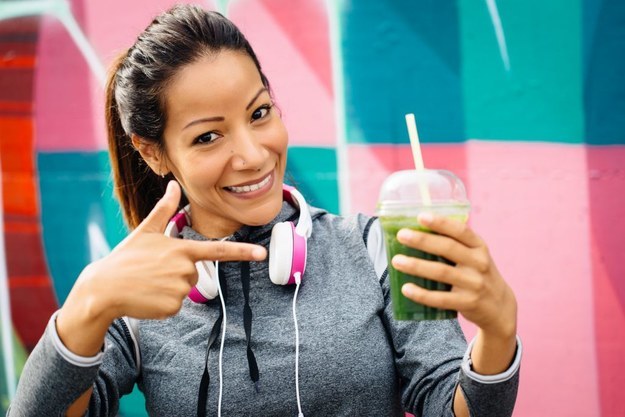 You got:

Un jus d'oranges naturel
Vous ne faîtes qu'un avec la nature. Vous aimez prendre soin de vous, mais attention, uniquement avec des produits naturels! Votre dicton préféré? "Les meilleures choses sont les plus simples". Pour vous, le jus d'oranges pressées, c'est dont le Saint Graal. >>> Saviez vous que Délù vous propose du bon jus d'oranges pressées à la demande, tous les matins? ;-)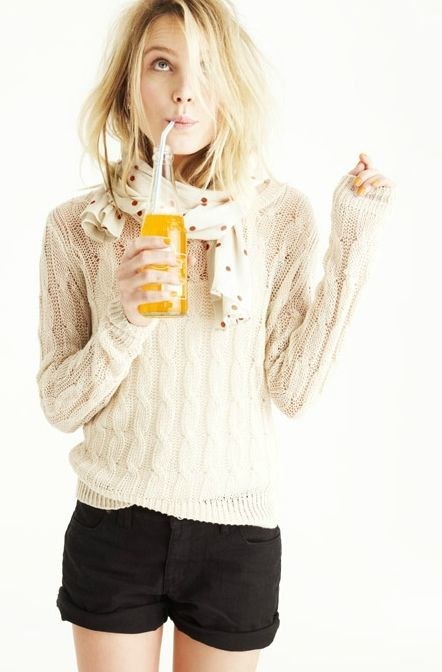 This post was created by a member of BuzzFeed Community, where anyone can post awesome lists and creations.
Learn more
or
post your buzz!