1.
It can keep you looking young.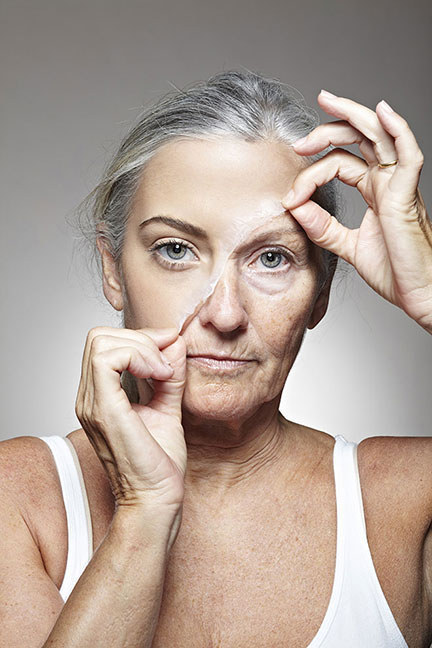 2.
And it will totally help regulate your digestion.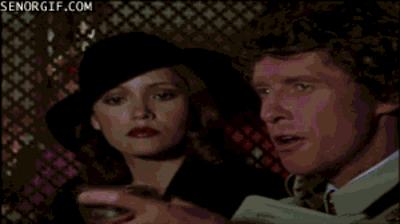 3.
Your susceptibility to certain cancers will greatly decrease!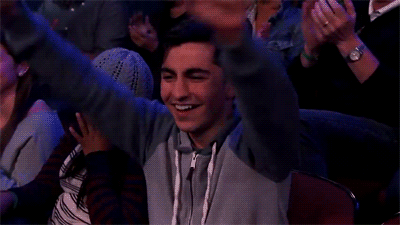 4.
You'll finally be able to lose that last five pounds.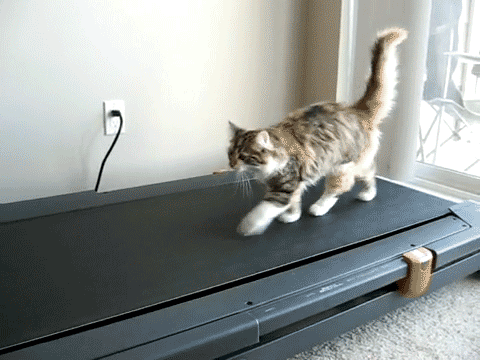 5.
It can help you avoid joint aches and pains.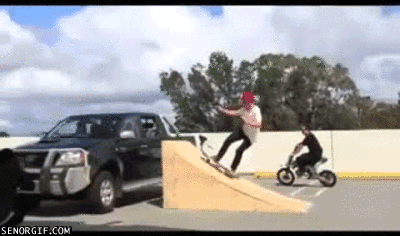 6.
And you'll be able to achieve your full athletic potential.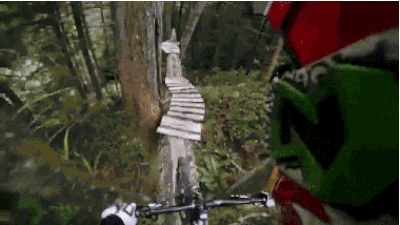 7.
You'll be thinking more clearly.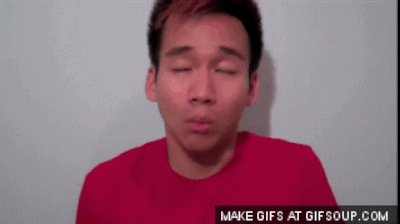 8.
And you'll have a real reason to smile!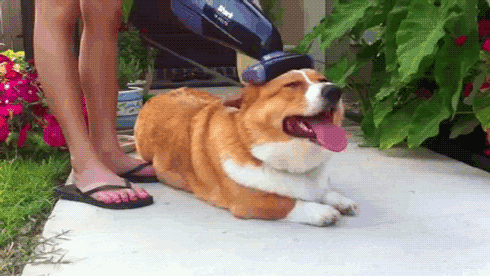 9.
It can help you avoid headaches.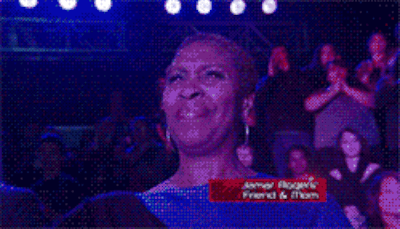 10.
And, most importantly, it will keep you alive.