1.
A cutting board that helps you measure.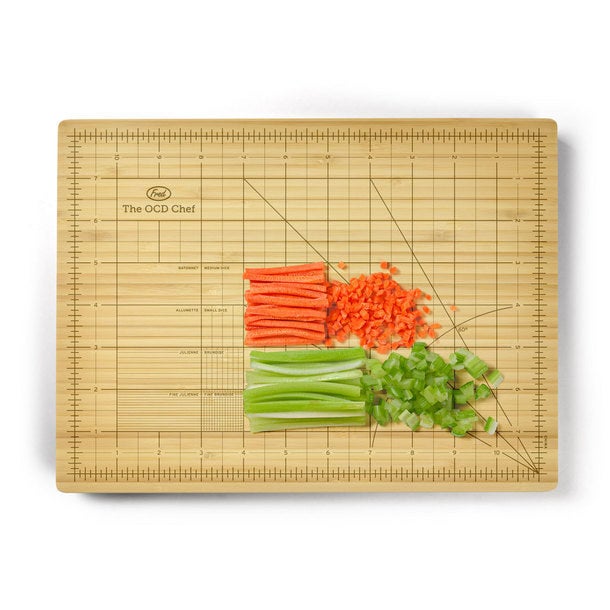 Imagine all the perfectly sized carrot slivers. Swoon.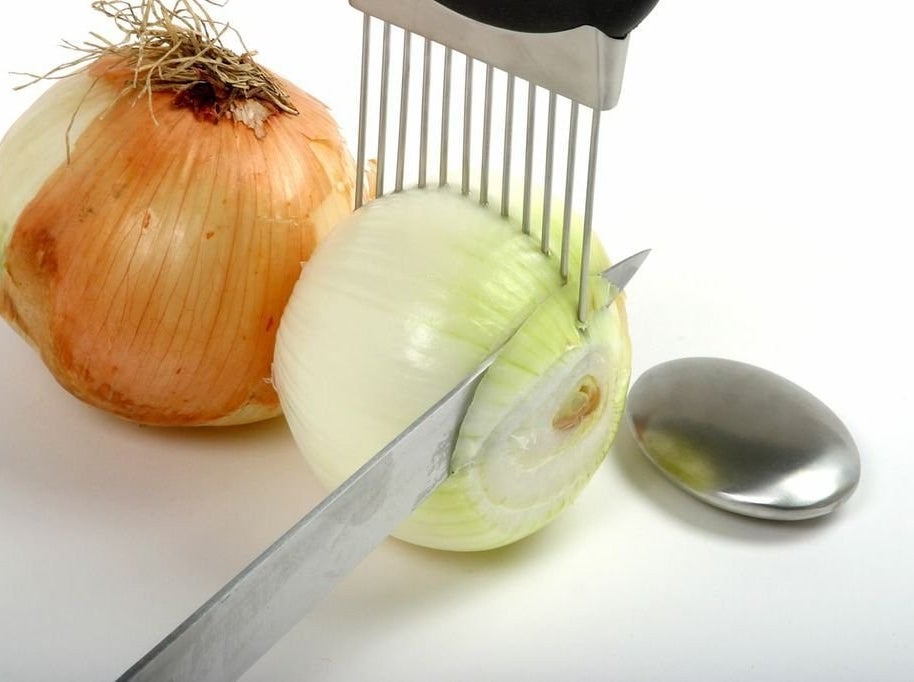 This will guide your knife into making clean, even slices, and it also doubles as an odor reducer.
3.
A corn on the cob scraper.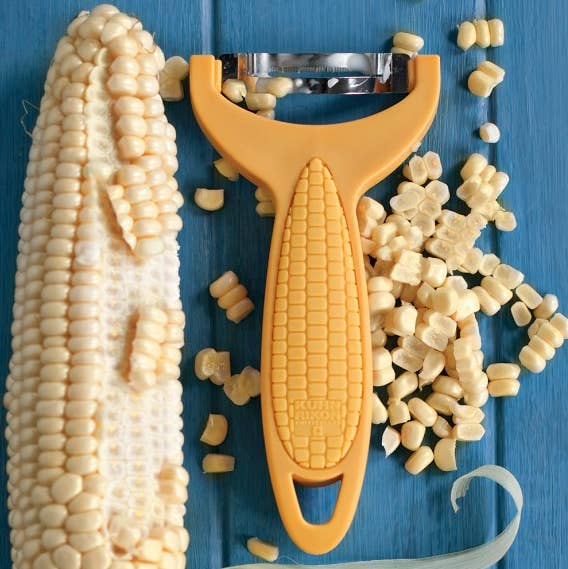 4.
A fresh herb grinder.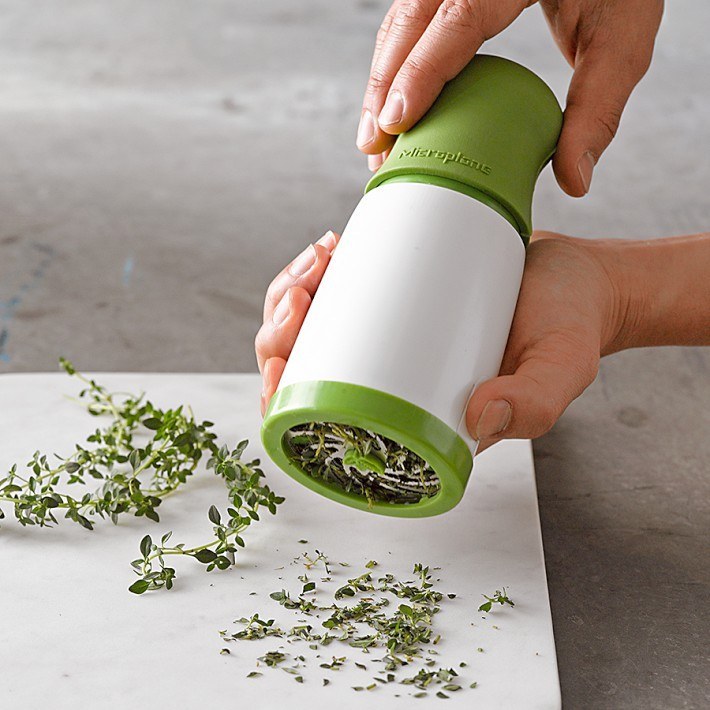 5.
Circles that measure how much spaghetti you should use.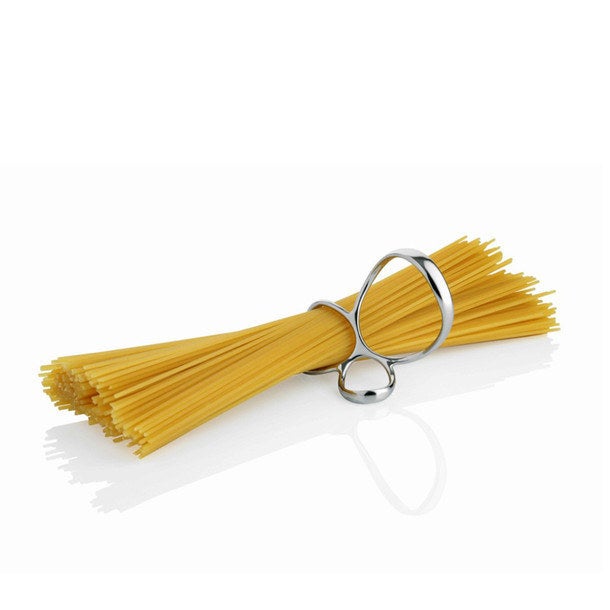 This will end your terrible anxiety that you're making way too much spaghetti.
6.
A mango cutter.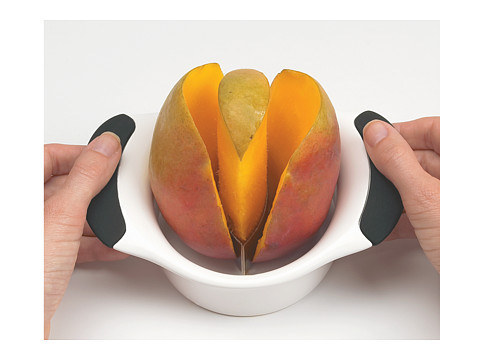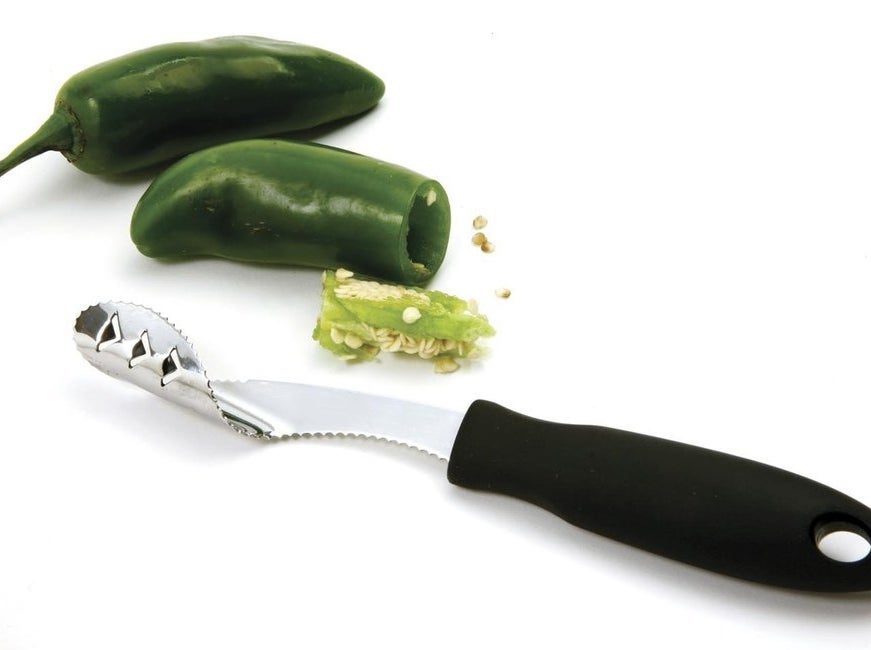 This finally puts you in control of how spicy your dish is.
8.
Cake batter dispenser.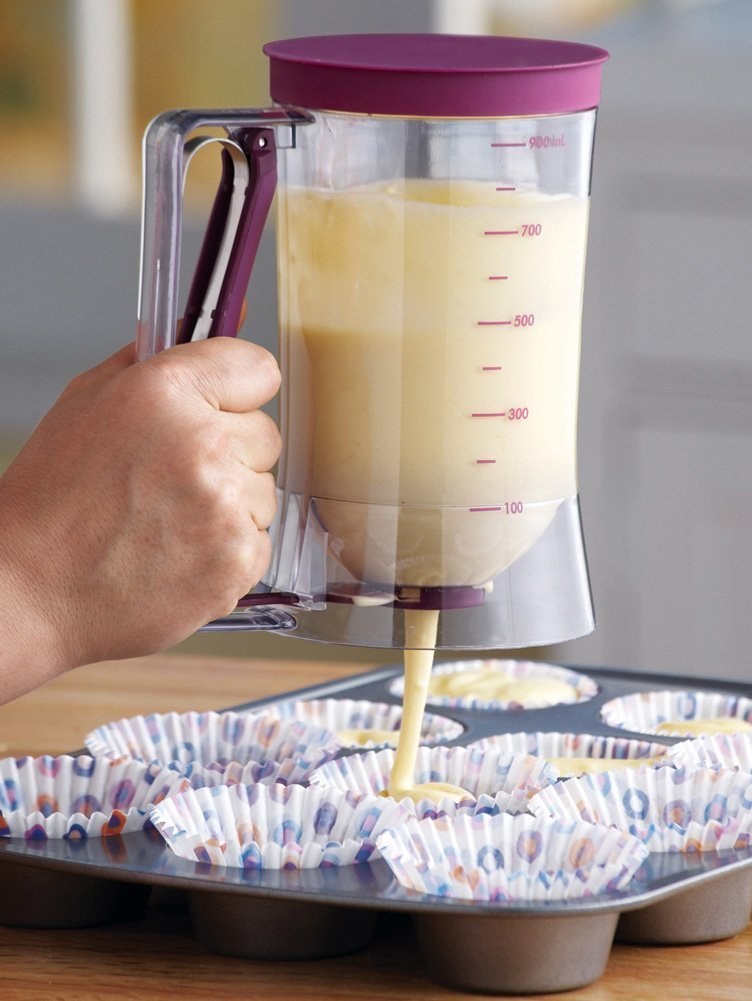 9.
A strainer top.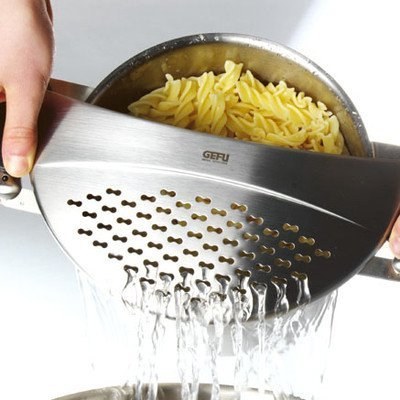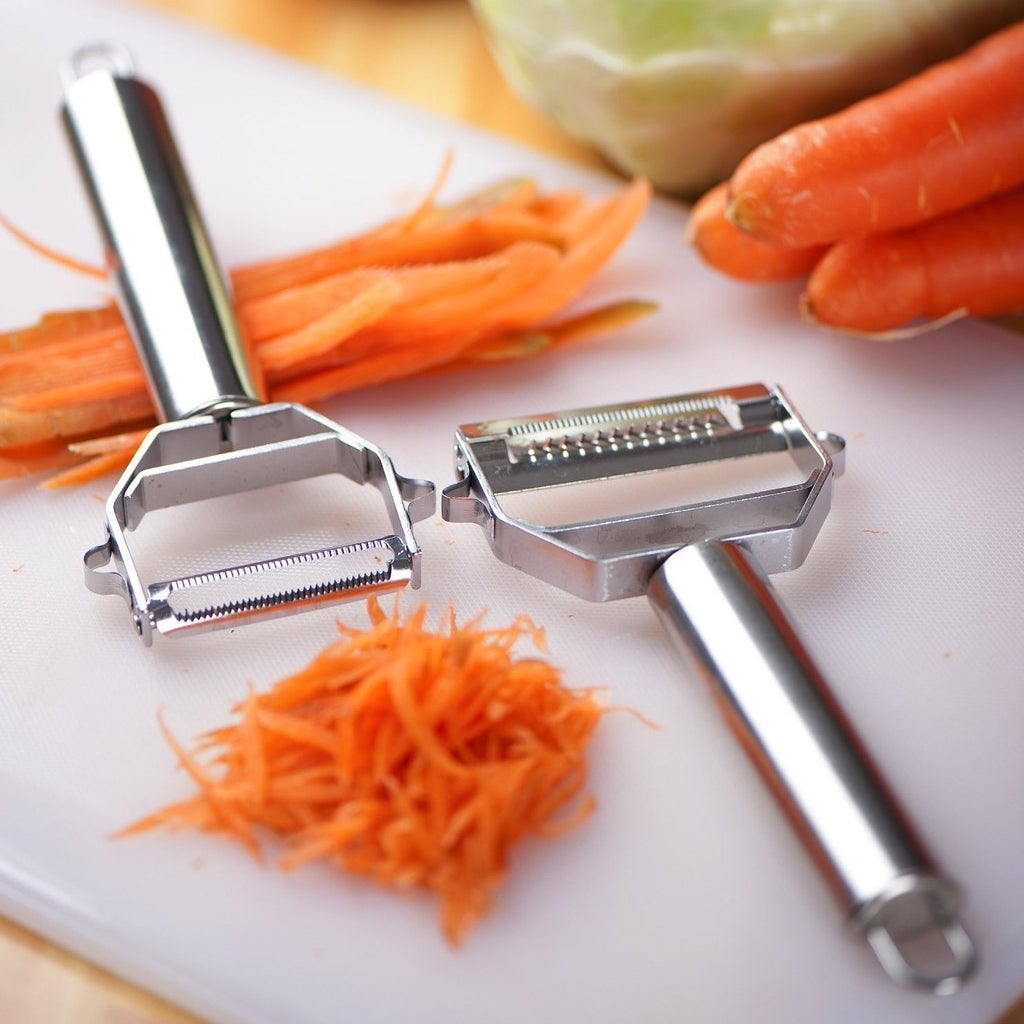 Your days of feeling inadequate in the julienne department will be over.
11.
And these amazing sunny-side up egg separators.