1.
Every Gator knows studying at Library West is the key to more success.
3.
They value the importance of upholding tradition.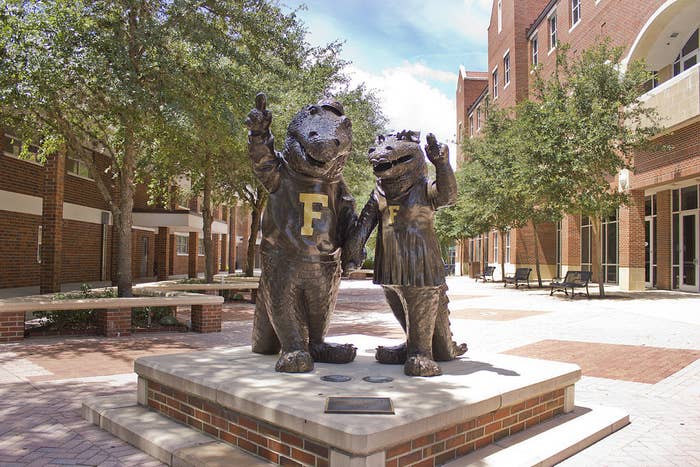 4.
Part of being a Gator is getting sweaty in The Swamp.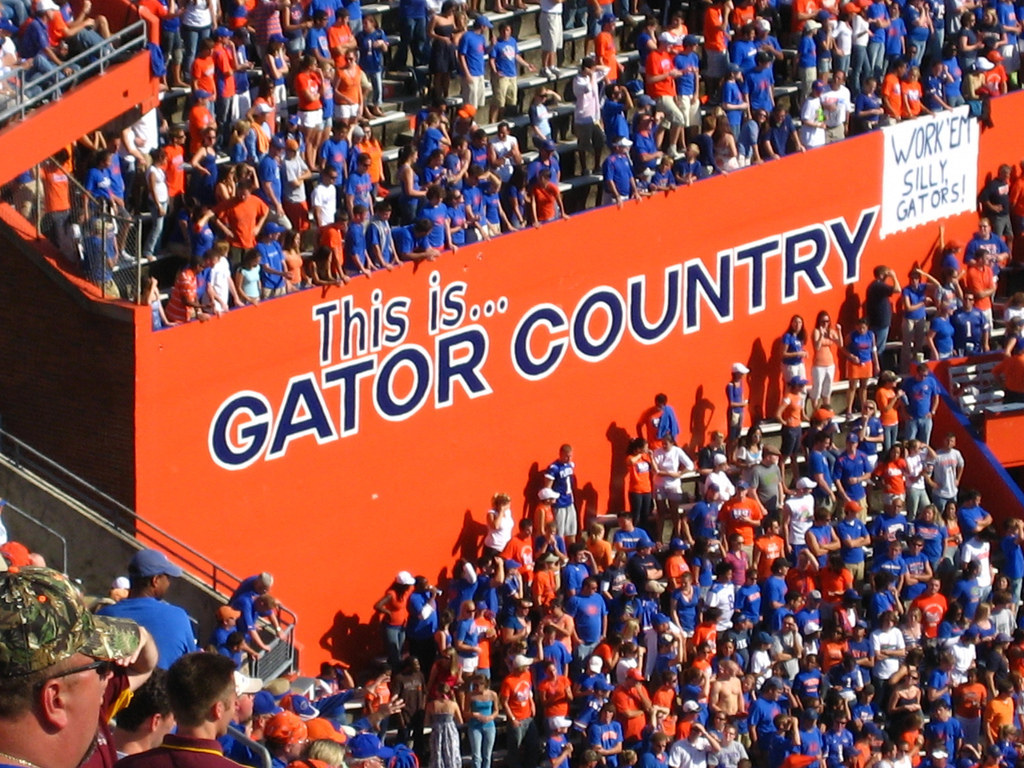 5.
They know how important it is to stay informed and up to date.
6.
Gators make it a point to be well-versed in modern art forms.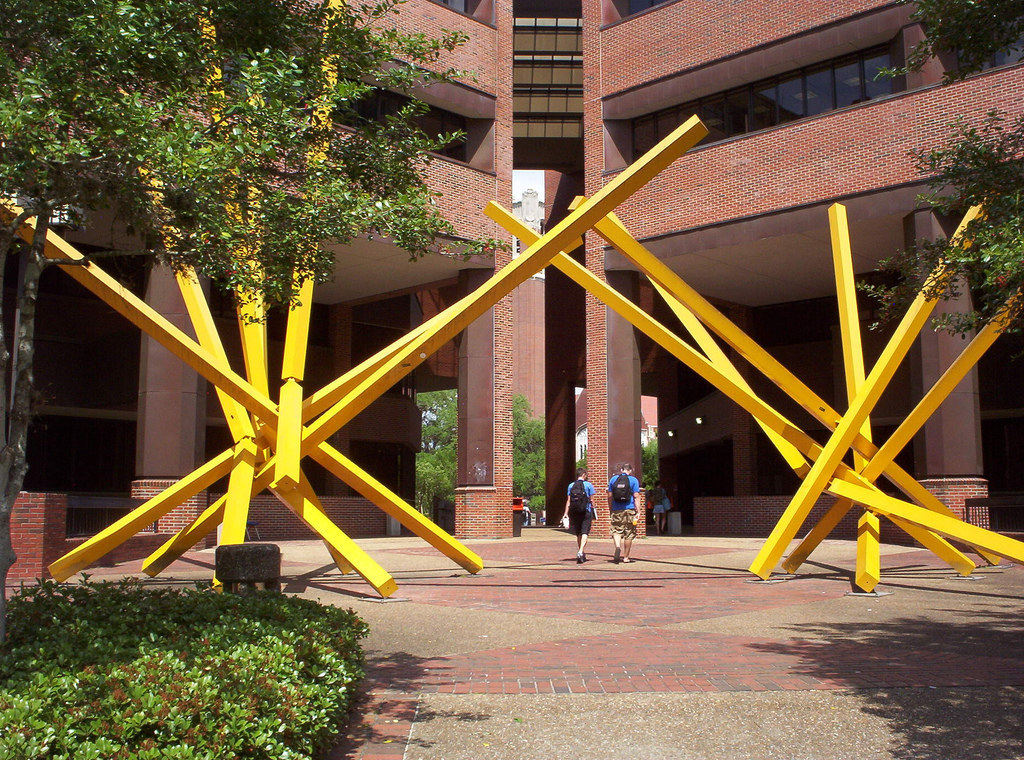 7.
They know to slow down and appreciate the little things.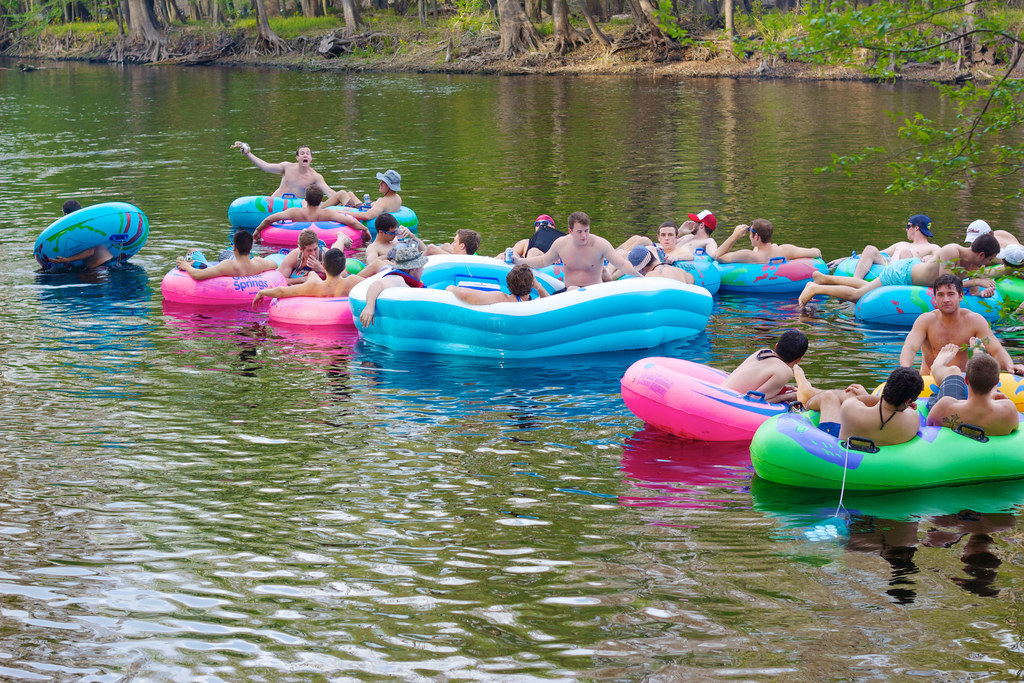 9.
They are in tune with fine musicianship.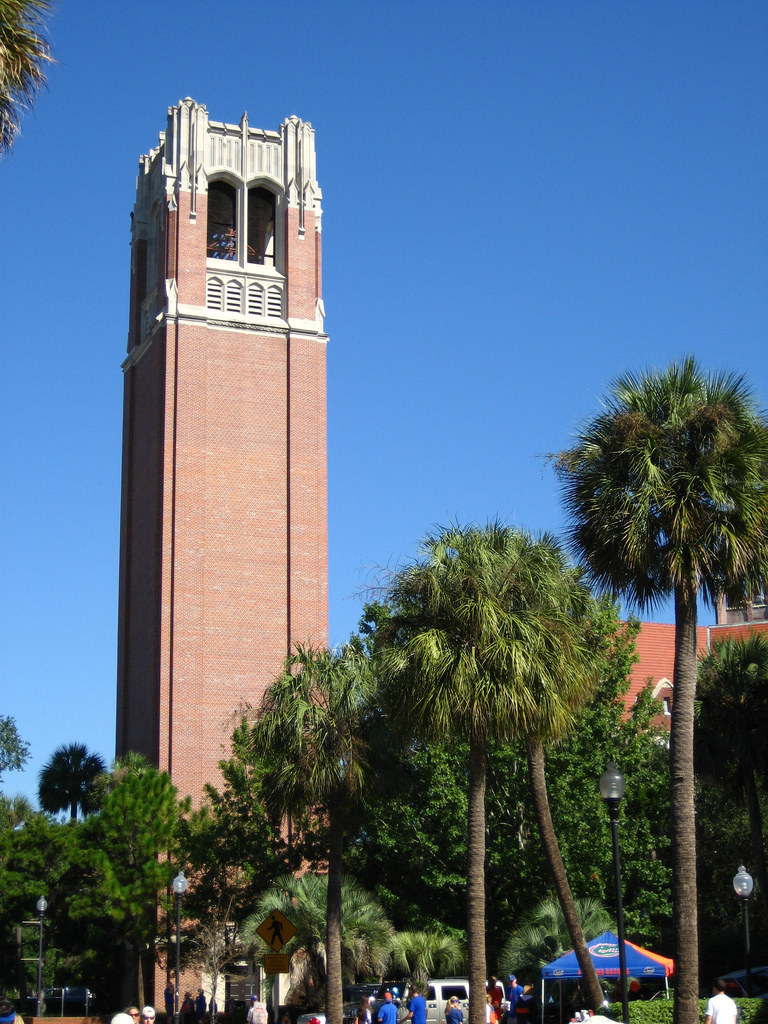 11.
They know it's important to always strive for excellence.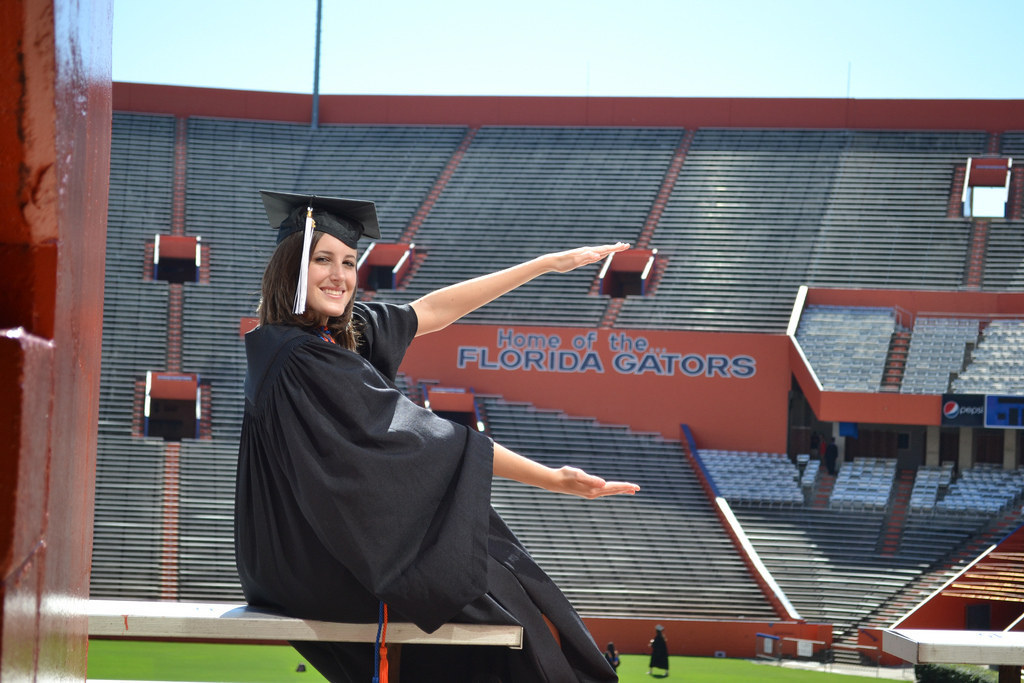 12.
But most importantly, Gators always keep their eye on the prize.