1.
Explain to anyone — willing to listen or not — why the band is called TBDBITL.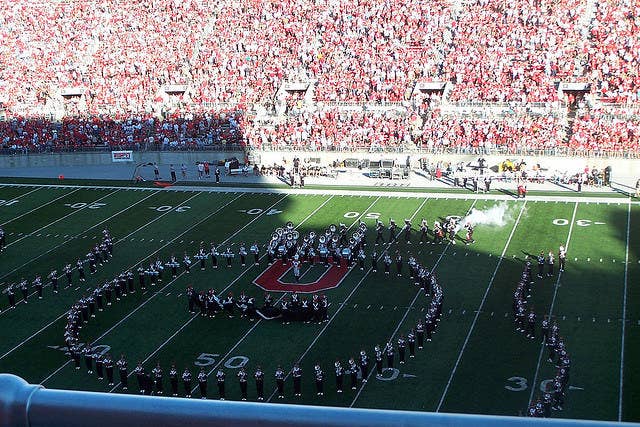 2.
Spell out O-H-I-O whenever traveling. Or just because.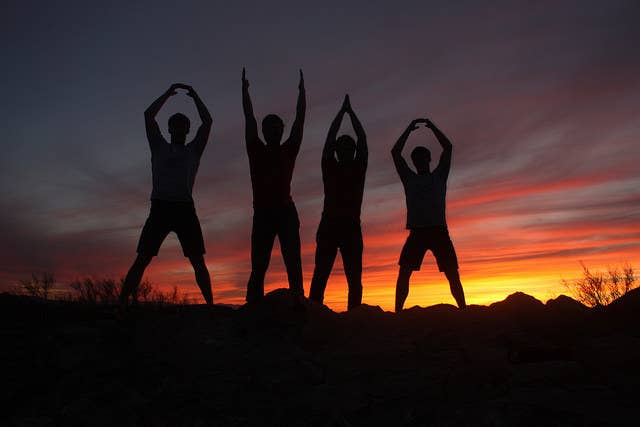 3.
Yell "O-H!" at people dressed in scarlet or respond with "I-O!" when yelled at.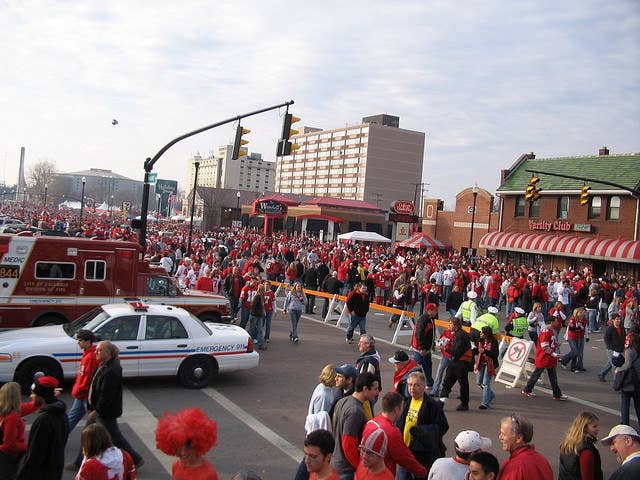 4.
Clap along to Script Ohio before games and sing "Carmen Ohio" after.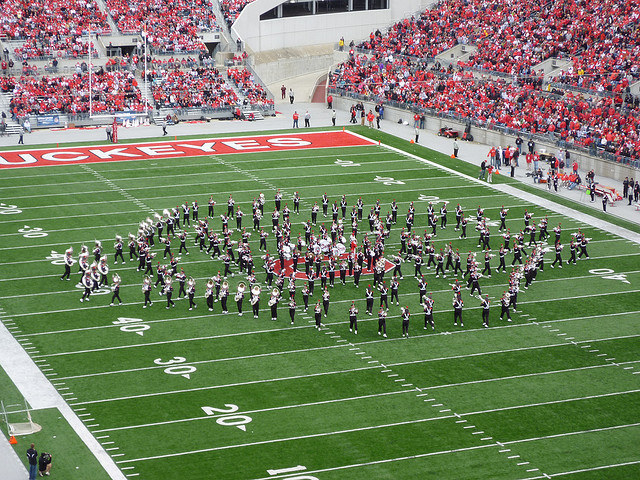 7.
Take in an empty Oval after welcome week...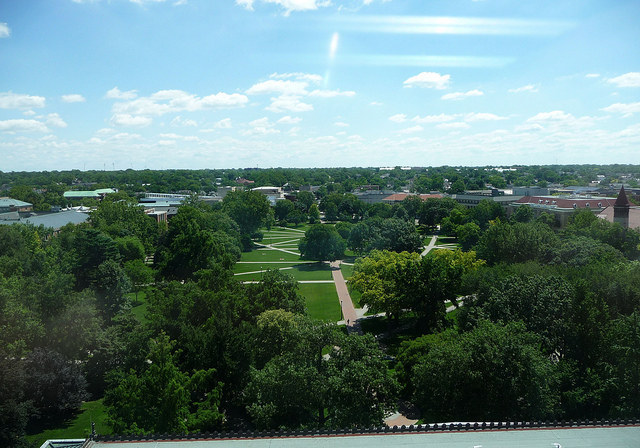 8.
...saunter through it on packed, sunny day...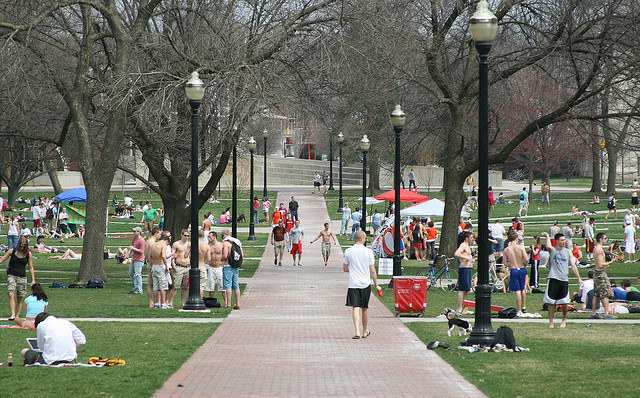 9.
...and squeal with joy when this inflatable comes out!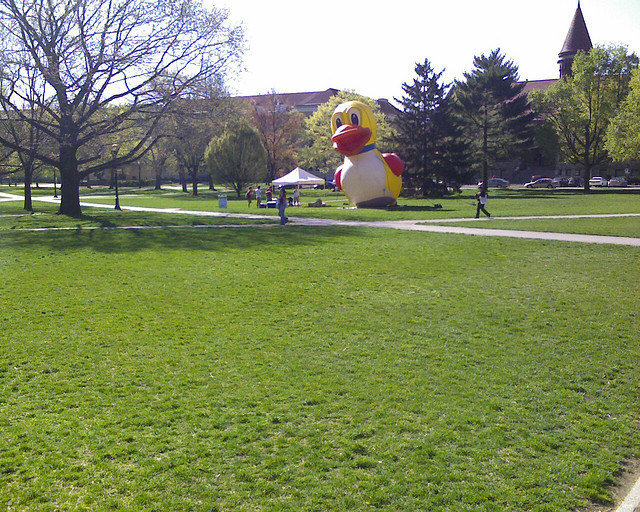 10.
Finally, leave a souvenir you'll treasure forever.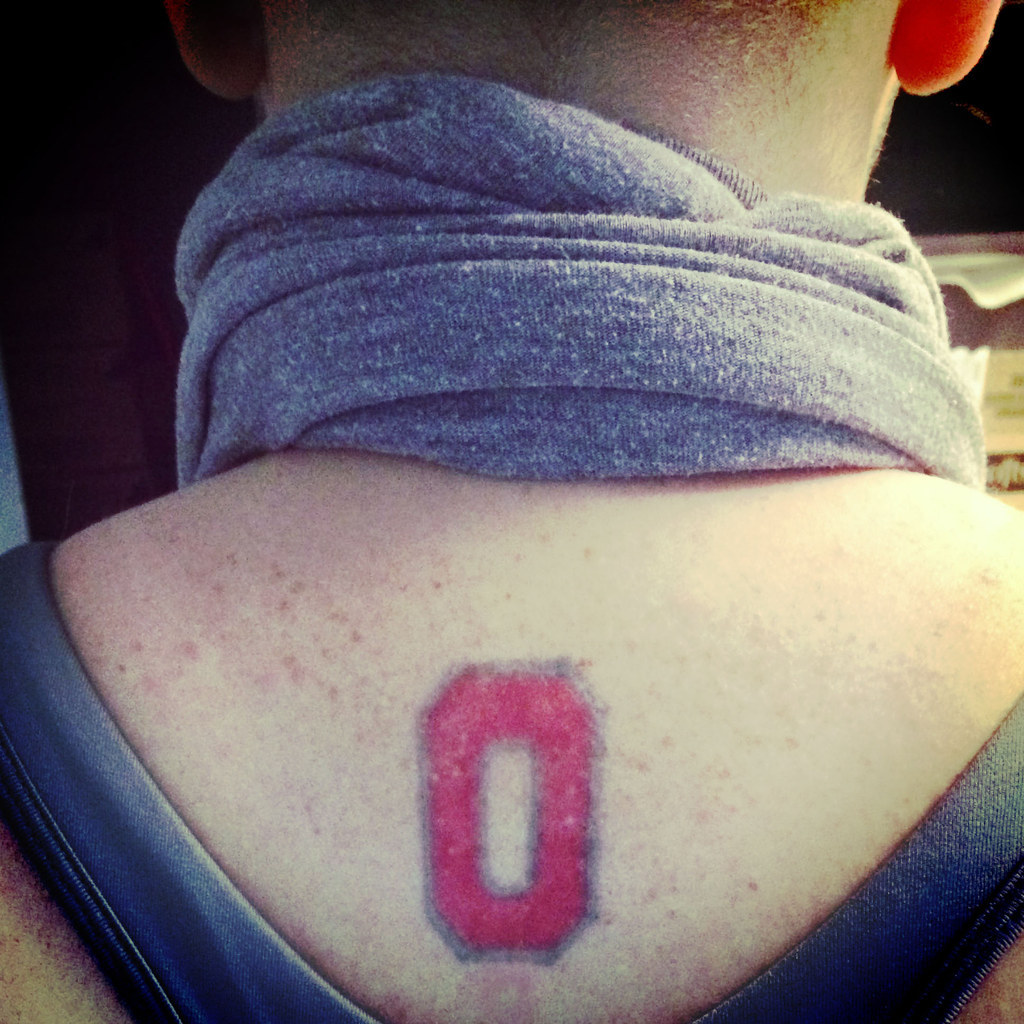 Delta is a proud sponsor of Ohio State Athletics.