1.
Endured the endless trek up Bascom.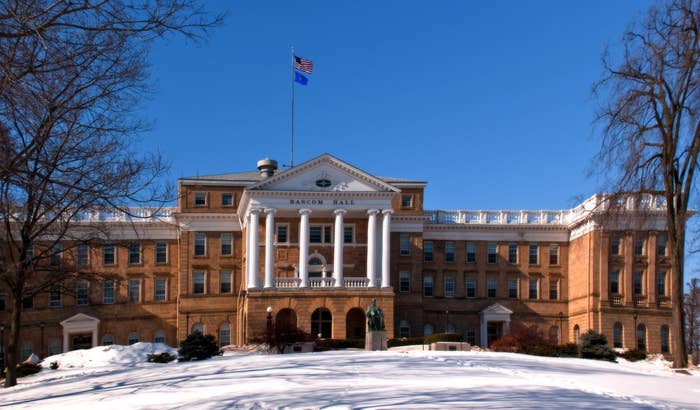 3.
Owned a pair of red and white overalls.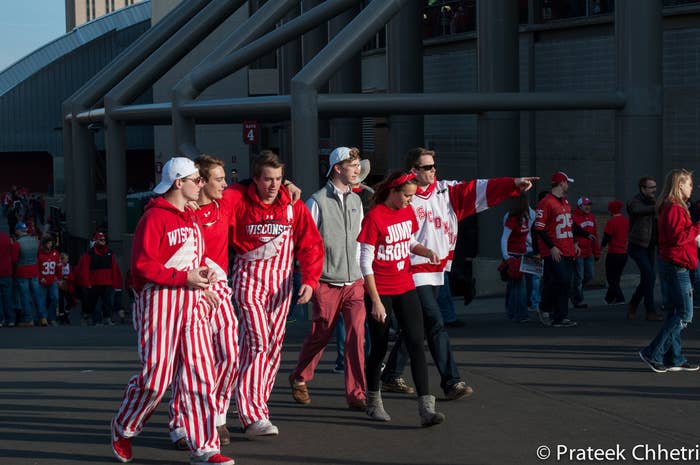 4.
Cheered on Bucky as he beasted through some pushups.
5.
Eaten all the bacon your belly can handle at the Wando's bacon night.
8.
Joined thousands on State Street to rock your spookiest Halloween gear.
11.
Woken up early to grab some produce at the Capitol.
14.
Made the daring move to walk (and slip) on Lake Mendota.