1.
Avoiding the steps for four years takes an incredible amount of discipline.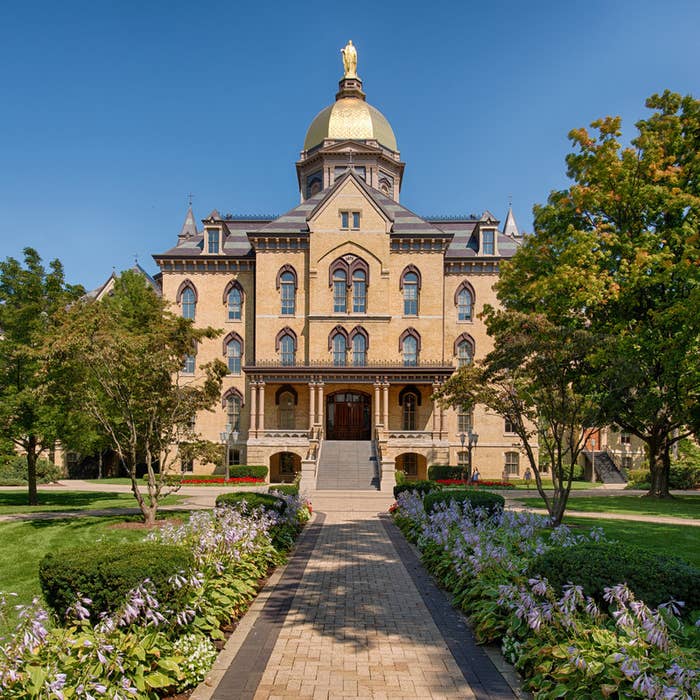 2.
And one sentence is enough to sum up all four years.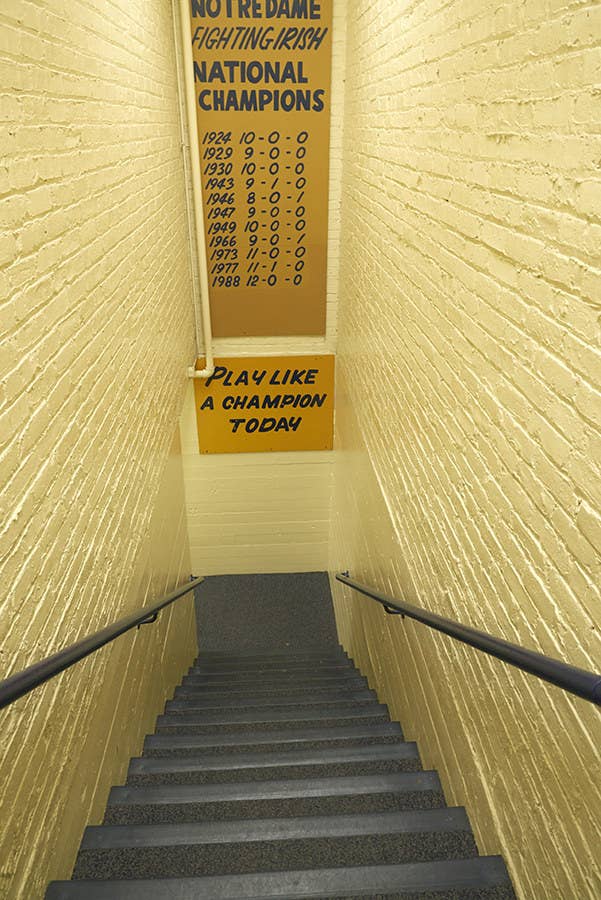 3.
Bookstore basketball welcomes other colleges into timeless healthy competition and tradition.
4.
A sculpture course barely requires walking far around campus.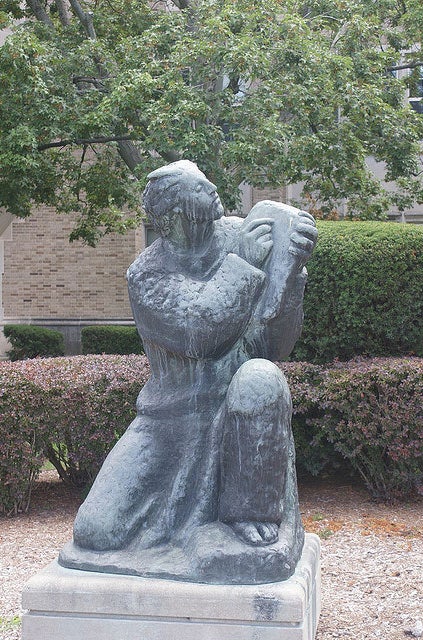 And then get the advanced lesson over in the Snite Museum's gorgeous Sculpture Park.
5.
Winning the Fisher Regatta takes courage.
6.
Volunteer work can be both fun and dirty.
7.
Everyone's in really great shape...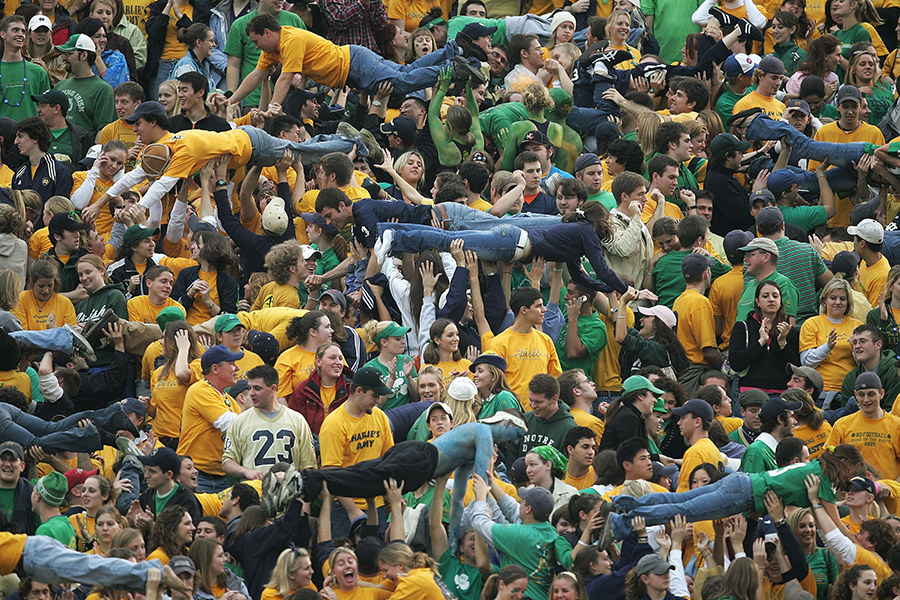 8.
...and so clean too!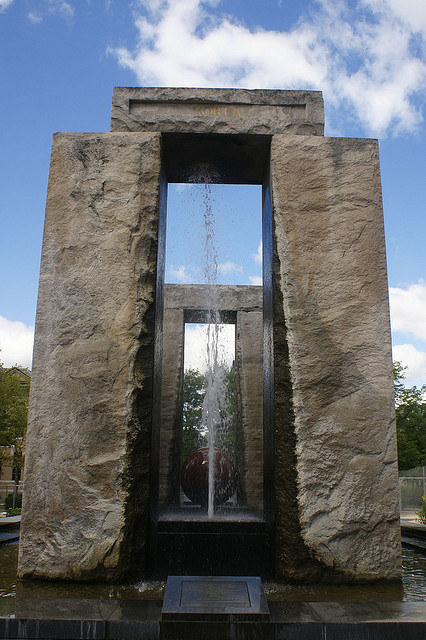 9.
The weather trains everyone to live anywhere.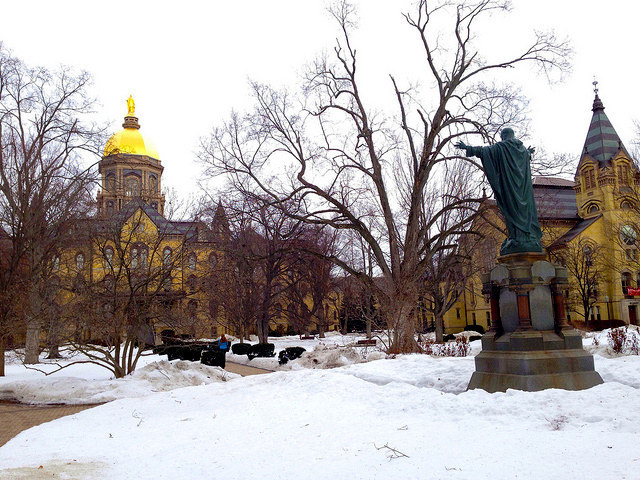 10.
Though it makes it hard to leave.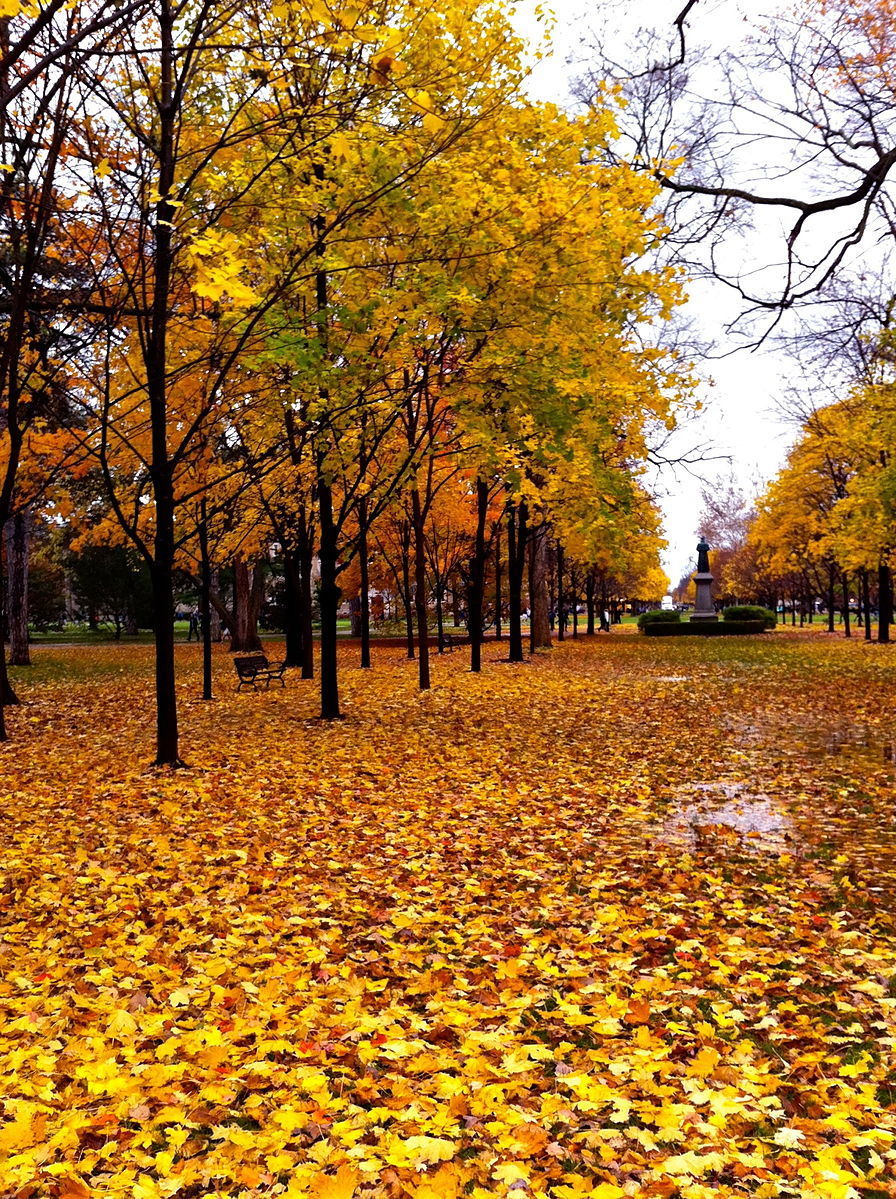 11.
An Tostal reminds us that it can't be all work and no play.