2.
To you, age is just a number.
3.
What other people think of you matters, but it doesn't dictate.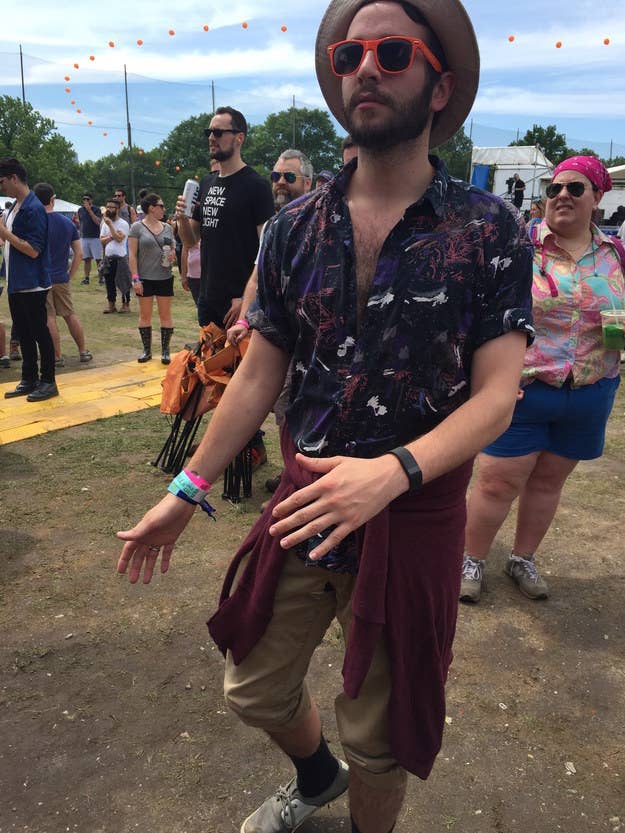 4.
Insomnia is regular, and you've learned how to use it for good.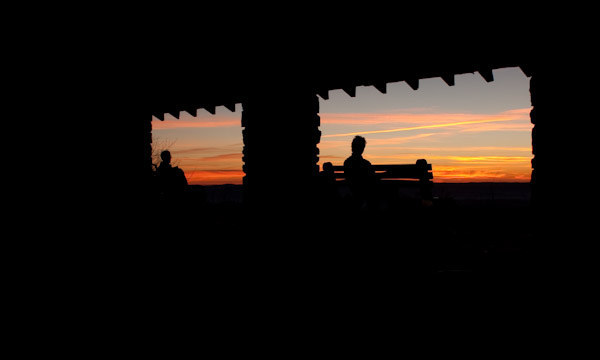 5.
Fear doesn't prohibit you; it permits you to achieve.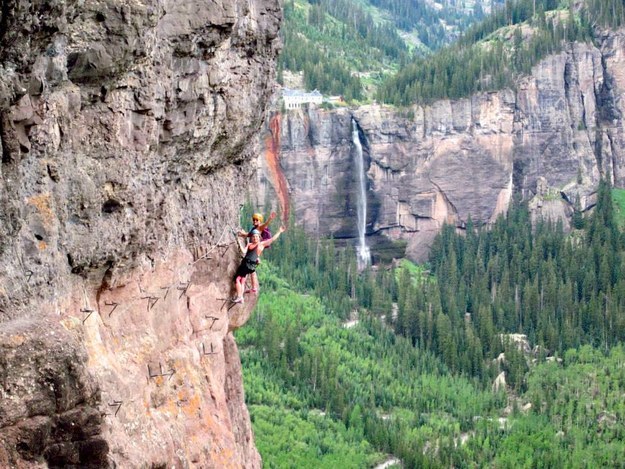 6.
You have more passion projects than you can count.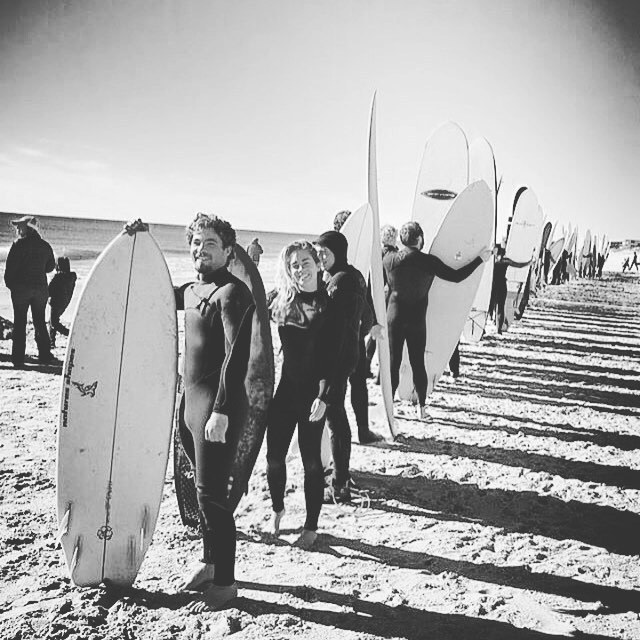 7.
People are convinced you have 26 hours in a day, not 24.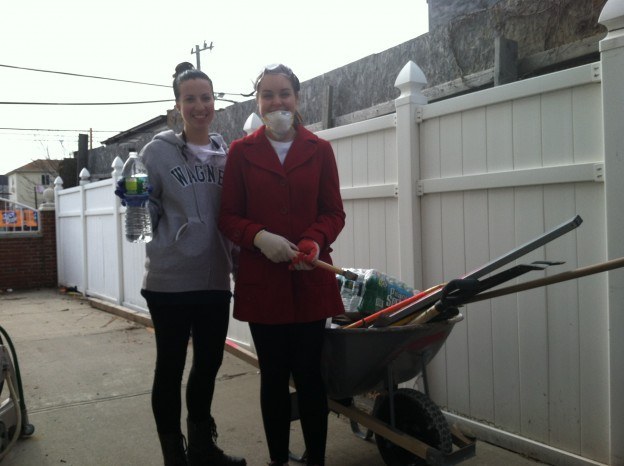 8.
You don't compare yourself to other people.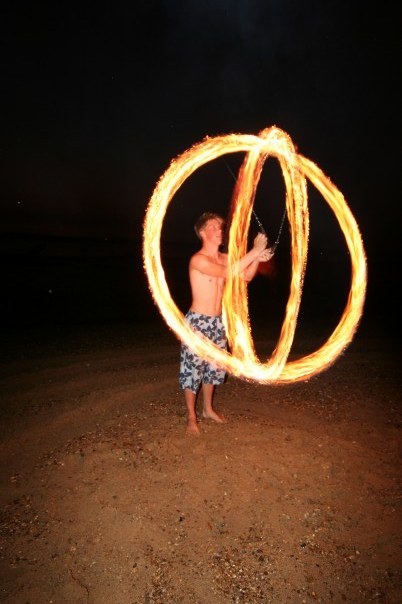 9.
You make to-do lists, but you also make have-done lists.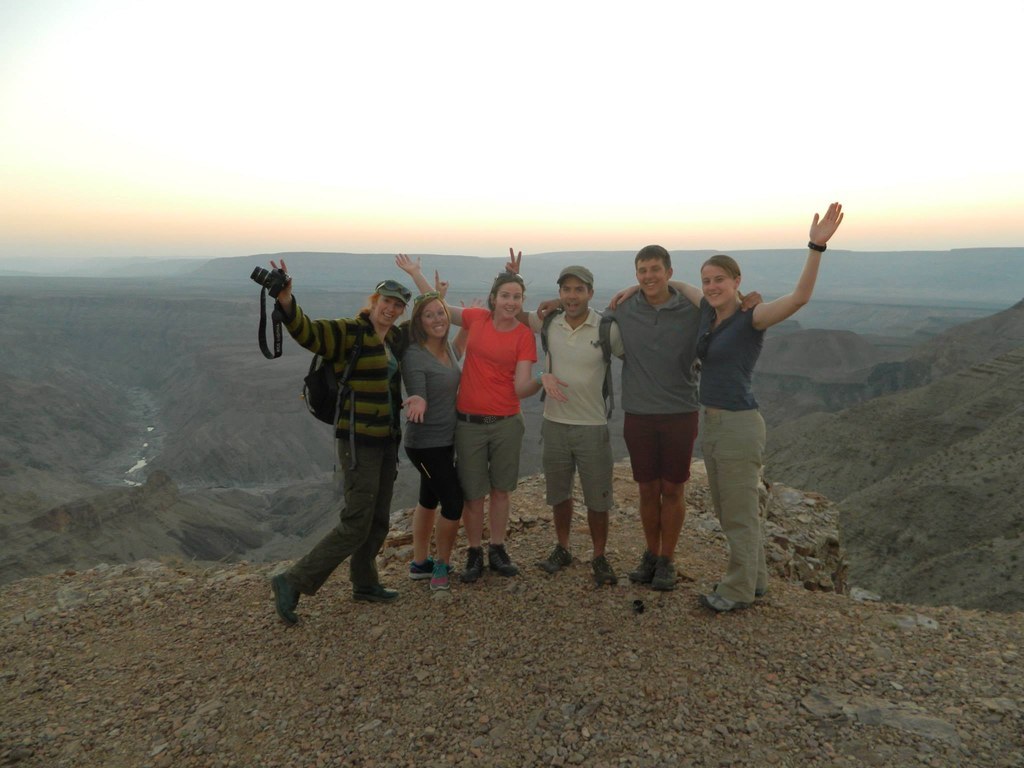 10.
No is not a finite answer, but a challenge.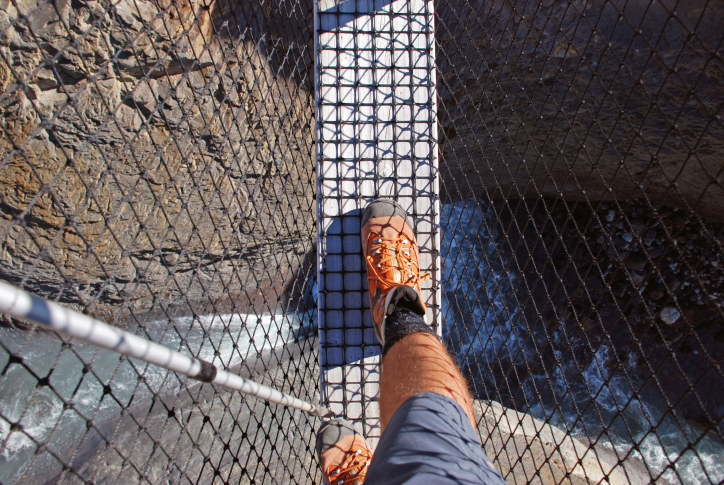 11.
You're constantly looking at how to improve things around you.