Attention people of Panem, YA lovers and general fans of dystopian fiction: it's time to dust off your Mockingjay pins, because we are getting a Hunger Games prequel novel NEXT YEAR!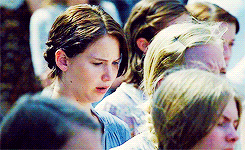 According to Collins, the prequel will be set 64 years before the events of the original trilogy, during Panem's "Dark Days" — AKA, the reconstruction period that happened 10 years after the first rebellion...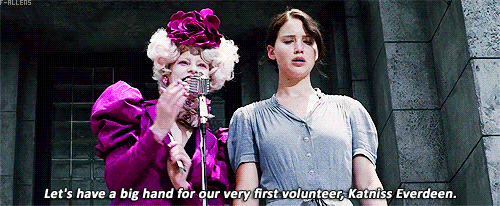 Which means the novel will probably cover what those first Hunger Games were like, and how Panem dealt with the aftermath of the war.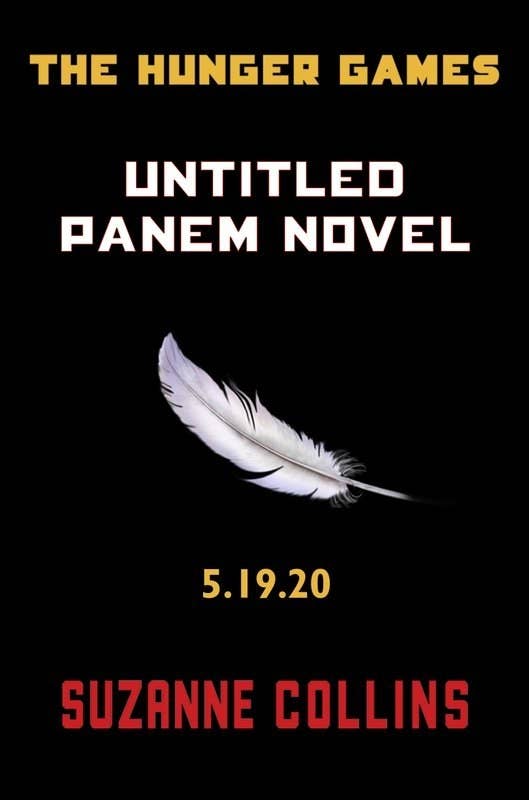 Twitter fans were ACTIVATED, because obviously:
And while this does mean we won't get to see our faves Katniss and Peeta again, one astute user realized that we've already met one character from this period of Panem's past:
So yes, there is a HUGE chance that this book will be all about Mags Flanagan from District 4!!!
As a quick refresher: we first met Mags as an 80-year-old woman in Catching Fire, where she volunteered as tribute the Quarter Quell and represented her district with Finnick Odair.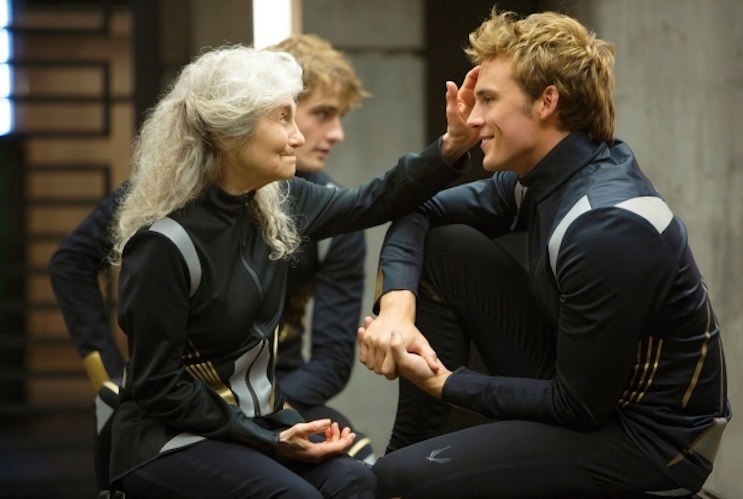 Anyway, the good news is that we won't have to wait long to see if this theory holds true...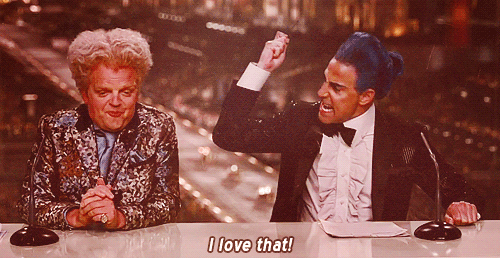 And it's very, very likely we'll even get a prequel **movie** ASAP as well — apparently, Lionsgate is in talks with Collins to make it all happen!