This Week On The Inter Webz: Yes To Movie Theater Popcorn, Hard Yes To Movie Theater Poutine 🎥
Plus: Animals are mean AF, Netflix food porn, and more.
This Week: Lights, camera & maybe roasted cuttlefish balls, depending on where you are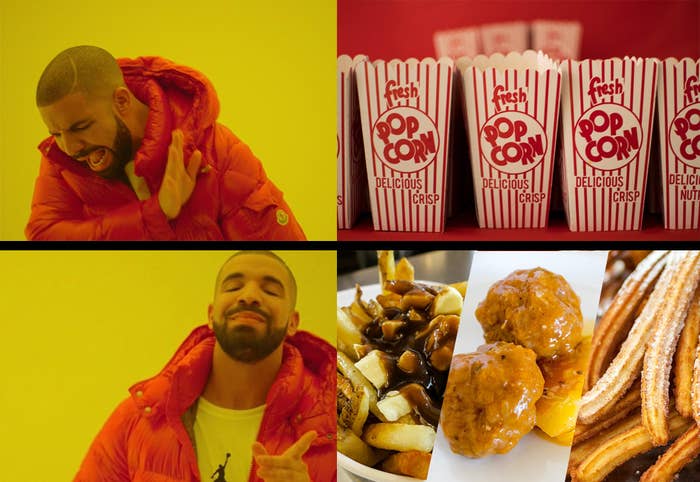 Next time you're abroad, don't forget to schedule a lil downtime between seeing the sights to catch a movie at a local cinema — and to indulge in all the amazing non-popcorn food options.
To give you an idea of the wide world beyond fake butter, BuzzFeed food writer Michelle No recently crowdsourced our international community for 17 of the most unique foods served in movie theaters around the world. Included in our readers' recommendations are poutine, fish, and churros — though not always in the countries you'd expect!
Plus: For more roundups from around the BuzzFeed Community, check out…
Now, go forth and eat/drink/watch movies on a whole new international scale, my friends.

International Hits: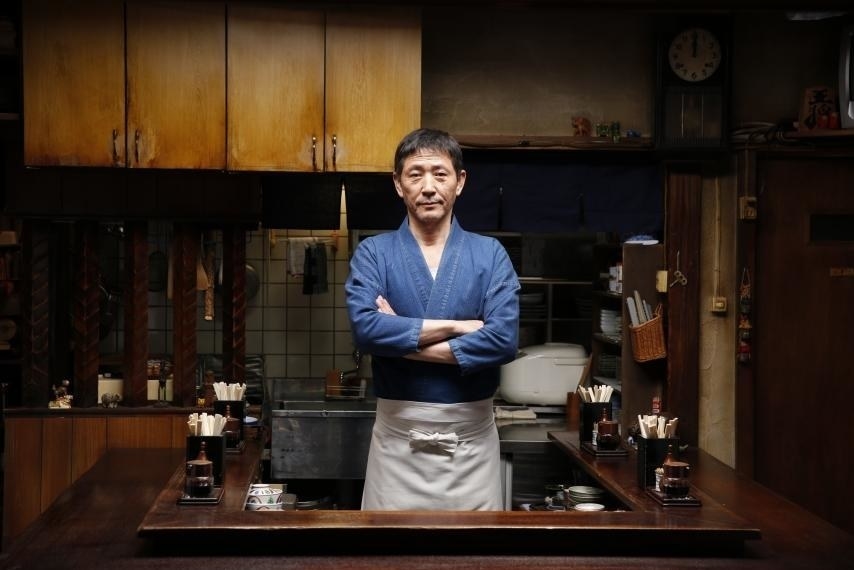 Required reading:
Guys. It is so hot in Japan that plastic. food. is. MELTING!!!
If you already saw this on your feed and are just plain curious about the whole plastic matcha situation in general, give this Guardian piece on Japan's fake food industry a read. Afterward, you may carry on contemplating the increasingly broiler-like nature of our planet.