If you've got a dollar on ya, you can get in on some delicious pan-fried pork buns in China, a piping hot guajolota in Mexico, or some made-to-order vegetable curry in India — and that's just the start.
But okay, if you don't exactly also have the time to hop on an international flight for lunch, let us bring you some of that street eats magic via $1 Street Food Around The World, the latest hit from BuzzFeed Videos that's been watched more than 6.5 million times.
To put the entire 5-minute, multilingual foodie adventure together, BuzzFeed Video producer Inga Lam had to assemble an Avengers-esque team across our international outposts, tailoring shot lists and logistics for each of the video's six locations.
"Being able to collaborate with people from literally all around the world and build this project together and learn a little more about their cultures during the process... it was kind of a beautiful experience," she says, noting that the video footage was all shot on iPhone and in POV-style, to make everything feel as immersive as possible.
"I love street food — it's almost always the first thing I look for when I'm visiting another country," Lam explained of her inspiration for the video. "But more than that, it's a great way to get an idea of what locals eat, and to introduce a glimpse of different cultures around the world to our audience."
---
International Hits: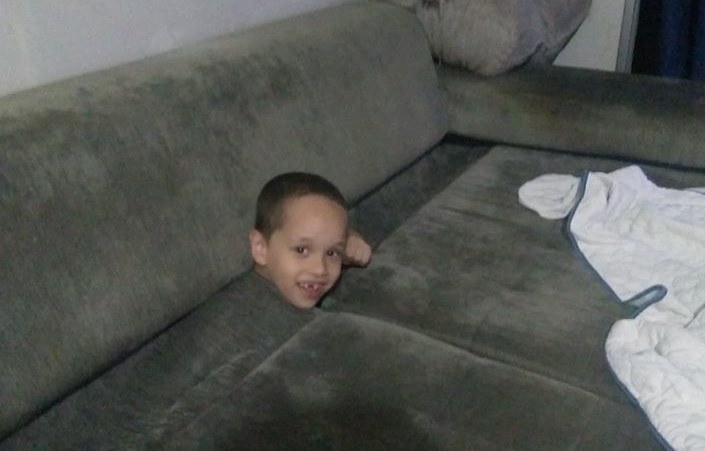 ---
Required reading:
When it comes to navigating the labyrinthine world of U.S. immigration policy, many undocumented immigrants count on lawyers to guide them through the legalization process — but what happens when that trust is misplaced?
In an investigative report from earlier this fall — She Paid A Lawyer Thousands Of Dollars To Apply For A Green Card. She Got A Deportation Order Instead — BuzzFeed News reporter Lam Thuy Vo uncovers one of the most common and effective frauds used to take advantage of undocumented immigrants.Tl;dr:
"The Hechts told their clients that there was a legal way for undocumented immigrants who had lived in the US for 10 years and have children who are US citizens to get a work authorization or green card. They would sometimes refer to this immigration benefit as the "10-year law" — a law that does not exist."
You can read the full report in Spanish here, and follow Vo's reporting here.
---
---