This Week: the weirdest, saddest, and most boopable animals on the internet rn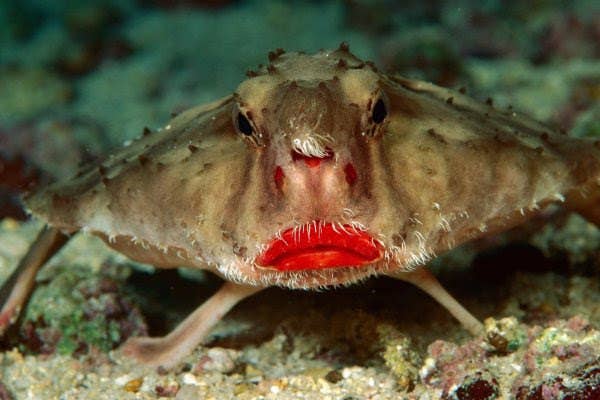 You guys all know that we can't resist a cute cat vid, but can we just pause for a sec and recognize the weirder and wilier members of the animal kingdom, too? To start with, BuzzFeed Germany's Tina Blech rounded up some of the most freaky-looking animals out there in this list of 15 Pics of Unusual Animals That Will Make You Say "Wait What IS That?" that 100% includes something known colloquially as "the penis snake" (German translation here).
Next: did you know that zebras can't sleep alone, jellyfish are literally heartless, and mice can sense when other mice feel sad??? Yep, it's all true and all here in 17 Sad Animal Facts That Will Make You Very Emotional (in German), also from Tina.
And finally: now that your feelings are all over the place, you can put that energy into good use by **almost** literally petting baby animals in this post from Davi Rocha in Brazil — Here Are 13 Baby Animals That You Can Virtually Pet, If That's The Kind Of Thing You Need Right Now (in Portuguese) — which includes our fun and funky "boopable" image feature. It's not the exact same experience as actually cradling a baby goat and stroking its soft fur, but listen, we're working on that ok??
International Hits: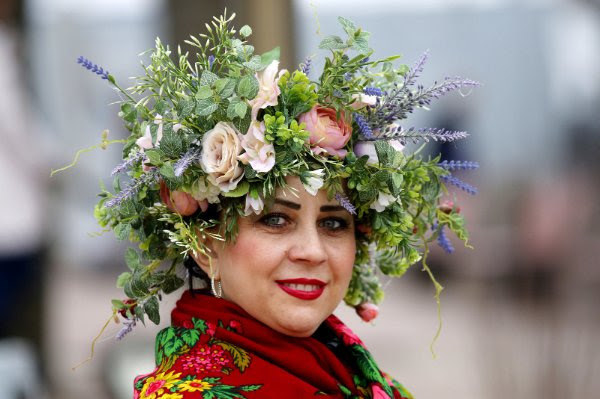 In The News: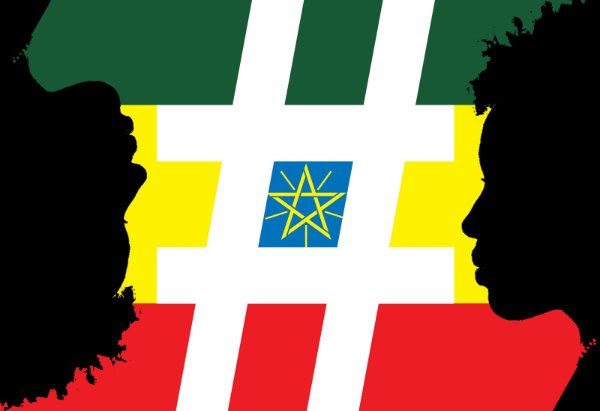 BuzzFeed News reporter Tamerra Griffin, based in Nairobi, has been extensively covering the specific ways that social media has fueled social movements in Africa — and her latest about how Ethiopian women are using Instagram to launch their own #MeToo Movement is a must-read.

Essentially, it all began with a simple question posed by M., a small business owner, who took to Instagram after the Lifetime R. Kelly documentary aired in January to ask: "Who are the R. Kellys of the Ethiopian community?" Read the full report, Surviving R. Kelly" Kicked Off A #MeToo Movement In East Africa, here.