This Week: Back to school traditions old & new, by way of the U.K.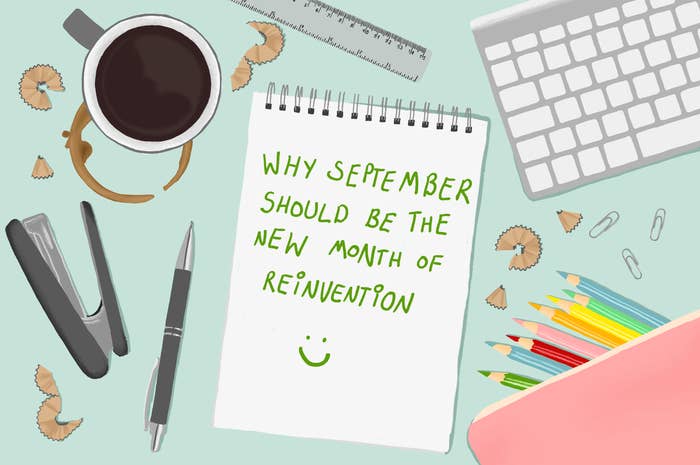 If all those new school supplies sales got you feeling some type of way right now, Jasmin Nahar feels you: in Why September Should Be The New Month Of Reinvention, the London-based staff writer talks about leaning into the back2school vibes and using fall as an excuse to start a new "year," no matter how old you are.
The inspiration for Jasmin's essay? Allllll the nostalgia, she says:
"Especially as summer was ending, I remember how when I was at school, there was that feeling of wanting to be able to tell people all the impressive stuff you did during your break. Even as an adult I found myself this year thinking 'oh no I forgot to have the best summer!' That brought me onto how one of the good things was you could kind of just wipe the slate clean and start again every school year."
As for her own ~new school year new me~ regimen, Jasmin's dialing into a few key habits cultivated from the summer, which includes exercise classes, coffee meetups during lunch breaks, old hobbies like baking and yoga, and getting more confident with having her photo taken.
We also asked Jasmin about UK-specific traditions surrounding this time of year, and she confirmed that school supply shopping is also huge across the pond:
"I used to get a new set of stationery and a new school bag which I would deliberate over for ages. There's also uniform shopping – everyone wears uniform here, so that part is always a bit more tedious … we all have to wear plain black smart shoes, and every year was an argument between wanting the platformed, 'stylish' shoe and your parents making you go for something more practical."
But, lest you begin to think that it's all Eton dorms & Hogwarts norms over there, Jasmin says that if you really want to get a good representation of British school life, "The Inbetweeners" is actually the show to watch/properly reminisce over.
Plus: Some more school content to get you through homeroom...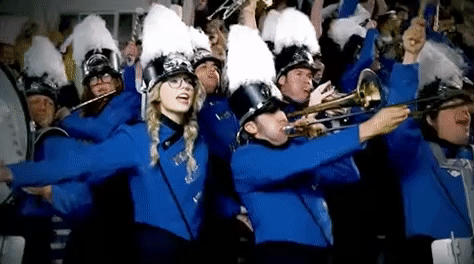 ---
International Hits: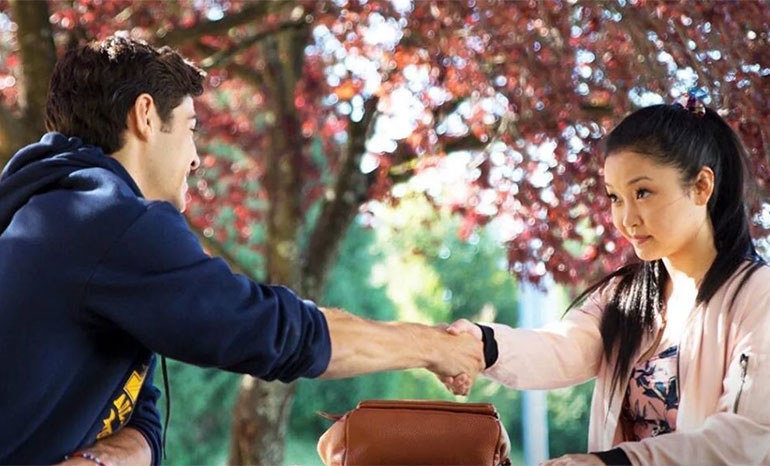 ---
Elsewhere on the webz:
Hygge season is coming, and we finally have the perfect word for it, thanks to the Danish language. And it kinda makes you wonder what other non-English words out there that we need to adopt ASAP — because, as this article from The Conversation says, untranslatable' words tell us more about English speakers than other cultures


And if the weird magic of language is extremely your shit even outside of the school year, we also can't recommend this oldie but goodie post on how Harry Potter books translate to French.

---
---