This Week On The Inter Webz: How To Catch Up On "Game Of Thrones" In 45 Min Or Less ⚔
Plus: Good animal tweets, must-see TikToks, and the ultimate NY subway quiz.
This Week: All the Game of Thrones content you've ~GOT~ to have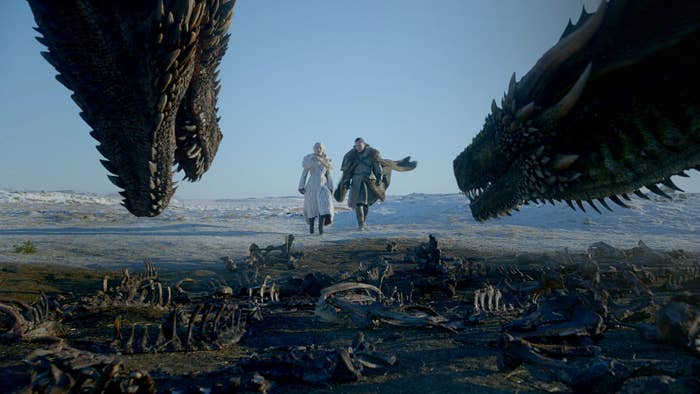 The only thing that matters in the world, AKA, the final season of Game of Thrones is almost upon us — and our Australia-based contributor Jenna Guillaume is ON IT with all the recap content anyone in the Seven Kingdoms could ever need:
First, if you're just looking to brush up on plot points from the first seven seasons, Jenna went back and rewatched **it all** and made a handy guide for each one. You can start with season 1 here and season 2 here!
(And if you need a way quicker refresher, here's just the basics of what you should know before season 8 begins!)
Now, you're likely up to speed on all that R+L=J business, but guys, there are so. many. Fan theories out there still, and here are the 15 spiciest and likeliest ones that Jenna's found.
Finally, because almost all good characters must die, apparently, you'll wanna weigh in on Jenna's predictions for who makes it to the end, and who definitely won't. Between us, we're banking on Brienne of Tarth all the way!!
And if you still need **more** Thrones, stay tuned with us on our very special GOT section, where we'll post alllll the new recaps, memes, and theories galore. We'll see you on the other side!
International Hits: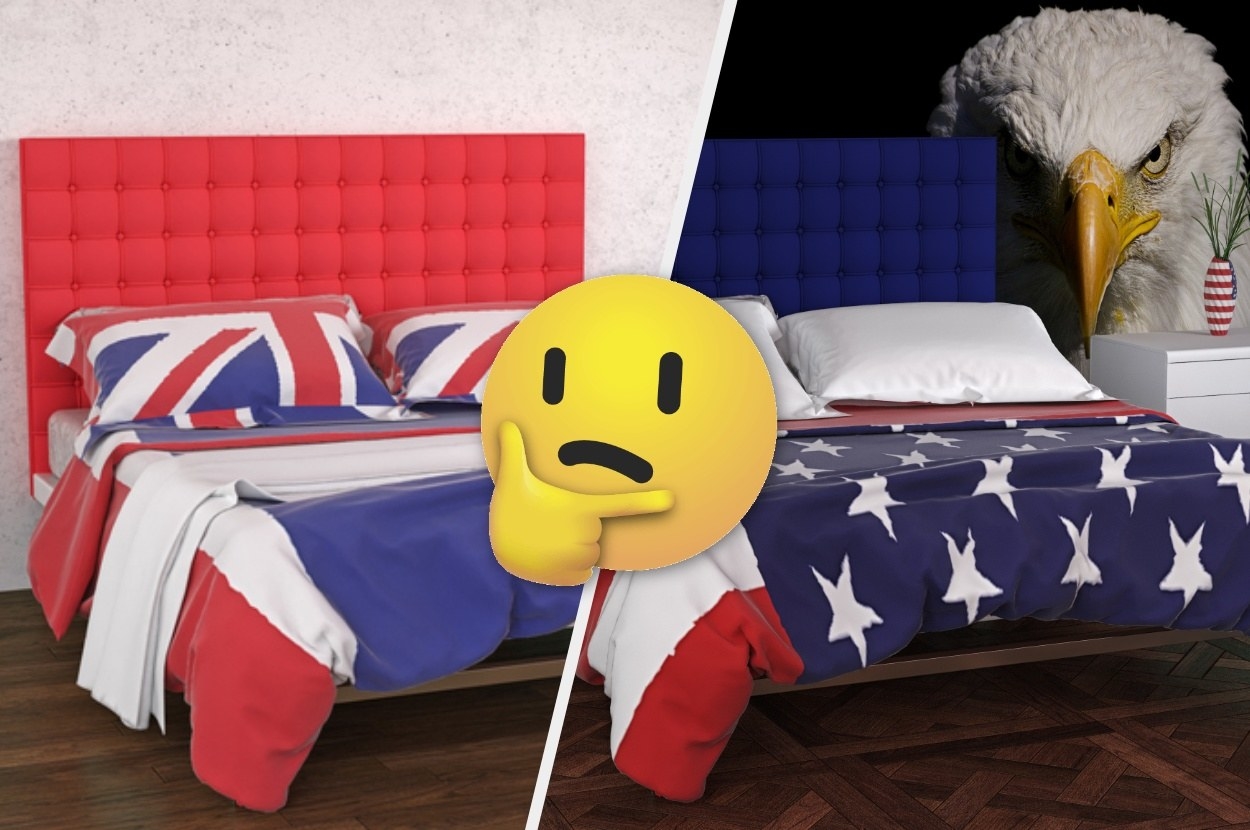 In Australia 🇦🇺 — Just 25 animal tweets that'll have everyone in the office wondering what you're laughing at, nbd.
In Brazil 🇧🇷 — Sometimes, the funniest things happen at funerals, and these stories honestly give us life (Portuguese here).
In Canada 🇨🇦 — People are tweeting about things they learned from therapy, and it's some truly empowering stuff!!
In Germany 🇩🇪 — If you're still not totally sure what this TikTok thing is all about, these 22 hilarious videos are here to educate and amuse (German here).
In India 🇮🇳 — BuzzFeed India just debuted the first episode of GirlsFeed, a show about "the secret double lives of Indian women," and run, don't walk, to watch it now!
In Japan 🇯🇵 — Confusing photos from the internet pretty much need no translation, which is why this outrageous roundup from Germany is going viral in Japanese!
In Mexico 🇲🇽 — So you think you're ready to move out of your parents' house, eh? Prove it with this quiz (Spanish here).
In the UK 🇬🇧 — When it comes to the bedroom, are you more of a Brit or an American?
In the US 🇺🇸 — Listen up New Yorkers and NYers-at-heart: just how many subway stations do you think you can name from memory?