This Week On The Inter Webz: Don't Mind Us, We're Just Gazing Wistfully At Aussie Summer Content, That's All 🌞
Plus: Cake pics, Taylor Swift tweets, and a generational pasta quiz.
This Week: Defrost yourself with some summer content from BuzzFeed Oz
Required Reading: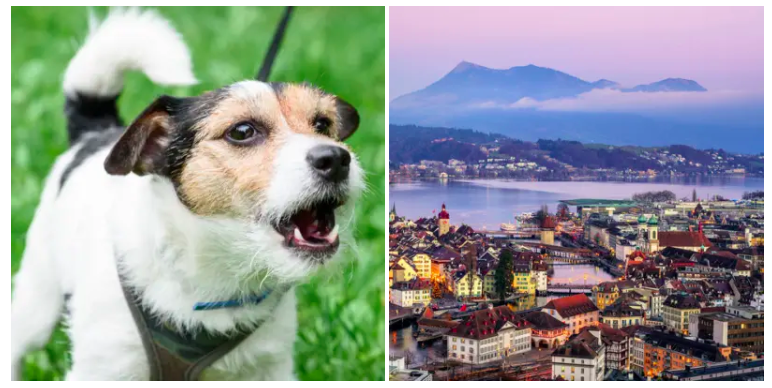 In Scotland, you're not allowed to ride a cow drunk, and in Switzerland, you're not allowed to scold a barking dog! For more unusual international rules and regulations, you're going to need to read through 18 Weird International Laws That We Don't Have In America in its glorious, oddly specific entirety.