This Week On The Inter Webz: Barbecue, Beer, And Balthazar The Rooster
Here's how the world celebrates the beautiful game! ⚽ 🏆
This Week: A look at World Cup standom all around the globe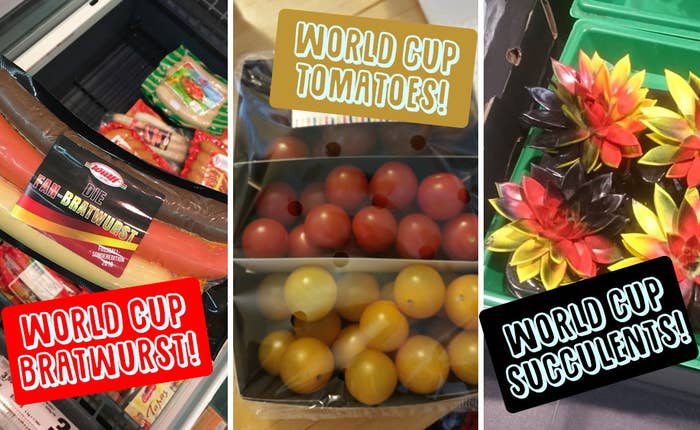 The the 2018 World Cup has already blessed us all with thirst posts, heartwarming stories, and the kind of national pride that feels magical and good.
Look no further than how the reigning champs (specifically, German companies' marketing budgets) has pulled out all the stops to support their team with black, red, and gold EVERYTHING, in this post from BuzzFeed Germany, 18 Products That Prove How Obsessed Germany Is With The World Cup.
We also asked a few BuzzFeeders across our international editions about their home countries' World Cup traditions, and here's what they said:
In Brazil: Besides hosting a barbecue on the day of the match, there's a general superstition for fans to recreate the conditions of the last game Brazil won — you should be watching the game at the same place, wearing the same shirt, and hanging out with the same people.
In France: Watch and root for the French superfan Clément D'antibes, who always tries to smuggle his rooster — a national symbol in France — named Balthazar into the stadium. This year is Clément and Balthazar's eighth and last World Cup.
In Germany: Besides buying allllll the black, red, and gold products, fans will also deck themselves out in German flag-themed hats and makeup.
In Mexico: You won't go anywhere without seeing people dressed in the green Mexico jersey, and it's also tradition for everyone to gather around your city's major landmark to celebrate a win. When Mexico beat Germany two weekends ago, people were singing and drinking in the street until nightfall.
In Russia: Russians usually honor their wins driving around and waving flags out the window of cars, but plenty of fans also will use the opportunity to take a celebratory dip in public city fountains.
In Spain: Look for Manolo el del Bombo, a beret-wearing superfan who'll be at every Spanish match, banging his drum. He's basically an institution.
In Australia: Waking up in the middle of the night to watch the games!
In England: Everyone wears their soccer jerseys and goes to the pub to watch the game. It's basically a big fancy drinking sesh with lots of singing, so if you're ever in England celebrating the World Cup, get to know these two old soccer songs in particular: "Three Lions" and "World in Motion."

Thanks Luísa Pessoa, Jules Darmanin, Sebastian Fiebrig, Baxter Aceves, Victor Stepanov, Guillermo Del Palacio, Simon Veksner, and Rachael Krishna for enlightening us!

International Hits: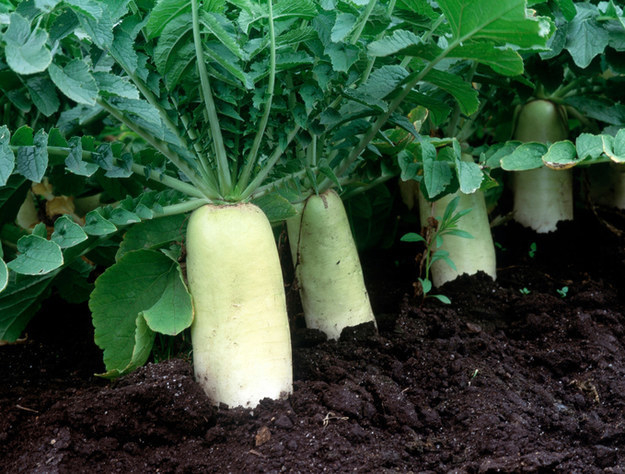 Two great companion reads while you're watching the rest of the World Cup in Russia
Moscow's Metro Dogs — This oldie but goodie New Yorker dispatch covers the adorably delightful phenomenon of street dogs who've learned how to use the city's subway to get food, see the sights, and get around. I.e., they commute!
Broadcasts in a Native Language, Speaking to Every Corner of Peru — To ensure all Peruvians can enjoy their nation's first appearance at the World Cup since the '80s, one local sports broadcaster is narrating the games in Quechua — a native language originally developed from the Incas.
Get Inter Webz delivered to your inbox every two weeks by subscribing here!