We Created Color Palettes From Iconic Internet Memes And Wow, They're Kind Of Beautiful?
For when life imitates web.
Whether you're trying out new lewks for the home or rethinking your personal palette, you honestly don't have to look any further for inspiration than your favorite internet memes.
As inspired by the Beautiful Palettes Twitter account.
I mean, just imagine the earthy tones of Salt Bae jazzing up your new resume...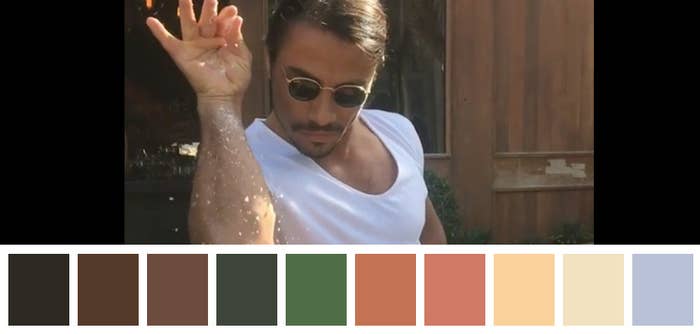 Or that dream plant-filled apartment, remodeled and inspired by ~but that's none of my business~ Kermit.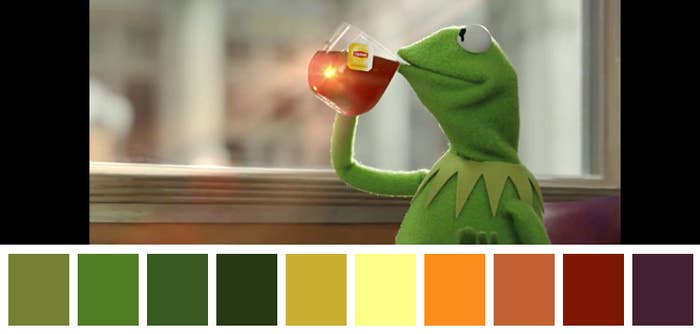 Distracted Boyfriend offers an eclectic mix of subdued hues and bright reds, which could totally work for a fall wardrobe...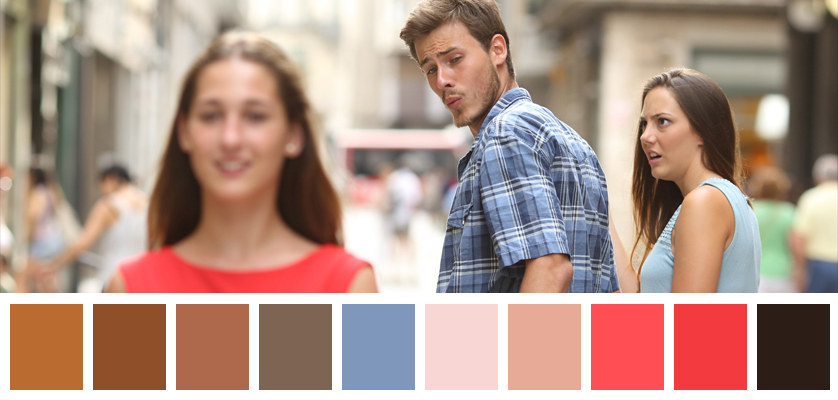 And the tones from Confused Math Lady would look p. great in that refurbished guest room.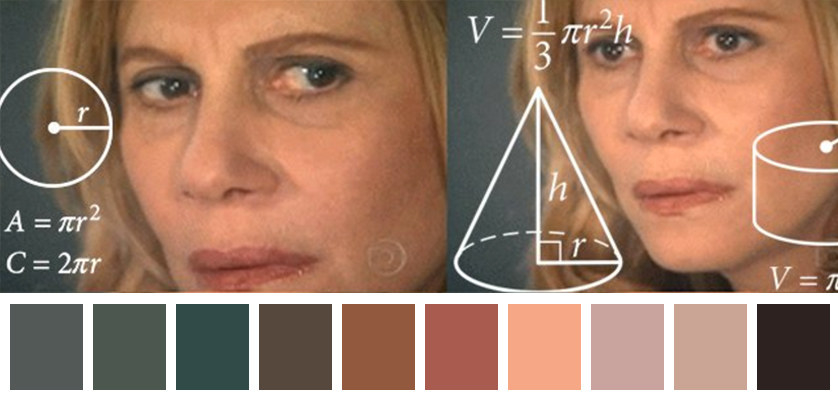 Personally, I'm a fan of the range of these French blues and purples drawn from Roll Safe...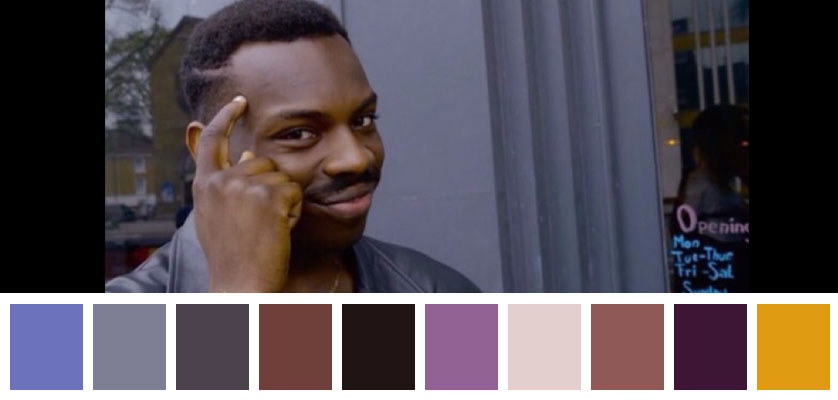 Although this Condescending Wonka collection definitely pops — perfect kid's room material.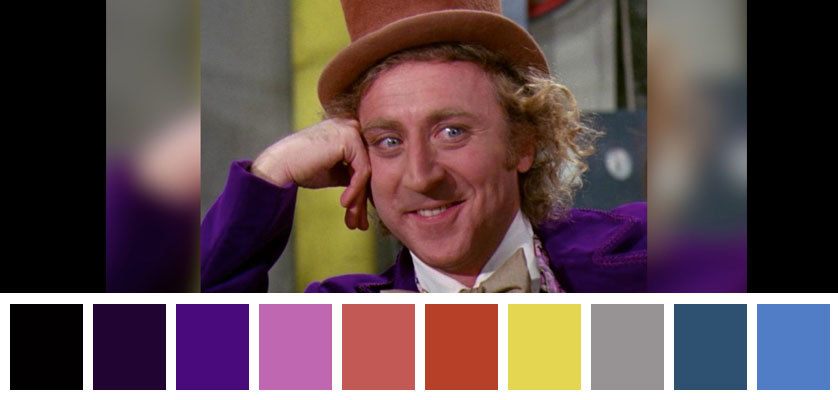 And if Diddy never lounged on the Met Gala stairs, we wouldn't have such an inspired range of these classic shades...
And who knew Mocking Spongebob brought together the perfect spring hues all in one place?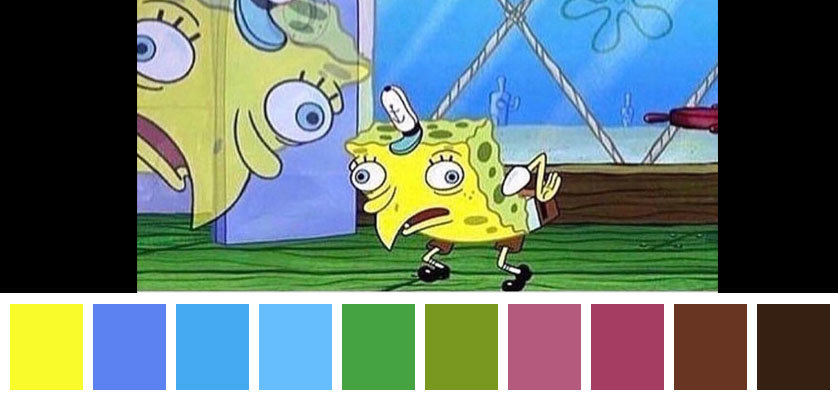 Would recommend the Yelling Meryl palette for a cozy summer cabin vibe...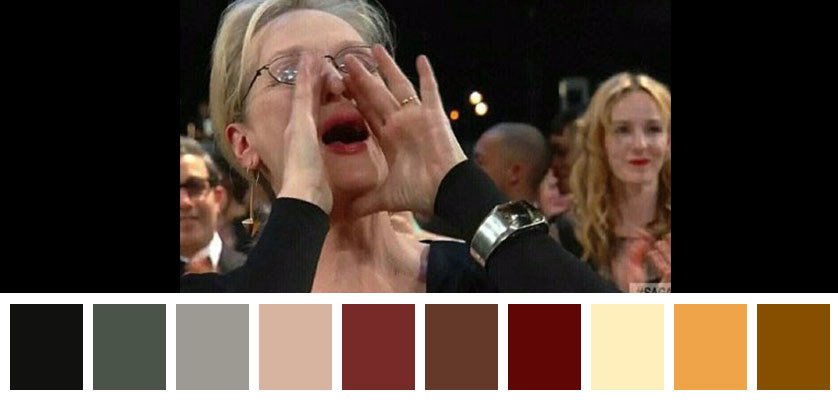 And these muted pastels from Arthur's Fist for your hip startup's new office space...
And honestly, if you're not considering repainting your kitchen after the feast scene in Spirited Away, you are doing it wrong.