Hey guys, Delia here: your friendly neighborhood introvert who has a kiiinda complicated relationship with "alone time."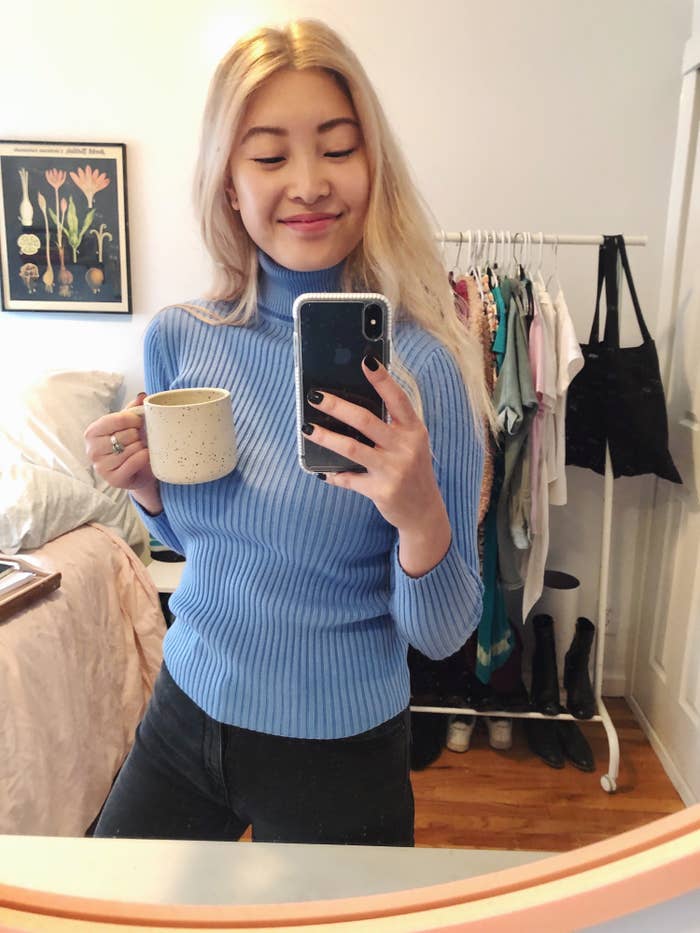 I've been living in New York for three years, and it still feels like the center of the universe to me. There are always a zillion things going on, and at first, I didn't feel like I had the time, money, or enough know-how to properly "experience" the city. But lately, I've been running out of excuses.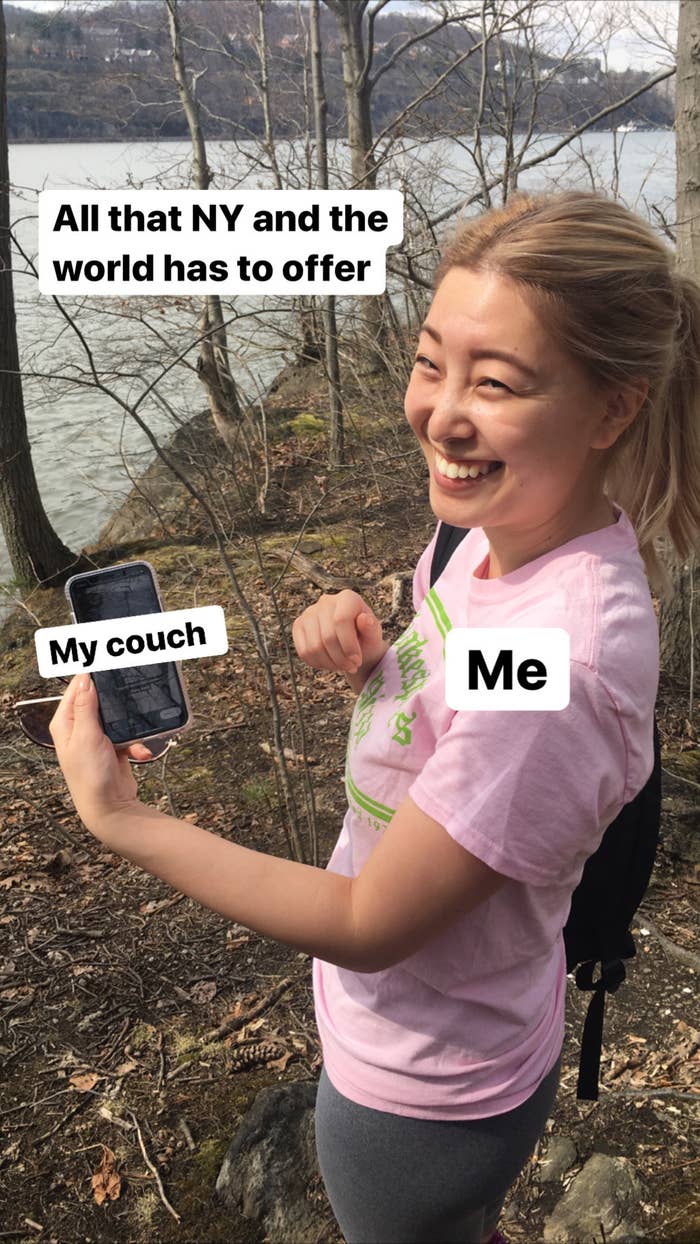 I'd start small, using my new home city of New York as a training ground — then I'd cap the challenge off with the ultimate millennial-girl-actualization fantasy: a solo trip abroad. Here's where I went, how it went, and everything I learned along the way about perfecting the art of hanging out with yourself.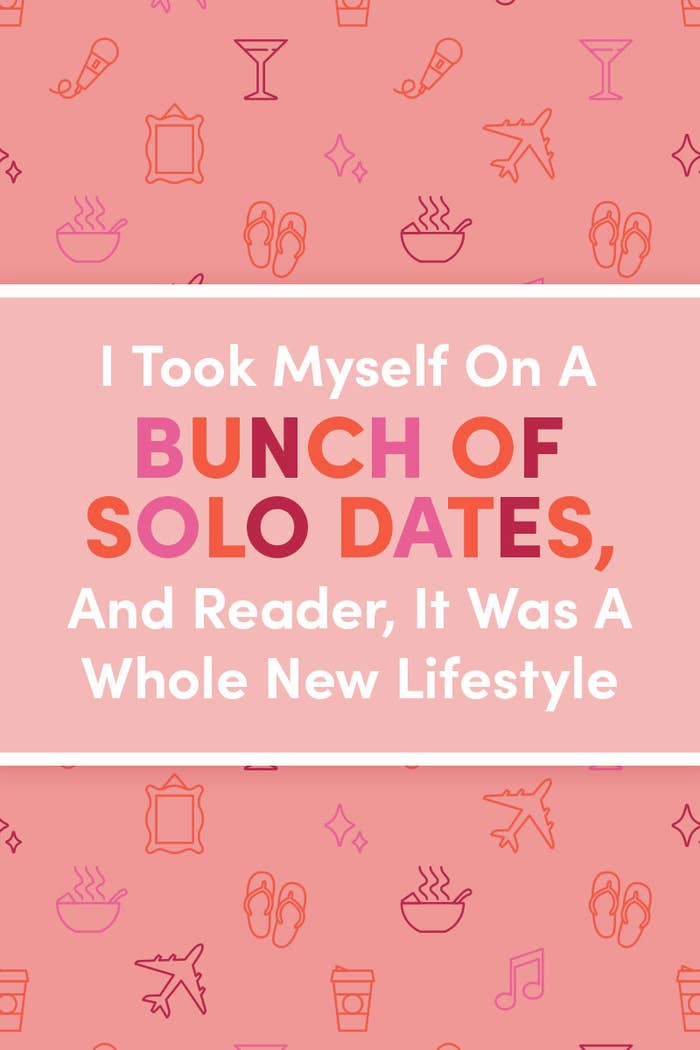 1.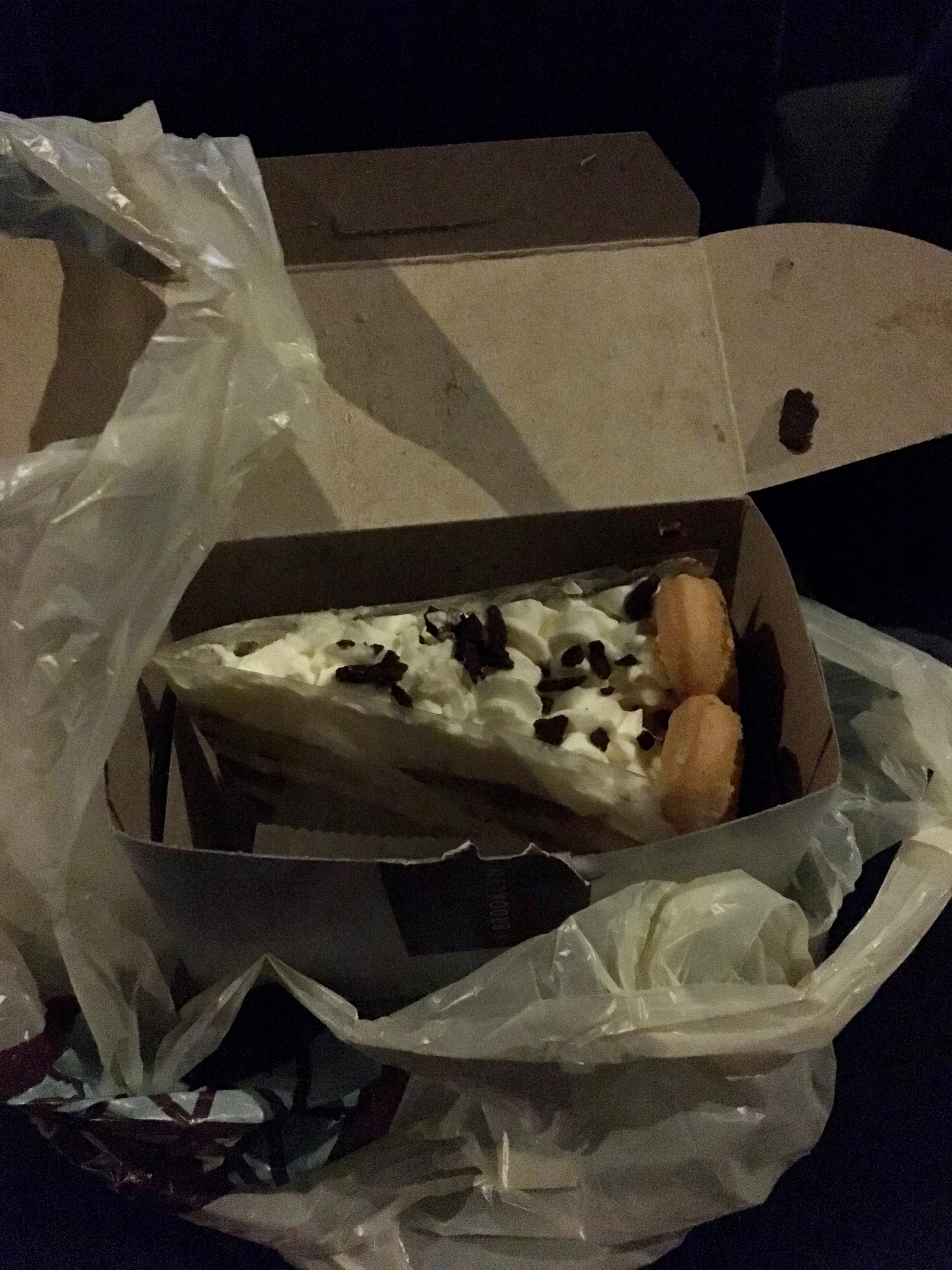 2.

3.

4.
5.

6.

7.

8.

9.