People Are Tweeting About How "Midsommar" Gets Bad Relationships Exactly Right And Boyfriends Everywhere Are Sweating
Wanna know what the polar opposite of a good date movie is? It's this.
So last week, the horror movie Midsommar finally came out, and it's basically a totally terrifying tale of a woman who, yes, travels to visit a Swedish cult, but who also has to deal with a pretty awful boyfriend...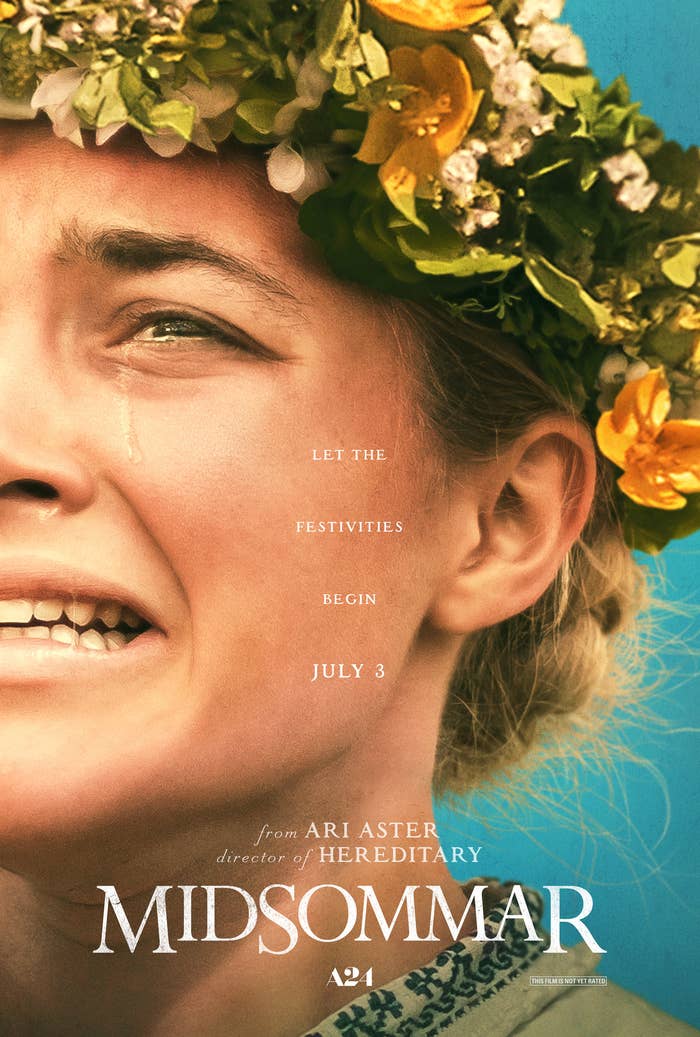 ...which, as fans on Twitter noted, was honestly the scariest and most relatable part. And, boy oh boy, did they have some jokes:
1.
2.
3.
4.
5.
6.
7.
8.
9.
10.
11.
12.
13.
14.
15.
16.
17.
18.
19.
20.
21.
So in conclusion: If you haven't seen Midsommar yet and are considering bringing your boyfriend along...goooood luck!!