This Week: Summer travel tips & tricks from BuzzFeed's VP of international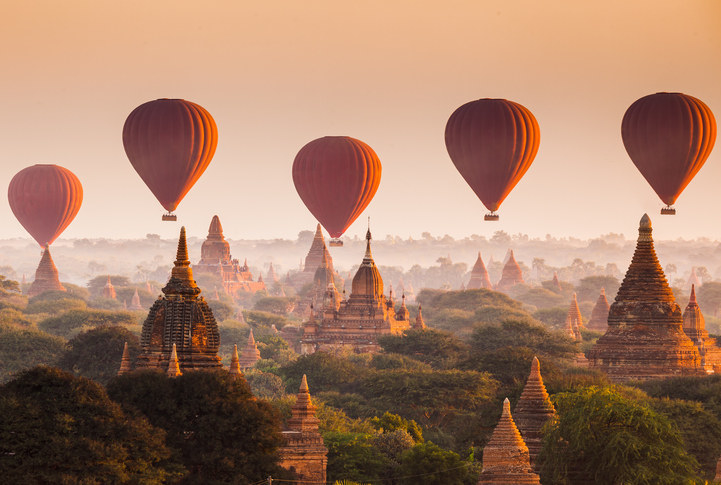 Babes, we're fast approaching travel season, which means that it's time to dust off that duffel and get schemin' with those airline miles. And, to get you in that ~wanderlust~ mood, we chatted with BuzzFeed's biggest globetrotter of all — our VP of international
Scott Lamb
— about traveling the world.
Here's what he shared with us about how to make airplane wine, index cards and instant ramen work for you ~on the road~:
What is the longest international flight you've been on, and how did you survive it??
The longest flight I've been on to date was New York to Johannesburg, 7,969 miles and about 16 hours. This was a few years ago now, but my hazy recollection is that I had a few glasses of red wine, got weepy at a movie and then passed out. This is my usual strategy. I am fortunate to sleep easily on planes, it's the one natural advantage I brought with me to this job.
Are there any apps or guidebooks you use to prepare when traveling somewhere where you don't speak the language?
Like many people, I'm a huge fan of Duolingo for general language learning (though it's not travel-focused). When it comes to dealing with signs/menus, Google's Translate app is very useful. The travel guides from Monocle are short, handy and include a few useful phrases.

In Brazil — my Portuguese is wholly non-existent — I have been known to rely on writing out the addresses of places I need to go on 3x5 cards to hand to taxi drivers. Not terribly sophisticated, but very effective.
What's one useful thing you always bring along for international travel that most people wouldn't think to pack?
Instant ramen in a cup. A few years ago, I was on a long flight to Seoul and they served instant ramen about halfway through, and it was just the nicest thing. It doesn't sound fancy but it made me feel *extremely* civilized.
When traveling for leisure, do you A) prep a lot beforehand & have an entire itinerary of **Will Ferrell voice** activities, or B) just go with the flow?
I used to be very much a person in the B category. I'd pick one or two key things to do/see — I think Bring Me does an excellent job of serving this kind of need — and let the rest of the trip sort of fall into place around those. But now I have two tiny human children who will be traveling with me (if I ever travel internationally for leisure again!) and that will change my dynamic decidedly towards the A team.
What are the 3 top destinations on your "I HAVE to visit" list right now?
Since non-work travel is nothing but a fantasy for me right now (see above about tiny humans), I'm really fascinated by extreme landscapes and difficult-to-get-to places: My current list would be The Atacama Desert in Chile, Socotra Island off the coast of Yemen, and Antarctica. I keep scheming on how we could open a BuzzFeed office at the South Pole...
---
Plus: If you still need inspo on where to go, our international editors got youuu
---
International hits: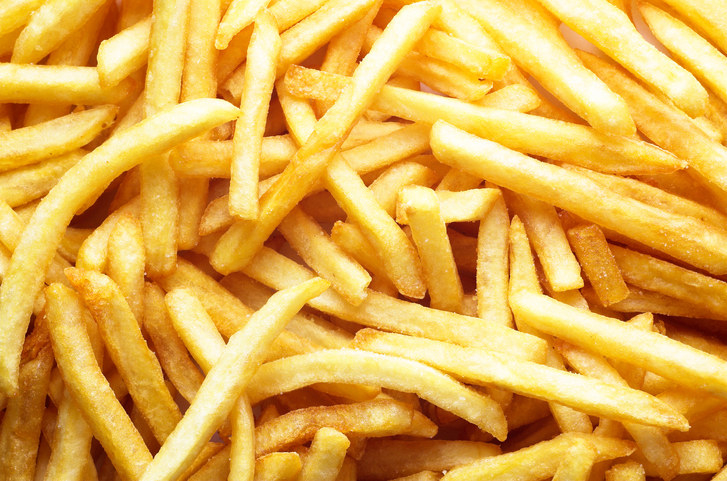 ---
And finally, some recommended reading:
There are an estimated 7,000+ languages in the world, and one of them goes extinct every two weeks (!!!). This National Geographic report, The Race to Save the World's Disappearing Languages, chronicles the work of Wikitongues, a nonprofit that's trying to document — and keep alive — languages like Ainu, a rare indigenous language in Japan, and Gotscheerisch, a 600-year-old Germanic dialect. Very cool!
---


If you'd like Inter Webz delivered straight to your inbox every other week, sign up here!
Looks like there are no comments yet.
Be the first to comment!