That Kit Harington Quote Saying "Game Of Thrones" Haters "To Go F*** Themselves" Is Not About Reactions To The Finale
It's **not** his reaction to the finale backlash, FYI.
If you've been on the internet at all this week, you know that Game of Thrones fans are pretty displeased with Sunday night's finale, to say the least...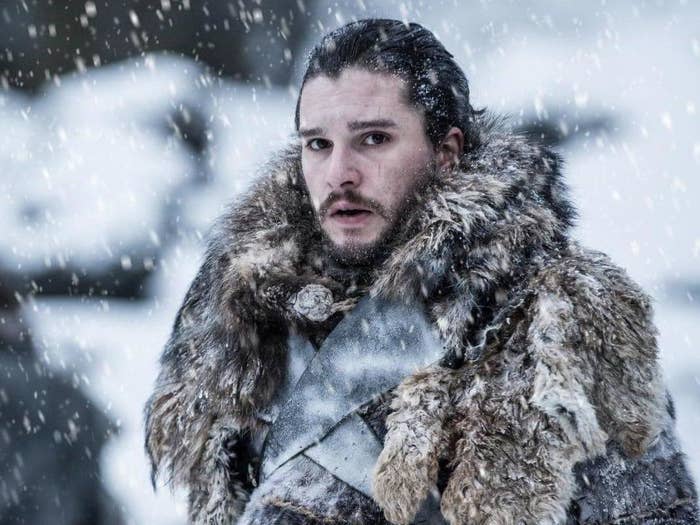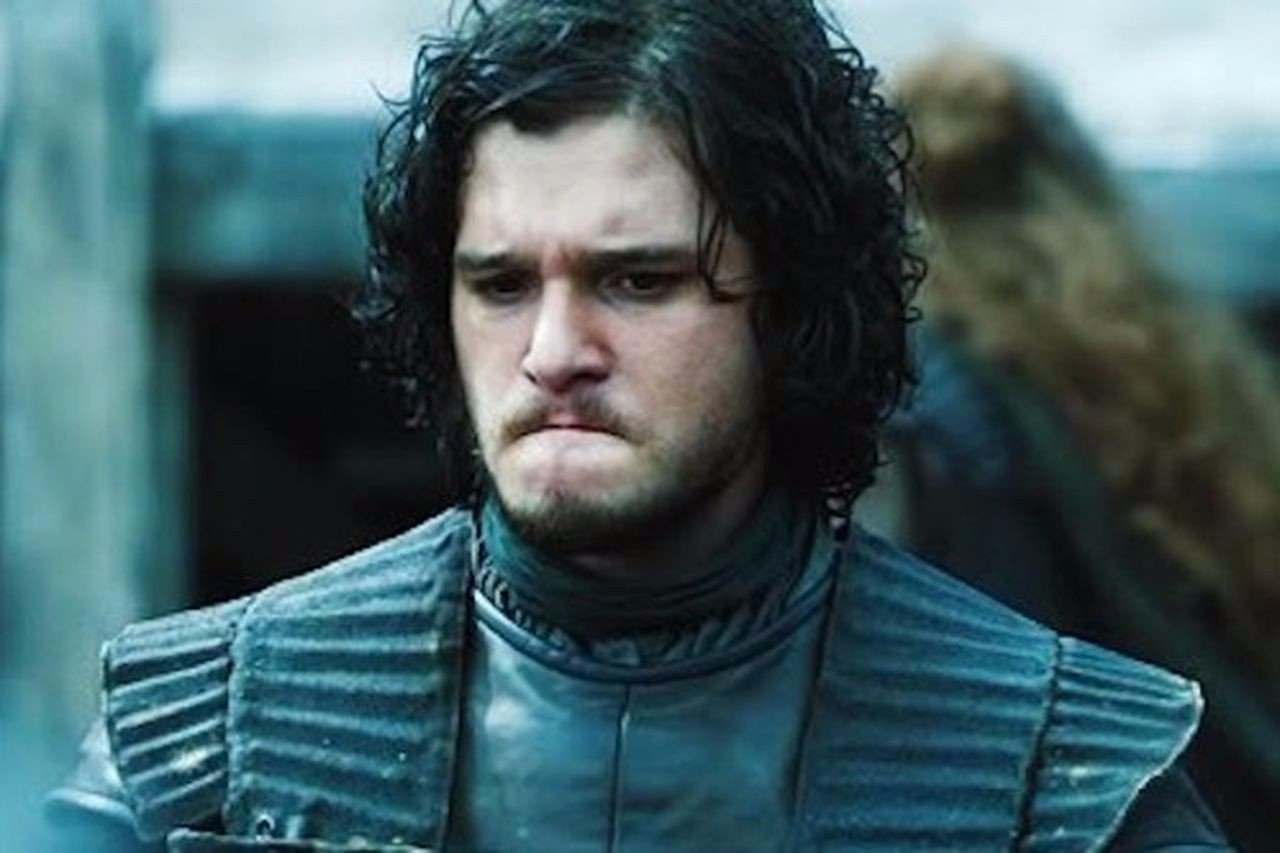 The original quote is from an interview Kit did with Esquire that was published April 15, 2019, which is before Season 8 even aired.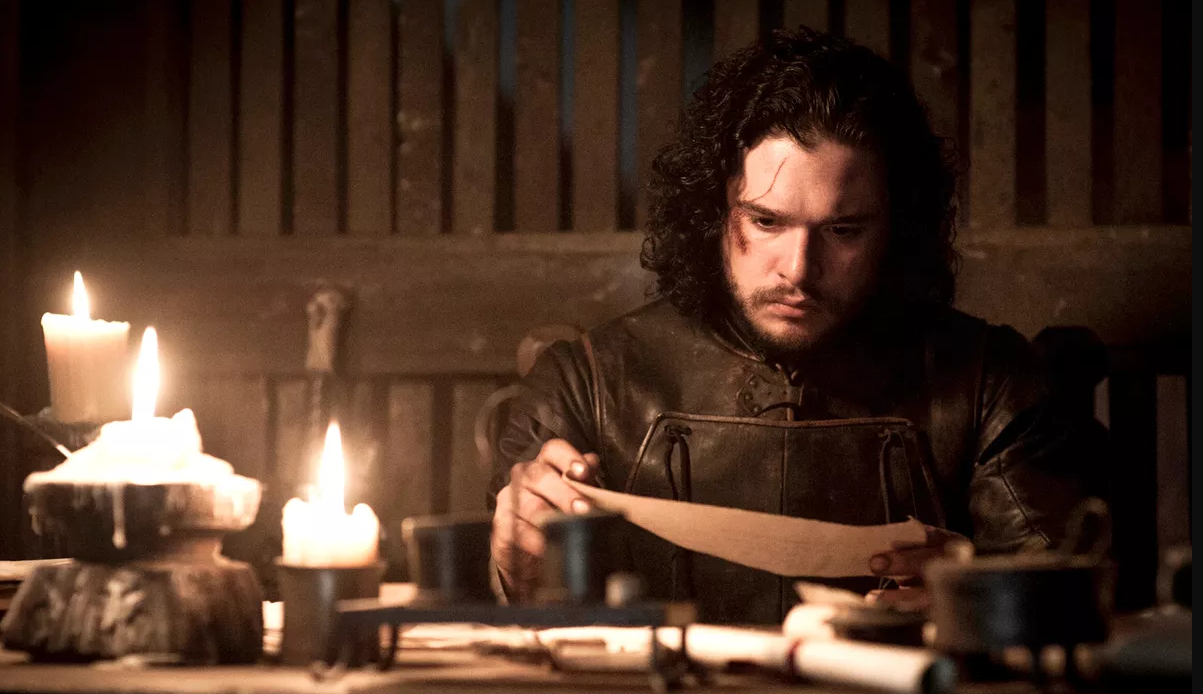 "I think no matter what anyone thinks about this season — and I don't mean to sound mean about critics here — but whatever critic spends half an hour writing about this season and makes their [negative] judgement on it, in my head they can go fuck themselves," Kit said. "'Cause I know how much work was put into this."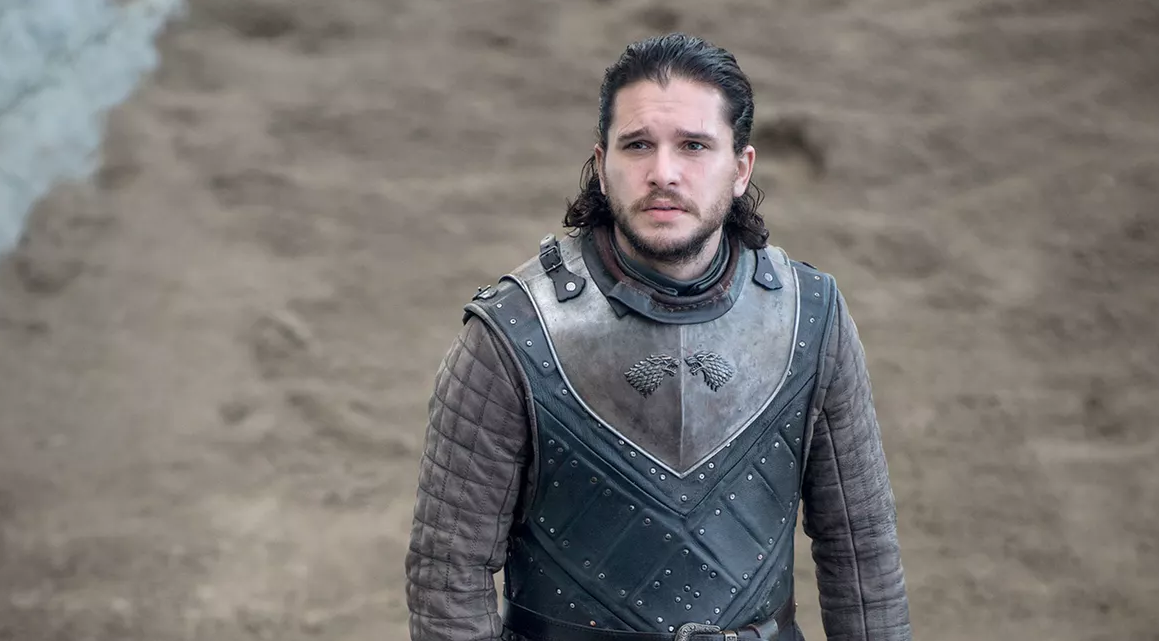 So, just to recap: That quote from Kit Harington isn't technically about the final Game of Thrones episode or the backlash that it's received this week...
And, depending how you read the second half of that quote, Kit could have been talking about TV critics / media coverage of the show, not necessarily fans and their reactions.